50+ of the BEST Halloween Crafts!
The perfect way to celebrate the holiday in a not-so-scary way is to do one of these fun Halloween crafts. Whether you do them with your toddler or enjoy them after the kids go to bed, these festive crafts will add just a splash of spooky to your home.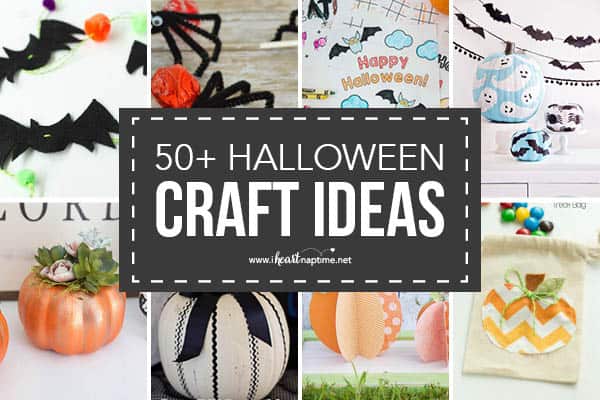 Halloween is one of my favorite holidays. I love letting the kids choose their own costumes—they always come up with the most creative things. Plus, they usually make it home with a good amount of candy, and it's only fair that I take a cut. 🙂
Another thing I love about this holiday is all the fun crafts that can be made. The kids get so excited when we brainstorm Halloween craft ideas, and we've made a large number of good ones over the years. As we started planning for our holiday festivities this year, I pulled together a list of over 50 of my favorites so that you can join in the fun too!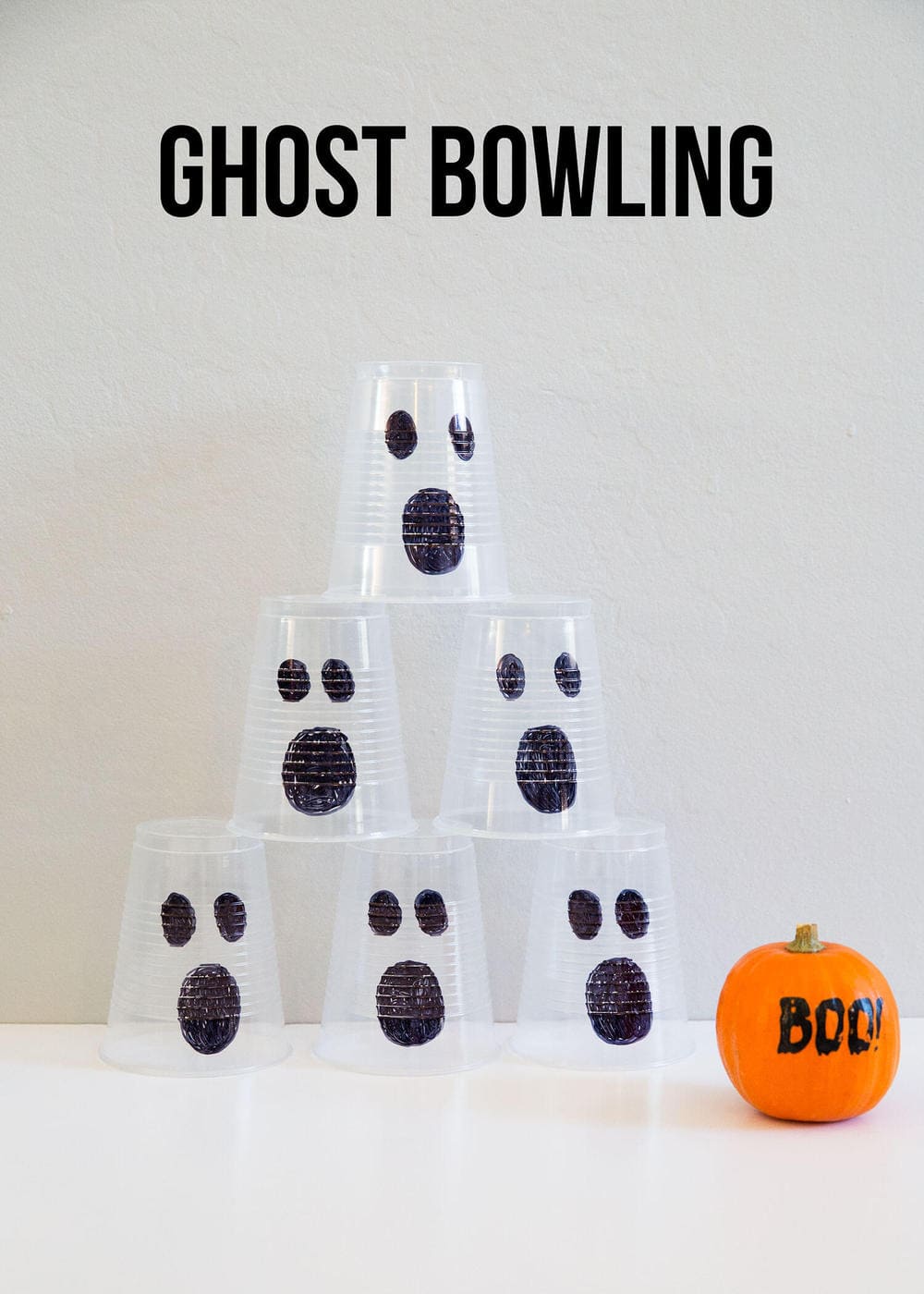 Crafts for Kids
These easy Halloween activities are the perfect things to make with kids. Each one is kid-friendly: simple and not too spooky. The next afternoon your kids complain of being bored, gather your supplies and let them get to work. Your little ones will be thrilled to create these with you!

Crafts for Toddlers
Crafting with toddlers is always a fun, yet messy, activity. These easy activities are perfect for your pre-k kids—with a little help from mom, of course! Many of these ideas will give your toddler an opportunity to expand his or her sensory skill abilities.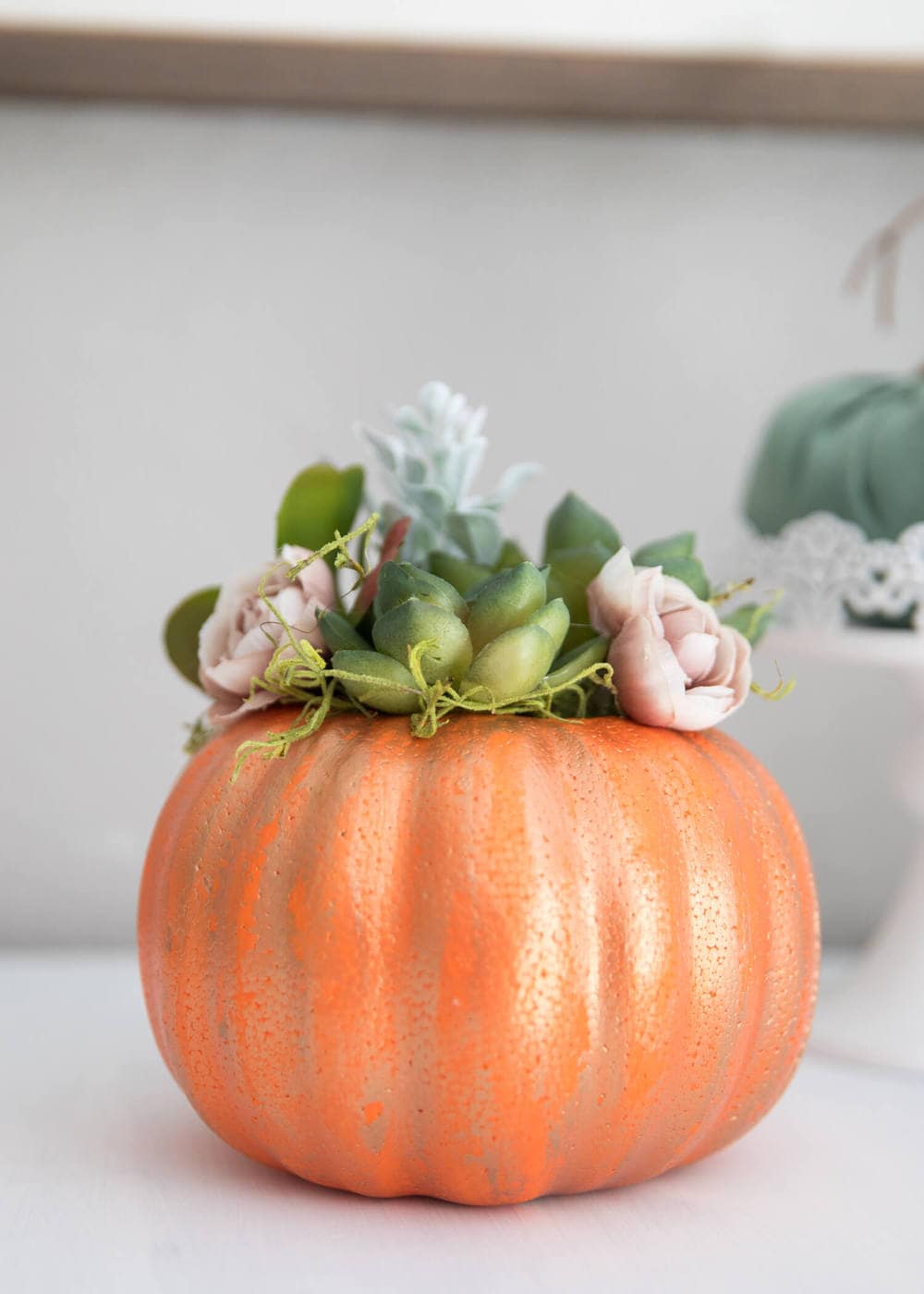 Activities for Adults
Who says kids should have all the fun? These ideas are perfect to make with friends for a girl's night in, or even on your own after the kids are in bed. From succulent-stuffed pumpkins to painted pumpkins covered in glitter, each one of these Halloween crafts for adults is worth displaying for the season.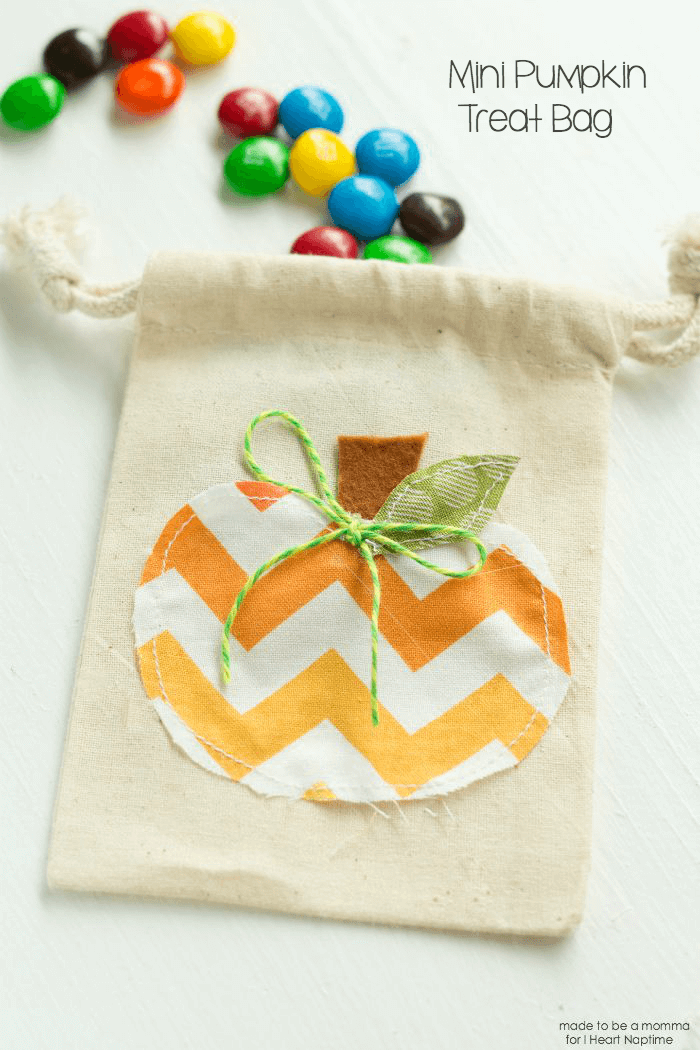 Quick Halloween Crafting
Sometimes we all could use a quick win. Each of the easy Halloween crafts on this list can be done in 30 minutes or less from start to finish, and only require a few simple supplies. These quick Halloween crafts can be done during naptime, while dinner is cooking, or any other time you can get away for a few minutes.
There you have it: over 50 Halloween crafts for you to create with your toddler, child or on your own. Have fun!