Creative money gift ideas for any occasion in our latest blog post! From 'Pay it Forward' jars to money origami and personalized envelopes, make your cash presents unforgettable.
Creative Ways to Gift Money
Gift-giving can sometimes be a daunting task, especially when you want to find something meaningful and practical. Money gifts don't have to feel impersonal or last-minute. These gift ideas are a unique way to show someone you love them.
With a little creativity and thoughtfulness, you can transform a simple cash gift into a meaningful and cherished gesture. Whether it's for birthdays, weddings, holidays, or any other special occasion, these fun ways will make your gift memorable.
Place a small recycled can or jar in a larger jar with a wide opening. Place the money inside the can and then fill the sides of the jar with candy. This is one of my favorite ways to give (and receive) money!
Money Origami
Add an artistic touch to your money gift by creating origami shapes out of bills. Fold them into intricate designs like butterflies, hearts, or flowers. This thoughtful presentation will show the effort you put into making the gift unique and memorable. Makes a great gift!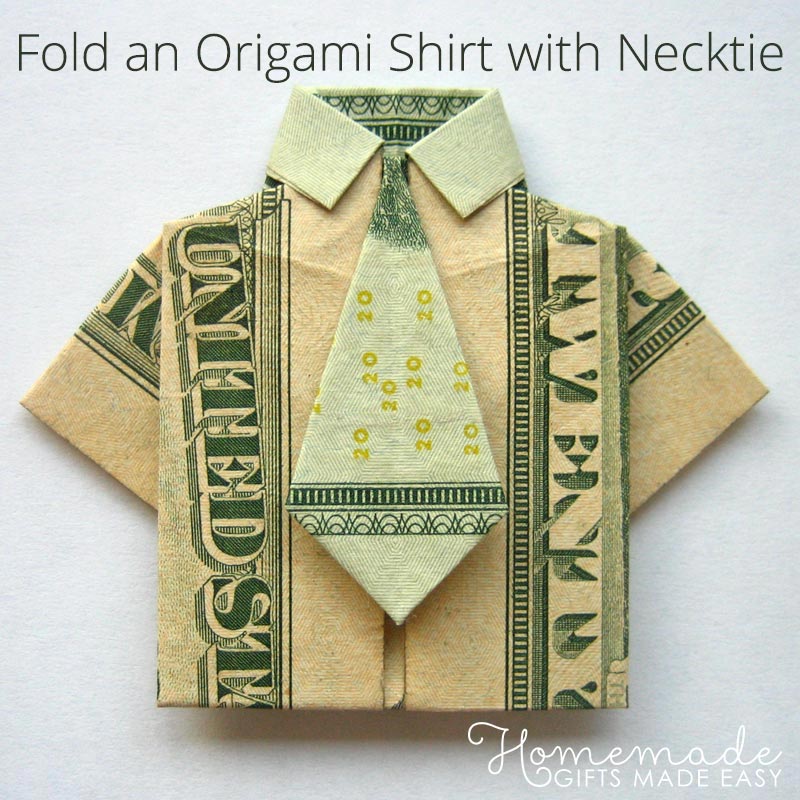 Box of Chocolate Money
If you have someone that loves a good box of chocolate, why not replace some of the chocolate with rolled up dollar bills. The best part? You get to enjoy some of the chocolate 😉 Such a fun money gift idea.
Money Envelope
Design a personalized money envelope using their favorite colors, patterns, or even a memorable photograph. You can also write a heartfelt message on the envelope, expressing your feelings and good wishes.
Travel Fund Jar
For the wanderlust-stricken, gift them a travel fund jar to save for their dream adventure. Decorate the mason jar with travel-related images and provide a starter amount to kickstart their travel savings. Perfect for graduations or a wedding gift. Add in a mix of bills and coins.
Money Balloons
Get a bunch of helium balloons and attach bills to the strings. Fill the room with these money balloons for a fun surprise that will leave them floating on air. Perfect for kids who love to pop balloons!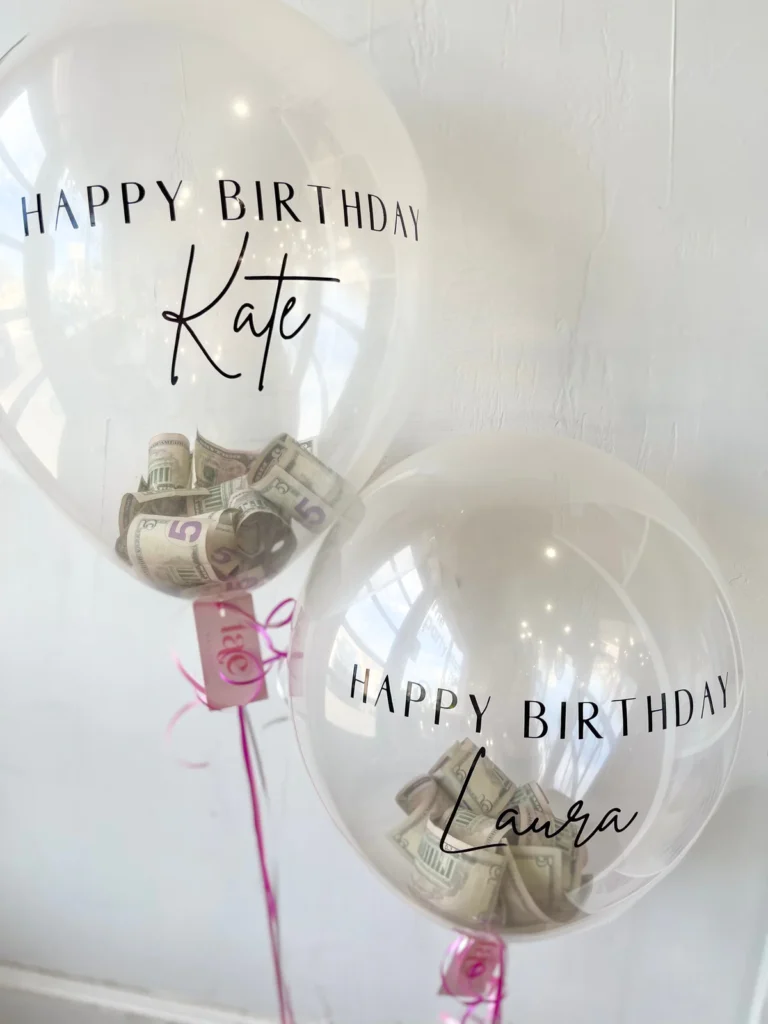 Money Lei
Craft a beautiful Hawaiian-inspired money lei using folded bills and vibrant ribbon, adding a touch of elegance and fun to the traditional cash gift. Perfect for graduations.
Money Tree
Build a "money tree" or topiary by attaching bills to the branches of a small potted plant or a foam circle. This delightful and decorative gift idea can serve as a long-lasting reminder of your love and best wishes. Would be fun to turn into a Christmas tree as well.
Money Wreath
This unique money wreath features folded bills intertwined with twine that match the theme of your celebration. Whether it's a birthday, graduation, wedding, or any other milestone, this thoughtful money wreath will be a hit!
Treasure Hunt Surprise
Turn the gift-giving experience into an exciting treasure hunt. Craft a series of clues leading the recipient to their ultimate cash reward. The clues can be personalized, relating to shared memories or inside jokes. Not only will they appreciate the money gift, but they'll also enjoy the thrill of solving the clues and unraveling the surprise.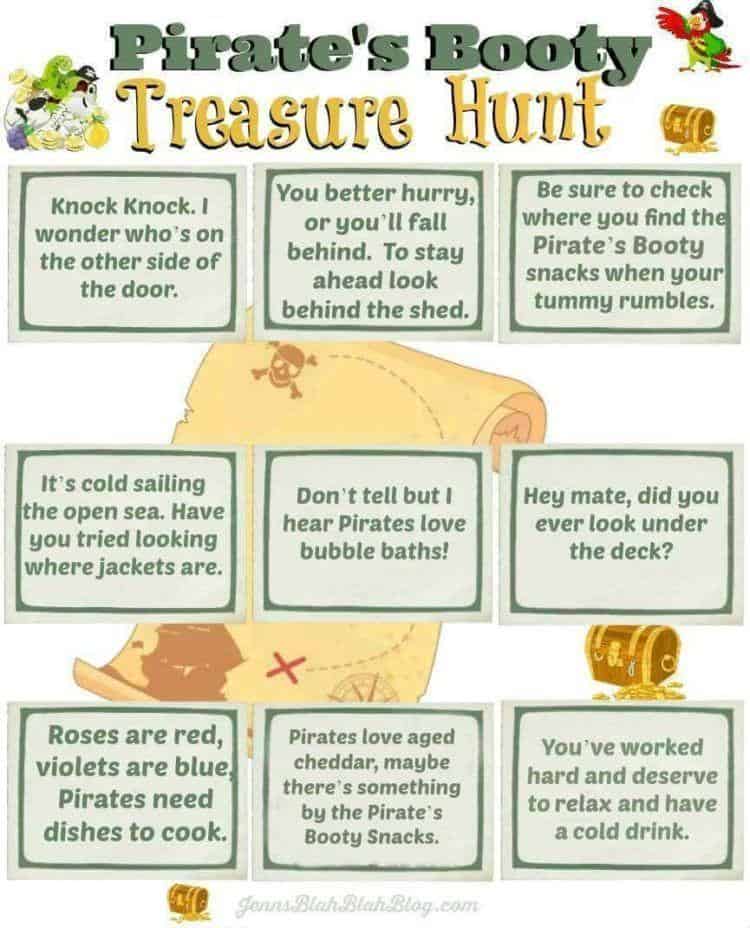 Extra Dough AKA Money Pizza
Transform a pizza box into a creative cash present. Simply place the money inside the box, along with a humorous note like "'A pizza your heart!" or Enjoy some dough on us!"
Money Cake
Instead of a traditional card, create a 'Birthday Bucks Bonanza.' Roll up dollar bills and pin them to foam cylinders. Add some candles on top to make it extra special.
More Handmade Gift Ideas