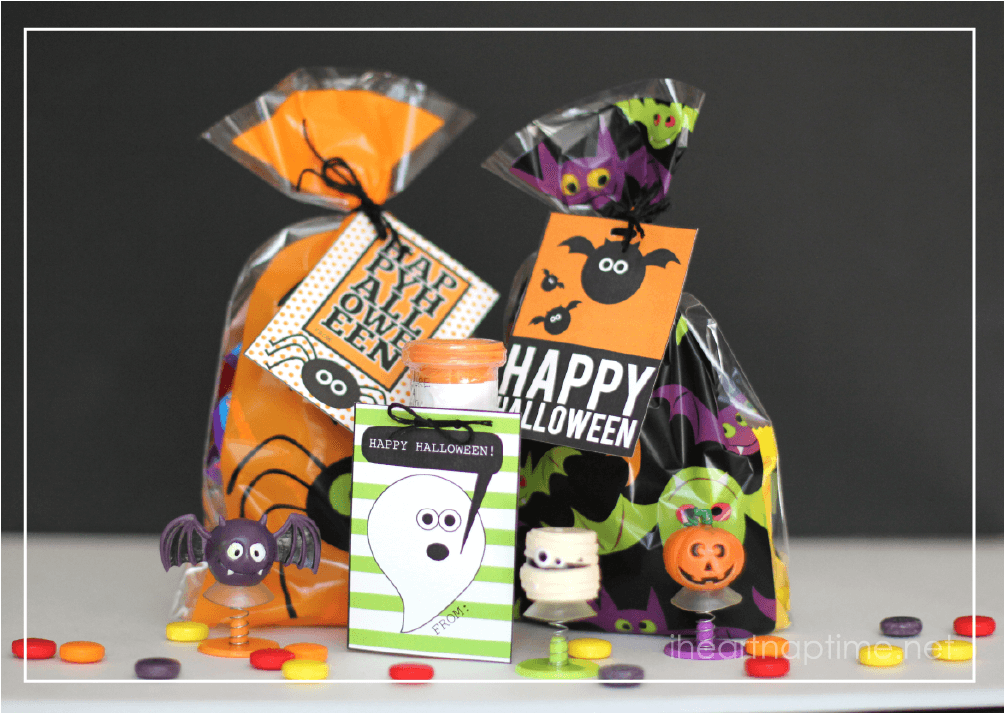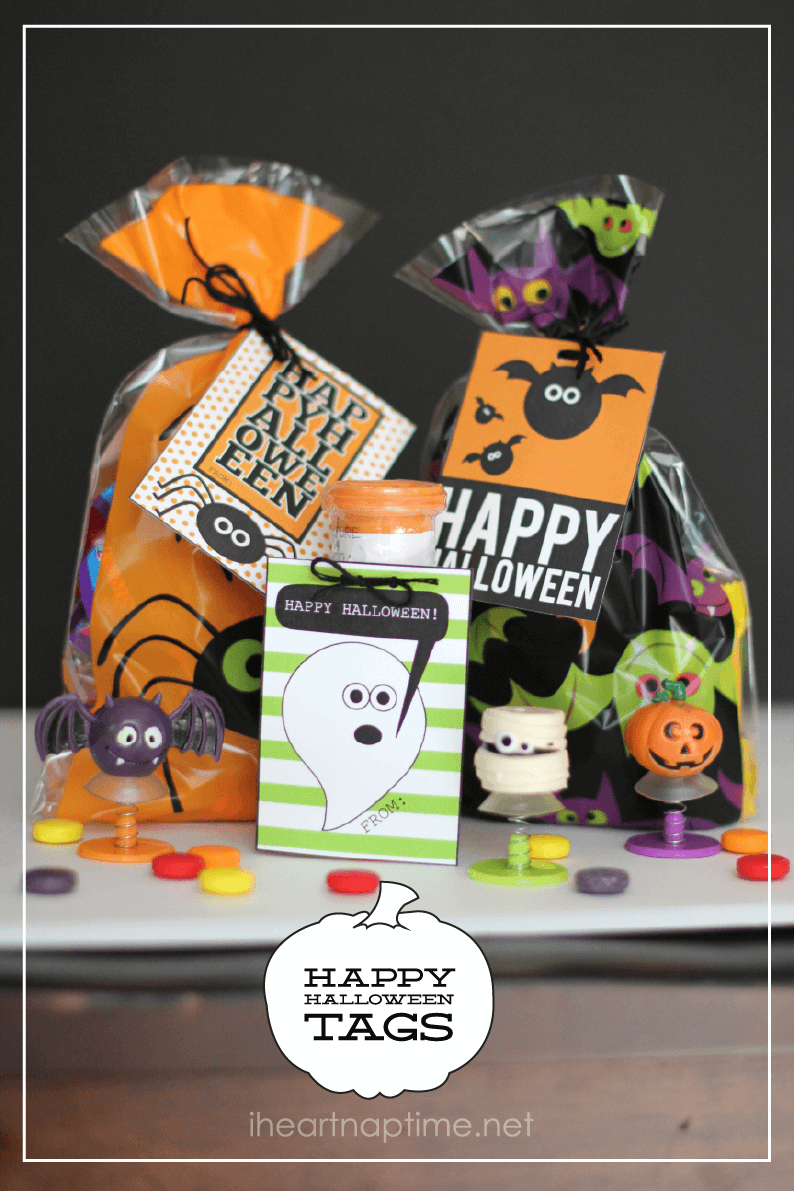 Hi everyone, it's Kiki from Kiki and Company here to share a freebie that will take your Halloween treats from "store bought" to perfectly (and quickly) hand made!

Halloween crept up on me this year, but my kids and I are having so much fun celebrating this fun time of year filled with so many holidays. Each year, they are allowed to bring a treat to share with their classmates..and it can be edible or not, but it has to be store bought, which means no cute handmade treat. I totally understand the reasoning, but I still like to send in something cute! This year I will be tying one of these Halloween tags to the treat to take to school..it makes it a little less "store bought" and a little more handmade!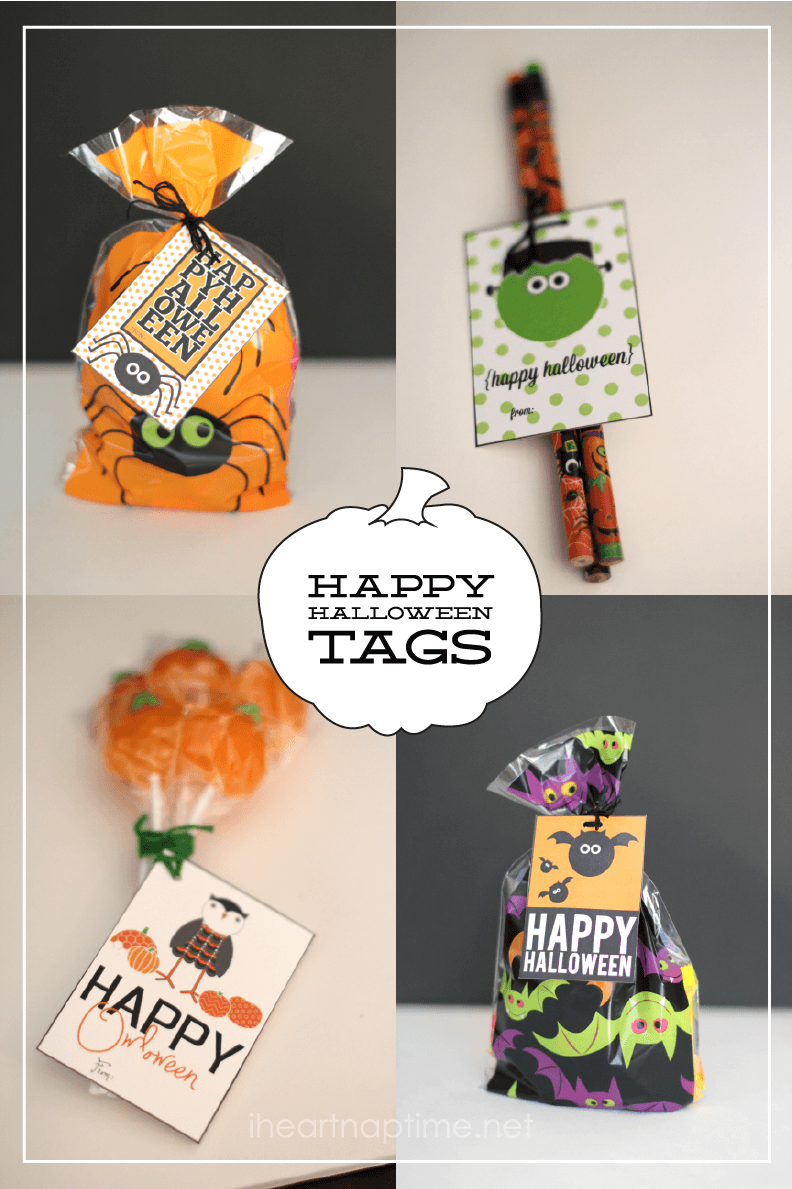 Halloween Tags Printable Download
To use, simply download below and print. A lot of people ask, so my favorite paper to print on is 100 lb. laser paper. It gives you a nice sturdy tag with just a little shine! Once you get them printed, cut it out, punch a hole in the top and add some string. Tie it (or tape it) on your gift and you are done.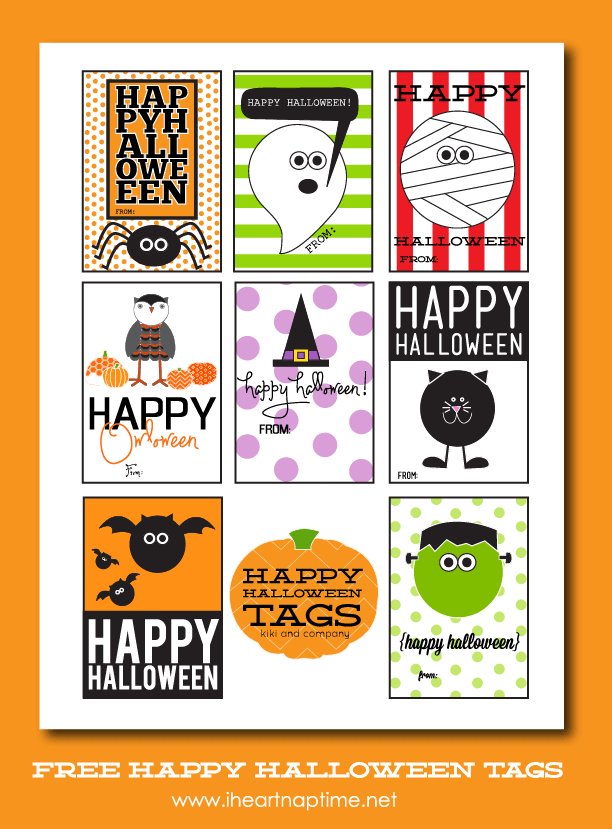 Hope your Halloween is the best!
For more fall fun check out these posts at Kiki and Company:

Fall Leaf Garland // Turkey Mr. Potato Head // Thanksgiving Critter Buckets
…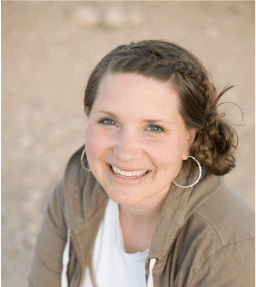 Hi! I'm Kiki Comin, the creator and editor of Kiki and Company, where you will find free printables, fun projects and lots of DIY inspiration. I am a wife, a mother to 5 amazing kids, and I love to create in my "down time".Creating keeps me sane, keeps me inspired and helps me see the world in a whole new way. I love to sew, bake and decorate, but my favorite thing to do is create meaningful printables. At Kiki and Company you will find printable art for walls to activities for kids and everything in between. I recently opened a digital design shop where you can find many of my new designs. Mostly I love blogging because life is really SO good, and I love sharing part of mine with you! You can also find me atPinterest, Facebook, and my shop!