Cute Kids and Preschool Christmas Crafts
Thanks for stopping by! If you're new here make sure to subscribe (for free!) or join us on facebook to keep up with our new creative ideas!
It's that most wonderful time of the year. Kids are excited, mom's excited, heck — even the dog is excited. The trick with this time of the year is to channel that excitement into something productive instead of letting it manifest in squabbles and break downs. You know what I'm talking about. 🙂
One way that I adore spending some quality *positive* time with my kidlets during the holiday season s crafting. I've rounded up some of my favorite kids and preschool Christmas crafts that you and your little munchkins can do together as you impatiently wait for the big day!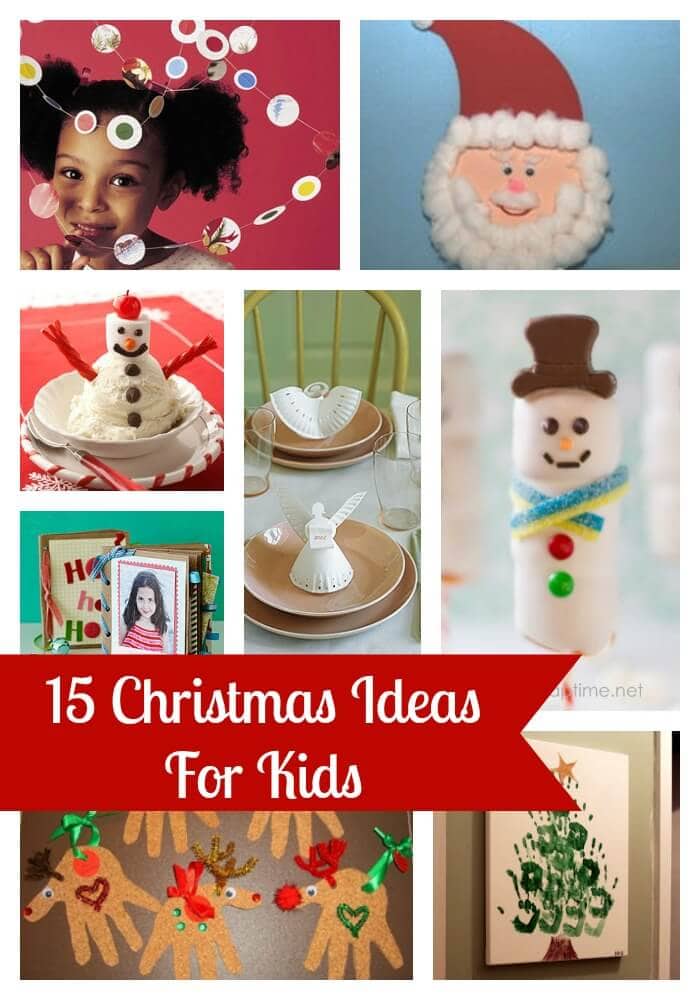 { Kids and  Preschool Christmas Crafts }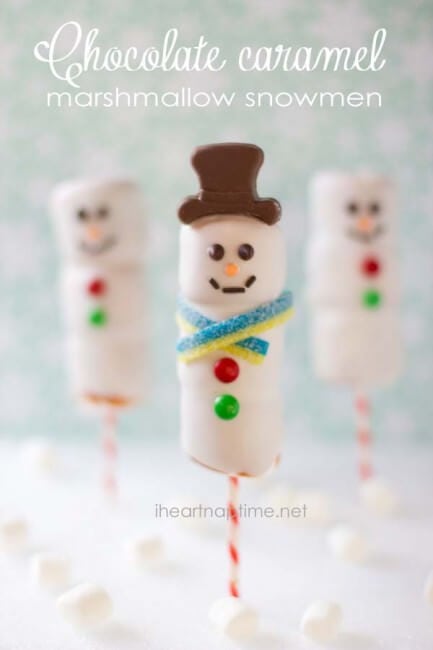 Marshmallow snowmen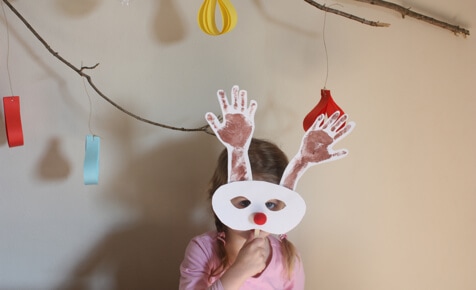 Reindeer Mask from Kidspot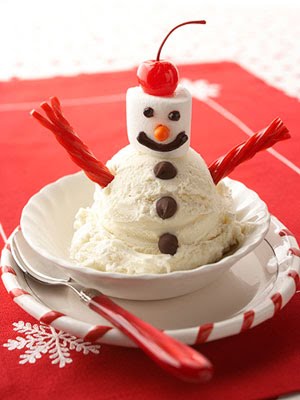 Ice Cream Snow Man from Craft Gossip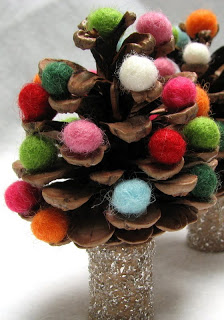 Pinecone Trees from The Wool Acorn
{I'd just use Pom Pom balls in lieu of the felted wool}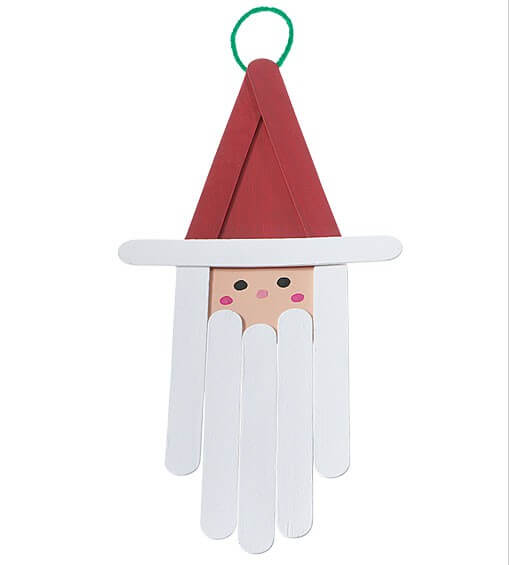 Snata Ornament via Lands' End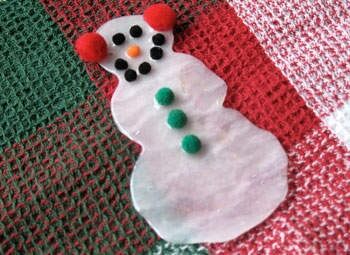 Glue Snowman from Kaboose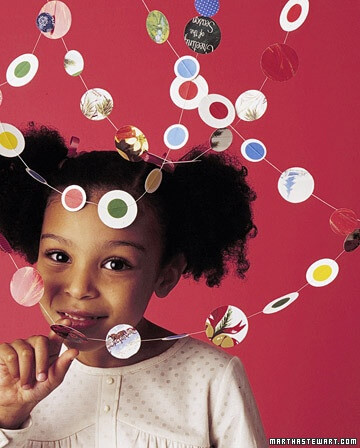 Christmas Card Garland from Martha Stewart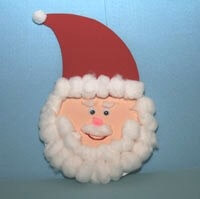 Cotton Ball Santa from All Kids Network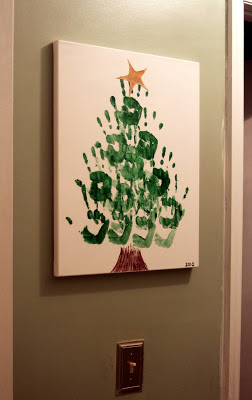 Hand print Tree from The Other White House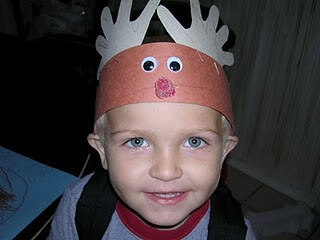 Reindeer Headband from Sassy Sites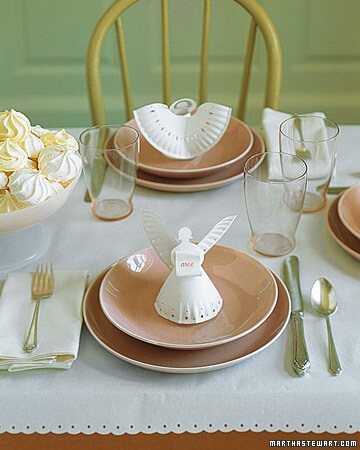 Paper Plate Angels from Martha Stewart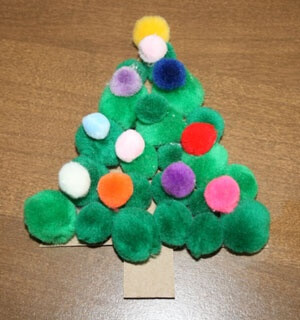 Pom Pom Christmas Tree from All Kids Network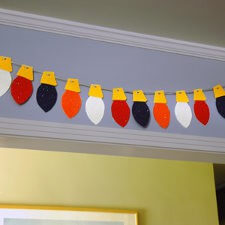 Felt Light Bulb Garland from Fave Crafts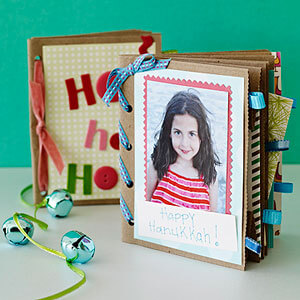 Lunch Bag Scrap Book from Parents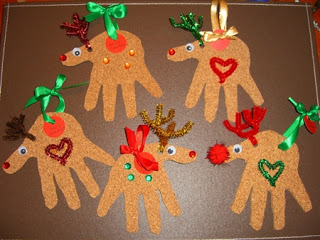 Hand print Reindeer Ornaments from MommyGaGa
If you liked this post make sure to check out these fun holiday ideas:

Christmas paper crafts and gifts