FREE Valentine Coloring Pages for Kids
FREE Valentine Coloring Pages for Kids – Includes festive Valentine's designs, cards and a tic-taco toe board. Your kids will be entertained for hours with these fun Valentine coloring sheets!
We are always looking for fun activities to enjoy around the different holidays. My kids love to color, so these Valentine coloring pages kept them entertained all afternoon! Some of our other favorite Valentine's crafts are pink glitter slime and DIY Lego heart Valentines.
Valentine's day coloring pages
Today I have a couple of FREE Valentines coloring pages for your kids!
One of my kids favorite things to do in the afternoon is COLOR. They're always asking me to look online for coloring pages to download. I can't believe how many free coloring pages there are out there. Just do a quick search on google and your kids will be entertained for days. My kids love running to the printer and watching it print out as well. It's the little things! 😉
And since Valentine's Day is coming up, I thought I'd make some of our own Valentines coloring pages for them to color and send off to their grandparents. They loved coloring these for them and I'm sure their Grandma is going to love them!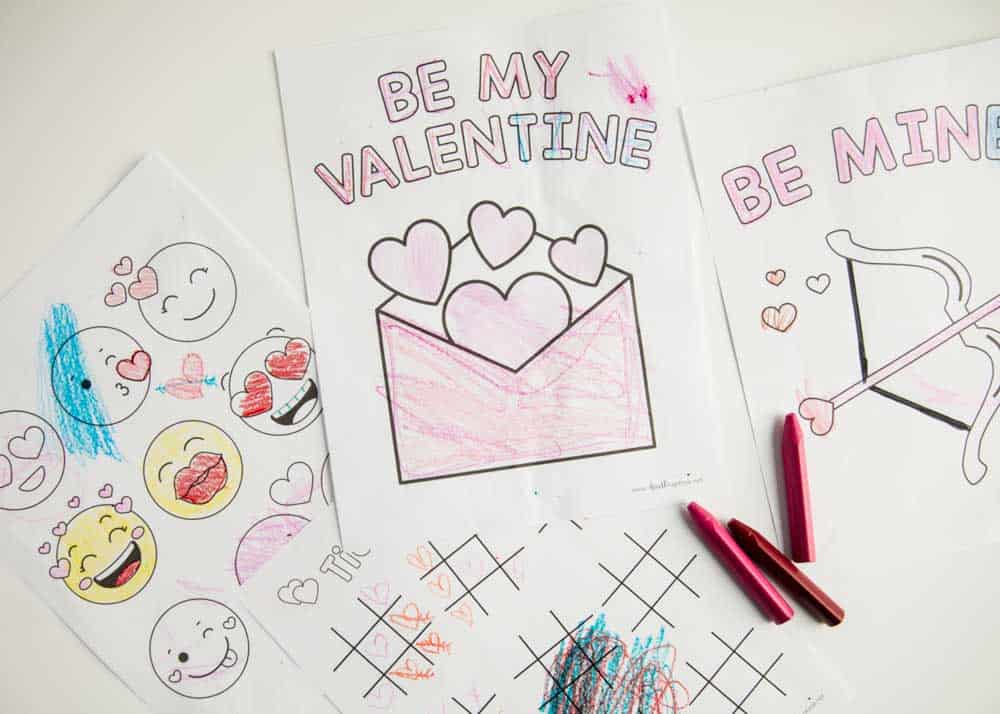 Valentine coloring sheets
In this set of free coloring pages, the below Valentine coloring sheets are included.
Valentine's Day cards
Valentine's emojis coloring page
"Be My Valentine" coloring page
"Be Mine!" coloring page
Tic-tac-toe board (perfect for parties)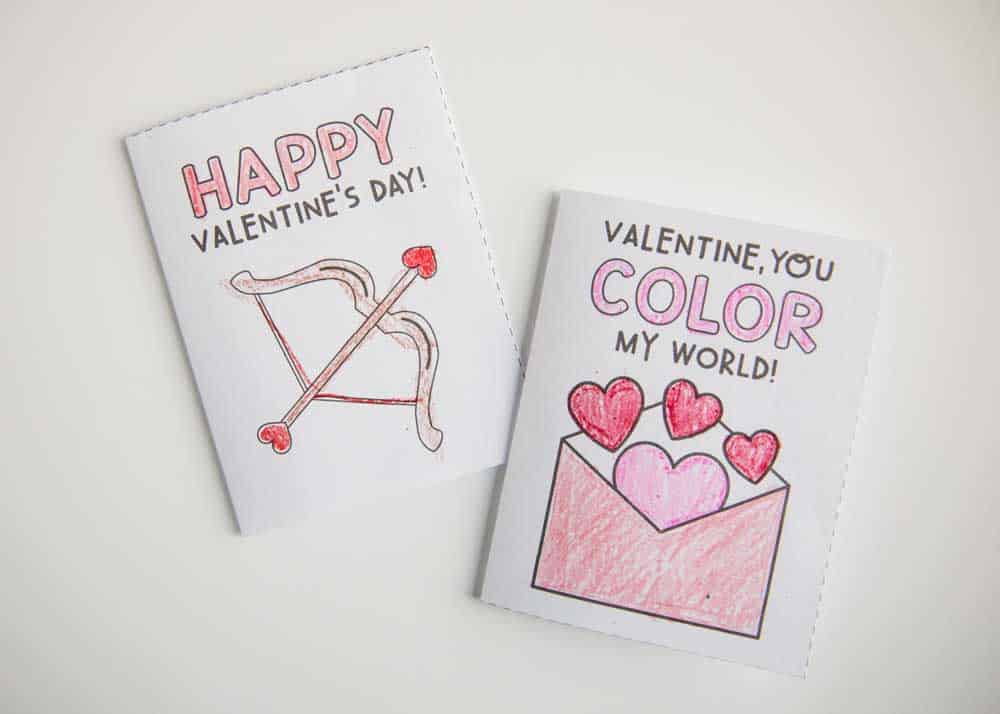 FREE Valentine coloring pages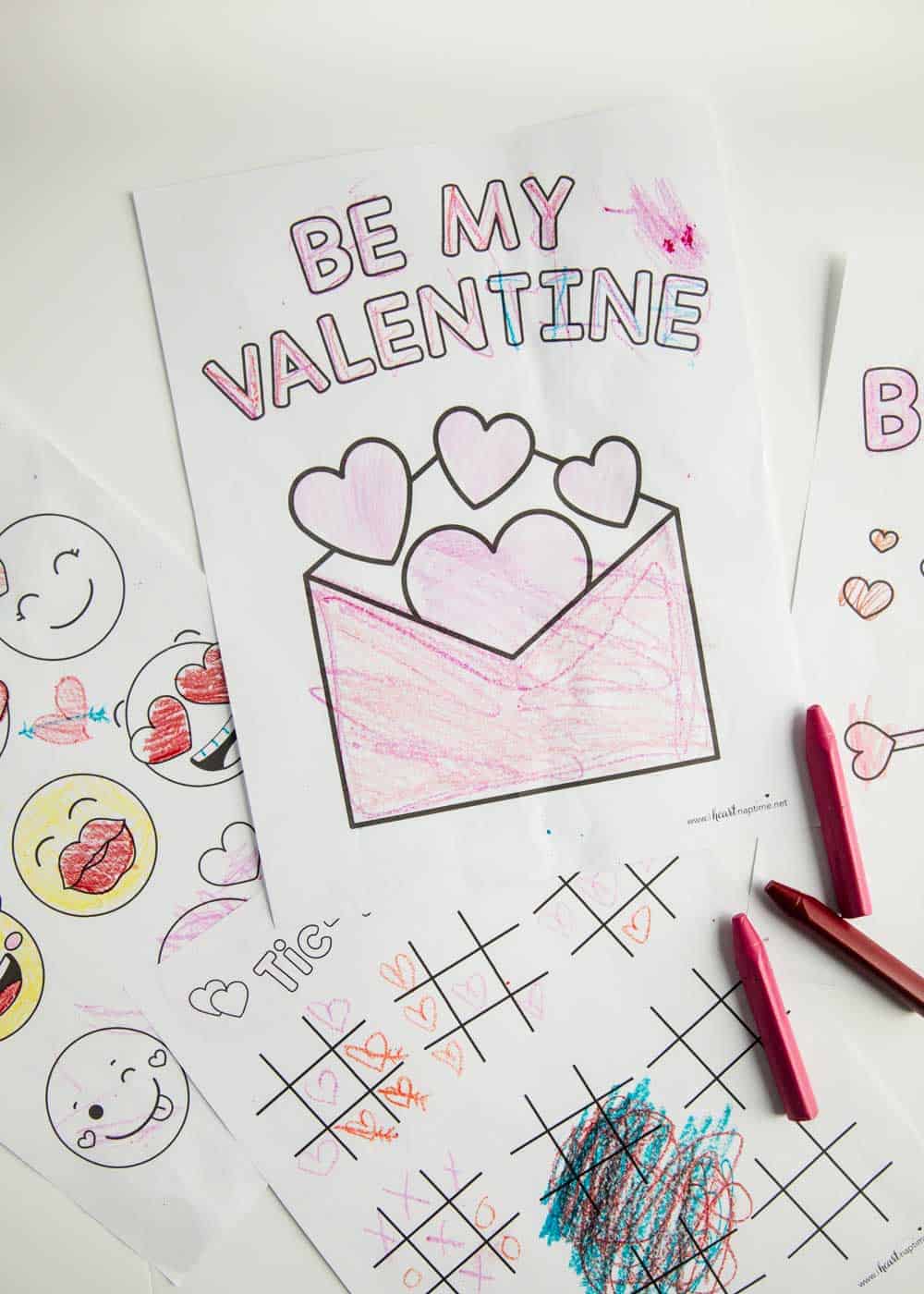 Other Free Coloring Pages
Looking for more coloring pages for kids? Check out these other fun holiday coloring pages for Halloween, Thanksgiving and Christmas. Enjoy!