Fun Indoor Activities for Kids at Home
Fun Indoor Activities for Kids at Home…fantastic ideas to help keep your little ones busy all afternoon. Creative and fun activities that everyone will love.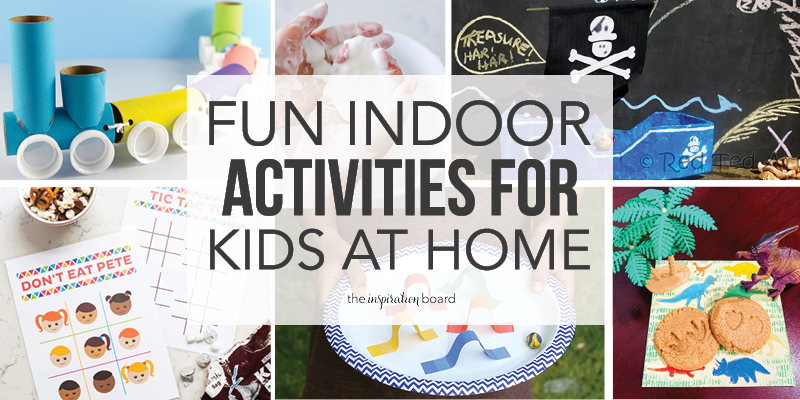 Indoor Activities for Kids
Entertaining kids during the day is no easy feat, especially when the weather outside isn't optimal for playing. It can be really difficult to think of ways to pass the time and it's easy to get stuck in a rut of doing the same old routine. Thankfully, the internet is full of creative ideas! Whether you're trying to keep little ones busy while older kids are at school or you're struggling to think of new activities to do with your only child, I've got you covered!
Below I have compiled together 20 creative and fun activities for kids at home. These ideas are sure to knock your kid's socks off! Simply scroll down below and click on the link below each picture for more information and instructions. Have fun!
Don't Eat Pet
This adorable game is truly one of my all-time favorites. Not only do kids love the suspense of this game, but they love the yummy treats.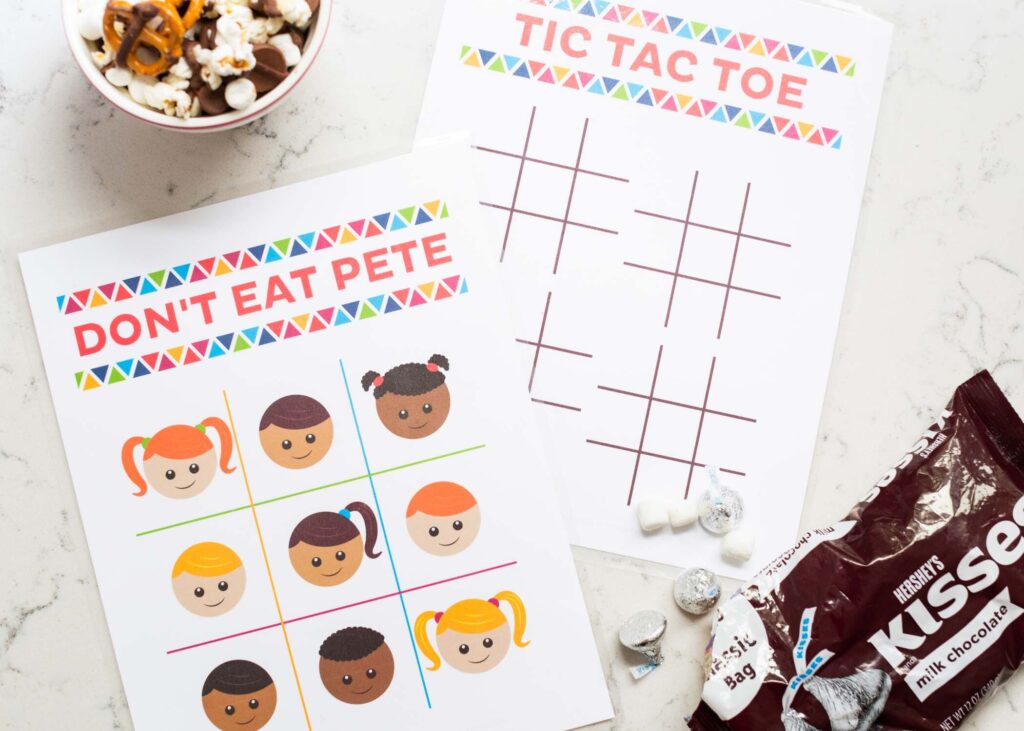 Oobleck
If you have never played with oobleck you are definitely in for a treat. This simple recipe has kids going crazy! It is so much fun and very inexpensive to make.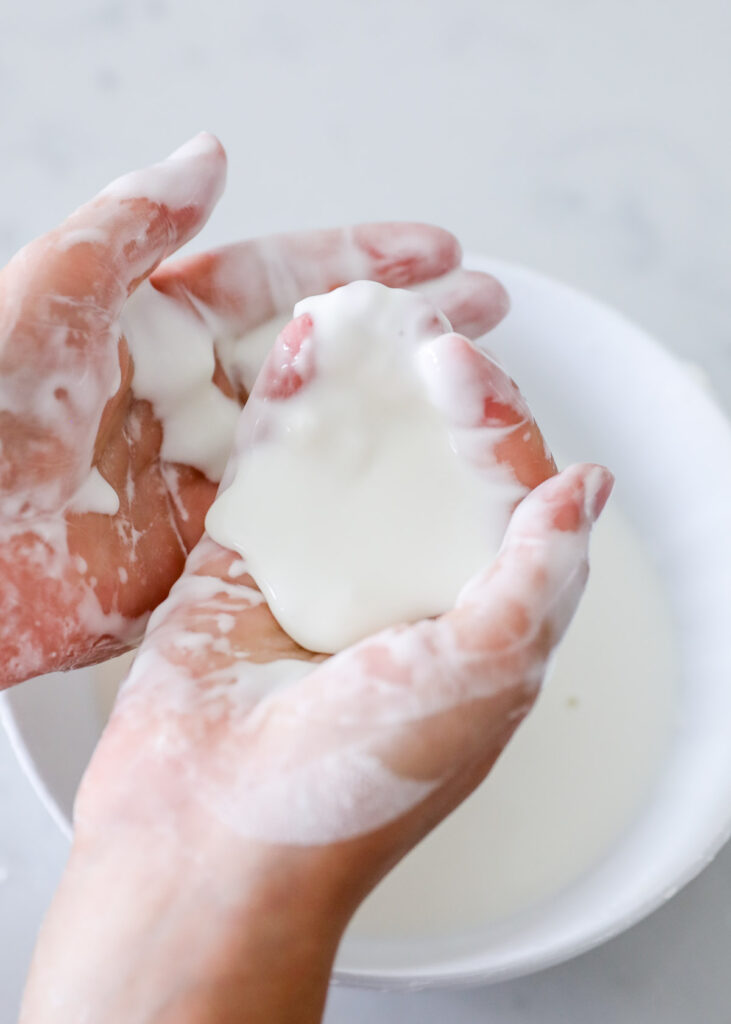 Rainbow Experiment
Kids love a good science experiment and this rainbow one is perfect for little ones. It's easy to put together and has such a beautiful effect.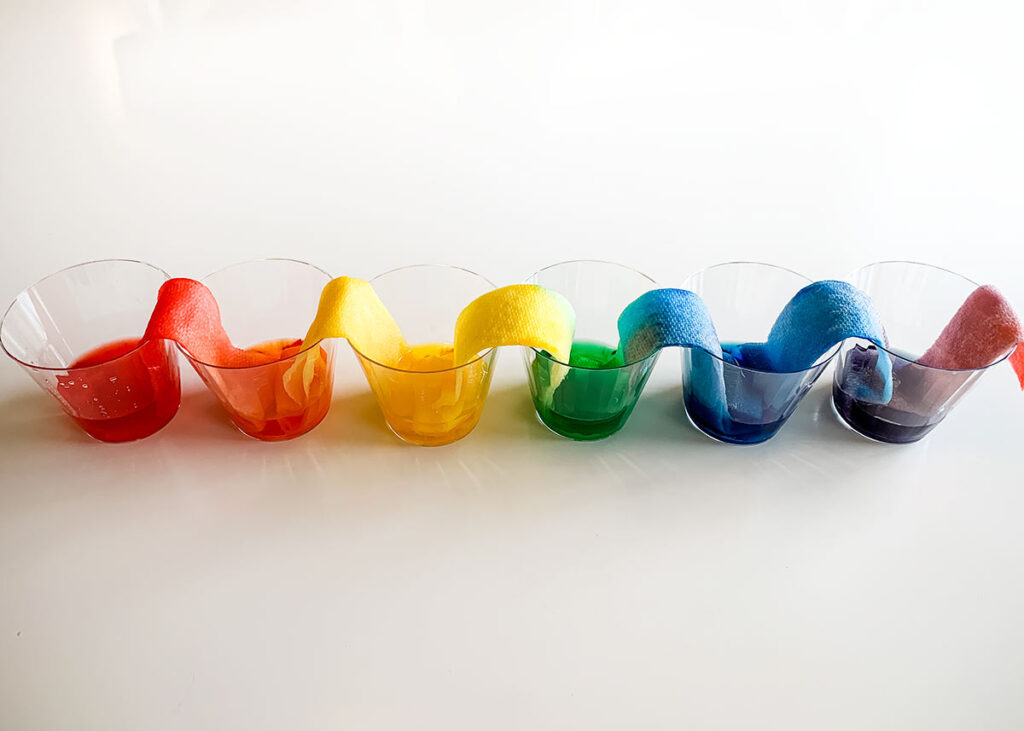 Marshmallow Shooters
I can't think of anything more fun than having a marshmallow war! You can feel confident that the kiddos will love this activity.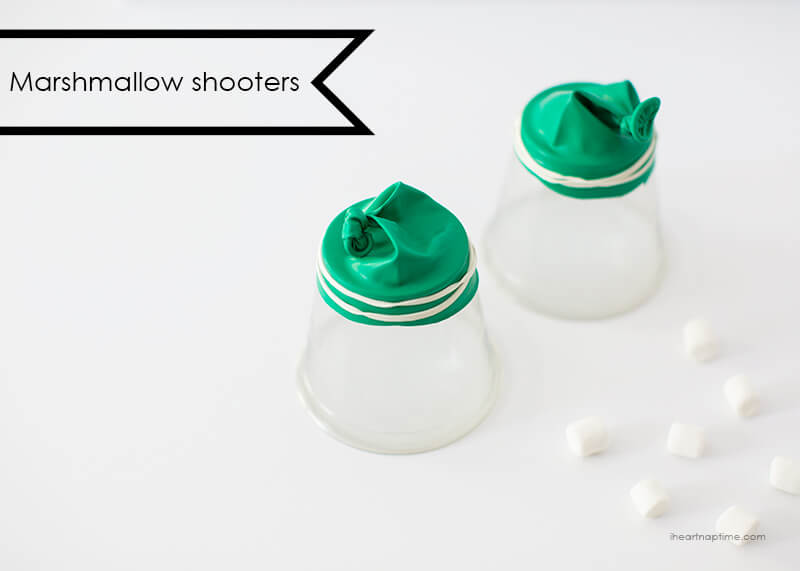 Sand Slime
It isn't any secret that kids love slime. Adding sand is a fun twist on your average slime and these fish-in-a-bag crafts are so cute!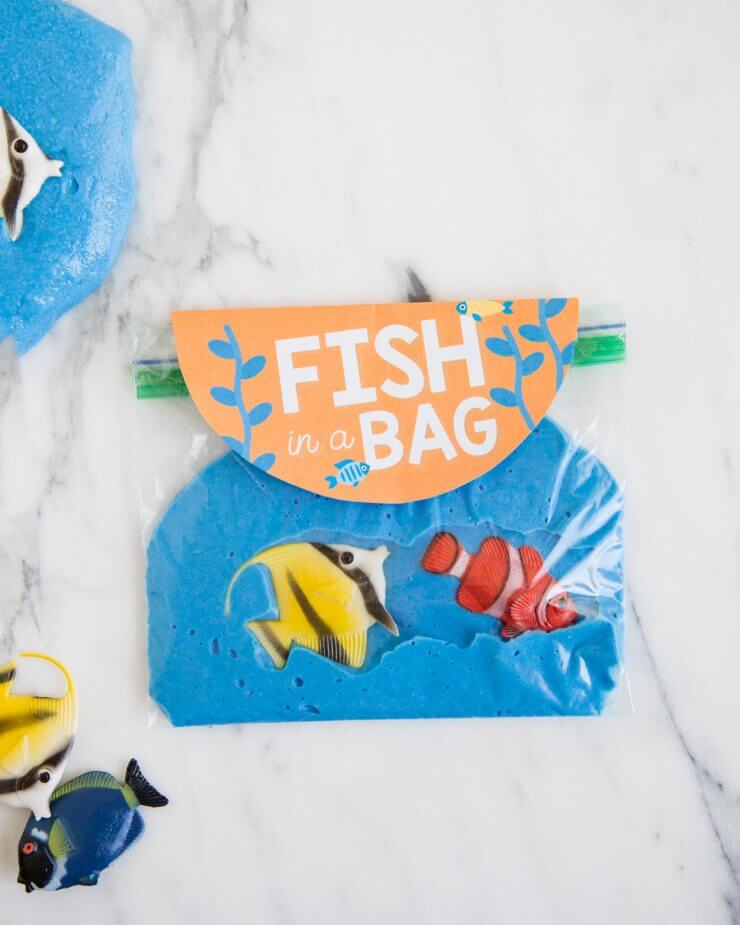 Homemade Playdough
Who wants to constantly buy tubs of playdough from the store when you can make it at home?! Here is a fabulous recipe that kids will love.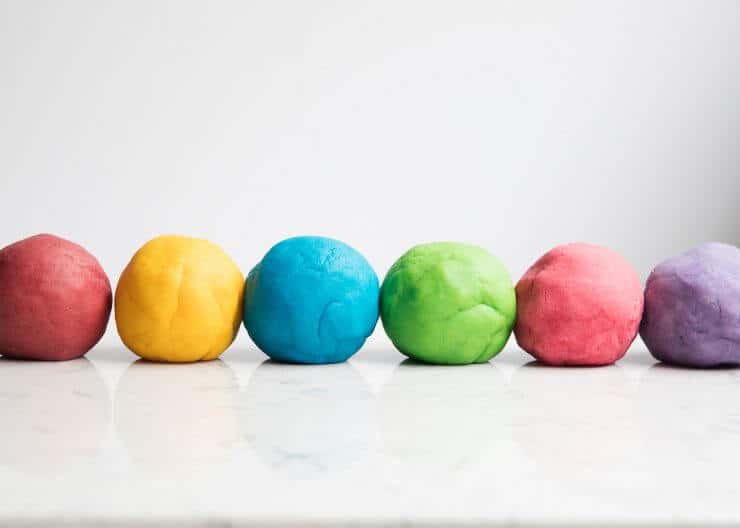 Best Homemade Playdough Recipe via I Heart Naptime
Tissue Paper Butterfly
Stuck inside on a hot day? Try creating this breathtaking tissue paper butterfly and watch how the light shines through the colors when you hang it in the window.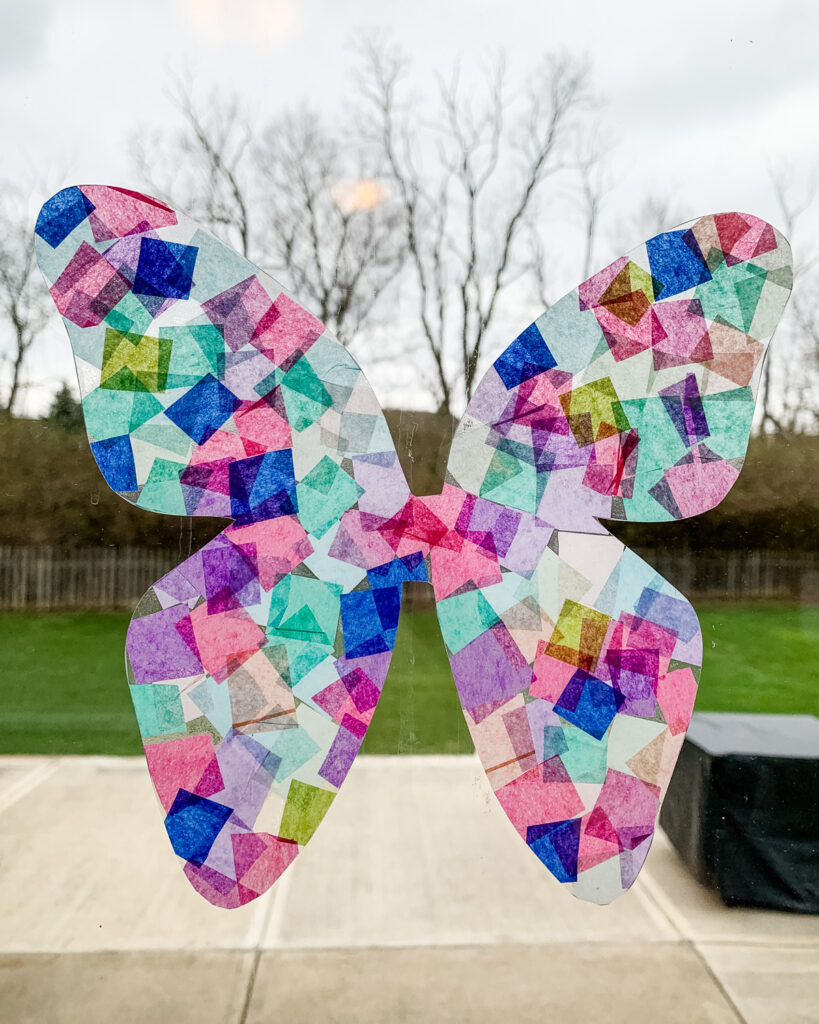 Toilet Paper Roll Train
Got some toilet paper rolls lying around? Turn them into a train! Your kiddos will absolutely adore making their own train.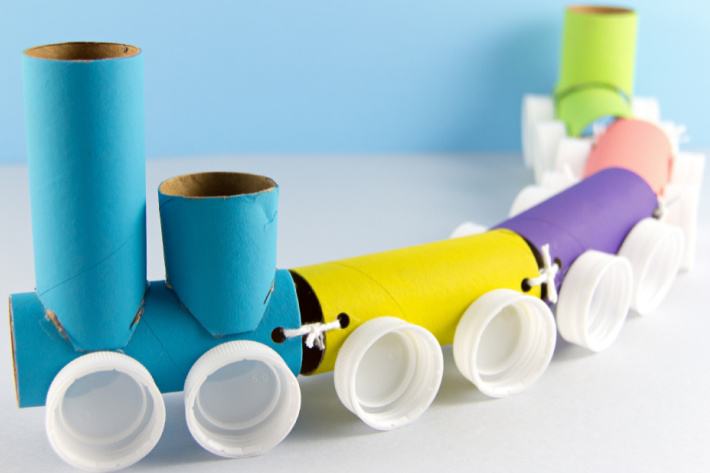 Toilet Paper Roll Train Craft via Kids Activities
Dinosaur Footprint Cookies
Combine toys and baking with this amazingly creative activity. Simply find a toy dinosaur and use its footprint to create a cool fossil look in your cookie.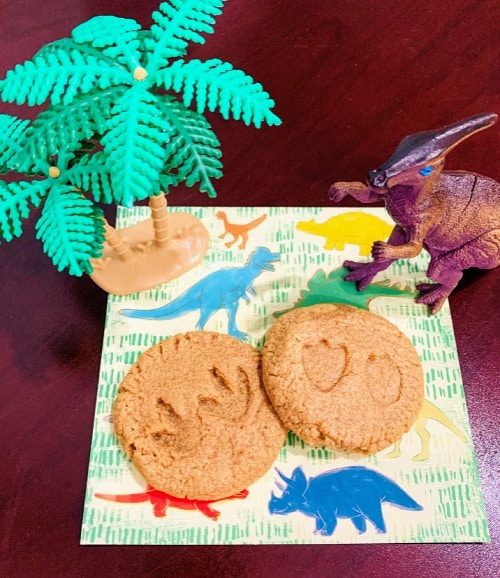 Dinosaur Footprint Fossil Cookies via Three Kids, Three Cats, and a Husband
Apple Fingerpaint Bowls
Here's one kid's craft that you may want to keep for years down the road. These apple fingerprint bowls are so cute and so easy to make!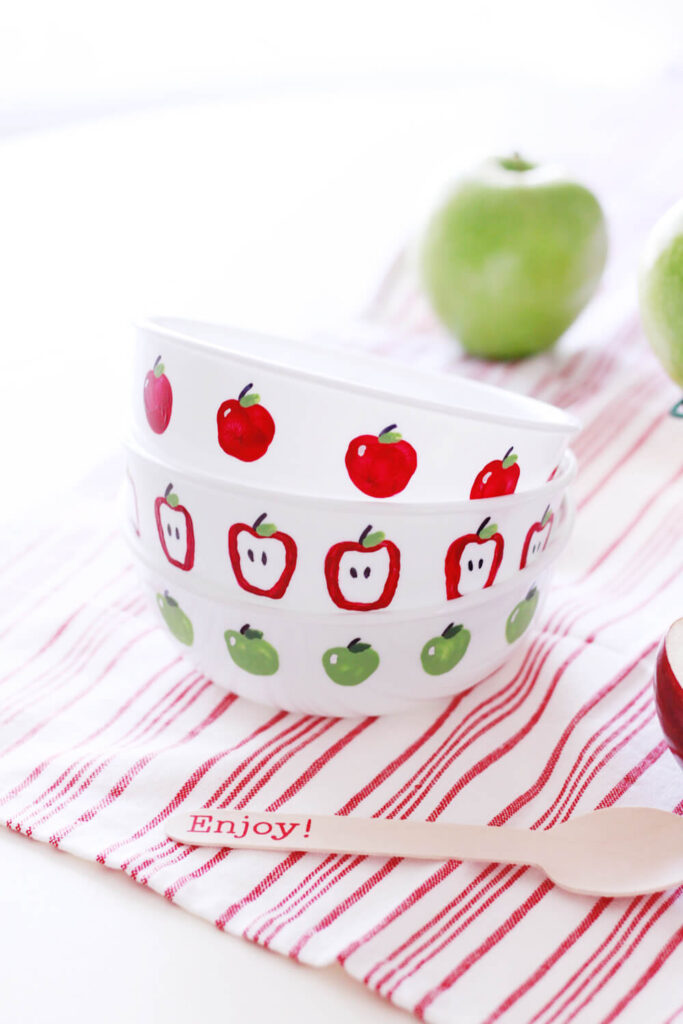 Ice Cream Handprint
Handprints are always a fun activity, especially with younger kids. These handprint ice cream cones are so adorable and can make a creative card to give to someone special.
Ice Cream Handprint via The Best Ideas for Kids
Marble Maze
Here's a fun idea for your child who's always up for a challenge. Tape strips of paper onto a plate to create the perfect marble maze!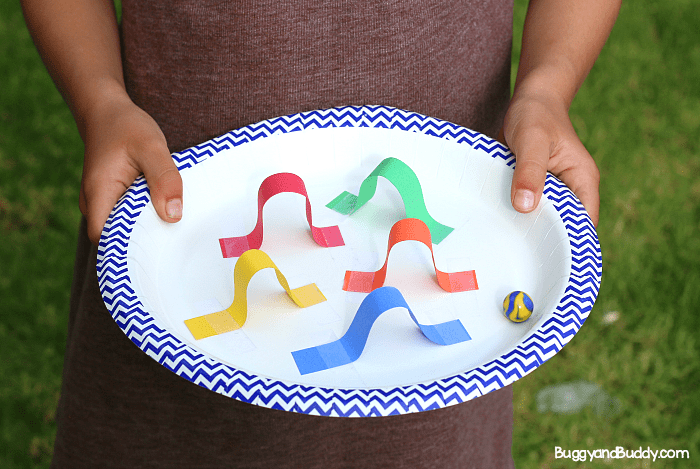 STEM Challenge for Kids: Paper Plate Marble Maze via Buggy and Buddy
Cardboard Pirate Ship
Cardboard is really a staple to have in the home when you have kids. This fabulous pirate ship is fairly simple to make and extra fun to decorate!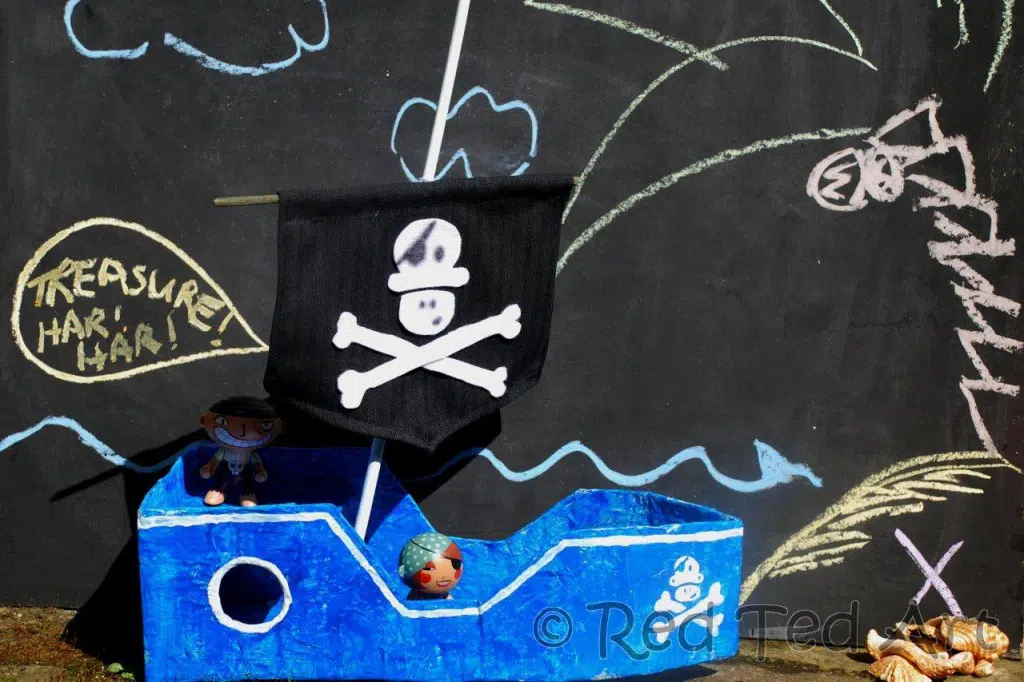 How to Make a Pirate Ship from Cardboard via Red Ted Art
No Sew Bunny
Feeling super crafty? These no-sew bunnies may look difficult to make but are actually super easy to put together.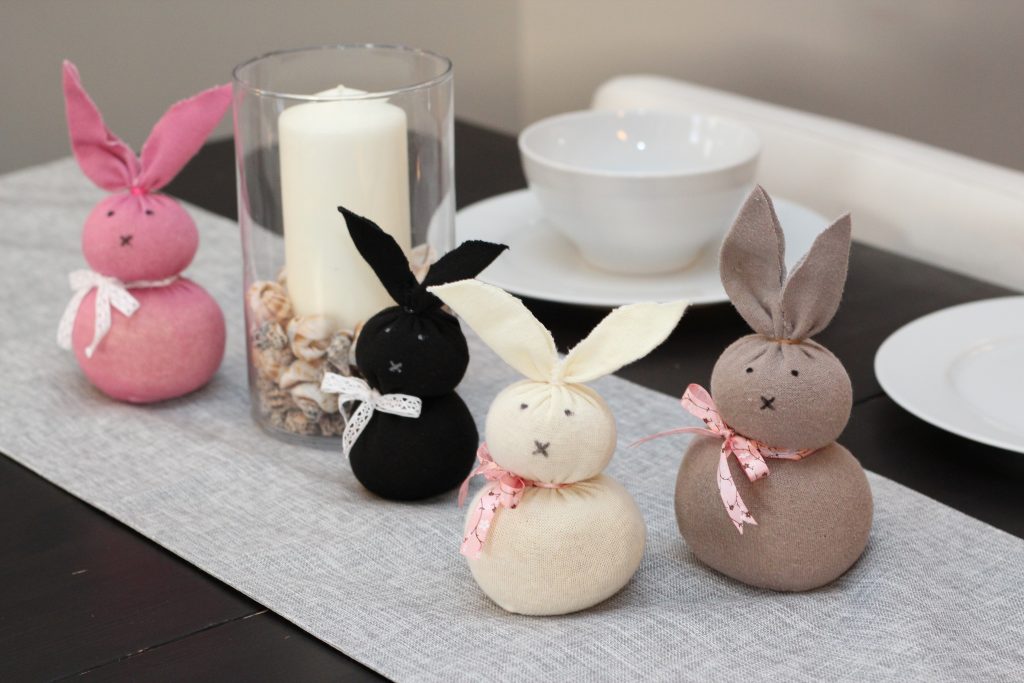 Easiest No Sew Easter Bunny Craft via Feeling Nifty
Cardboard Shoe Tying
Why not make teaching valuable and important milestone skills to kids fun?! This cardboard shoe-tying activity is genius!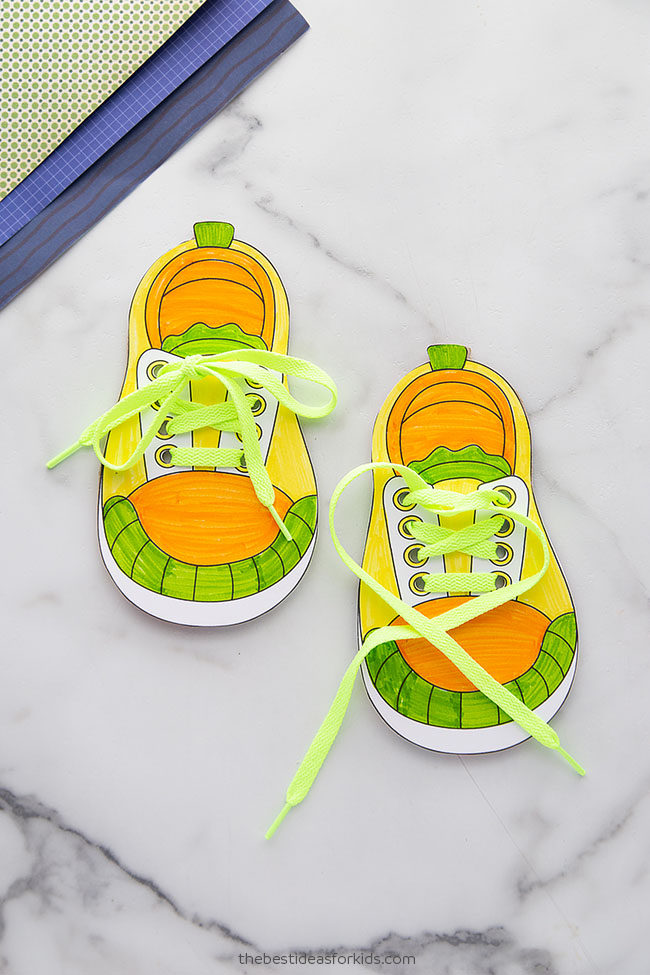 Cardboard Show Tying via The Best Ideas for Kids
Spider Web Tape Art
Embrace the Halloween season with this fun spider web activity. Kids will love creating their own masterpieces to decorate the home.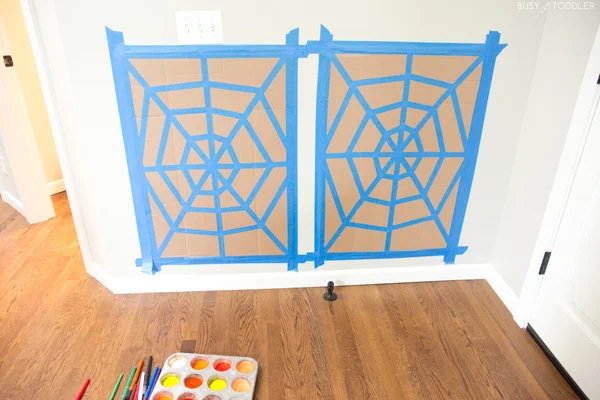 Spider Web Tape Resist Art via Busy Toddler
Halloween Sensory Bin
Here's another spooky activity, perfect for October. Sensory bins are so good for fostering creativity and other cognitive skills in kids.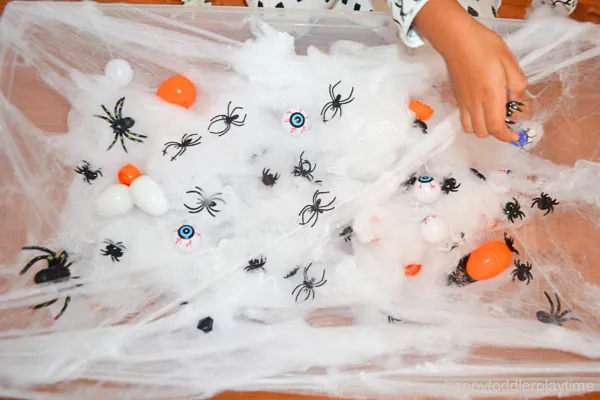 Halloween Sensory Bin via Happy Toddler Playtime
Galaxy Handprint
Take a trip to space with this out-of-this-world card craft. Your little ones will love creating their own colorful galaxy.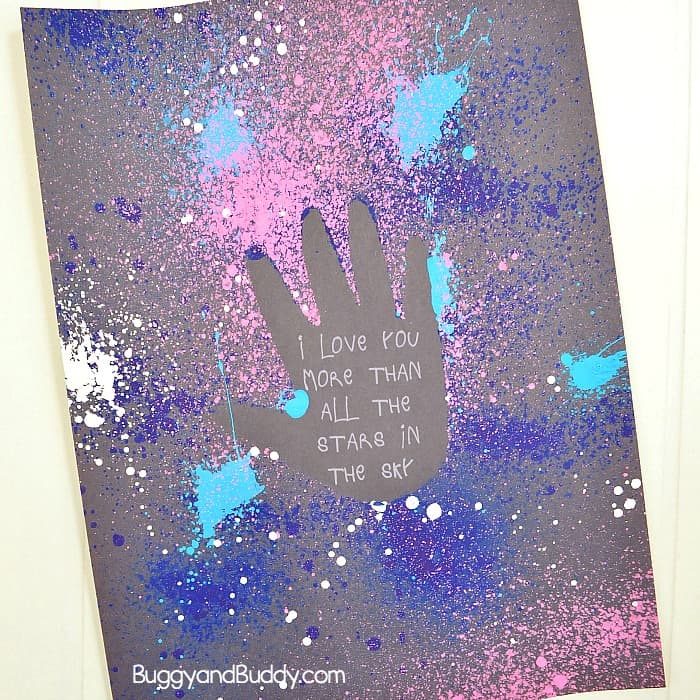 Galaxy Handprint for Kids via Buggy and Buddy
Toilet Paper Roll Olaf
Whether your child loves frozen or your just looking for a great winter craft, this is it! This toilet paper roll Olaf is hilariously accurate and so much fun to put together.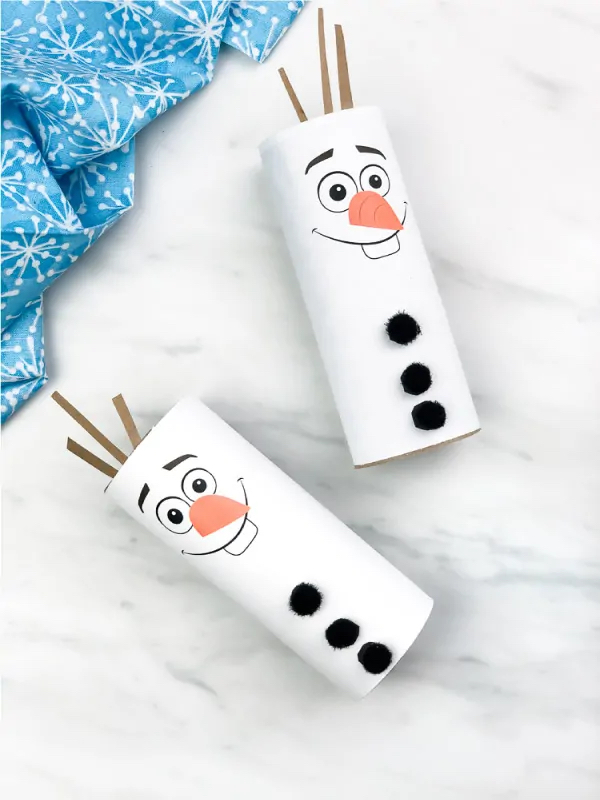 Toilet Paper Roll Olaf Craft via Simple Everyday Mom
Paper Cup Christmas Tree
Welcome in the holidays with a paper cup Christmas tree craft. Who wouldn't want to decorate their very own Christmas tree?!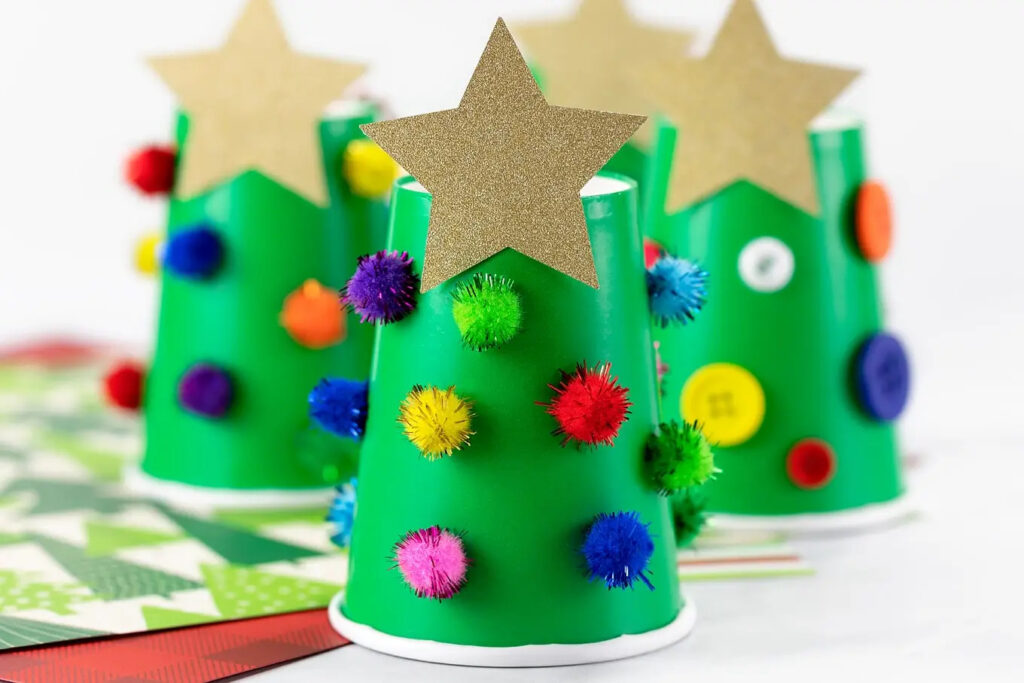 Paper Cup Christmas Tree via Fireflies & Mudpies
More Activities for Kids