FREE printable elf on the shelf notes…fun messages from Santa's little helper!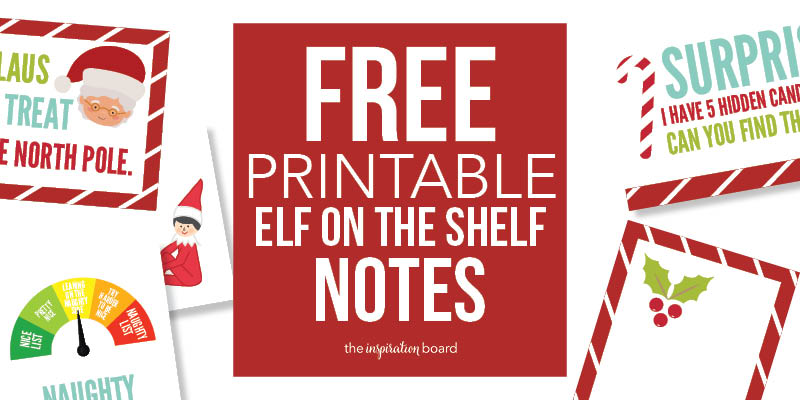 Fun and Creative Elf Notes
It's that magical time of the year again where the days seem to be filled with a little more joy and kids spend their time decorating gingerbread houses and gluing cotton balls to paper to create the perfect Santa Hat. Christmas is truly the perfect time of the year for clever ideas and fun family activities.
Elf on the Shelf notes are a wonderful addition to a classic holiday tradition. Kids will love waking up to find a special note just for them from their Elf. These notes include messages from Mrs. Claus to fun activities for the kids to do. This is such a fun Elf on the Shelf idea that your little ones will go crazy over!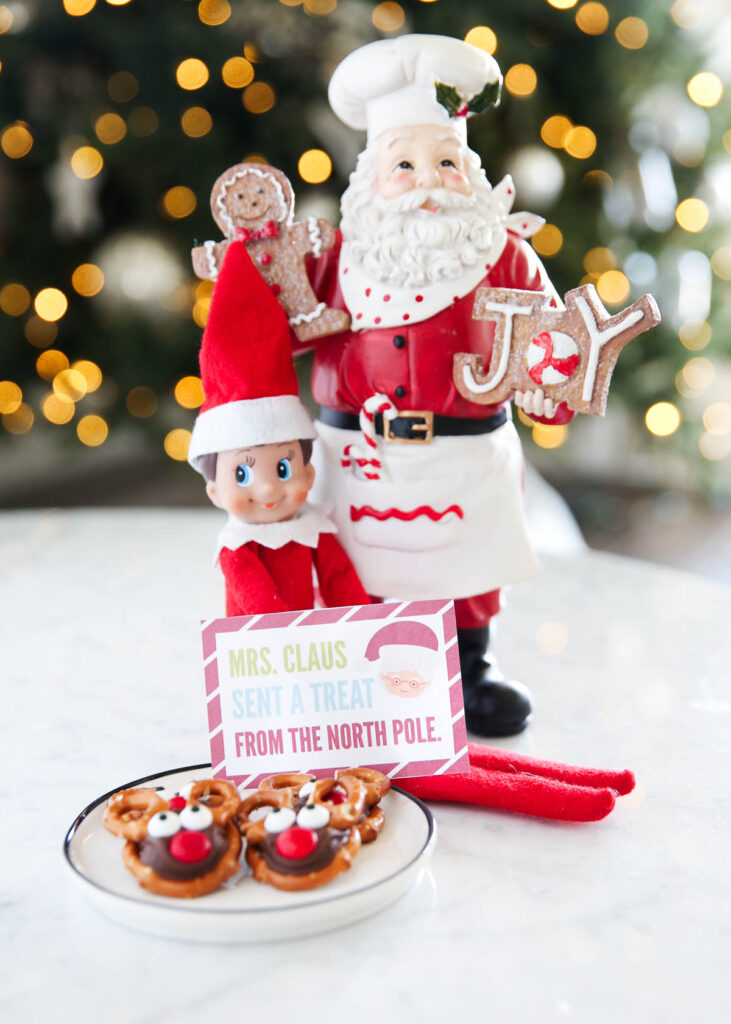 These Elf on the Shelf notes are festive, creative, and so much fun for the kiddos! Simply print out the notes, choose when and where to place them, and watch as your little ones light up when they see a surprise special message for them!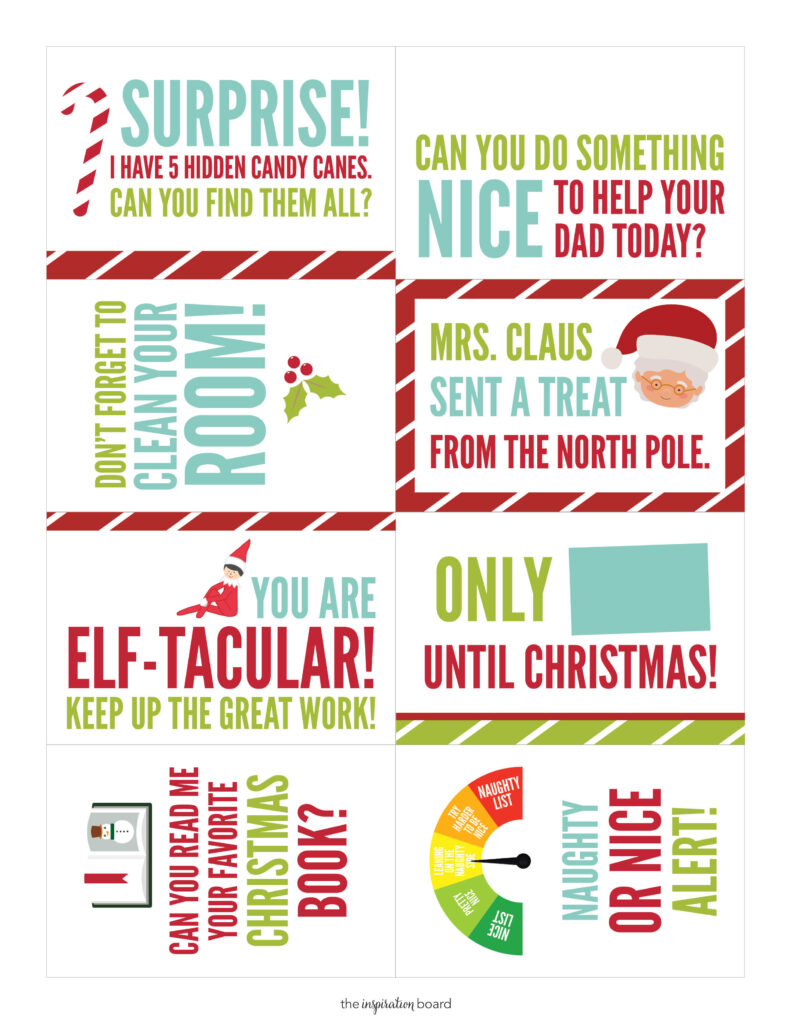 What You'll Need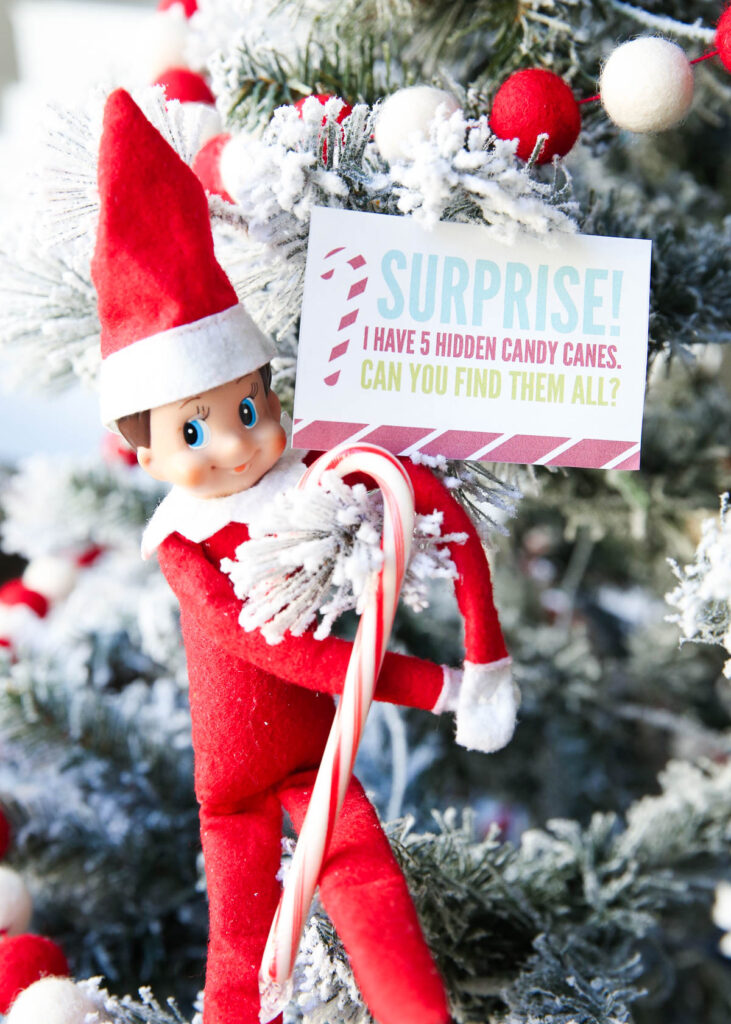 Free Printable Elf Notes
Download the FREE printable notes.
Cut out the notes.
Each day, place a note around the home as if you were the elf.
If needed, prepare the activity or treat that the note implies.
Watch your kiddos find the "elf's" special note!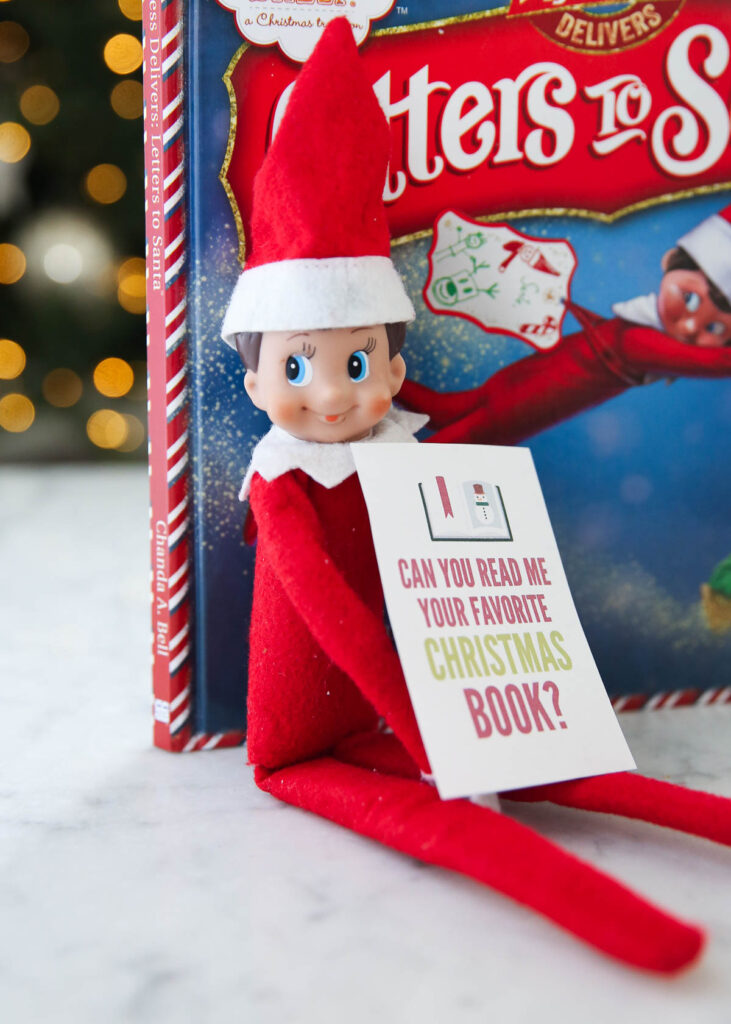 More Elf on the Shelf Ideas