Today I'll be sharing 25 uses for washi tape for endless inspiration!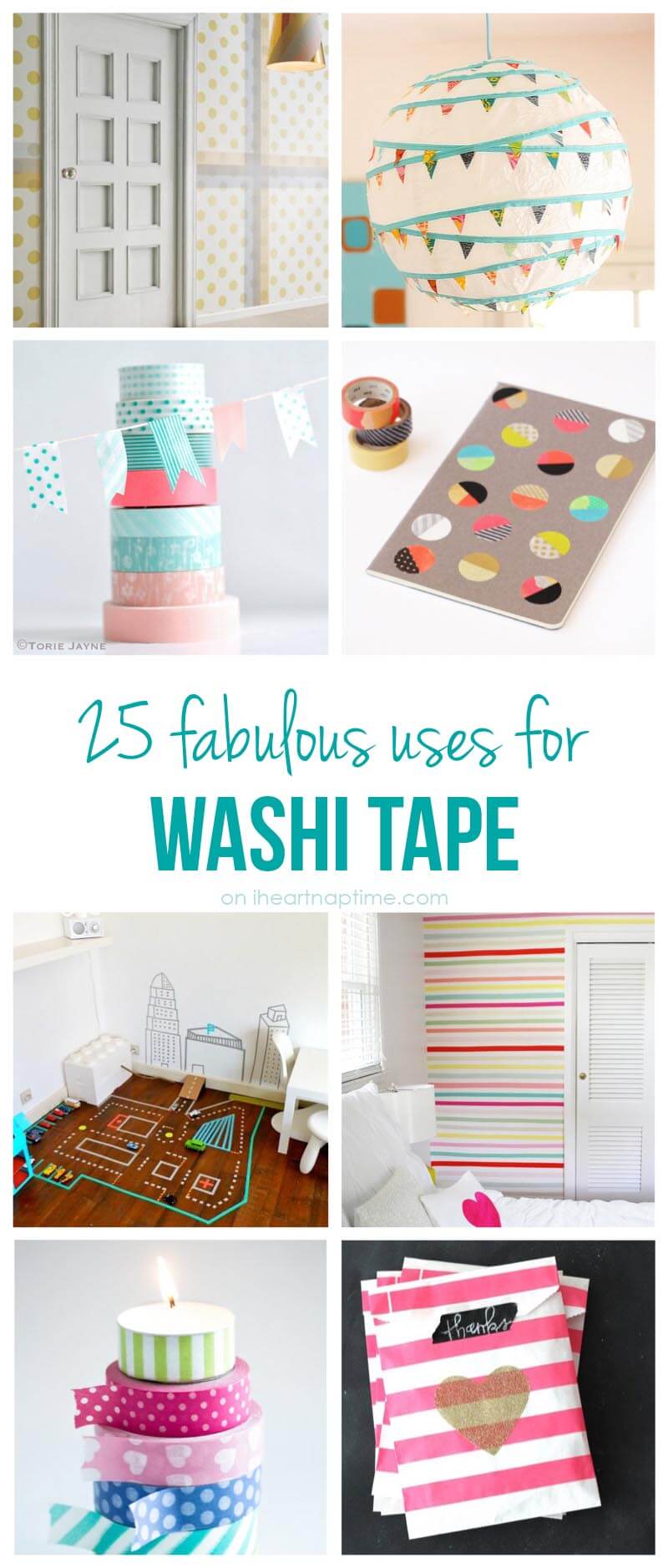 I have a confession to make. I am obsessed with washi tape! I have over 100 rolls. No joke! Every time I see a new color or pattern I can't stop myself. It's bad! I posted this pic on instagram a few months ago and was flodded with questions on what to do with washi tape and where to buy it. So I thought it was time I did a little round up with some fabulous ideas from around the blogesphere. There are so many more ways to use it than just packaging.
The possibilities are endless. They really are. I always keep a few rolls in my purse, because I just never know what I will need it for. I have even used the tape as Band-Aids. You know… for the fake "owies."
Here are some more ideas to get your creative juices flowing. You can find washi tape on Amazon, Cute Tape, Etsy,Target and pretty much all crafts stores.
Click on the links below to be taken to the original post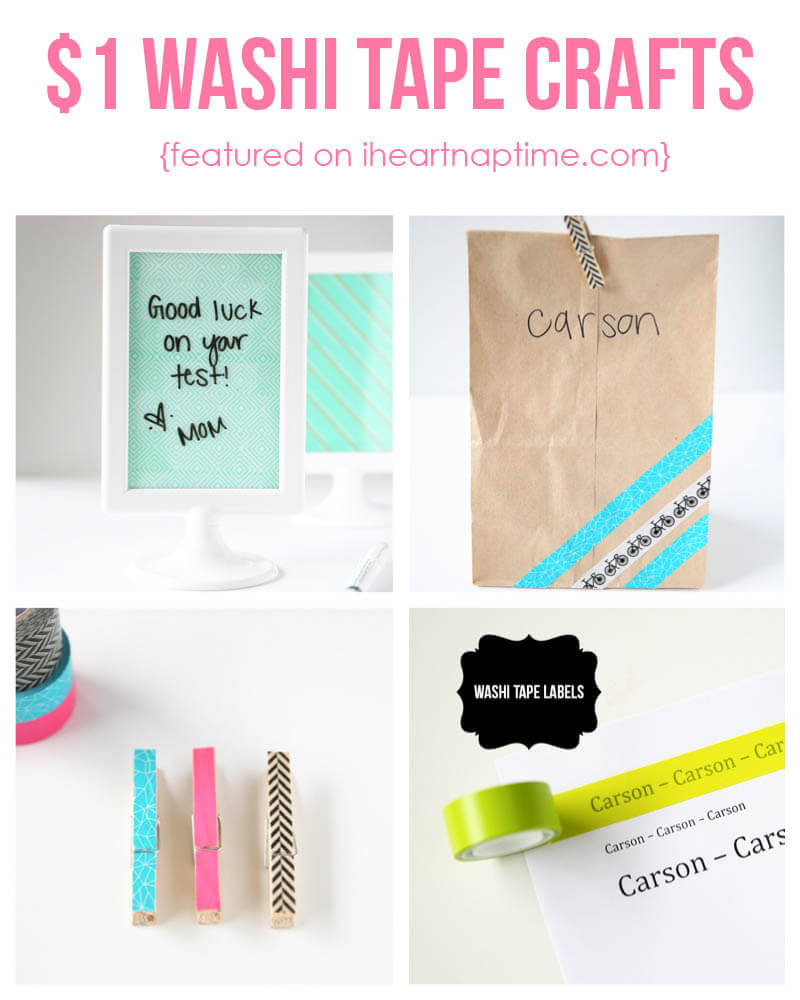 Dress up clothespins, frames and even brown paper bags with these washi tape crafts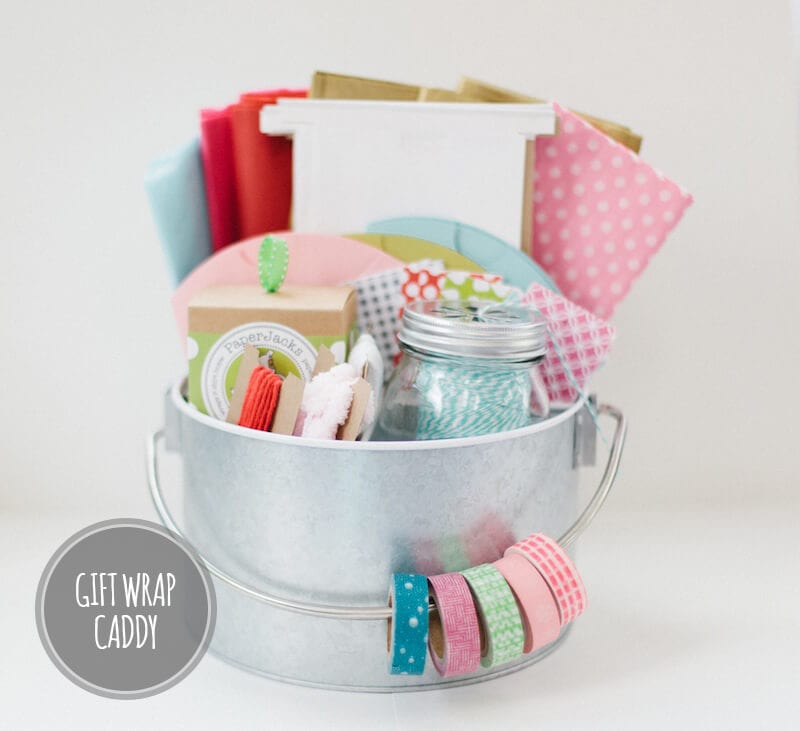 Washi tapes add the perfect touch to a gift wrap caddy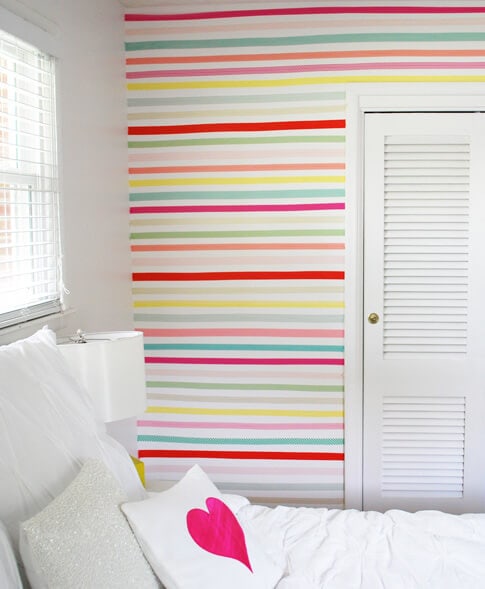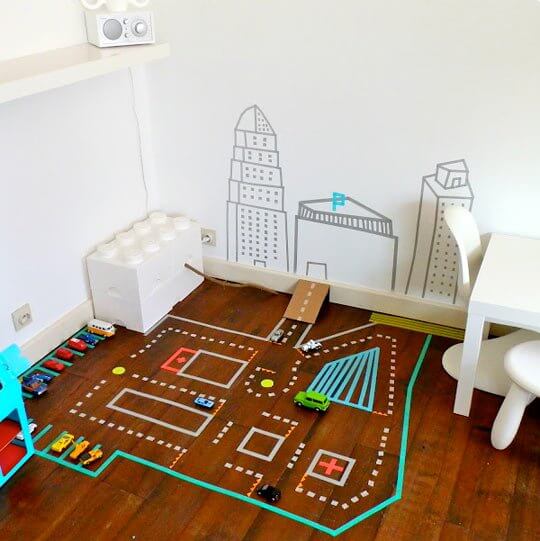 Make your own toy car track with washi tape (via Apartment Therapy)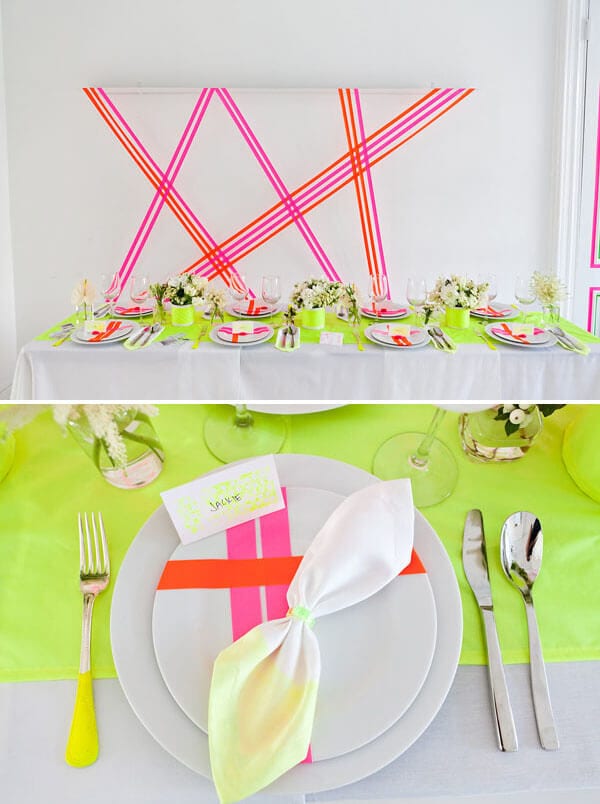 Washi tape back drop and dressed up plates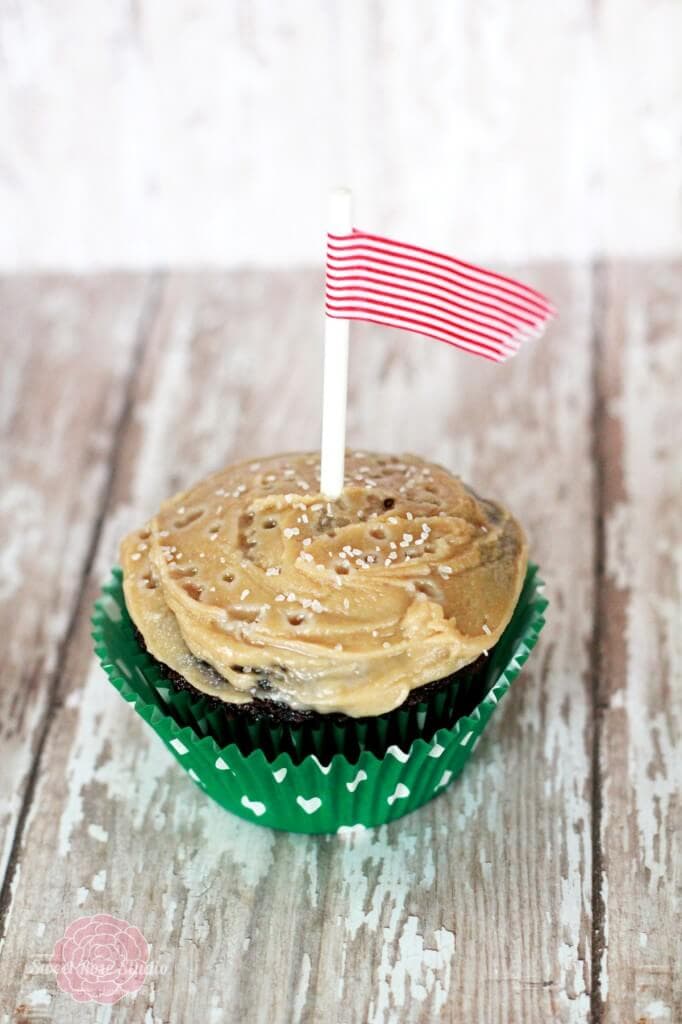 Make cute and easy cupcake toppers with washi tape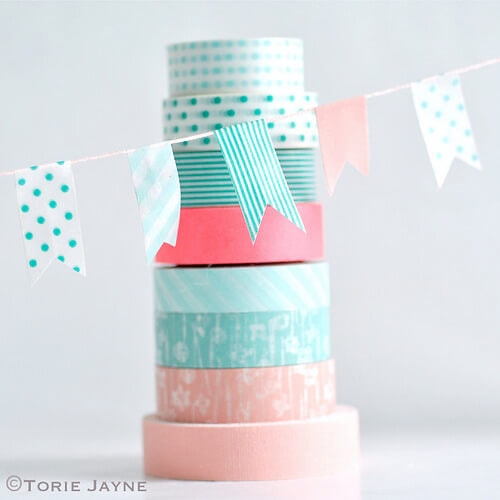 Easy washi tape bunting -would make a cute cake topper too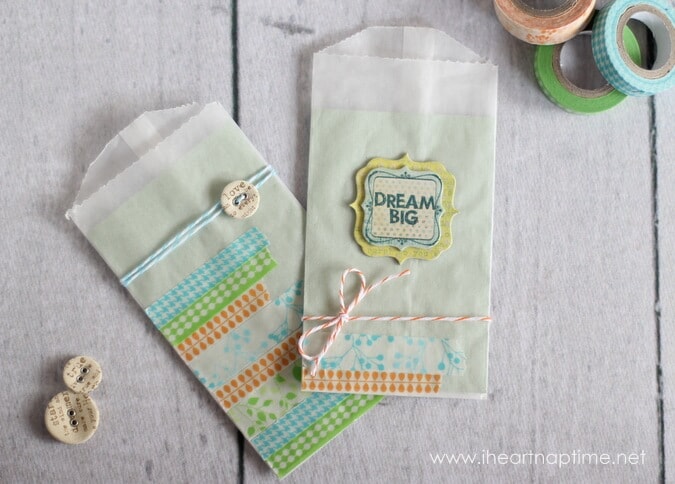 Dress up handmade cards with washi tape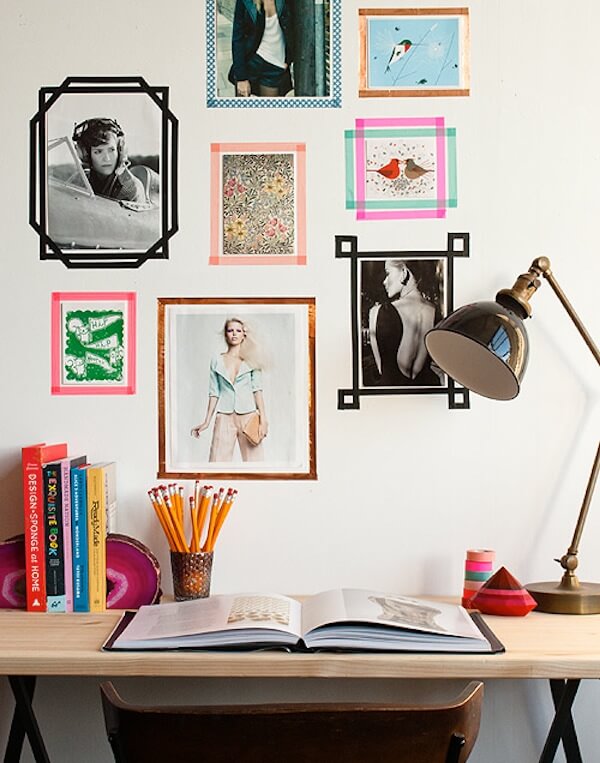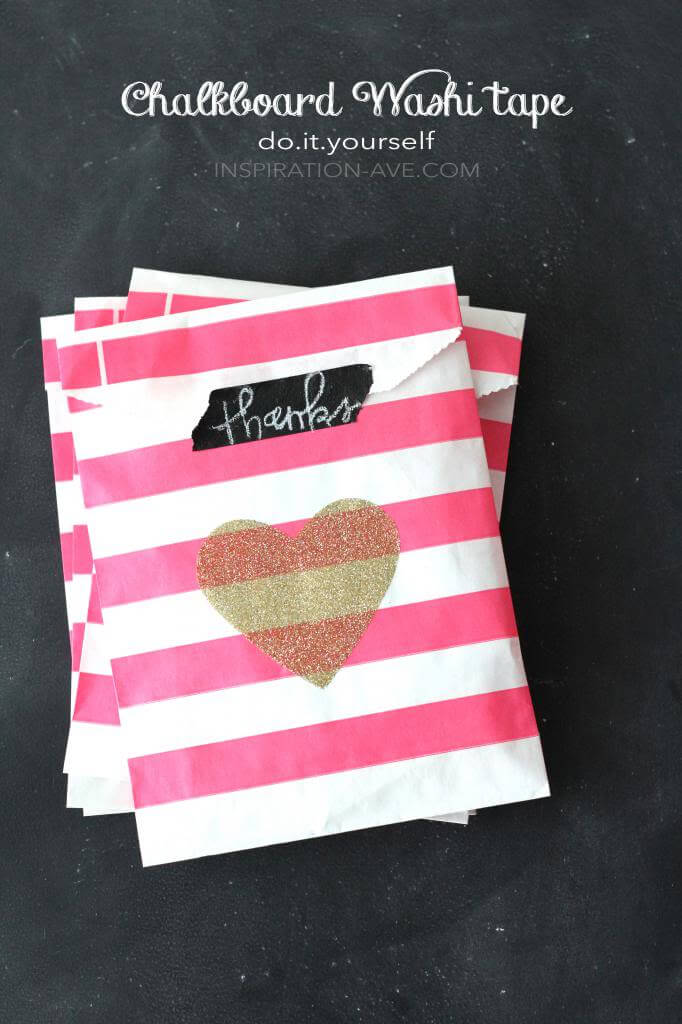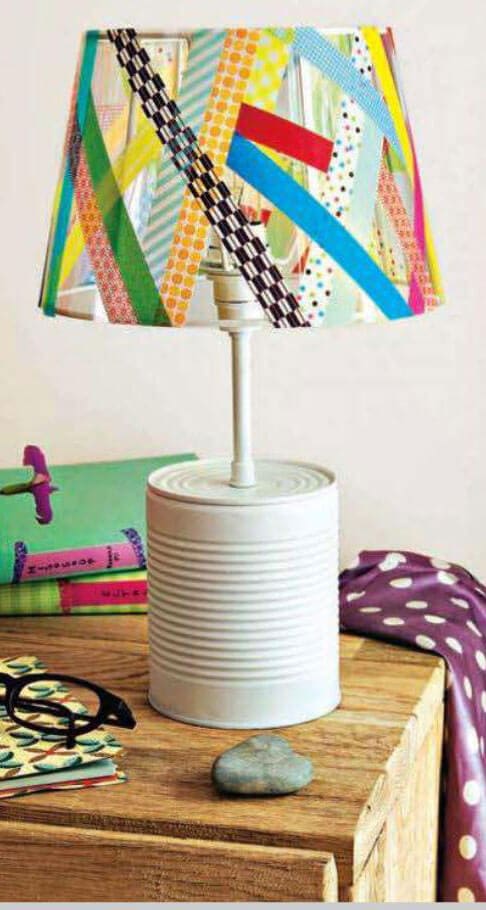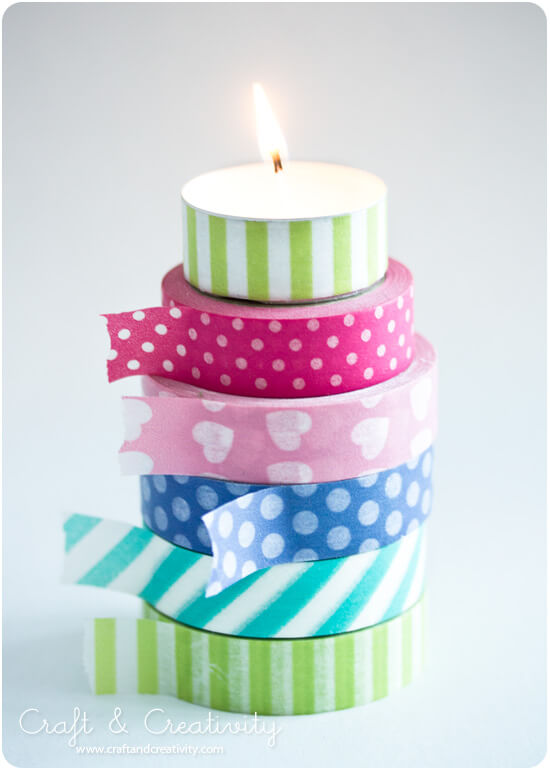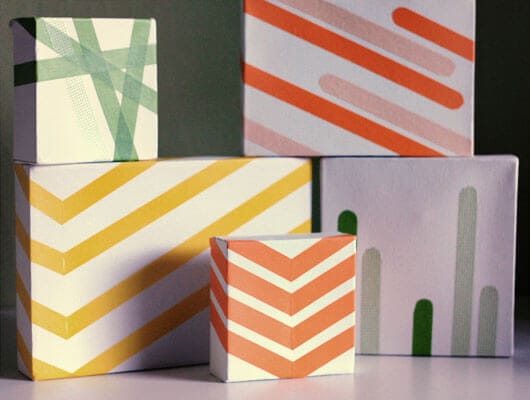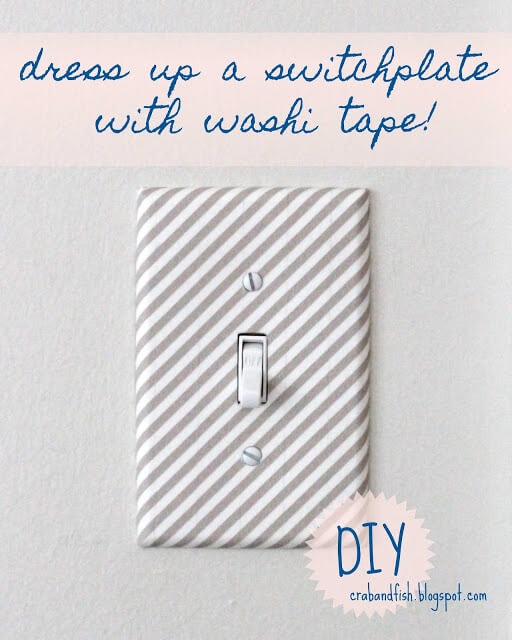 Dress up you light switch with washi tape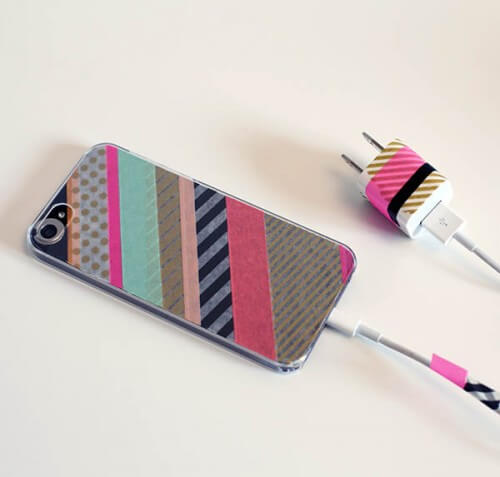 Dress up your phone and charger with washi tape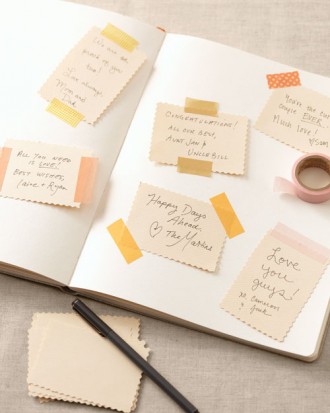 Dress up a guest book with washi tape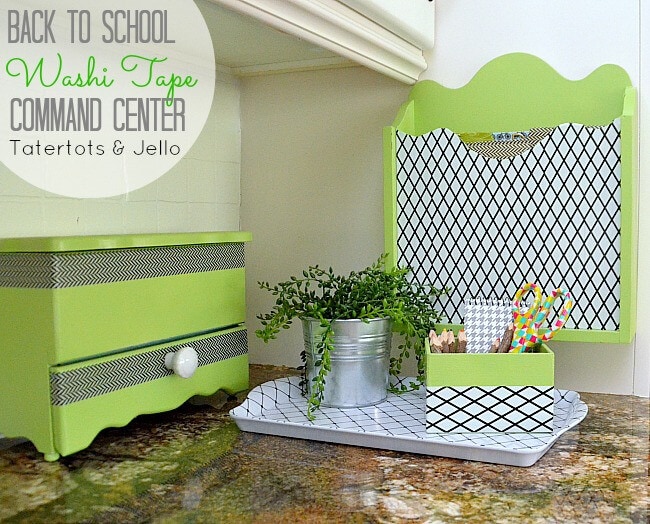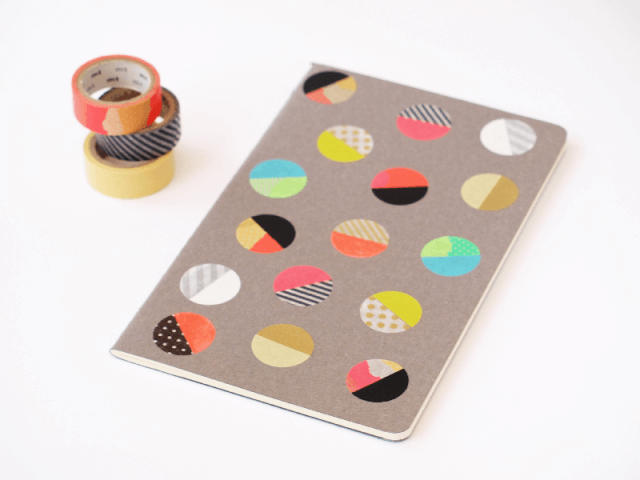 Dress up a note book with washi tape dots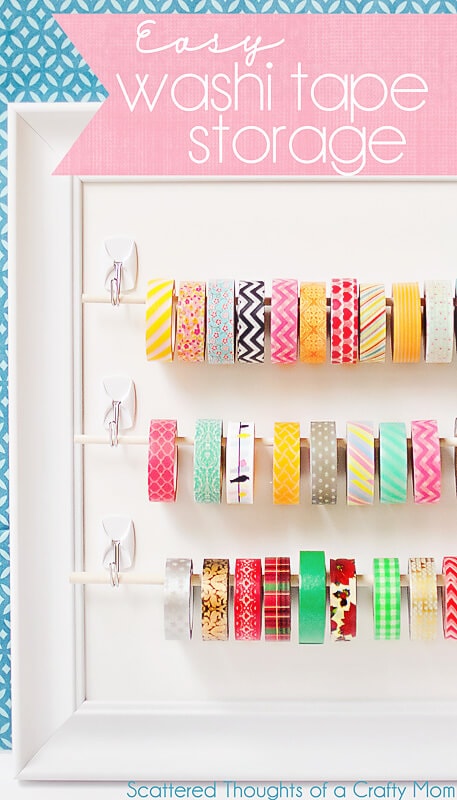 A cute and easy way to store washi tape 
Hope you feel inspired! What's your favorite use for washi tape?