15 Mom Hacks You Don't Want to Miss
15 Mom hacks you don't want to miss…brilliant tips to make your life easier!

The Best Mom Life Hacks
Life can be extremely busy, especially when you have a couple of kiddos running around. Between the scraped knee's to the messy house, parenting can feel overwhelming. In those moments, being creative is crucial! Moms who are creative are able to take life by the horns and better enjoy all of the messy moments.
Below are 15 ideas that will make your life as a parent a little bit easier. These tips and tricks will help you tackle the daily stressors of life so you can feel more organized and calm. You'll find everything from cleaning tips to organization treasures and even some playtime ideas below. Enjoy!
DIY Lemon Vinegar Cleaner
Why go to the store if you don't need to? This DIY lemon vinegar cleaner is natural, cost effective, and will have your house clean in no time!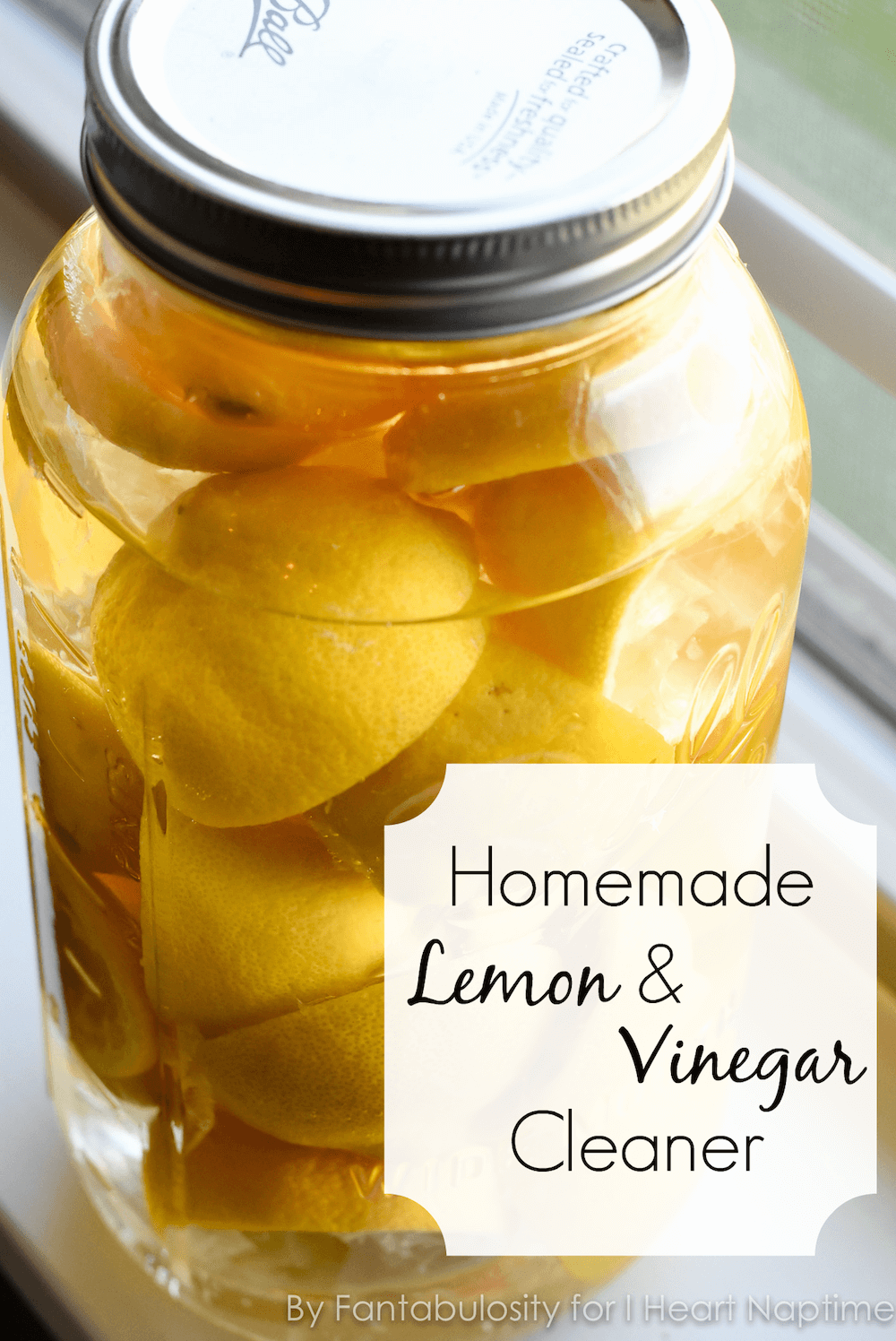 Homemade Lemon Vinegar Cleaner via I Heart Naptime
Family Binder
Got a lot to remember? Family binder's are amazing because they not only allow you to organize daily information but are a fabulous place to store important contacts, chore charts, and even a babysitter check list!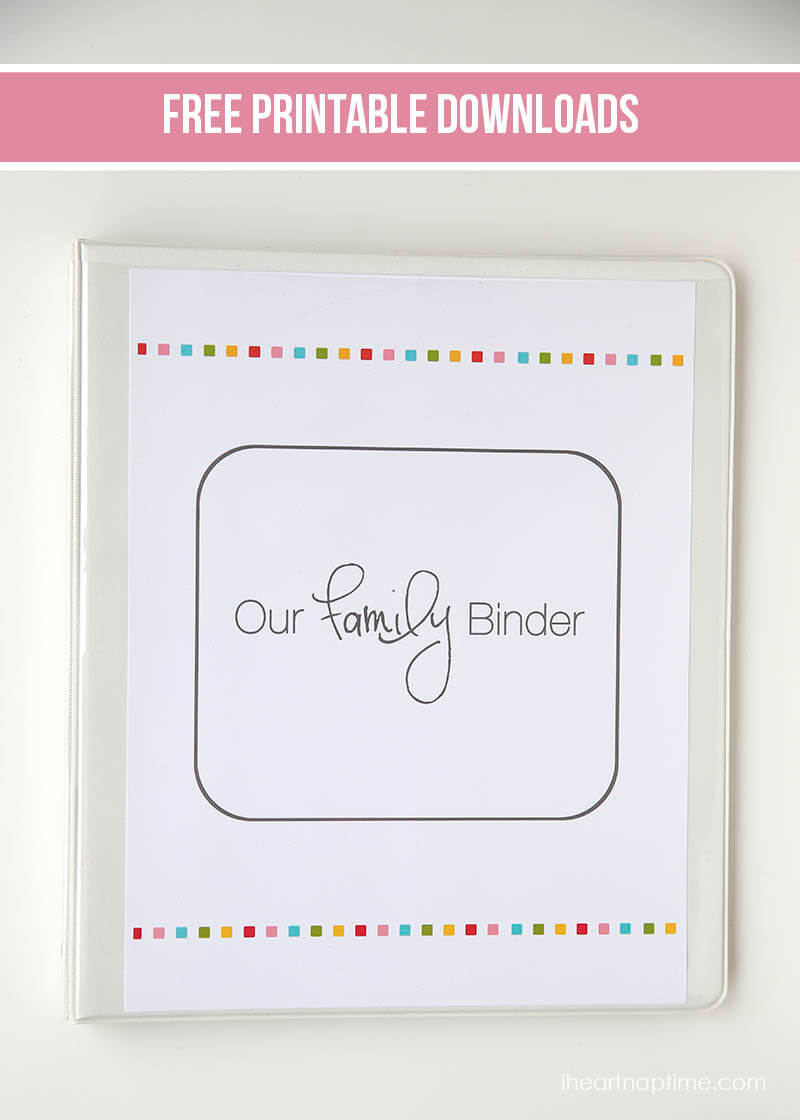 Medicine Travel Case
Never find yourself without medicine on a trip again! This lifesaving tip will ensure that everything you need is easily accessible in one place.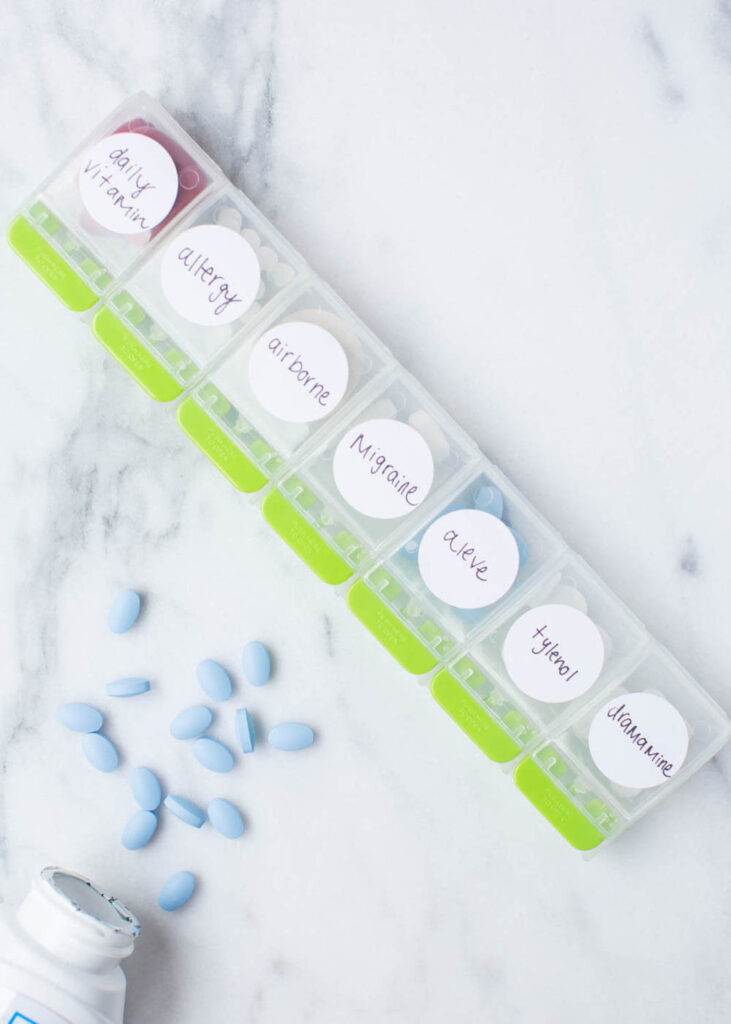 Peek-a-Boo Sensory Board
Do you go through baby wipes extremely fast? Try saving the lids for a creative and affordable sensory board idea. Your toddler with love this!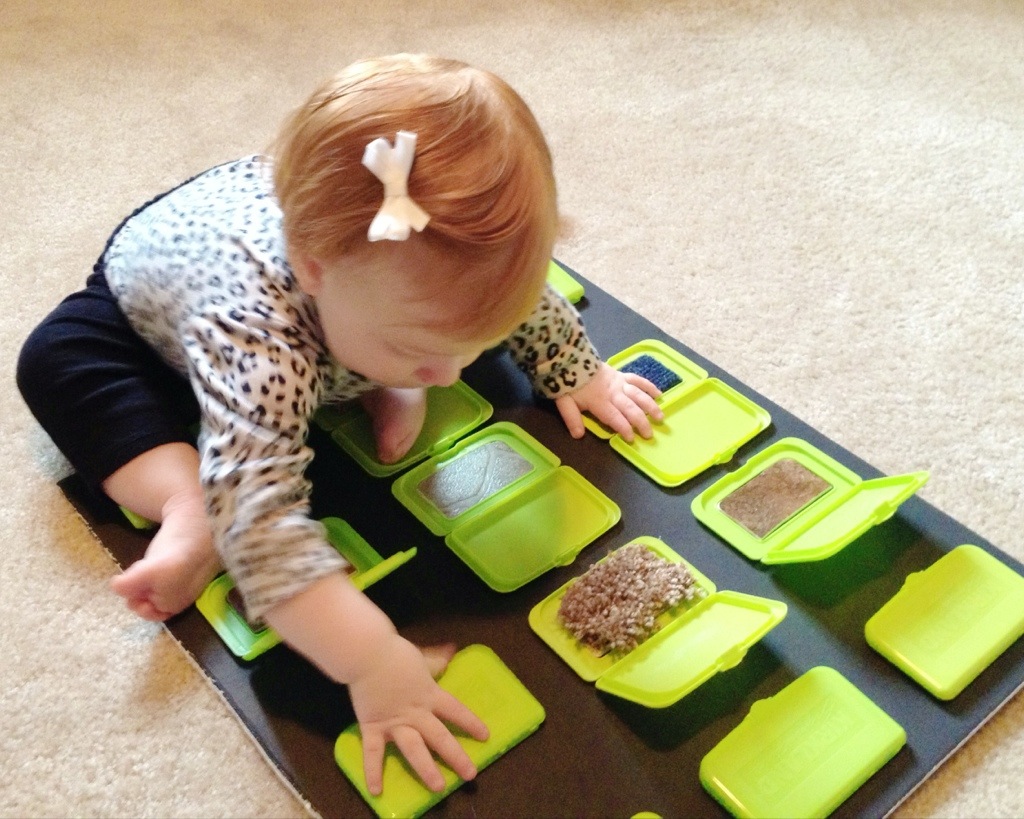 Peek-a-Boo Sensory Board via Motherhood and Other Adventures
Tinfoil Paint Trick
I can't believe I have never thought of this! Simply line the paint tray with tin foil when you paint. This creative trick will save you so much time!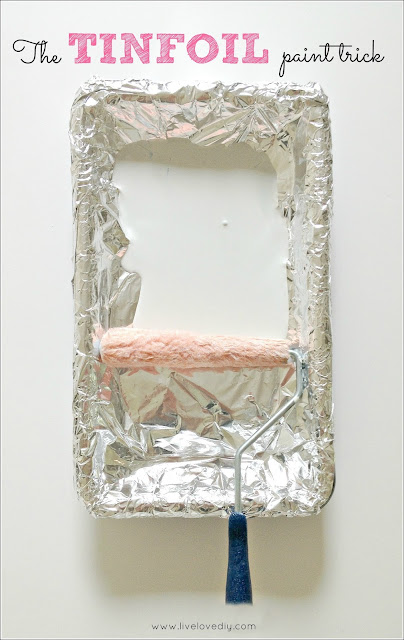 Tinfoil Paint Trick via LiveLoveDIY
Lego Storage
Storing legos in a shoe organizer is not only super handy but it looks great too! This will also teach your kiddo how to organize by color!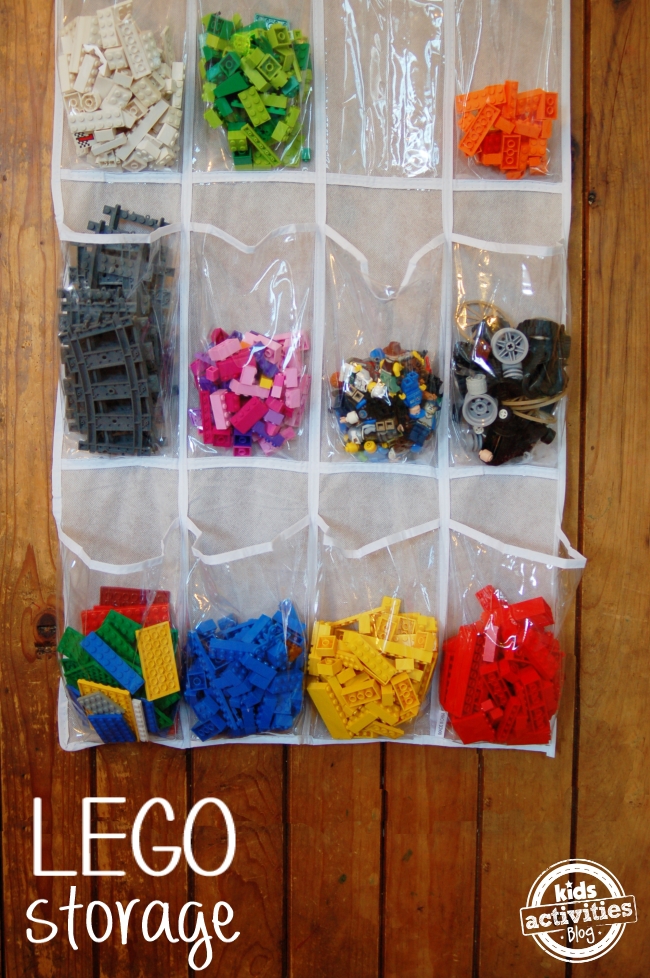 Lego Storage via kidsactivities.com
Press'n Seal
Press'n Seal is truly a treasure. Not only does it help avoid messes but kids can paint right on it!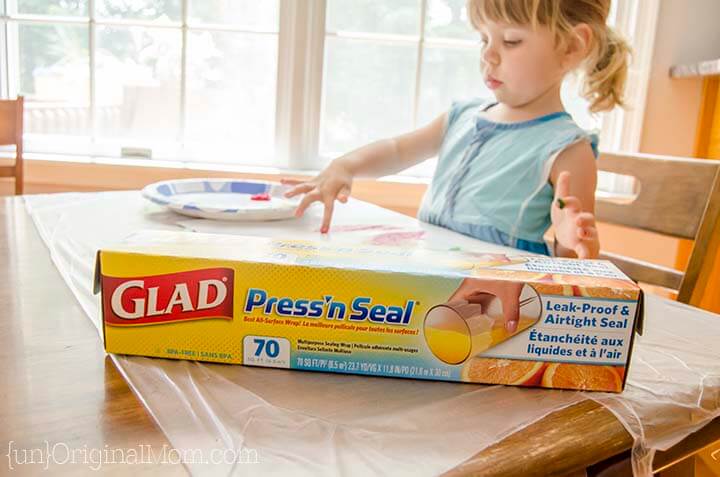 3 Kid Craft Press'n Seal Hacks via Unoriginal Mom
On-the-Go Snack Basket
Here's a quick solution when you just barely leave the house and you hear the phrase, "I'm hungry" coming from the back seat. Stock your car with some delicious and healthy snacks to keep tummy's full on longer trips.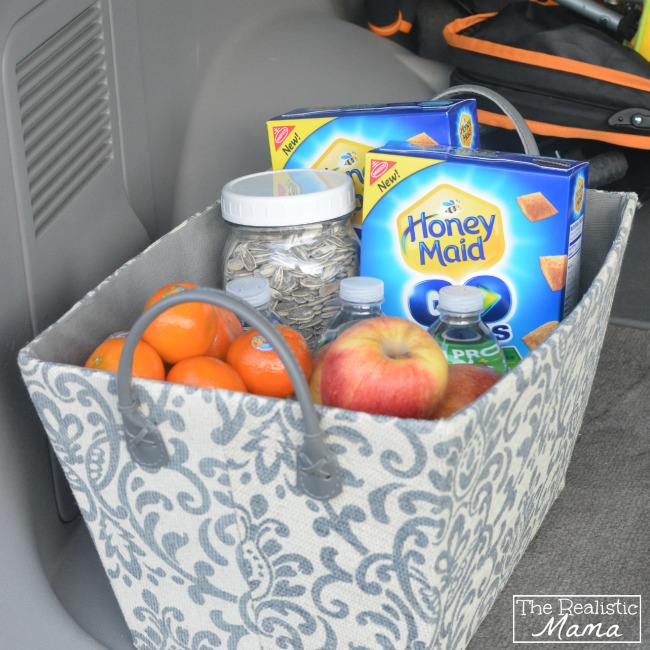 On-the-Go Snack Basket via The Realistic Mama
Travel Tray
Provide mess free fun for your kiddos by using travel trays! This idea will make long car trips a lot more tolerable for the littles.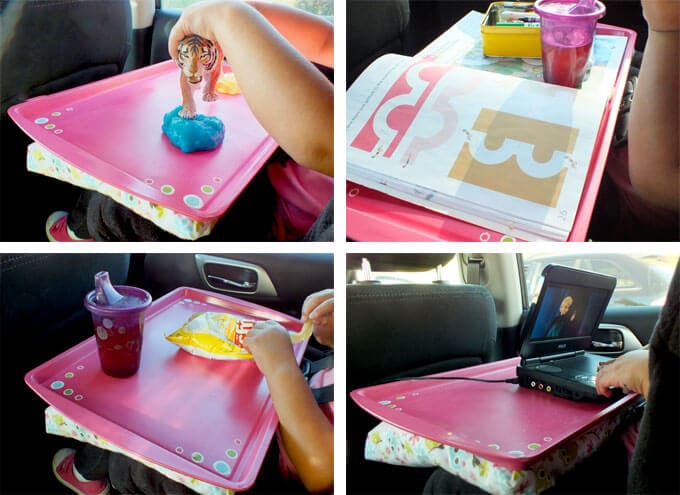 DIY Road Trip Travel Tray via two sisters
Marshmallow Cold Pack
With all of the bumped knees and falls kids experience every day, having a soft and cool marshmallow pack in the freezer is a must! Not to mention kids will love this!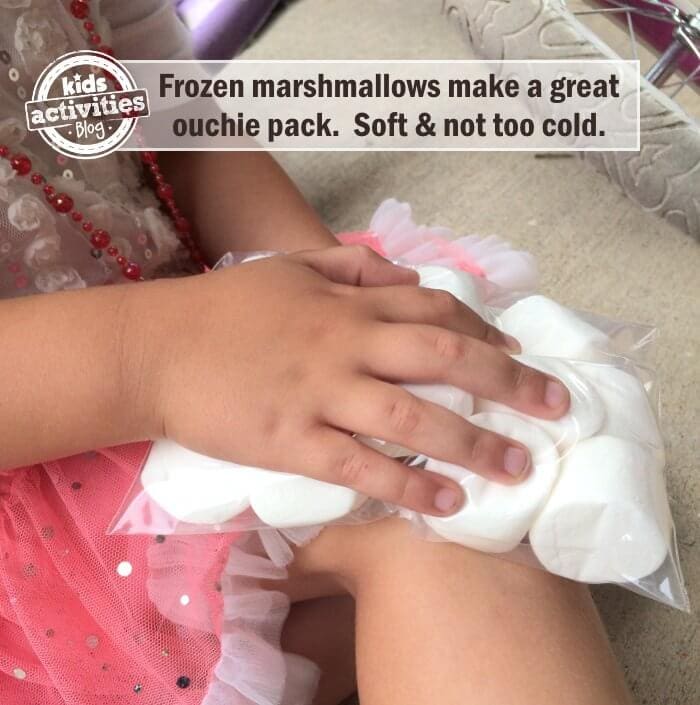 Marshmallow Cold Pack via kidsactivities.com
Clean Legos in the Washing Machine
Legos are one toy that is played with very often but rarely gets cleaned. Use a mesh bag and place them in the washing machine to ensure that your little one is playing with sanitized toys!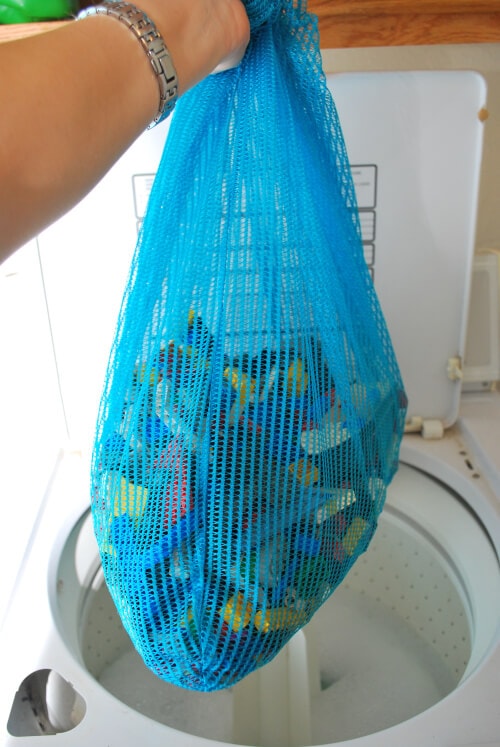 Wash it out via Gettin' By
Drip-less Popsicles
Popsicles are a staple in the summertime but they can be so messy! Try using a cupcake liner to catch all of the sweet sugary mess!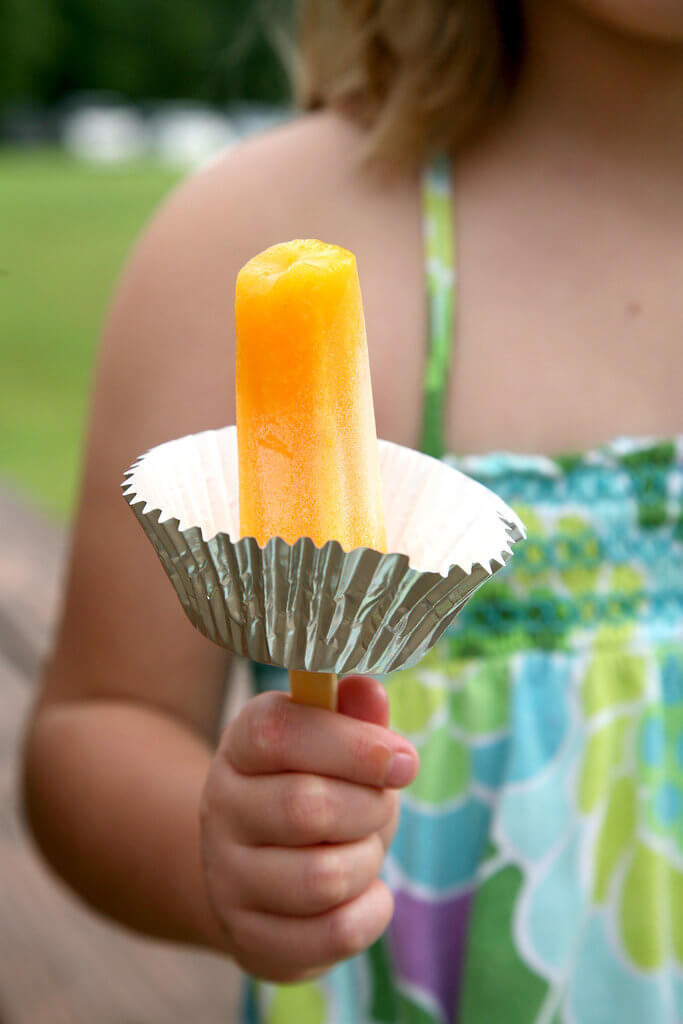 Drip-less Popsicles Via popsugar
Frozen Aloe Vera Cubes
Everyone knows that cold things and aloe vera feel good on sunburned skin so why not put them together?! These frozen cubes are practical and easy to make!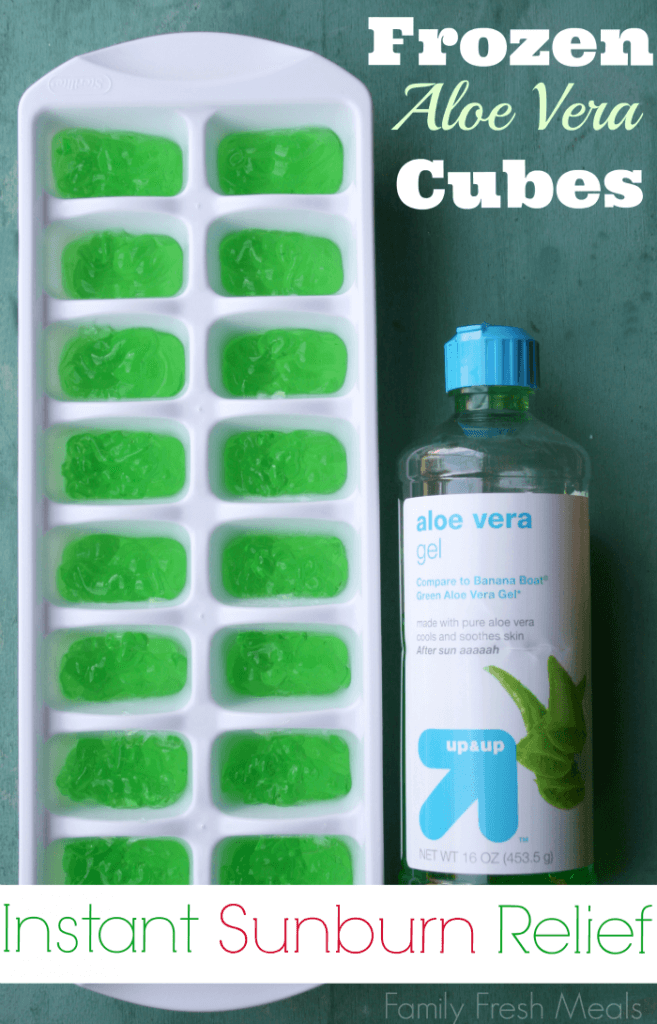 Best Sunburn Treatment Via Family Fresh Meals
Command Center
Keep things organized by creating a command center for the kids! This is ensure that important dates are remembered and that each child knows mom is interested in their lives.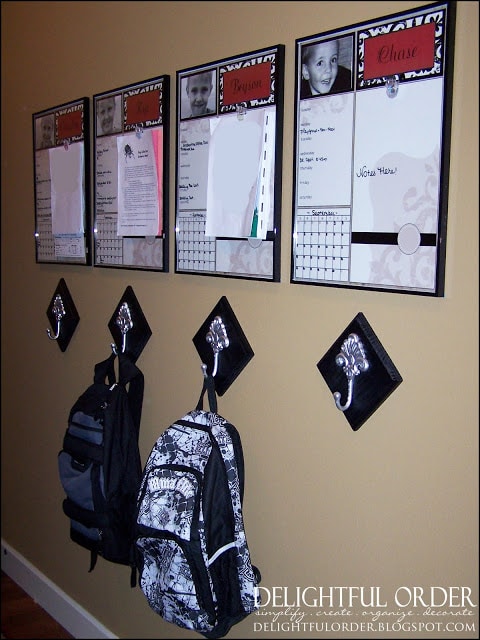 Back to School Home Organization Ideas via Delightful Order
Toddler Proof Toilet Paper
Most parents have memories of walking into the bathroom and seeing piles of toilet paper on the ground. Try placing a hair band around the roll to keep the kiddos from making a mess.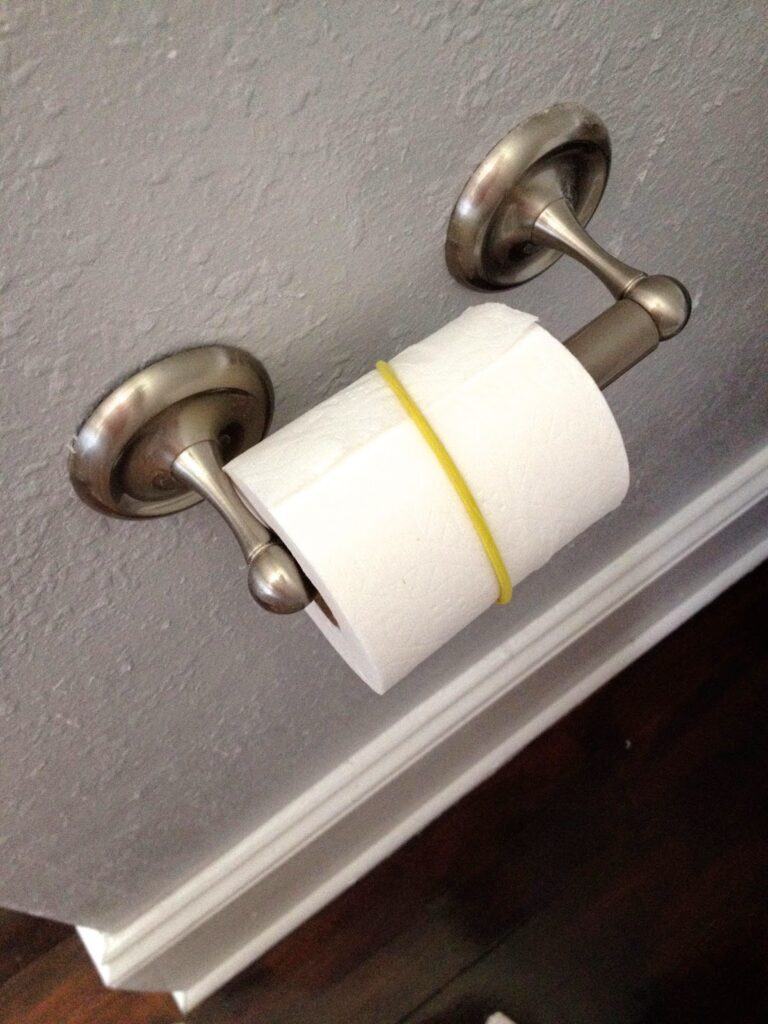 Quickly Toddler Proof the Toilet Paper via CK and Nate
Water and Cotton Ball Painting
Looking for a quick, mess free, and oh so fun activity for your toddler? Try painting with water and cotton balls! This idea is definitely one to keep on hand.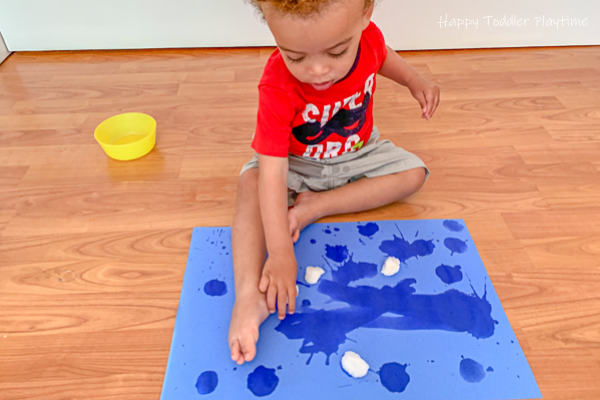 Painting with Water and Cotton Balls via Happy Toddler Playtime
More Great Ideas: