27 Organizing Hacks – it's almost the new year (Happy 2016!), and it's the perfect time to reevaluate how things are stored and organized. Here are 27 amazing tips and tricks to start off a clutter-free new year!
I don't know about you, but I'm an organizational junkie. With three boys and a husband who's a hoarder (no joke, he sympathizes with people on hoarding shows – "You never know! You might need that bag of cat hair someday!"), I am constantly fighting the good fight against stuff and clutter.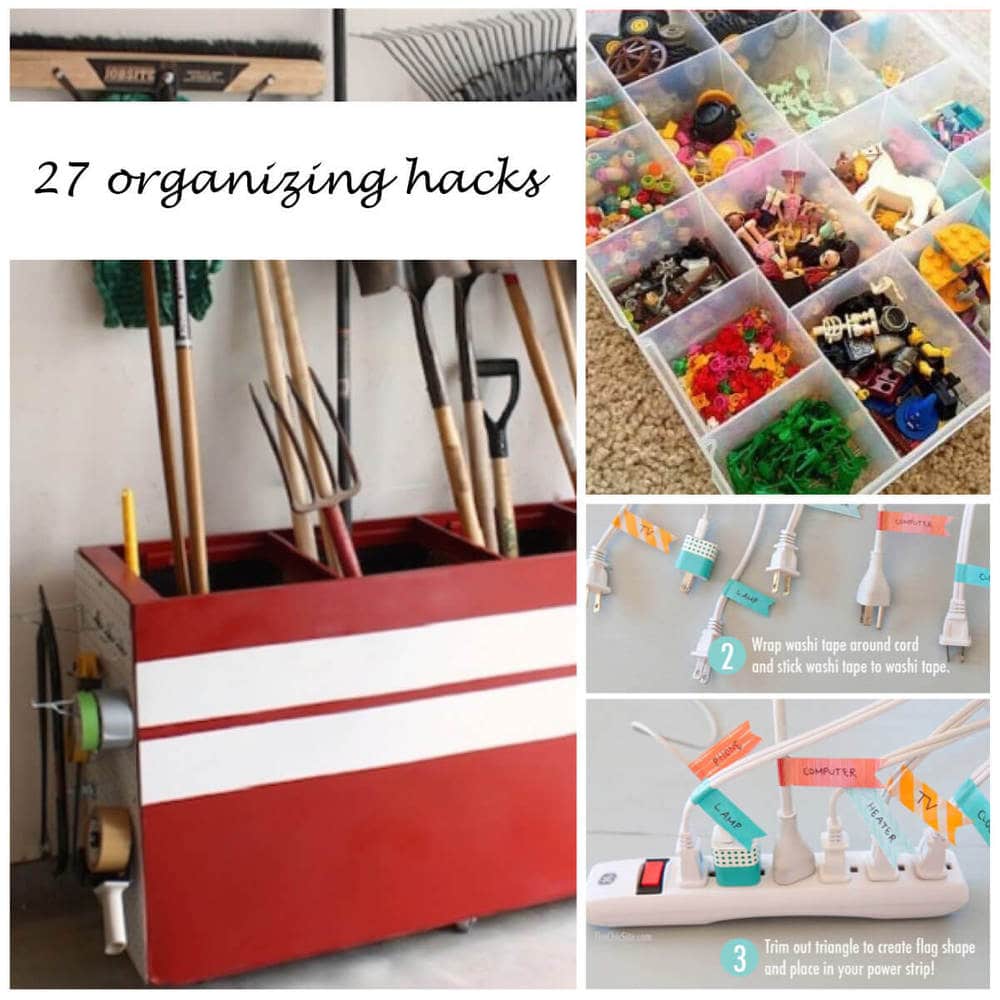 By no stretch of the imagination is our house clutter free (oh, I wish!); the new year is one of my favorite times of the year to reevaluate what we have, where, and how can we make our space more usable and welcoming.
Here are the top 27 Organizing Hacks that I've bookmarked to help me in my quest.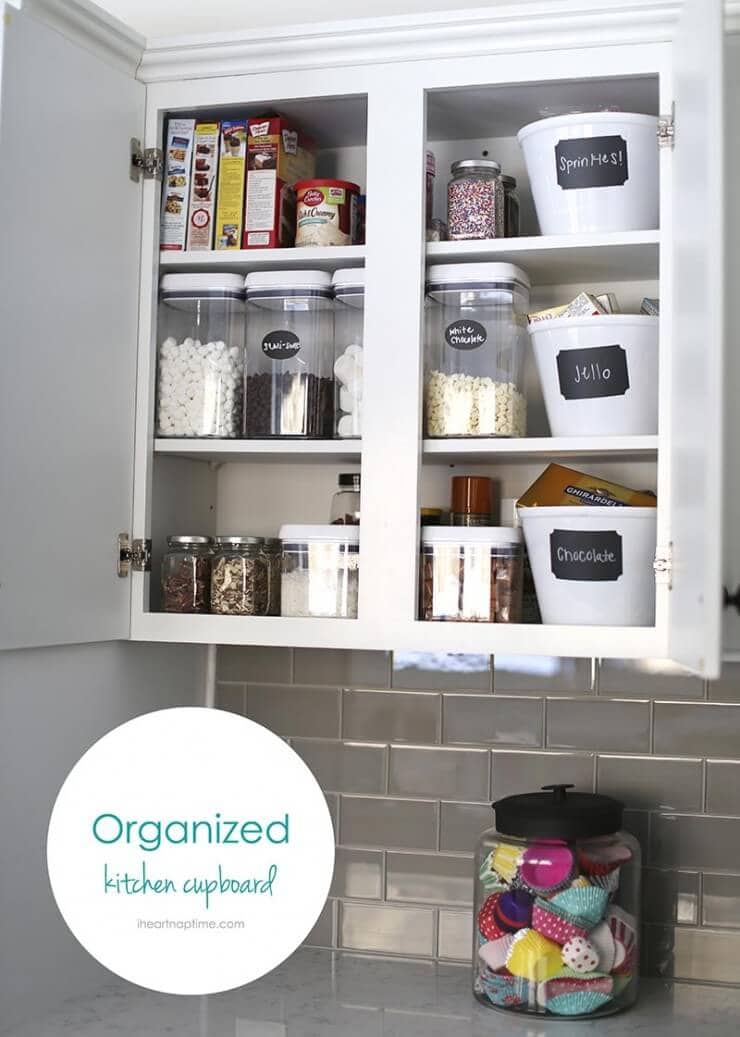 How to Organize your Kitchen Cupboard, at I Heart Naptime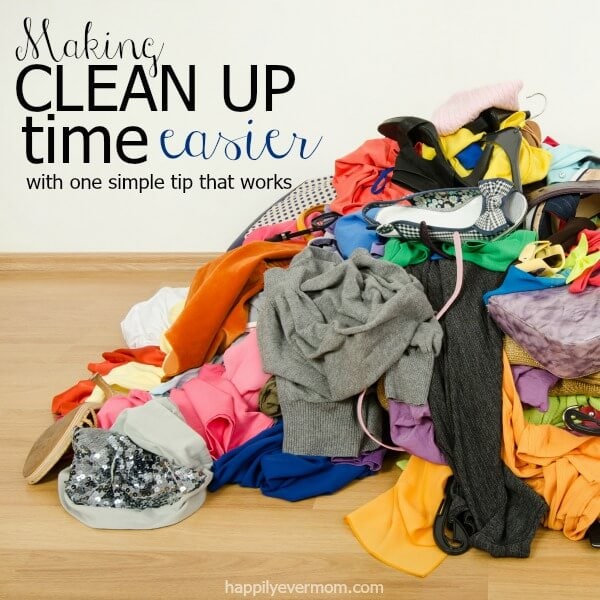 How to Clean Up When You're Overwhelmed (One Simple Strategy), by Happily Ever Mom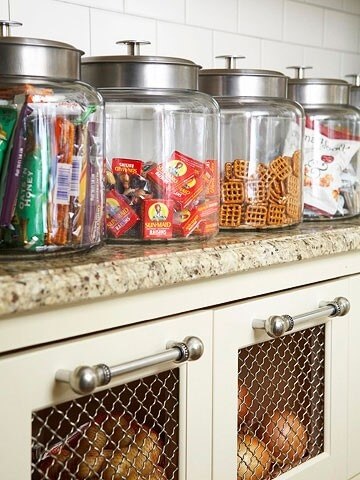 20 Storage Ideas for Potatoes, Onions, and Garilic, by JewelPie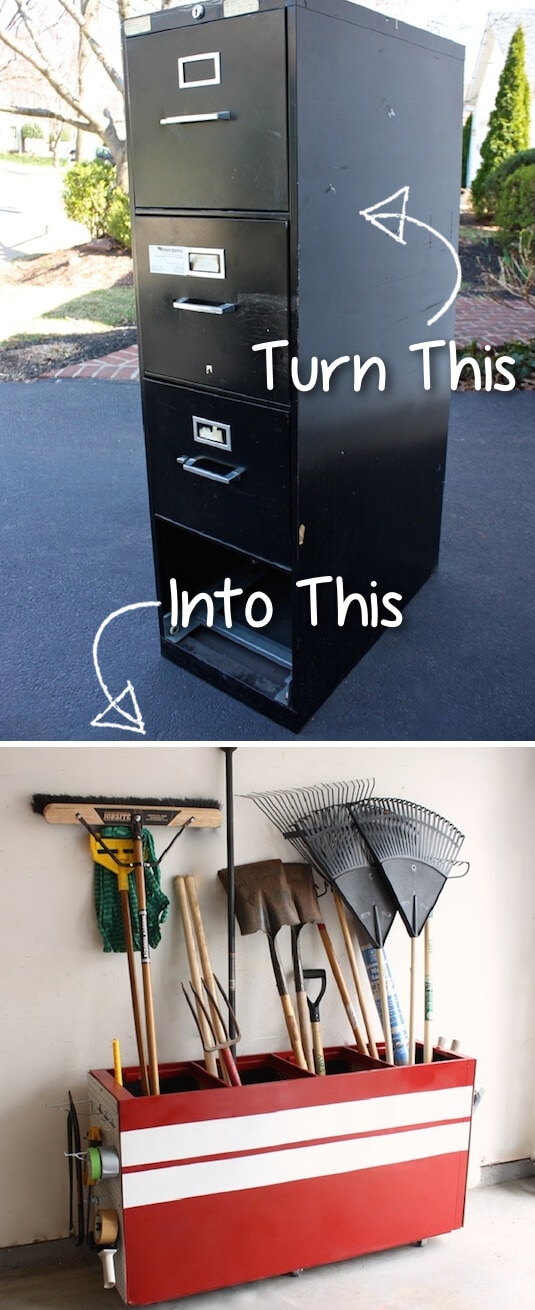 DIY: Turn a File Cabinet into Garage Storage, by Listotic

Washi Tape Cord Labels, by The Chic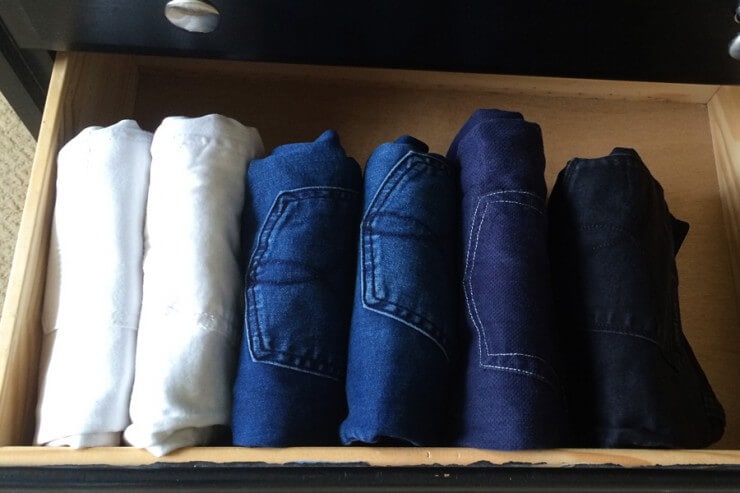 Organize Your Dresser Drawers the KonMari Way, by Ice Cream Inspiration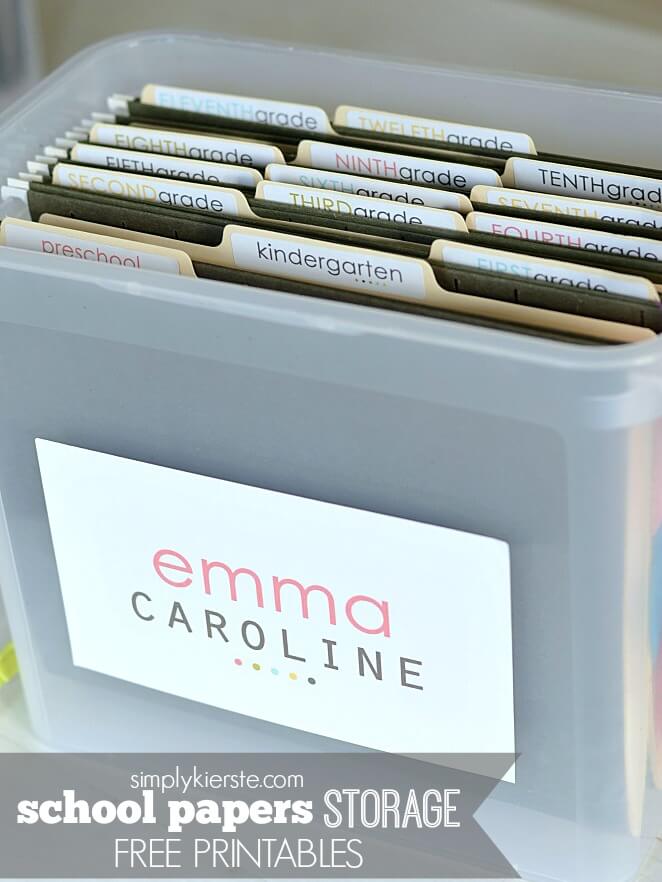 School Paper Storage System (with free printables), by Simply + Kierste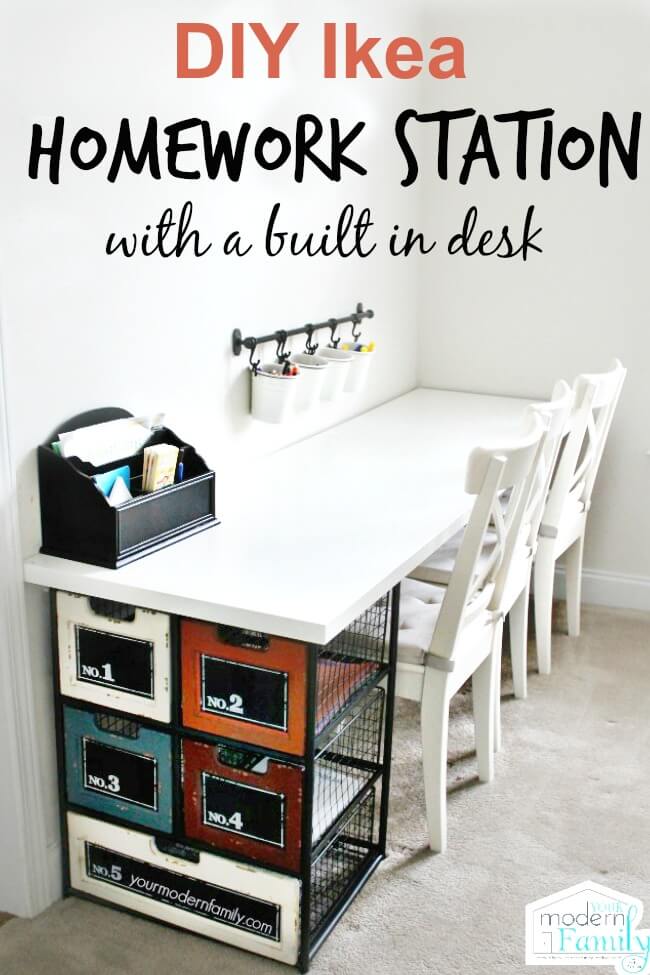 DIY Homework Station, by Your Modern Family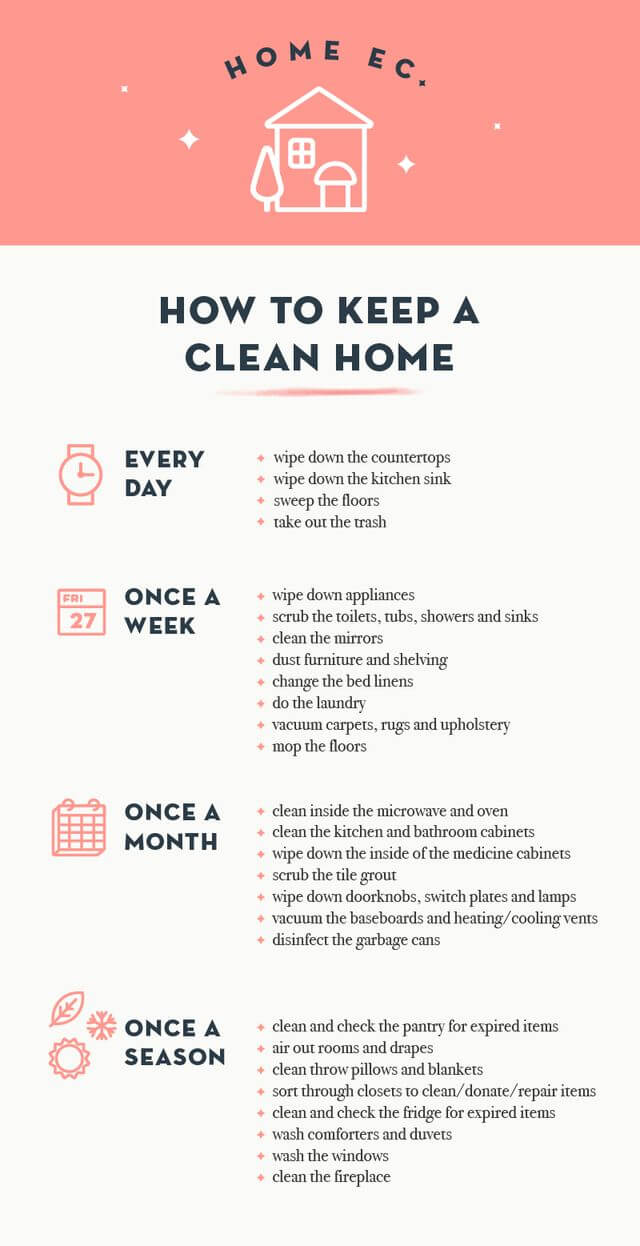 How to Keep a Clean Home, by Design*Sponge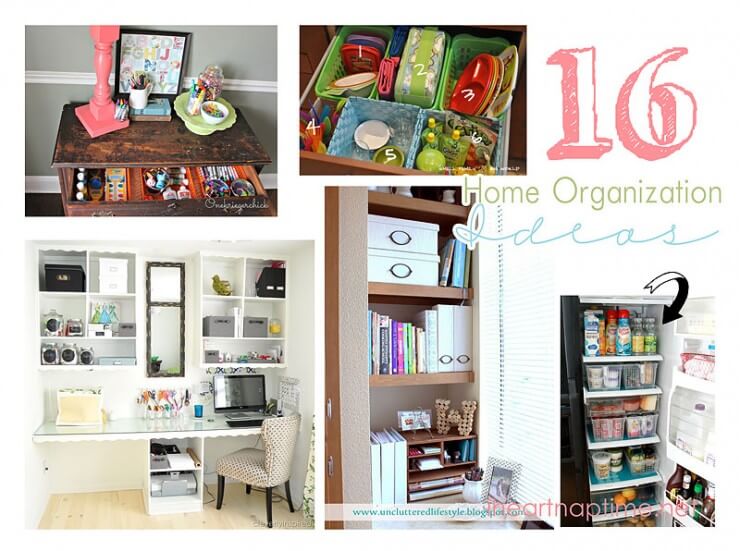 16 Home Organizing Ideas, by I Heart Naptime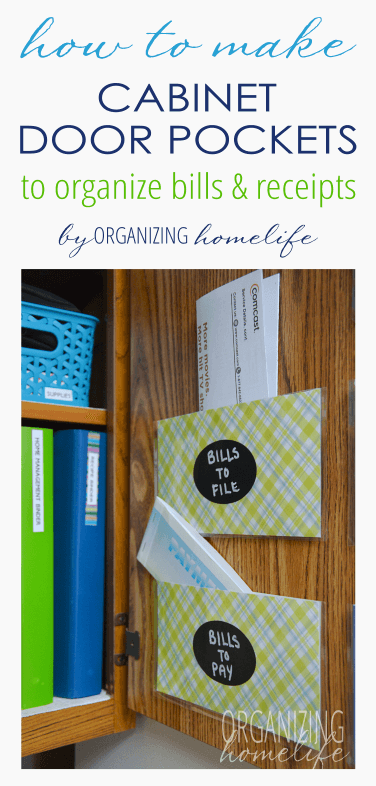 DIY Cabinet Door Pocket Organizers, by Organizing Homelife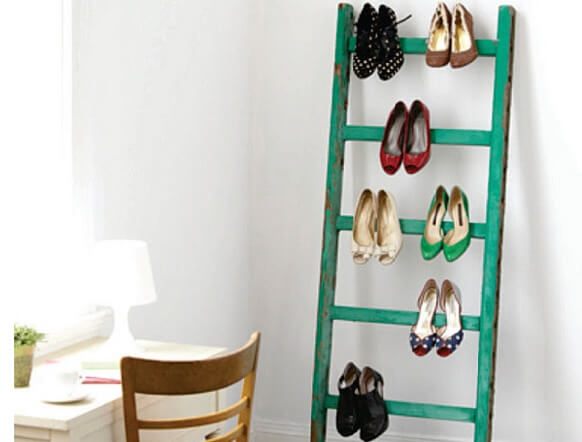 DIY Shoe Storage Ideas, by Decoist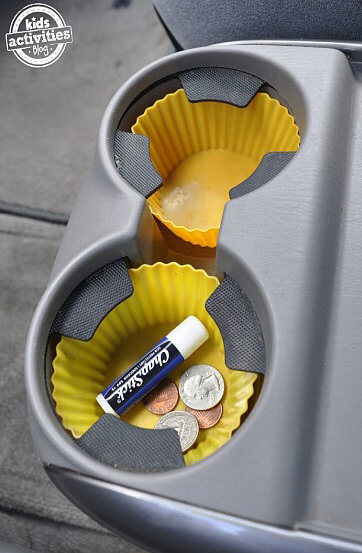 25+ Car Tricks and Tips, by Kids Activity Blog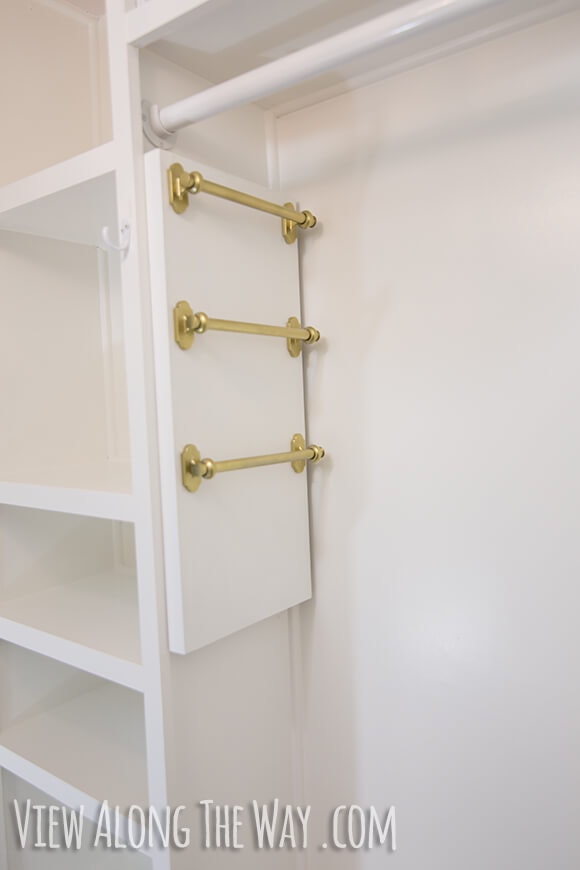 Closet DIY Scarf and Belt Holders, by View Along the Way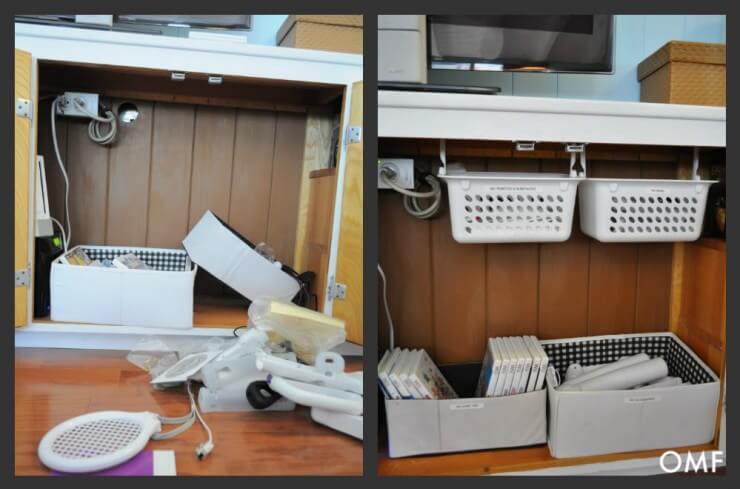 How to Organize Family Room Cabinets, by Organizing Made Fun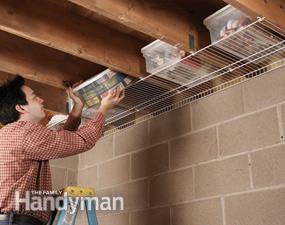 Joist Space Saver, by Family Handyman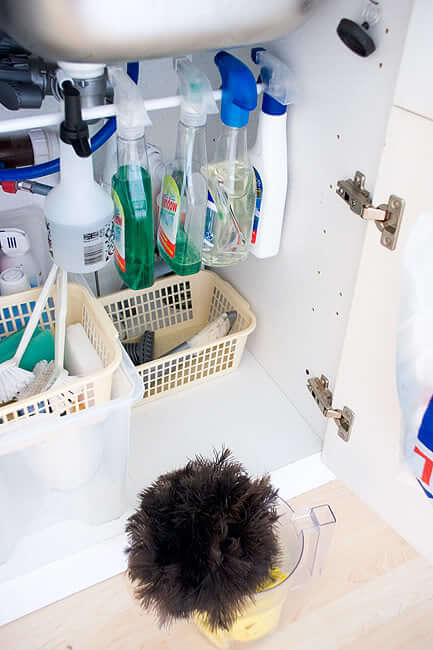 13 Problems Easily Solved with Tension Rods, from Good Housekeeping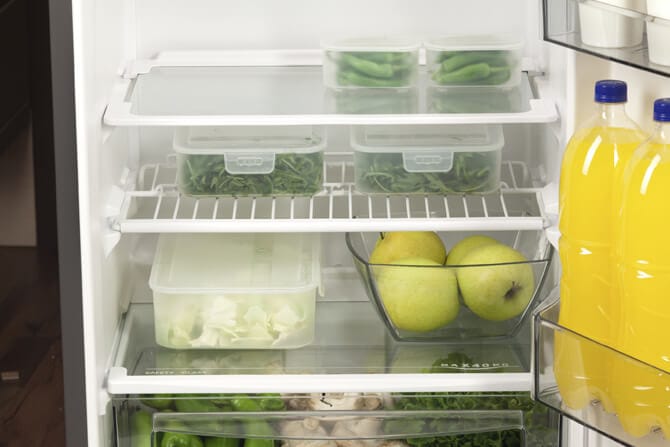 13 Life-Changing Fridge + Freezer Hacks, by The Krazy Coupon Lady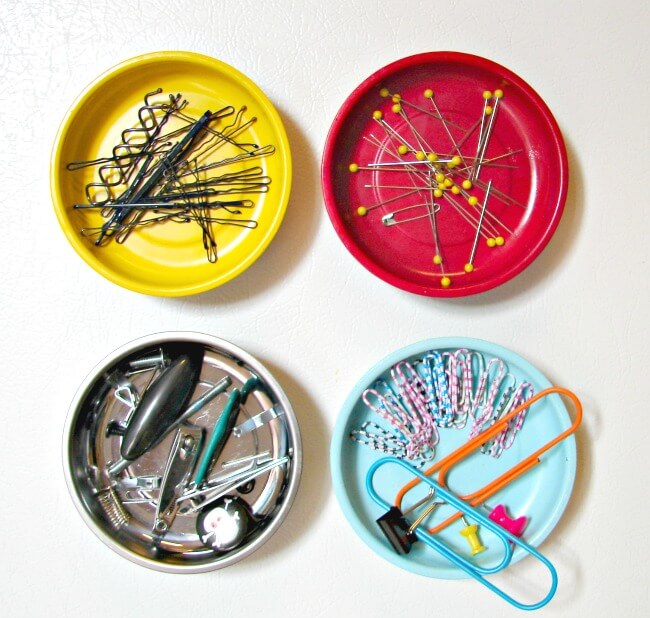 DIY Magnetic Bowls, by A Girl and a Glue Gun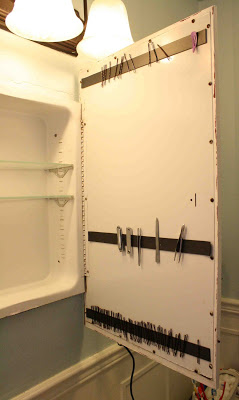 2 Minute Bathroom Organization, by SuperWoman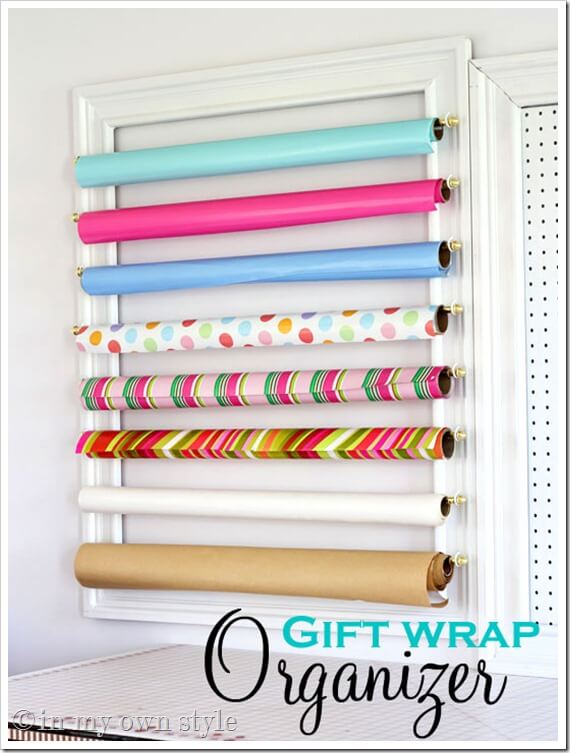 How to Organize Gift Wrap, by In My Own Style
How to Organize Christmas, by Making Lemonade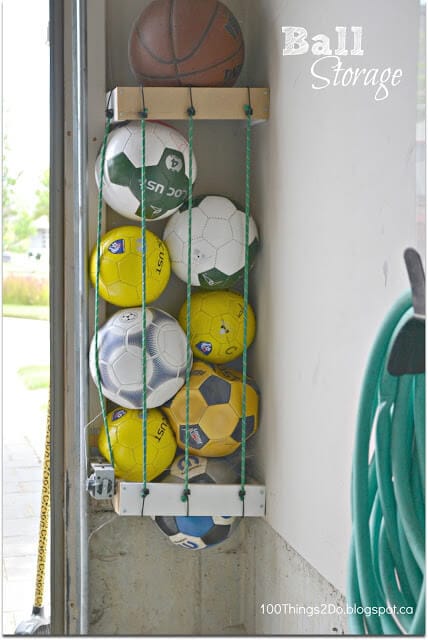 Ball Storage Organization DIY, by 100 Things 2 Do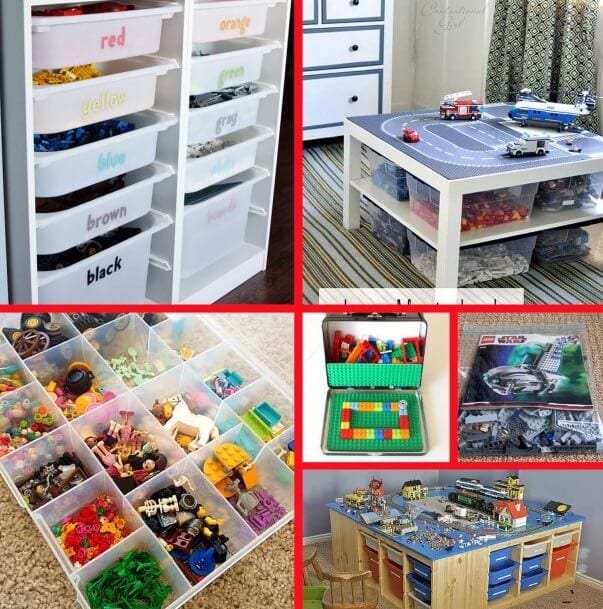 The Ultimate Lego Organizational Guide, by Keep Calm Get Organized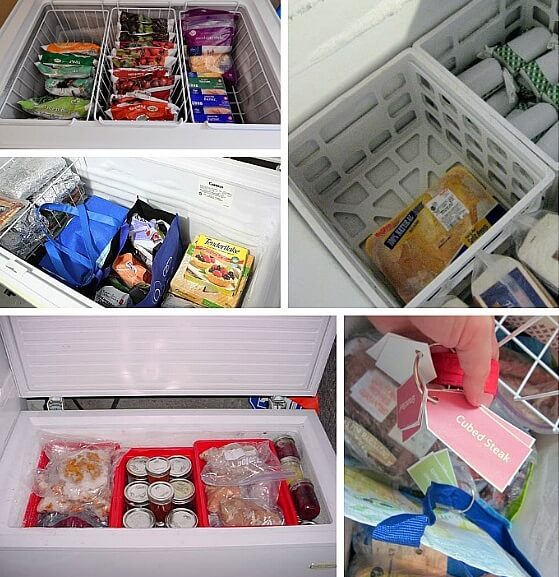 5 Ideas for Organizing a Chest Freezer, by A Cultivated Nest