16 Household Tips to Make Life Easier
16 Household Tips to Make Life Easier..clever ideas that will take the stress out of your day. Easy and affordable hacks that you will love!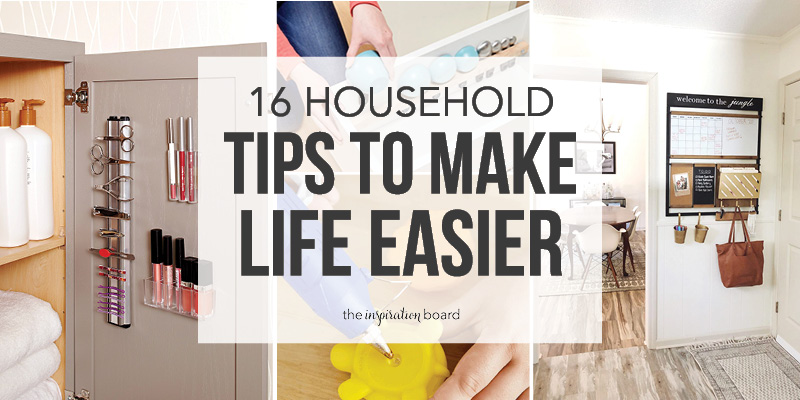 Handy Household Tricks
Life is a never-ending adventure, especially when it comes to what goes on inside the home. Running a household has to be just about the hardest and most fulfilling job out there! I'm talking about preparing meals, cleaning, and organizing each and every day. It can be a lot! Thankfully, there are incredibly handy tips and tricks that really do make life so much easier. And with all of the chaos that can happen around the house, these tips will be a lifesaver!
Scroll down to find 20 fantastic household tips that will leave you feeling a lot less stressed. These tricks cover everything from how to store food to the best way to clean appliances. Trust me you will be so glad you took the time to learn about these life hacks. Wishing you a wonderful day, with a little less stress!;)
Fresh Chocolate Chips
I have never seen a functional idea to store chocolate chips until now! Just cup off the top section of a water bottle, thread the bag through it, flip the excess bag over the sides, and finish by twisting the cap on top.
Bag Hack via allthingsmamma
Magnetic Strip
If you are like me, losing the nail clippers on a weekly basis, then installing a magnetic strip is definitely the way to go. Everything looks so organized!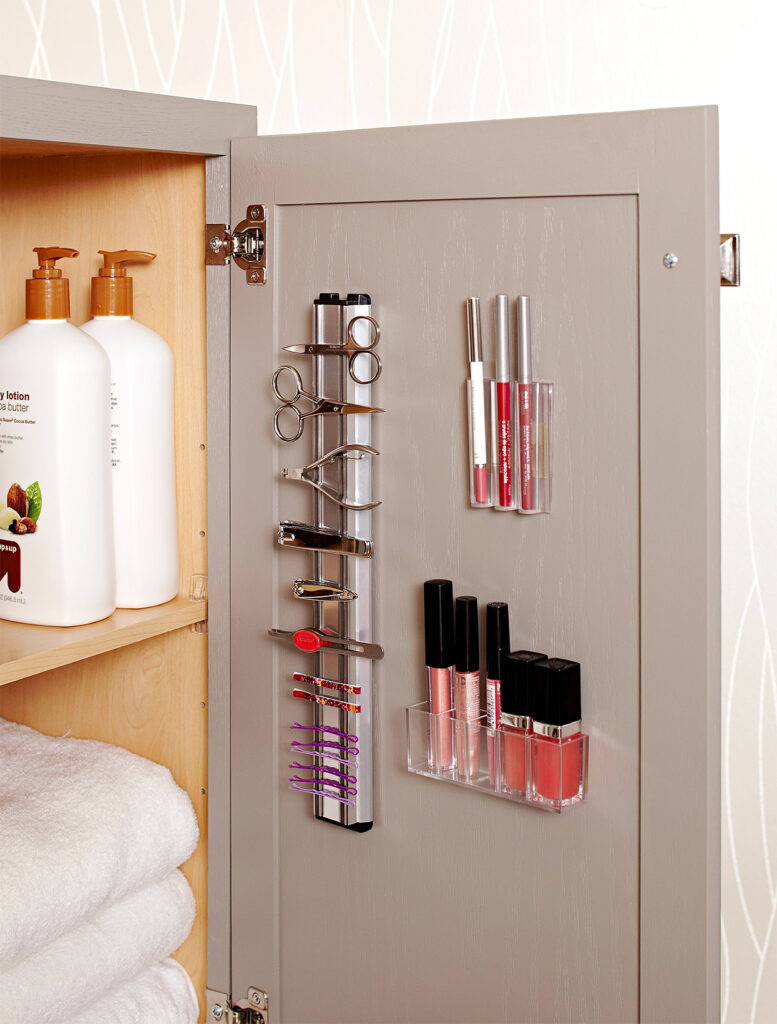 Mount Magnetic Strips via Better Homes & Gardens
Unique Storage
Sometimes a glass cabinet can perfect addition to a bathroom, providing fantastic storage for towels and decor. Not to mention it looks fabulous!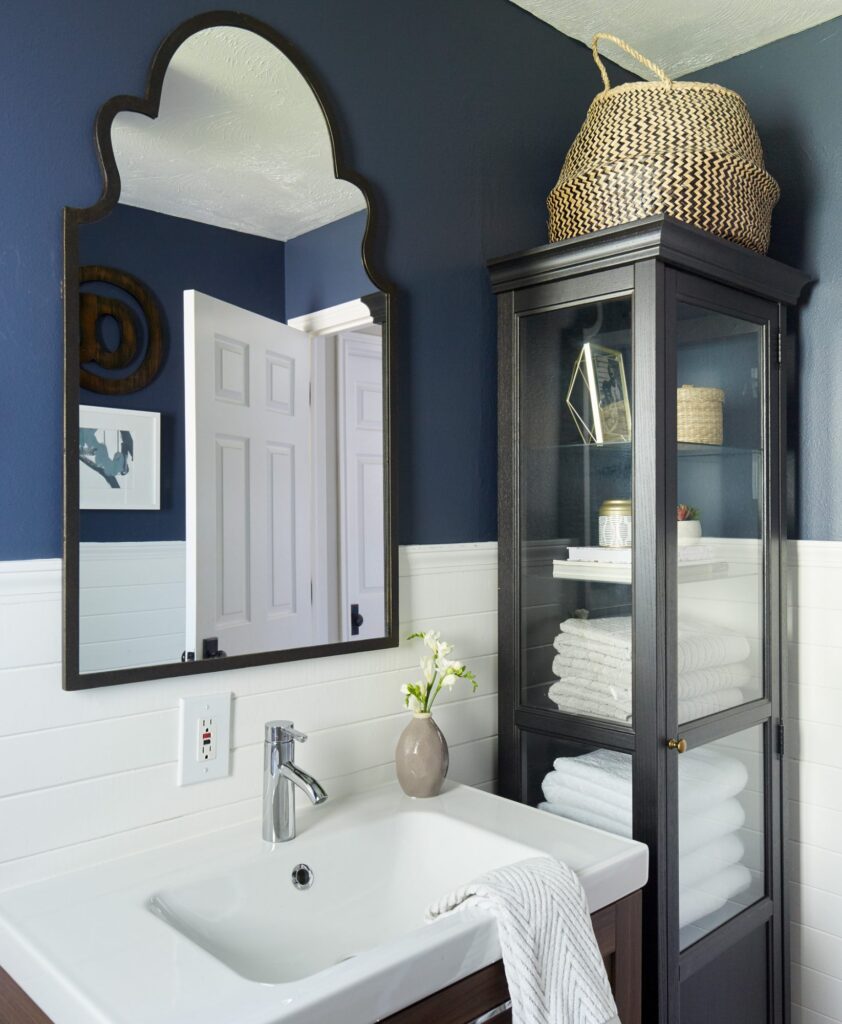 Repurpose Furniture in the Bathroom via Better Homes & Gardens
Hot Glue Bath Toys
Although fun, kids' bath toys can grow mold on the inside from excess water. Avoid the problem by sealing that hole shut with hot glue!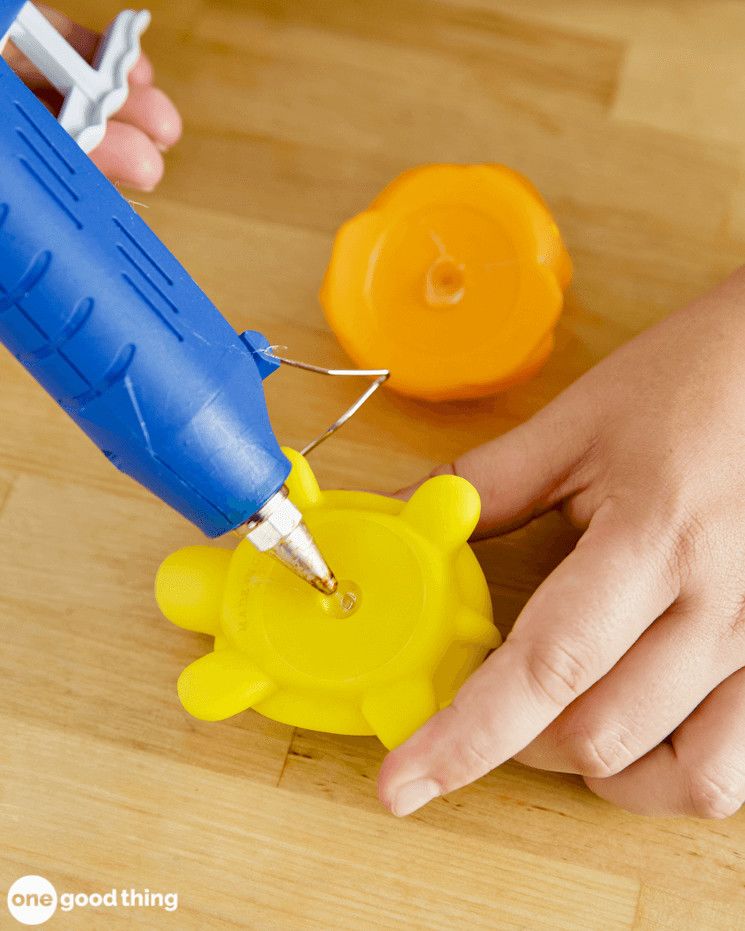 Cleaner Bath Toys vis One Good Thing
Stapler and Keychain
I love this idea of using a stapler to keep a key chain open long enough to take away or add something. This is just so clever!
Key Ring Helper via One Good Thing
How to Clean Your Washer
Here is an really easy way to clean your washing machine. The best part is all you need is vinegar and you can give your washer a really good clean!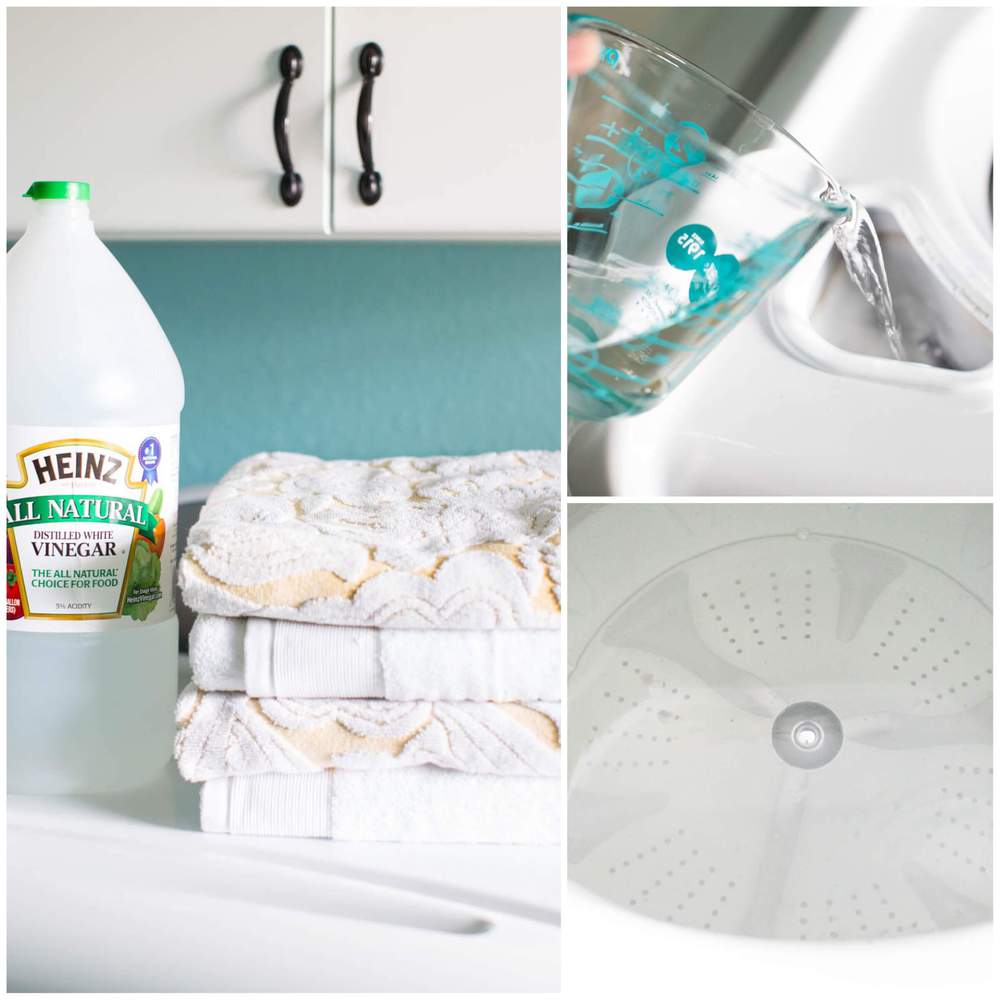 The Easiest Way to Clean Your Washer
Measuring Cups
Storing measuring cups can be a real hassle, especially when they stack up and block the drawer from closing. Here is a genius idea that will save a lot of time.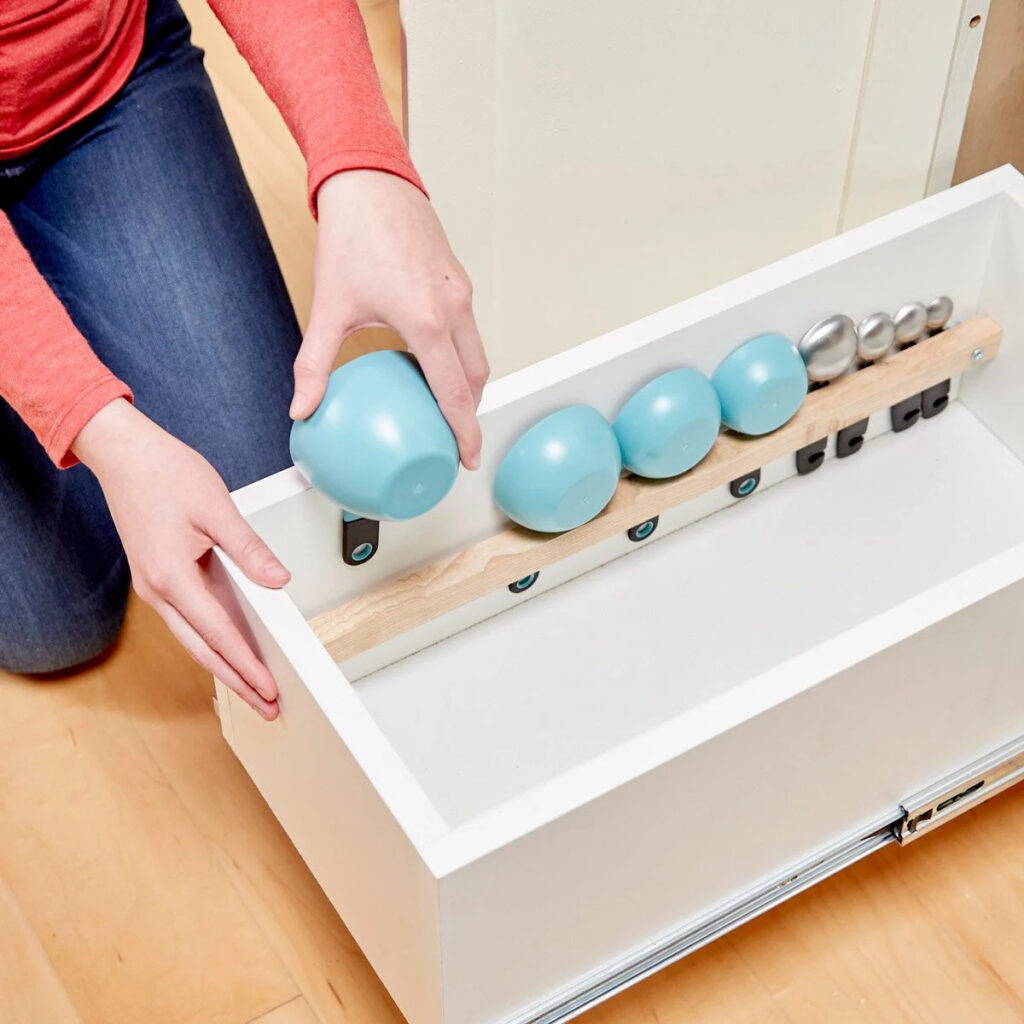 Keep Your Measuring Cups Organized via Family Handyman
Baking Conversions
Have you ever been midway into baking and realized that you had no idea how much of the next ingredient to add. This Baking conversion cupboard saves the day!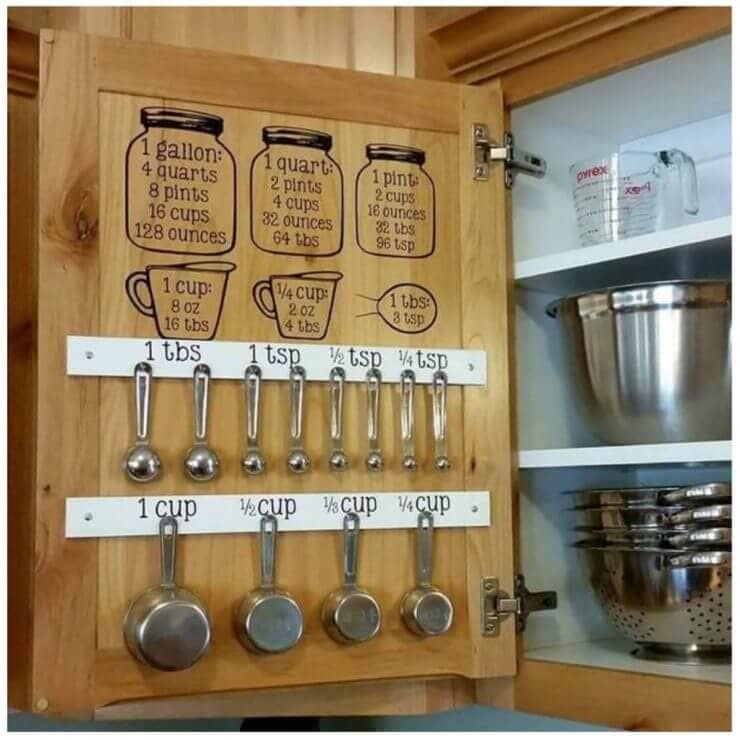 Kitchen Mesurement Conversion Chart via Etsy
Corn in the Microwave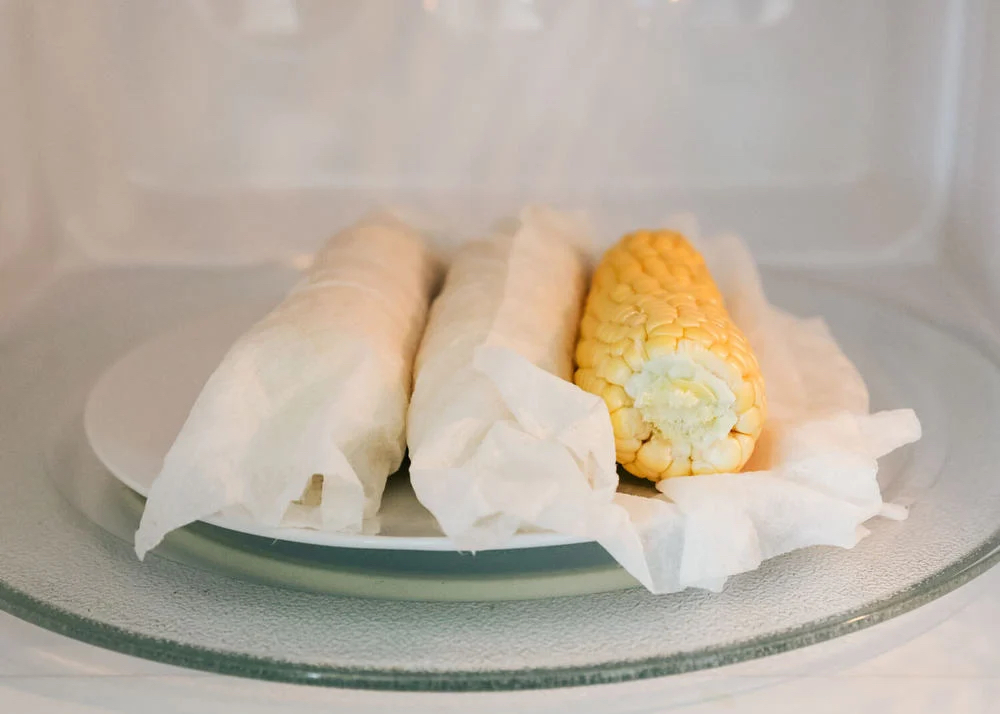 How to Cook Corn on the Cob in the Microwave via IHeartNaptime
Family Command Center
With everything going on every day it is so nice to have a command center that holds important documents and to-do lists! You are going to love this.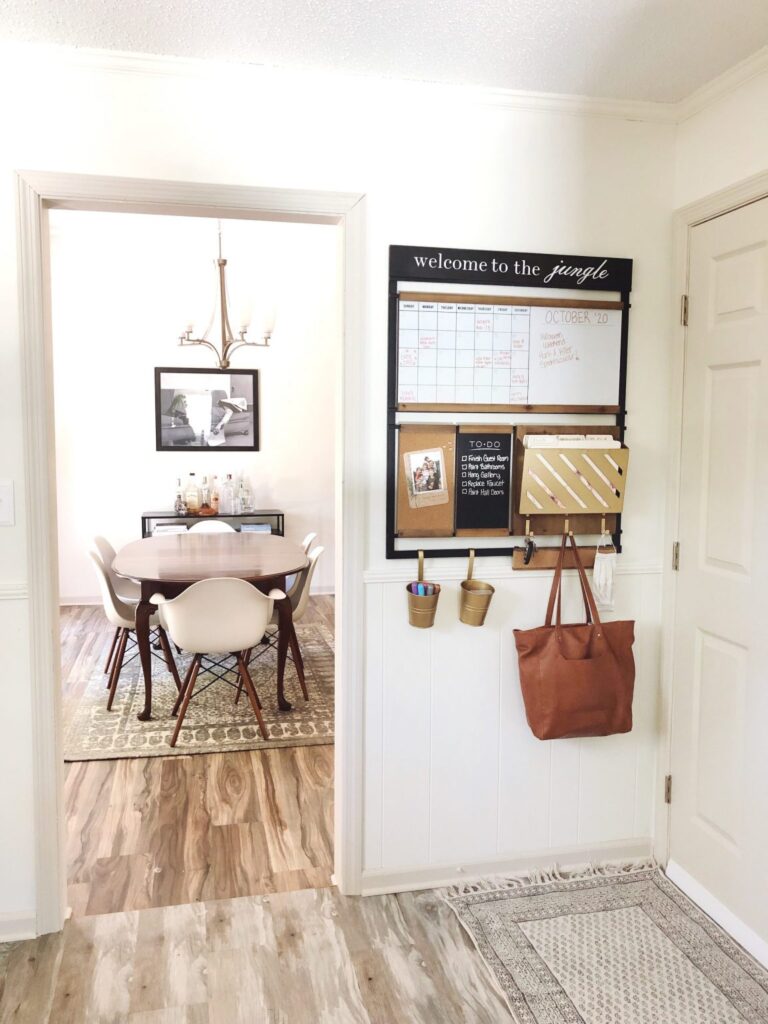 Family Command Center via Organized-ish
Rubberband on Apple Trick
Apples get brown so fast. To avoid this simply cut your apple, place a rubber band over the apple slices, and when your child takes off the band at lunch it will be fresh!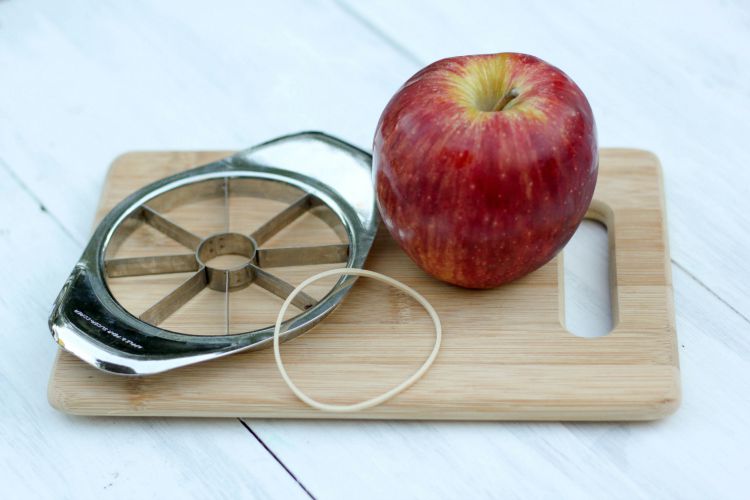 Hack for Your Snacks via allthingsmamma
How to Clean a Dishwasher
Even though they clean dishes every day, dishwashers need to be cleaned too! Here's some easy to follow instructions that will help you clean yours!
How to Clean a Dishwasher via Kitchn
How to Make Buttermilk
Most people don't usually have buttermilk on hand and that can present a problem when you need it to make delicious pancakes! Try this simple buttermilk recipe using distilled vinegar.
How to Make Buttermilk via IHeartNaptime
Medicine Tracker
Using a sharpie to keep track of when you or your child has taken medicine last is simply genius. This is definitely something I will try!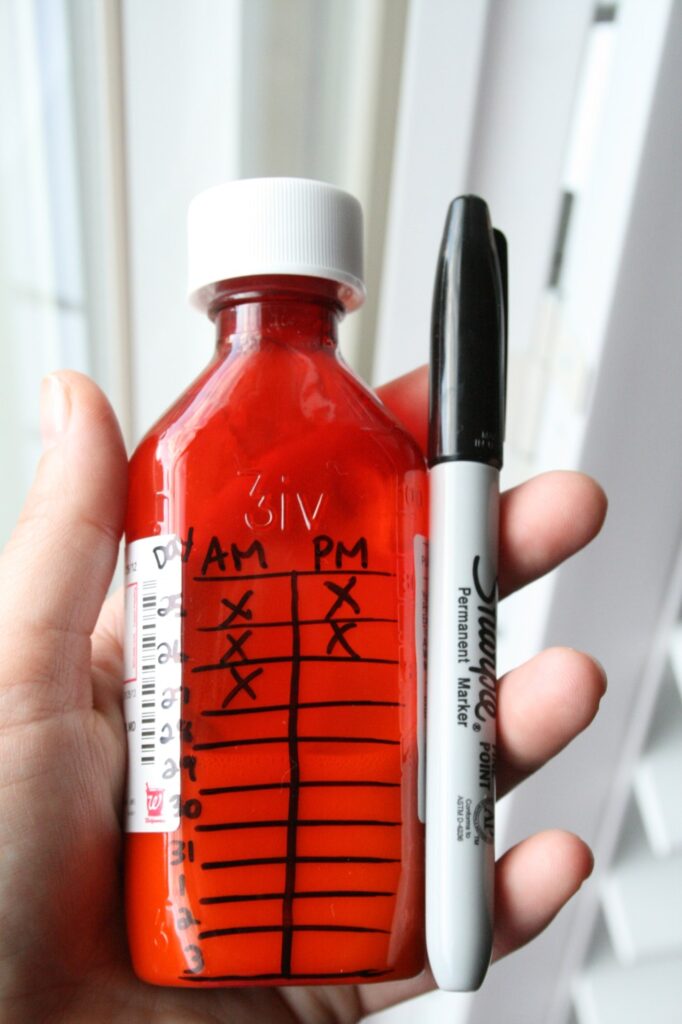 Why Didn't I Think of That via Lovezilla
Shampoo Bottle Sink
If you have toddlers at home then this hack will be so useful! Attaching an empty shampoo bottle to the sink will make is easier for kiddos to reach the water and wash their hands.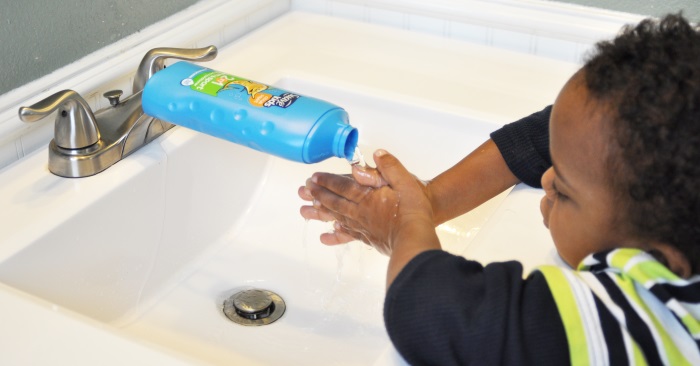 Mom Hack- Kids' Sink via One Crazy House
Drip Catcher
Using a drip catcher when giving a child on icecream bar will save you so much energy. Plus, kids will like it if they have cute patterns like these!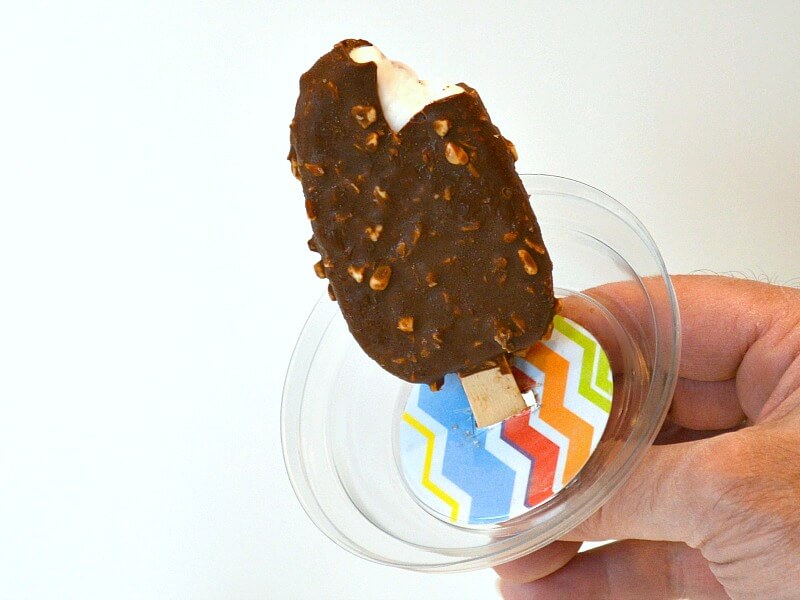 DIY Frozen Treat Drip Guard via Organized 31
Baby Powder on Sand
Spending a day at the beach is so much fun but let's be honest, sand is never fun to clean. Baby powder works wonders when it comes to getting rid of sand!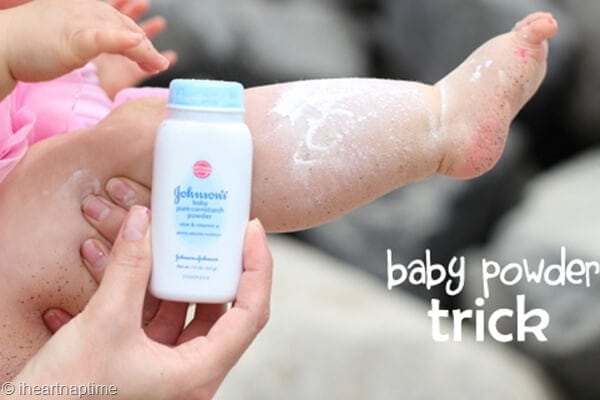 Marshmallow in Brown Sugar
The is nothing worse than finding hard brown sugar when you want to make cookies. Try placing some marshmallows in your bag and it will stay soft and delicious!
Keeping Brown Sugar Soft and Fresh via The Creek Line House
Lid Organizer
If you are like me and you are continually reaching down in your cabinets trying to locate your pot lids then you need this! I love how organized this makes everything.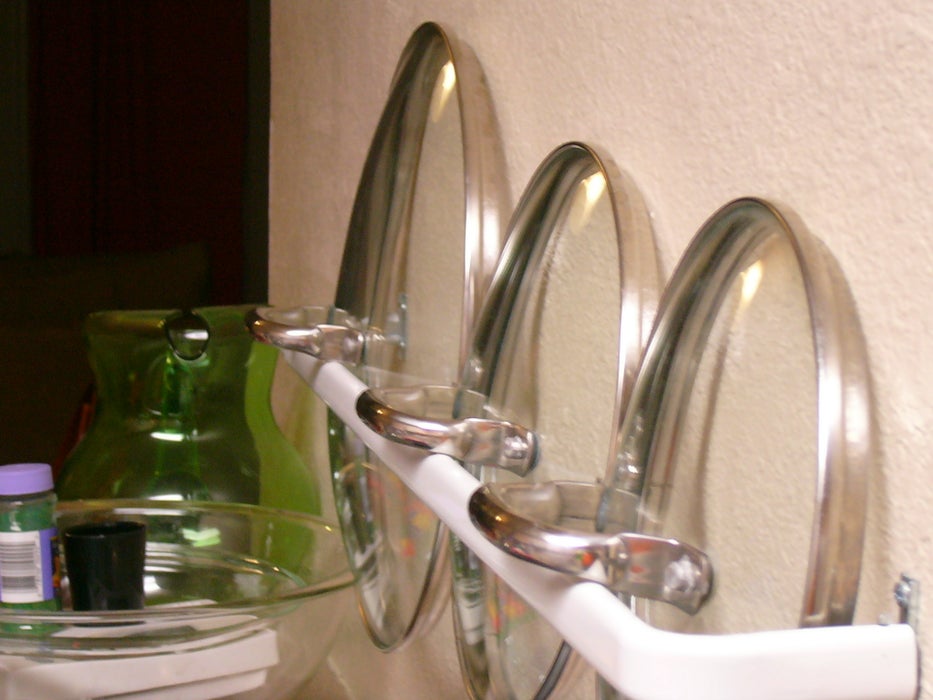 Pot Lid Organizer via Instructables Living
How to Clean Silver
Keep your gorgeous sliver extra shiny with WD-40! CLick on the link below for detailed instructions on how to do this.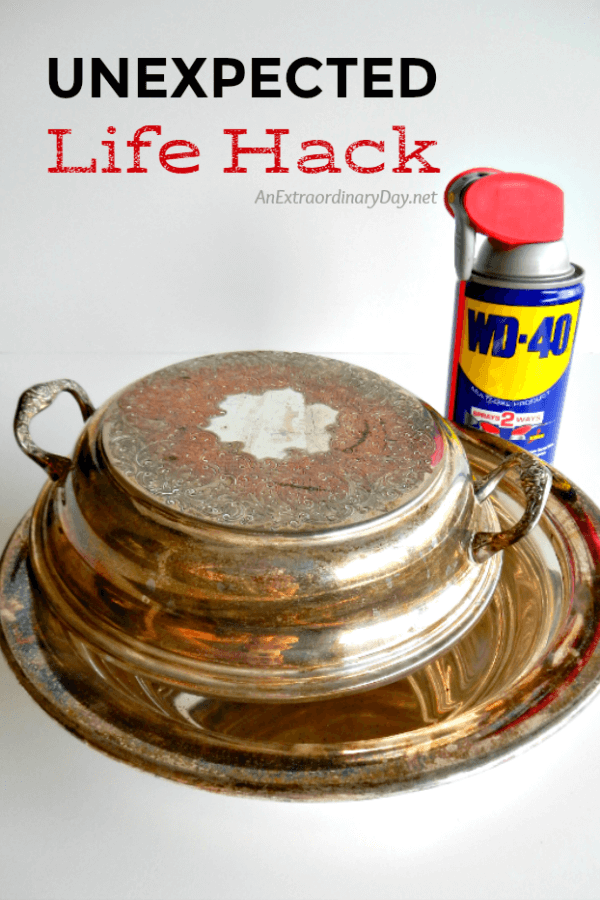 How to Clean Silver via An Extraordinary Day
More Useful Tips