Simple Baby Burp Cloths – an easy, adorable, and quick sewing project for the newest little one in your life
Know someone who is welcoming a new little bundle of joy? You have to try out these simple baby burp cloths, by Katie at Made to be a Momma for I Heart Naptime.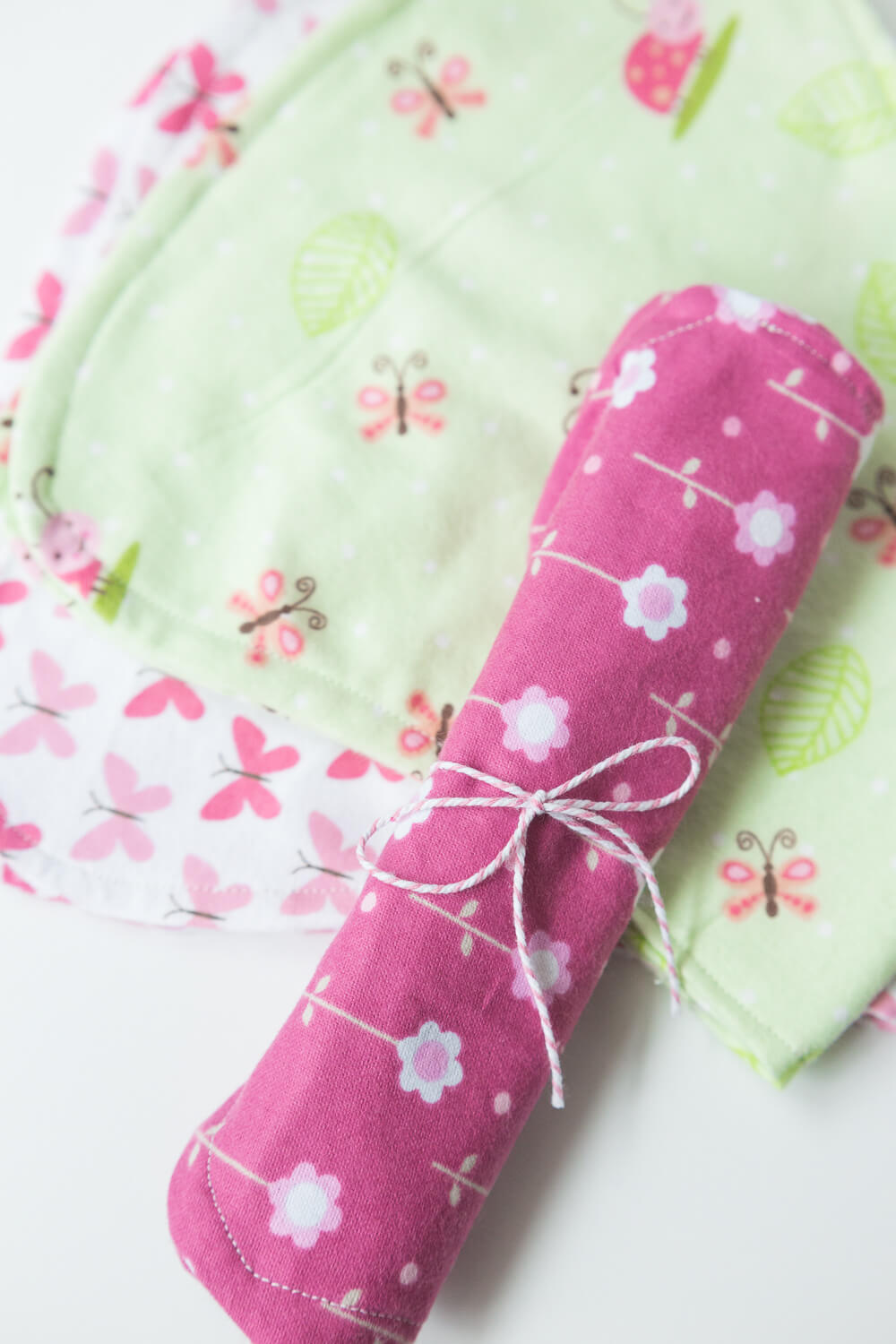 They are so easy to make and the best part is that by making them yourself you have so many choices of pretty fabrics that can match any nursery theme decor! I like to make my baby burp cloths out of flannel because they are a bit softer but you can definitely make them out of a cotton fabric if you would rather.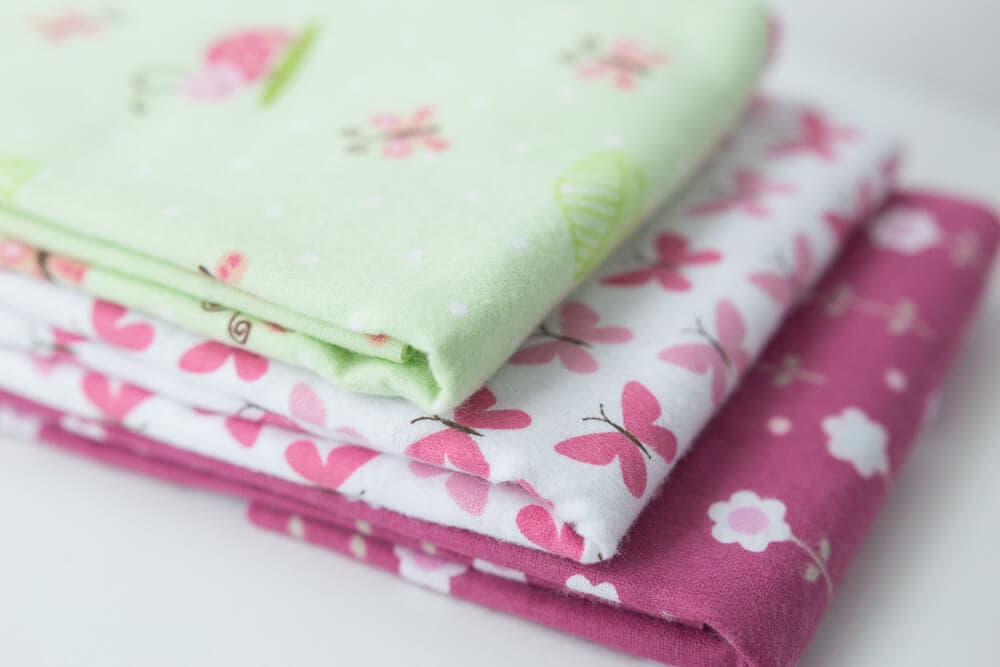 Has it been awhile since you dusted off your sewing machine? Maybe you are new to sewing? This is the perfect project for you too! You can complete a set of three in under an hour and then you will have a useful handmade gift for a shower gift or mommy in need.
Supplies
1/2 yard fabric
Sewing Machine
Coordinating Thread
How To Make
Fold your fabric in half so that the pretty sides are touching each other and the "ugly" side is facing you. Cut out your desired burp cloth shape. You can either cut a rectangular shape which is what you typically find in the stores but I prefer to cut mine in a large peanut shape so it lays on the shoulder nicer. My burp cloths are roughly 24 inches long. Picture below is how it looks folded in half. You will need two pieces for each burp cloth.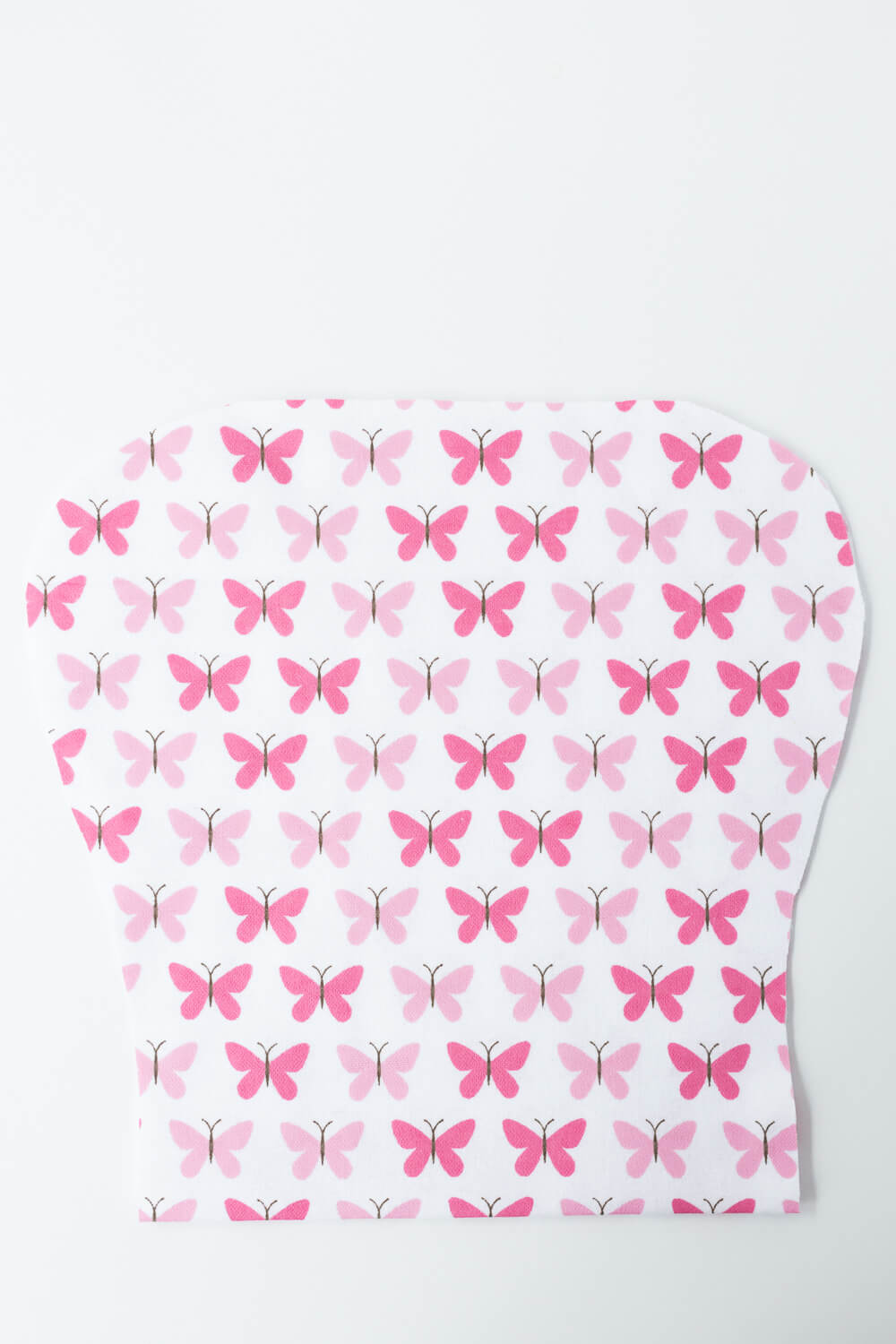 Lay your two pieces together pretty sides facing each other and sew around the edge with a 1/2 inch seam, making sure to leave a 3 inch opening for turning.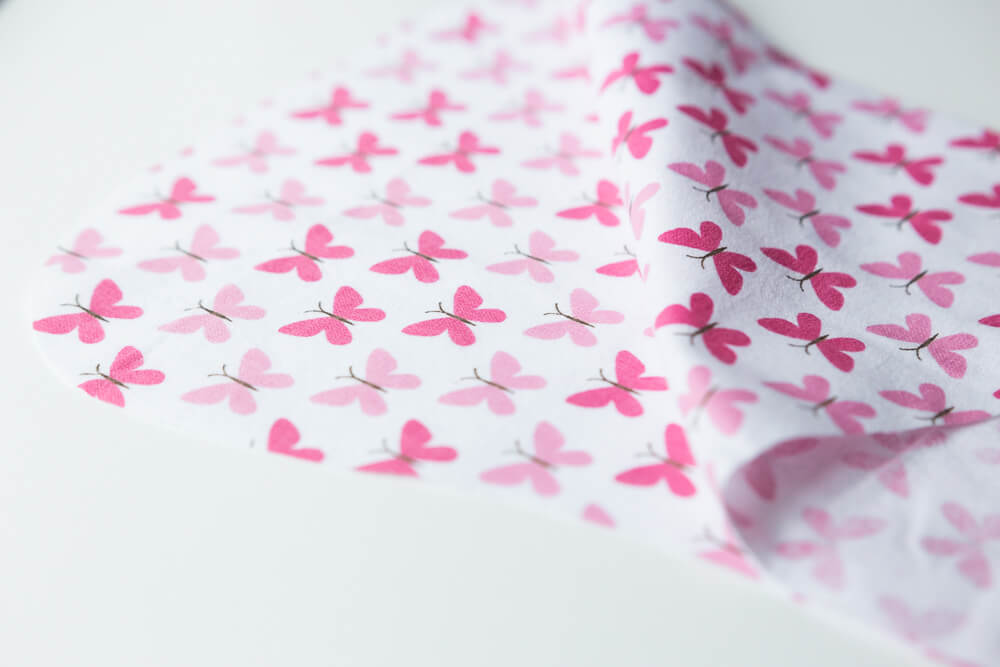 Clip the rounded corners of the burp cloth and turn the burp cloth right side out through the 3 inch opening.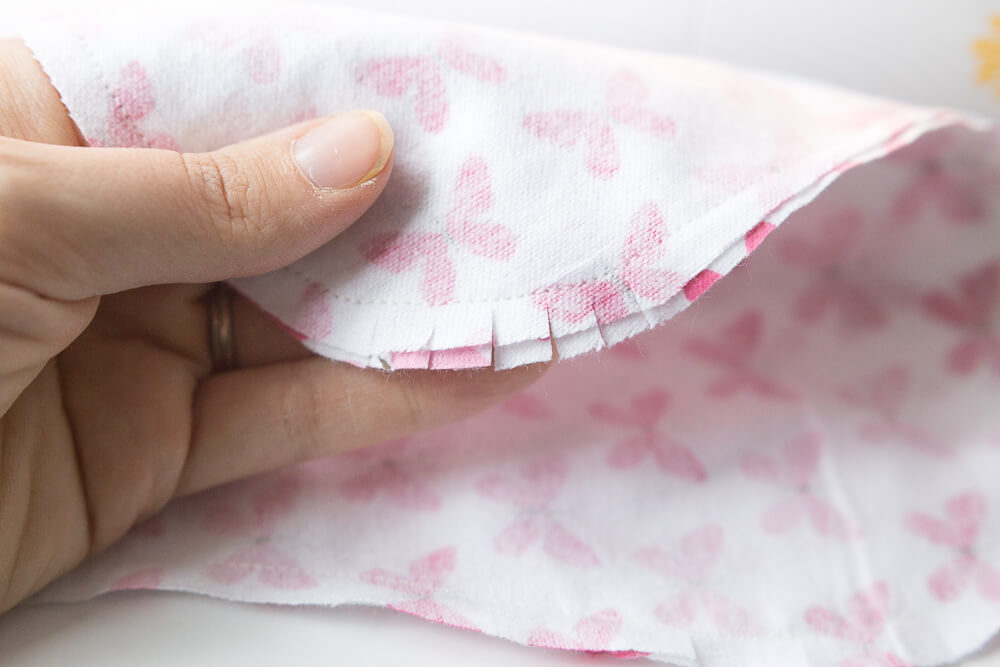 Press with a hot iron and top stitch.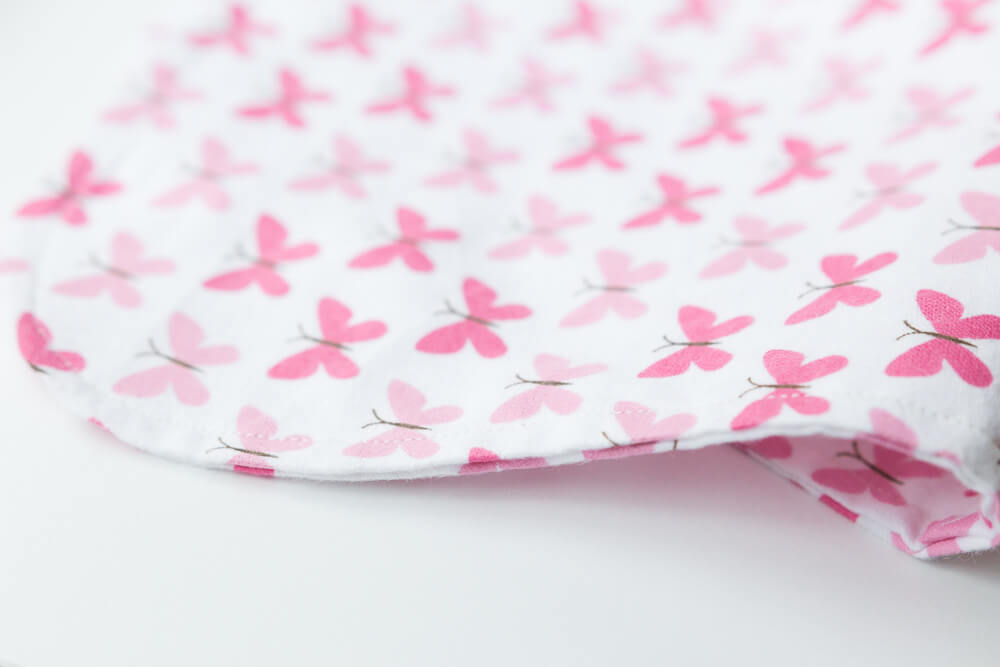 How easy was that?! Some fun alternatives would be to add a fun name applique to the burp cloth or use a complimenting material on the opposite side.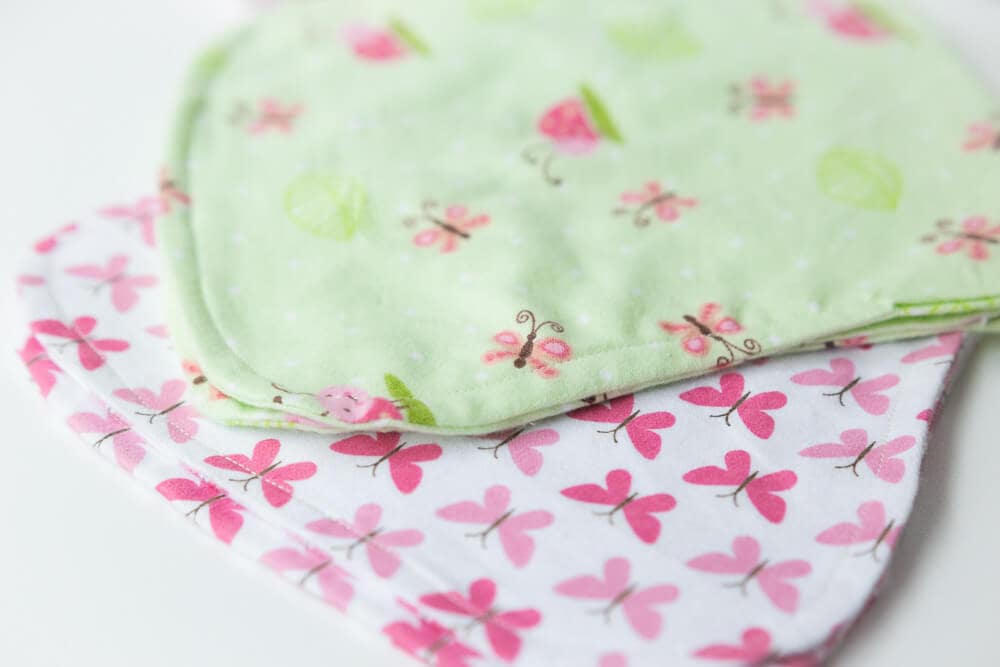 I love having some simple baby shower gifts ready for when my friends make their announcements. Homemade gifts are always more meaningful and fun to give away anyway, right?!

Thanks, Katie!
Love this easy sewing project? You'll enjoy these, too!