20 Sweet Valentine Printables!

20 Sweet Valentine Printables…cute ideas perfect for celebrating Valentine's Day!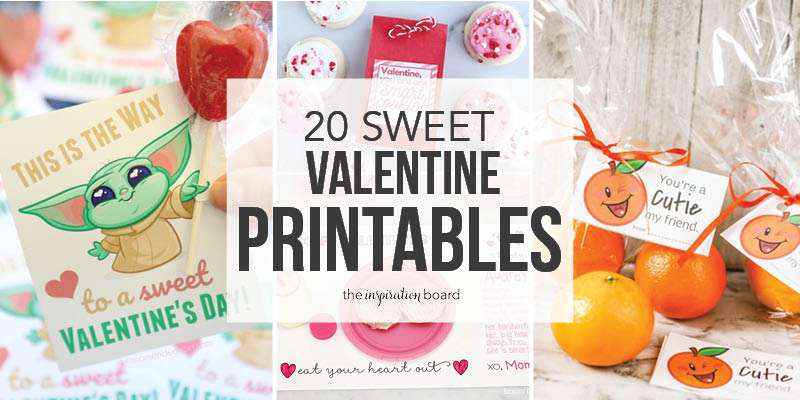 A Celebration of Love
Valentine's Day is just so much fun! Growing up my father would wait until we were asleep and then place some chocolates on the kitchen table for each of us kids and our mother. It was so magical waking up to find my dad's surprise. I felt so loved. That is what Valentine's Day is all about! Celebrating love and helping others feel loved.
There are so many fantastic printables that can be used to make Valentine's Day extra special. From cute handouts to ideas for decorating the home, I got you covered! Below you'll find 20 super cute printables that will add so much fun to your Valentine's Day!
Treat Gift Tag
What better way of showing someone you care than by giving them treats?! This tag is so adorable!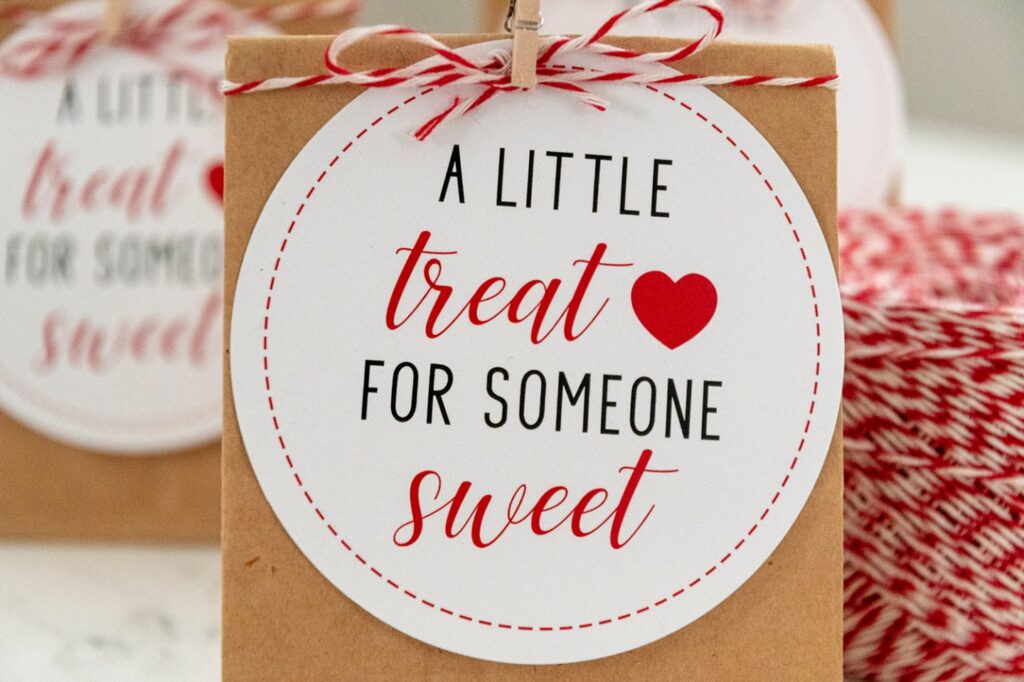 Printable Valentine's Day Gift Tags via Faking it Fabulous
Coupon Book
Let's be honest…everyone loves coupon books! There is nothing better than cashing in a FREE back scratch after a long day.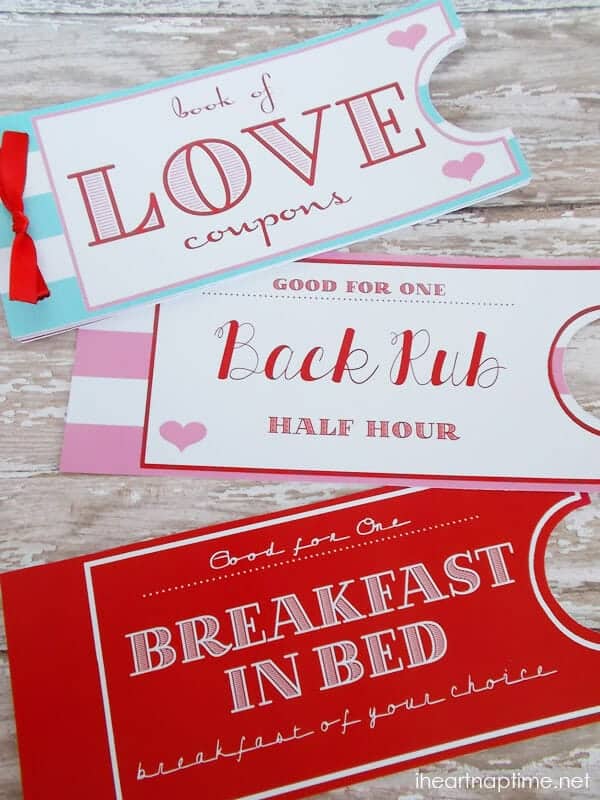 Placemat
Start Valentine's Day off right with an adorable placemat! I especially love the 10 Lovely Things section.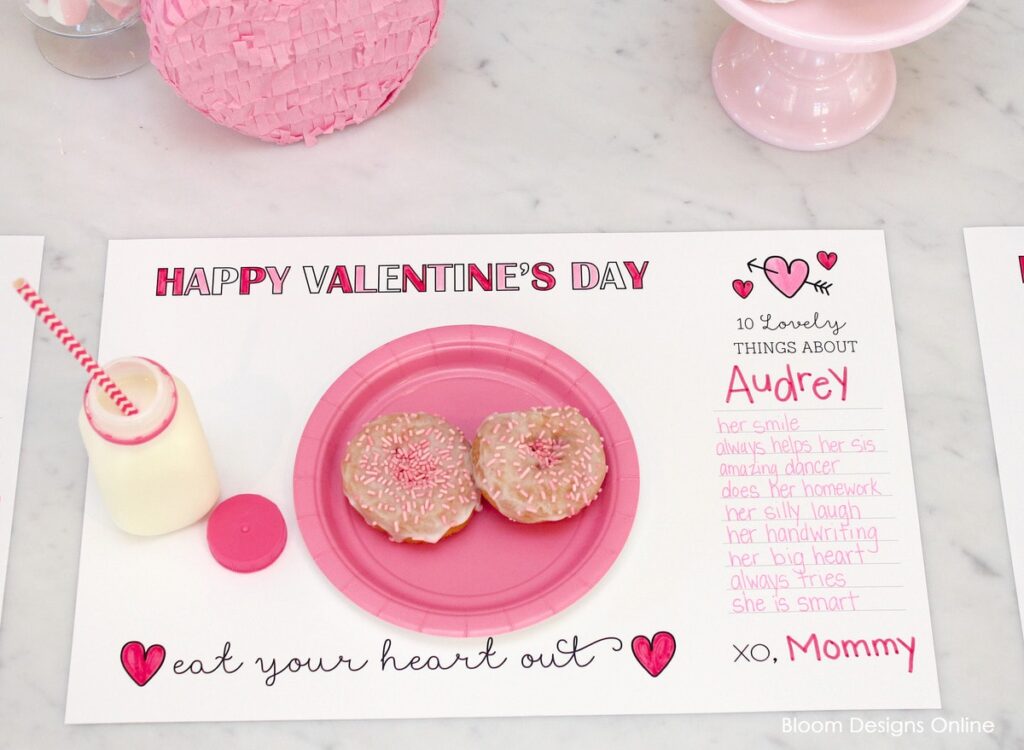 Printable Valentine's Placemat via Lil' Luna
I Wheelie Love You
I love this so much! The chocolate donut wheels are amazing and kids will go crazy for this valentine!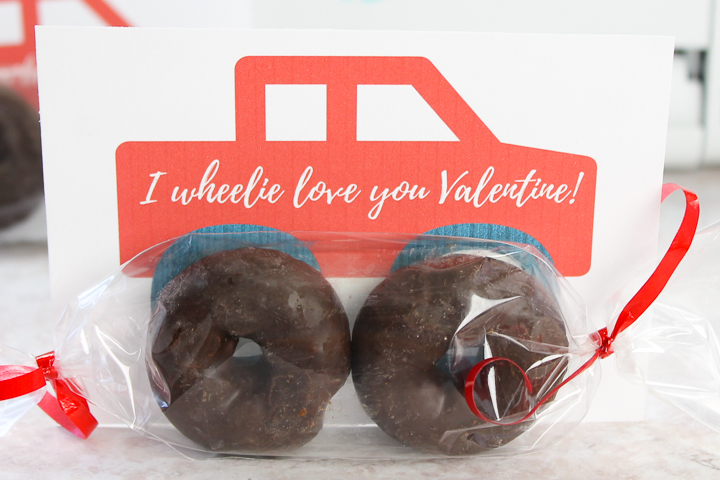 Free printable Valentine for Kids that Love Trucks via Angie Holden
Valen-Slime
These adorable Valen-Slime printables fit perfectly on top of slime and will definitely be a hit in any classroom!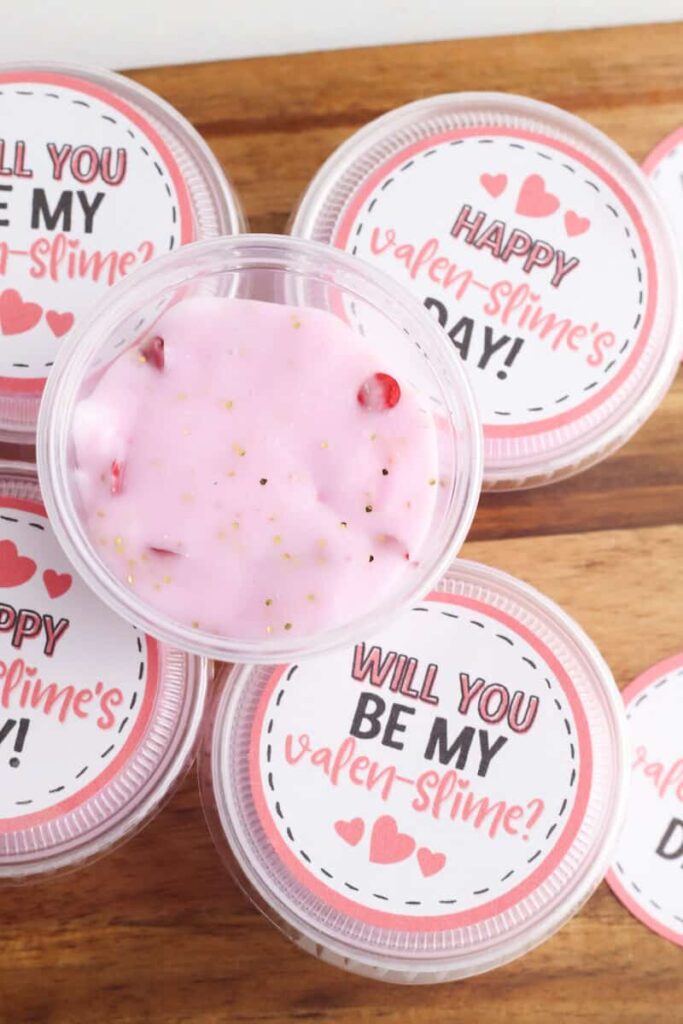 Valentine's Day Slime with Free Printable via the savvy sparrow
A-DOH-ABLE Valentine
You can never go wrong with playdough! I am loving these A-DOH-ABLE printables.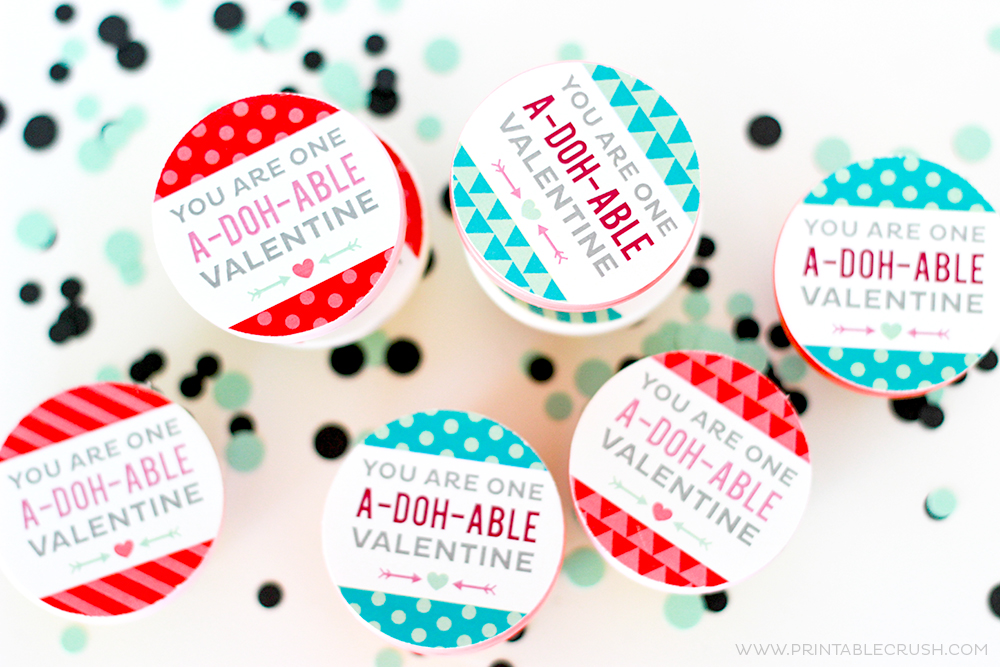 Adorable and FREE Play-doh Valentine Printables via Printable Crush
Gift Tag
Need a simple but cute gift tag? This is for you! Just add your name and you've got yourself a wonderful addition to any gift!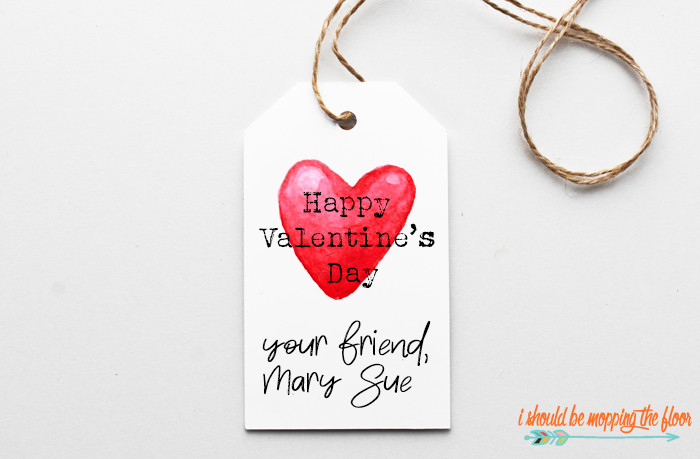 FREE Printable Valentine Tags via i should be mopping the floor
Utensil Pouches
It's all about those small touches! Adding some utensil pouches will make your holiday all the more special.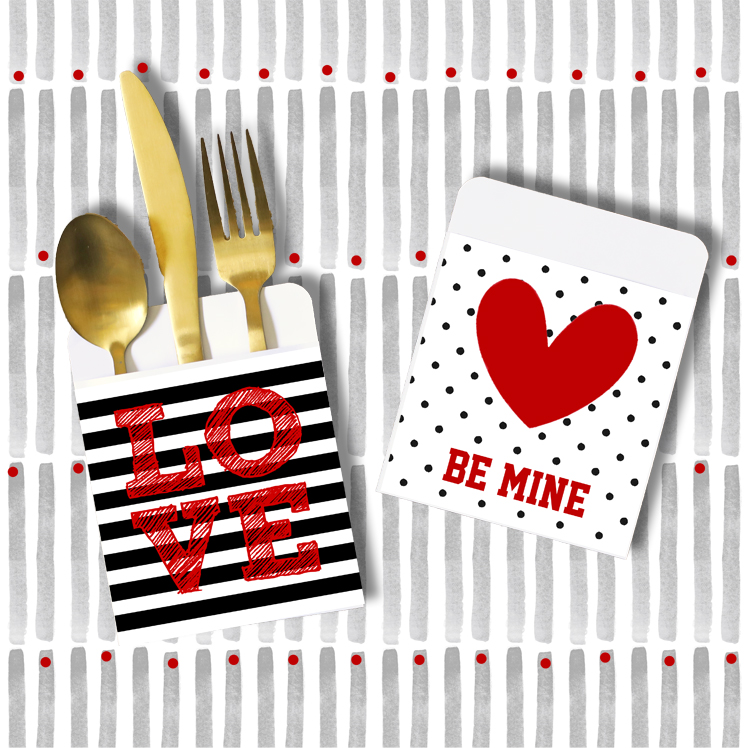 FREE Printable Valentines Day Utensil Pouches via The Craft Patch
You're a Cutie
Forget the chocolate! Try giving others something healthy this year. This cutie printable valentine is so creative!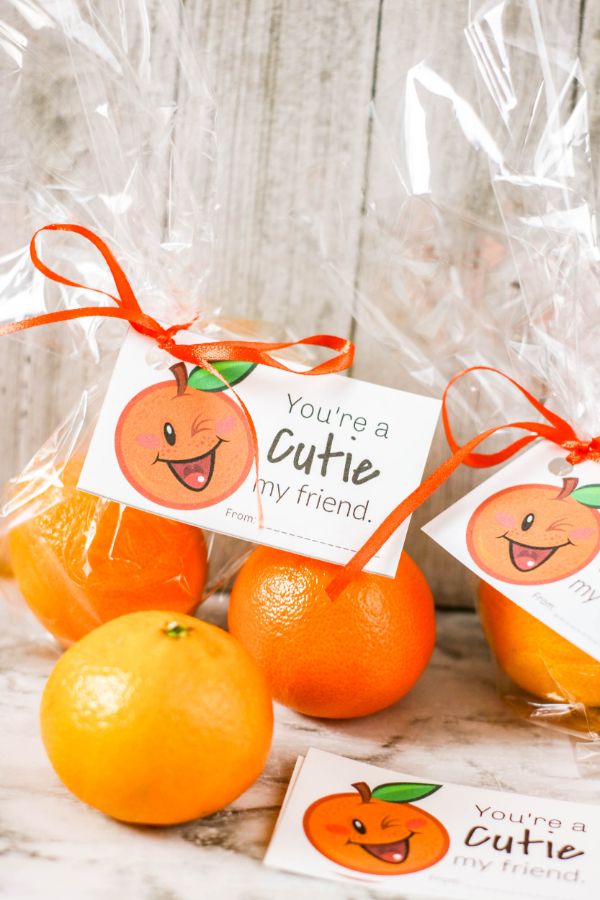 Valentine Treat Bag with Free Printable Tag via Wondermom Wannabe
Baby Yoda
Baby Yoda is so popular right now and for good reason! He's adorable! Kids will love this one.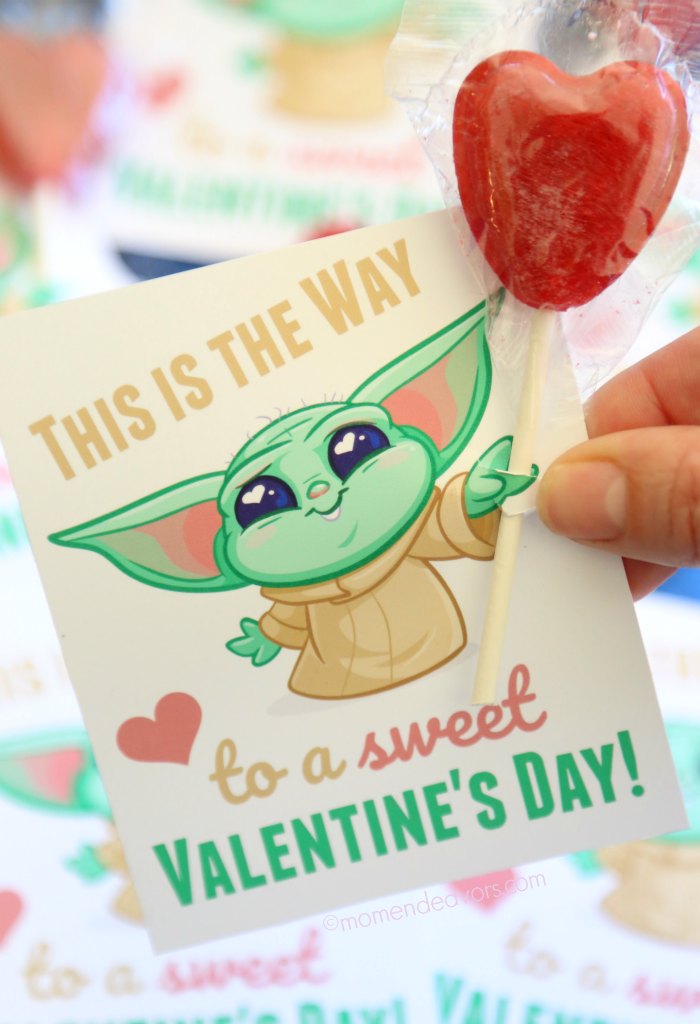 Printable Baby Yoda Valentines via Mom Endeavors
Out of this World
Try a fun space-themed printable handout for Valentine's Day! You can pair this with anything space-themed or really anything circular.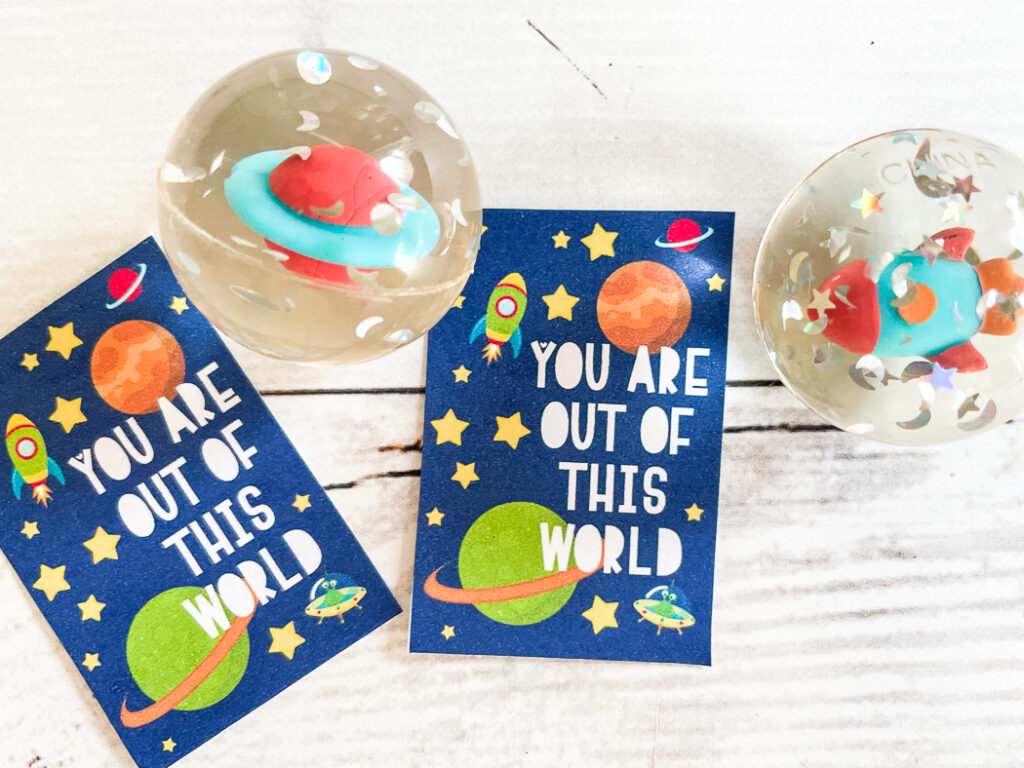 Spaced Themed Printable Valentine Cards via Everyday Party
Cars
These cars are so cute! They would make a perfect valentine for anyone who loves retro decor.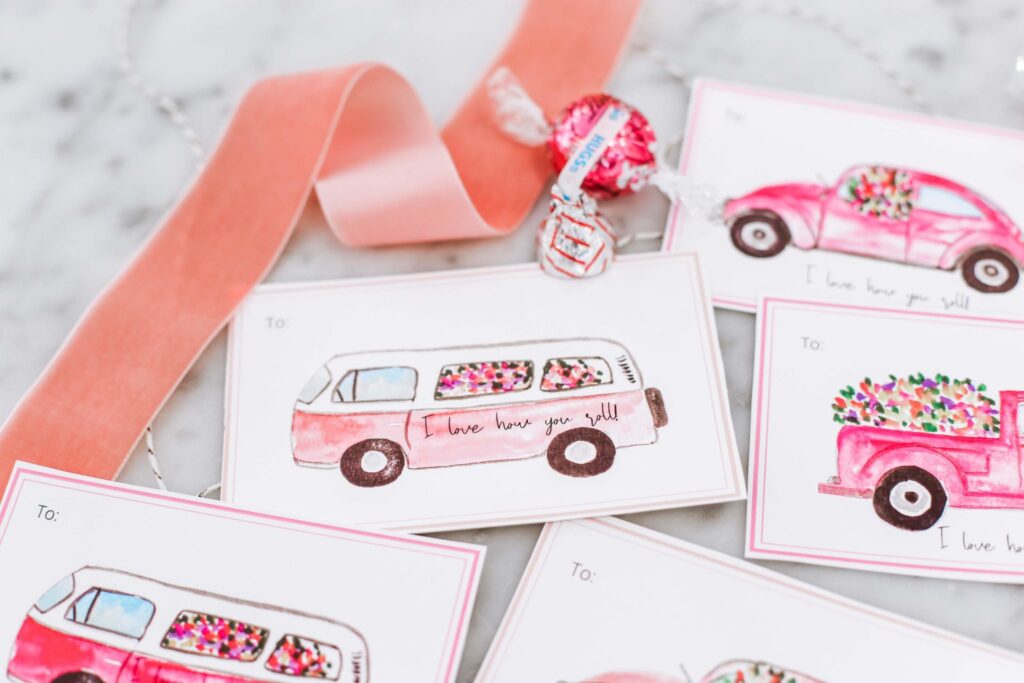 Free Printable Valentine's Day Card via The Ginger Home
Cute Monster
These cute monster labels are perfect for sticking on top of playdough and they will definitely be a hit!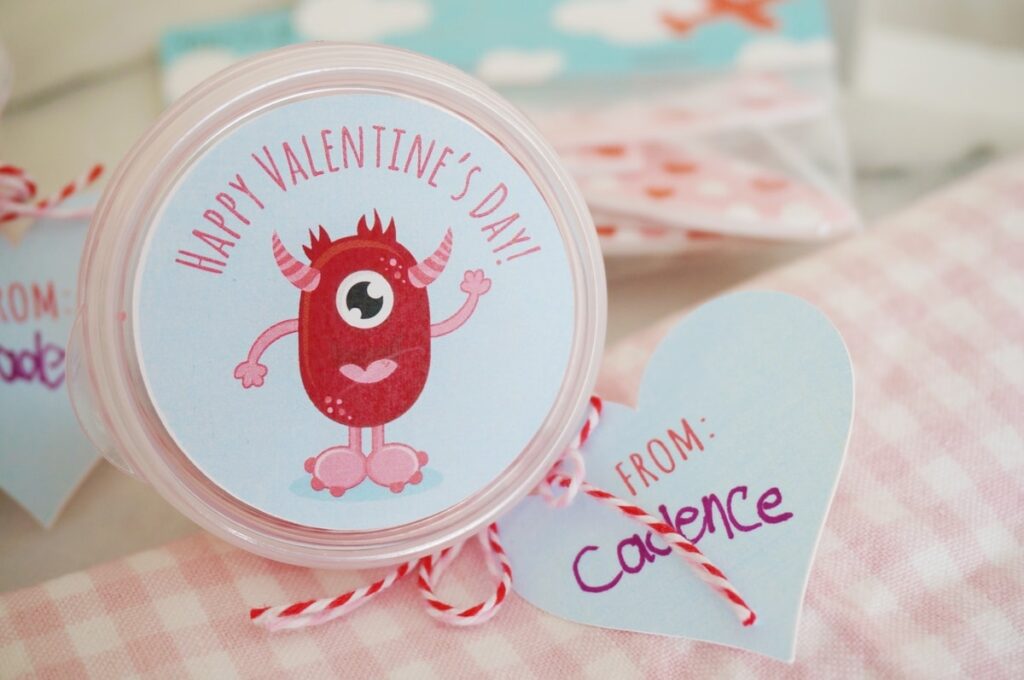 DIY Playdough Valentine with Free Printable via Yellow Bliss Road
10 Things I Love About You
Sharing with a loved one 10 things you love about them is always a good idea. These are so cute!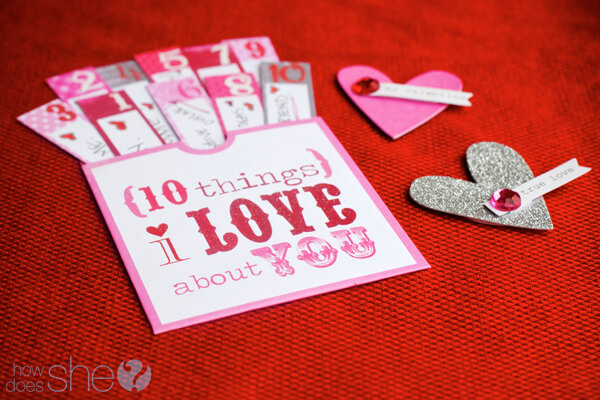 Ten things I Love About You via How Does She
One Smart Cookie Tag
If you want to gift cookies to someone then you need this gift tag! It's witty, simple, and cute.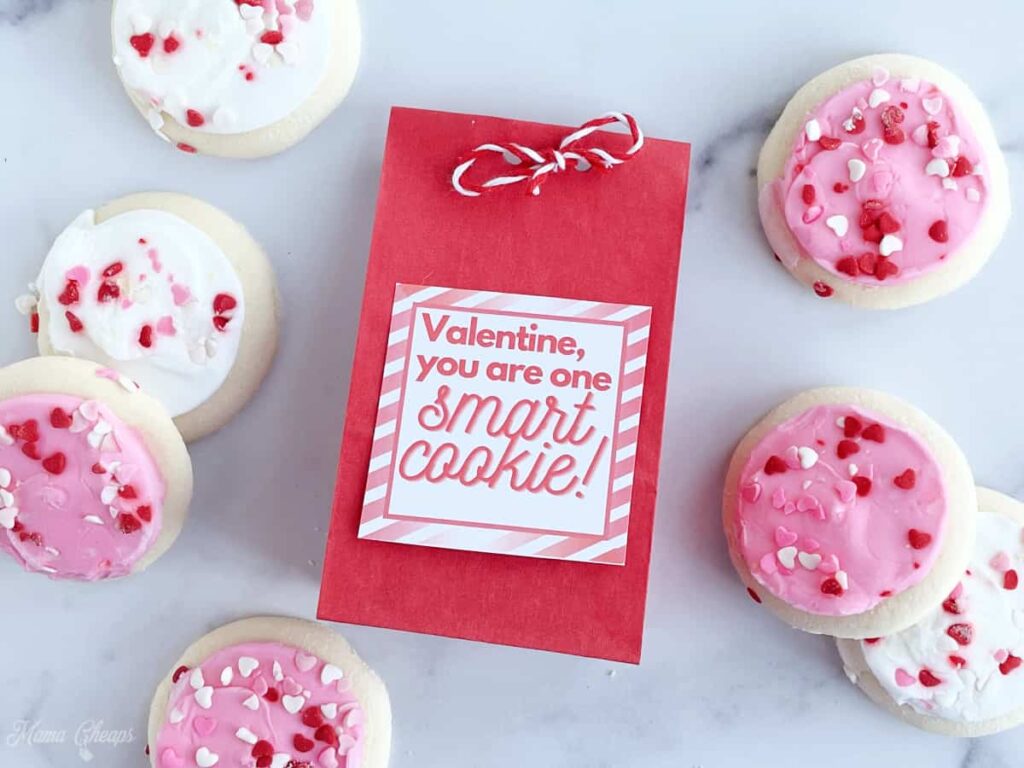 Smart Cookie Valentine- Free Printable Tags via Momma Cheaps
Be Mine Banner
Banners are perfect for decorating the home! This one is amazing and so perfect for Valentine's Day.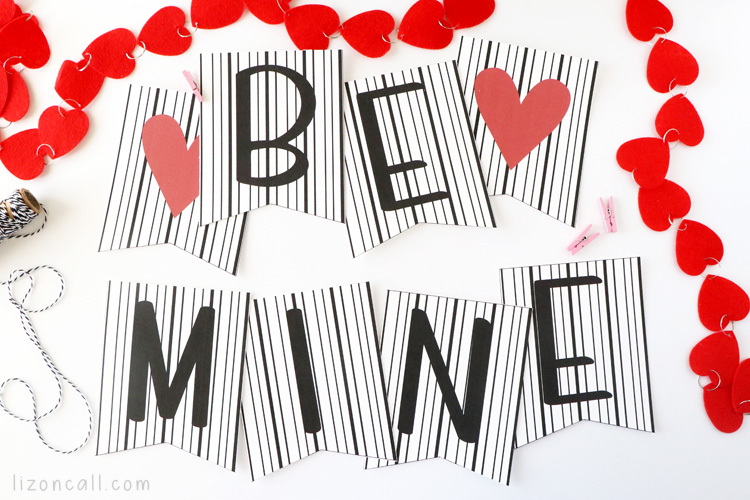 Free Valentine's Day Printable Banner via Liz on Call
Tic-Tac-Toe
Print out this cute Tic-Tac-Toe game for some afterschool fun! You can use any candy for the pieces but these m&m's sure are cute!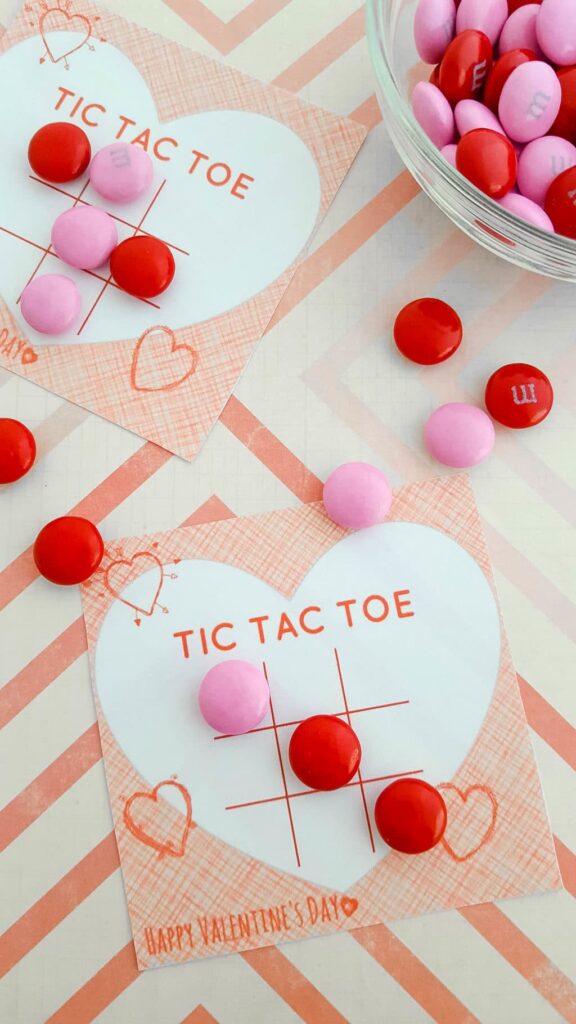 FREE Printable Tic-Tac-Toe Valentines Cards via Mommy Musings
School of Fish
These will be a hit in any classroom! It's fun and full of delicious Swedish fish!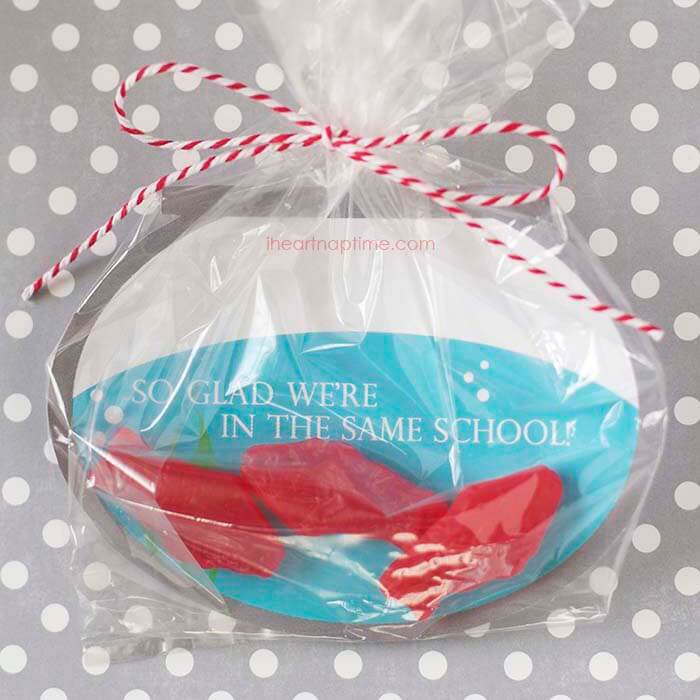 Super-Cute Printable School Valentines
Valentine Puns
I absolutely love puns! Valentine cards with puns on them are so funny and these are adorable!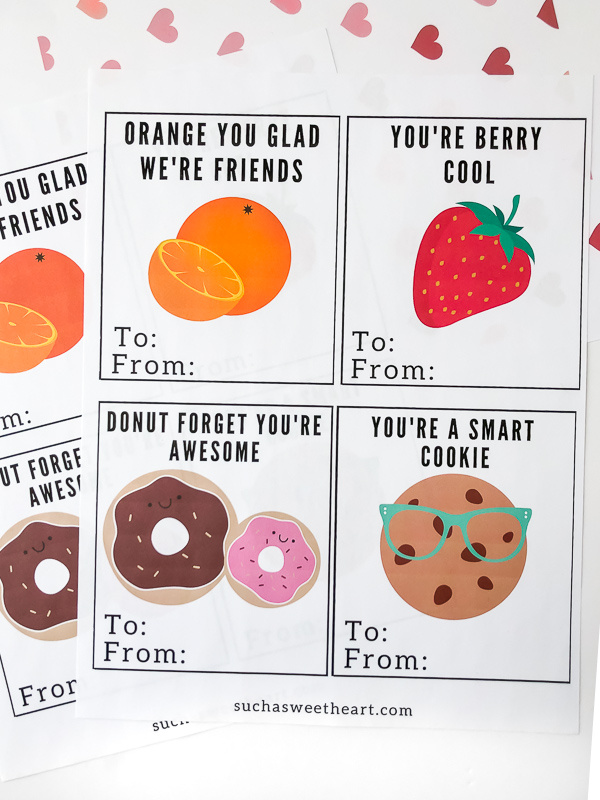 Food Pun Valentine's Day Cards Free Printable via Such a Sweetheart
More Valentine's Day Fun!