Tissue Paper Crafts for Kids
These tissue paper crafts prove that upcycling and using what you have at home is the perfect way to be creative! All of these DIY tissue paper crafts are perfect for kids of all ages and creativity!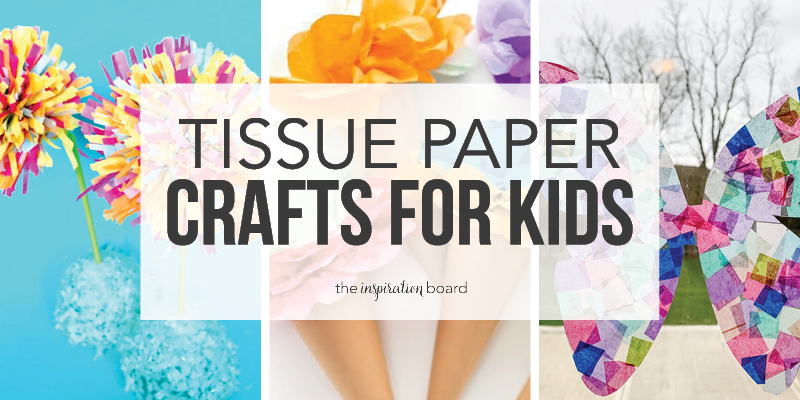 Easy Tissue Paper Crafts
Let's just all agree that crafting with the kids is a lot of fun. Sitting at the craft table and talking about your day while making something unique and adorable is all part of the process.
Being able to show the kids that crafting doesn't have to be complicated truly is the icing on the cake! All of the following crafts are fun for various holidays, seasons, and times of the year.
As all parents know, once the kids find a craft that they love and look forward to, they're going to want to do that craft (or a similar craft) over and over again. That just means that they'll be spending more time crafting, less time wanting to be on screens, and you'll be able to showcase their artwork and creations all over the house.
Tips for Making Tissue Paper Crafts
Let the creativity flow – Many times, people think about flowers or shapes when they imagine creating with tissue paper. The truth? There are so many cool things that can be made! (and you're going to see some great examples below!)
Involve the kids in the process – The more that you involve them in choosing the craft to start with and choosing the colors of tissue paper, the more that they're going to be excited about being a part of it!
What is the best glue to use on tissue paper?
It's important to use the right glue on tissue paper, or there's a chance that the entire craft may end up falling apart. White glue (Elmer's glue) is going to be the best! It is thick enough to hold everything together and dries clear so that it can't be seen.
What glue will not wrinkle paper?
If you're working on a tissue paper craft that can't be wrinkled, you may need to use rubber cement as your "glue" of choice.
Can you use hot glue on tissue paper?
Since hot glue is really hot and really sticky, it's advisable to use it on tissue paper in VERY small quantities. Be careful with it as it spreads quickly, and a lot of it can make the tissue paper messy fast. Are you excited and ready to see some of the best tissue paper crafts? These options will get everyone in the house excited and ready to create!
Tissue Paper Crafts for Kids
Lady Bug
This lady bag craft is perfect for spring and summer fun! This is a great way to have the kids create an insect that they'll love to have in the house.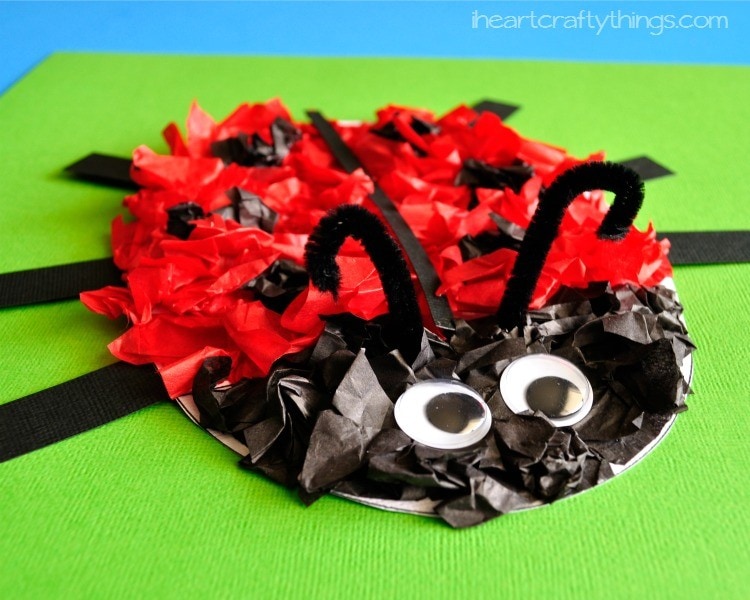 Tissue Paper Lady Bug via iHeartCraftyThings
Ice Cream Cone Flowers
Talk about the perfect way to create a bouquet of flowers to give as a gift! These flowers will literally live forever—an excellent gift idea for Mother's Day.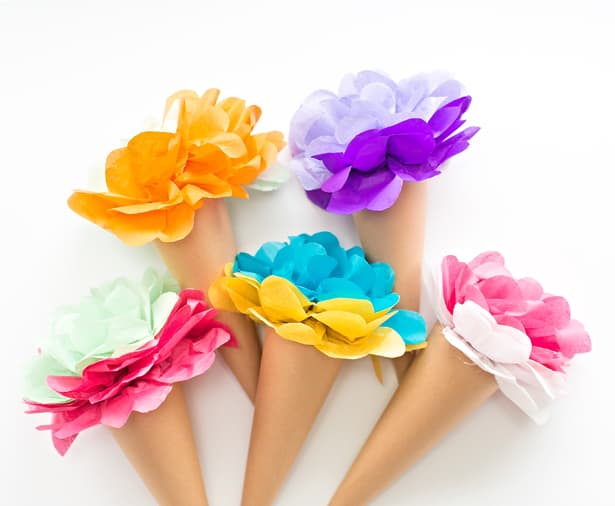 Ice Cream Cone Flowers via Hello, Wonderful
Hanging Flowers
Using tissue paper flowers is a great way to decorate for a party or to have some really cool and unique room décor.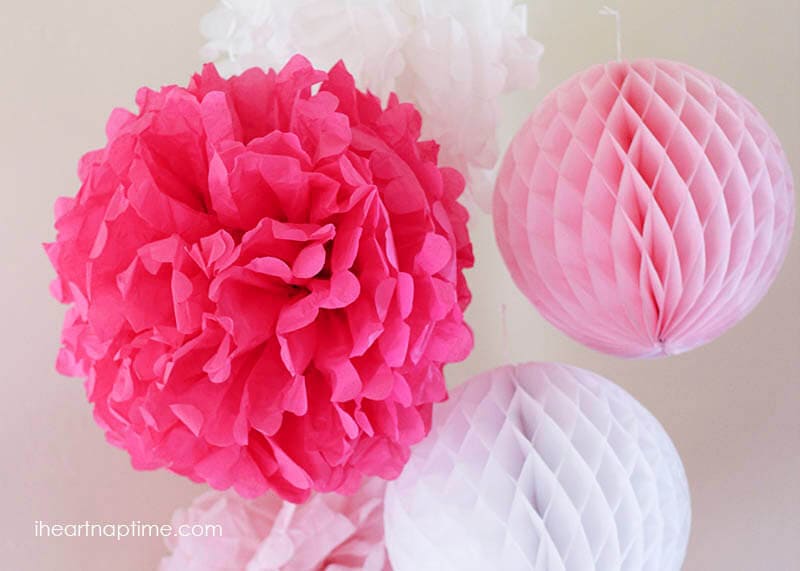 Bee
This craft is going to "bee" so much fun for the kids! Pair it up with a fun book or an outside picnic for the day.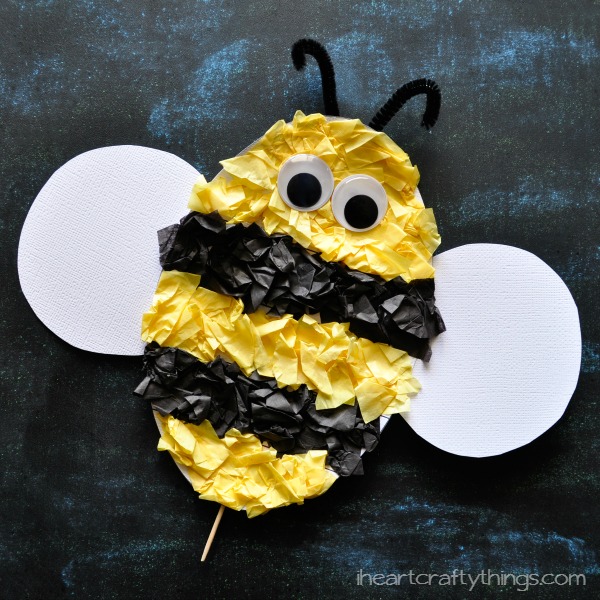 Tissue Paper Bee via iHeartCraftyThings
Lucky Shamrock
Everyone needs a little bit of luck, and this shamrock just might do the trick! Easy to do and a fun way to celebrate St. Patrick's Day!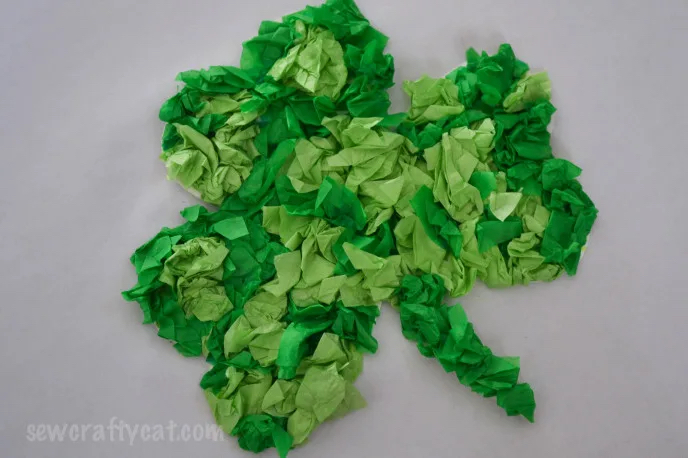 Lucky Shamrock via Typically Simple
Flag
Use this flag craft for patriotic fun or a great way to have the kids make their very own mini flag easily at home.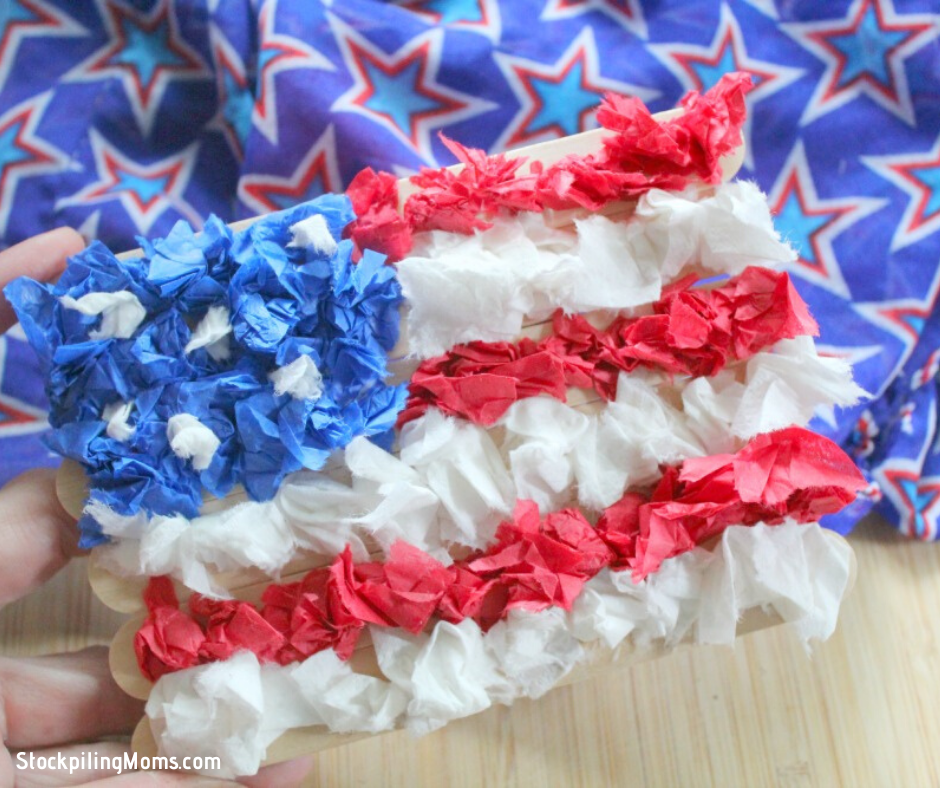 Tissue Paper Craft Stick Flag via Stockpiling Moms
Spring Fringe Flowers
I LOVE the look of these flowers and all the bright and fun colors. Let the kids choose their favorite colors of tissue paper to get started.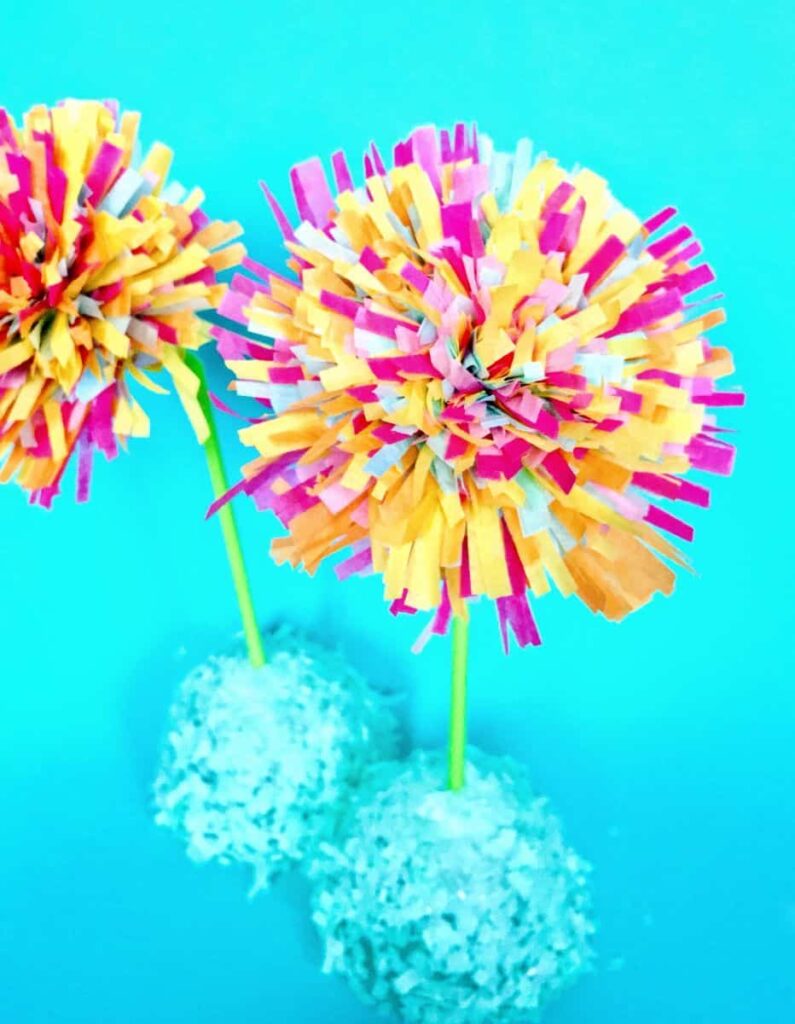 Spring Fringe Flowers via hello, Wonderful
Dyed Easter Eggs
This is such a cool way to dye Easter eggs! Forget about making a mess this year and hoping that the colors show up on the eggs and do this foolproof method instead!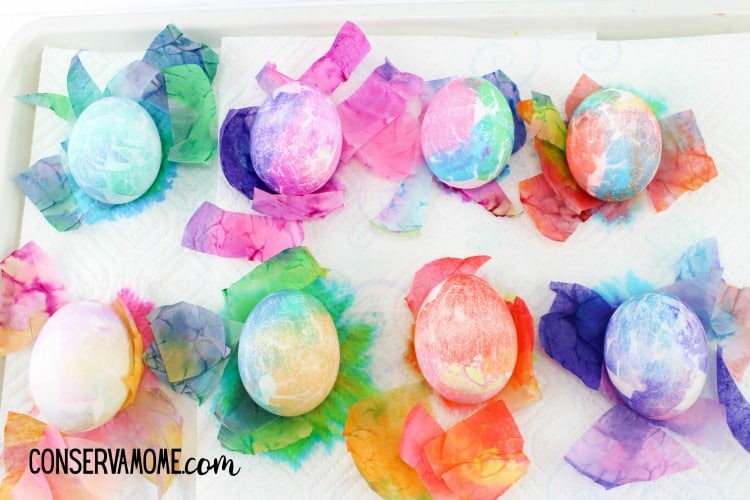 Tissue Paper Dyed Easter Eggs via Conservamom
Pumpkin
You know that fall is right around the corner, and all things pumpkin are on their way! This tissue pumpkin craft is perfection and so much fun for the kids to make their very own giant pumpkin.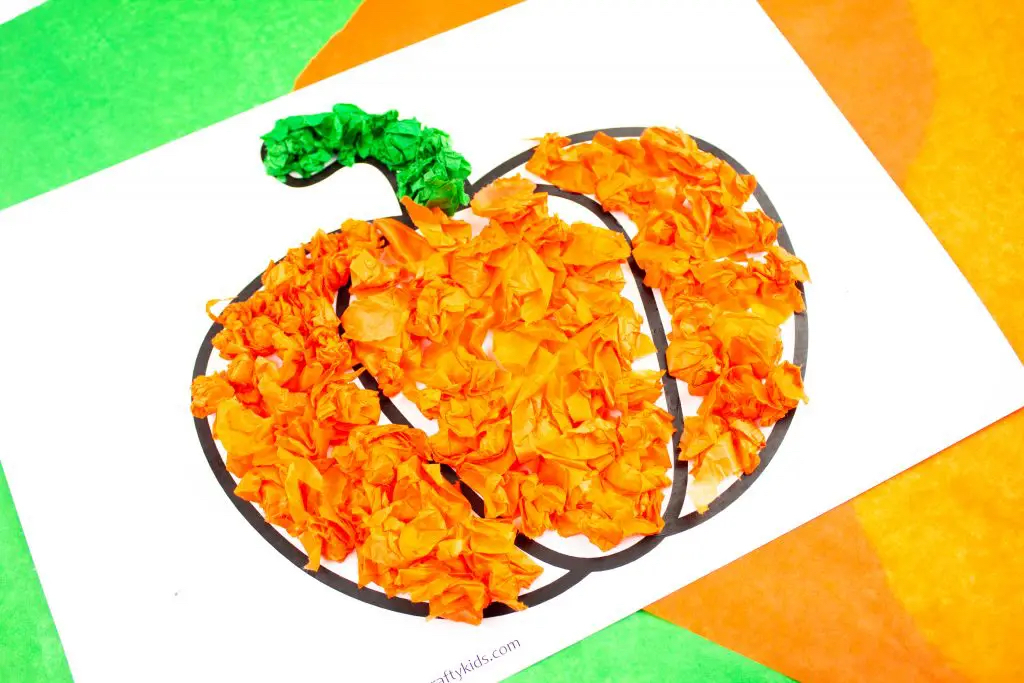 Tissue Paper Pumpkin via Arty Crafty Kids
Fall Tree
Use this fall tree tissue paper craft as a way to talk about all the beautiful leaves and fall colors. It's a great time of the year to get out and about and look at the fall trees in real life as well.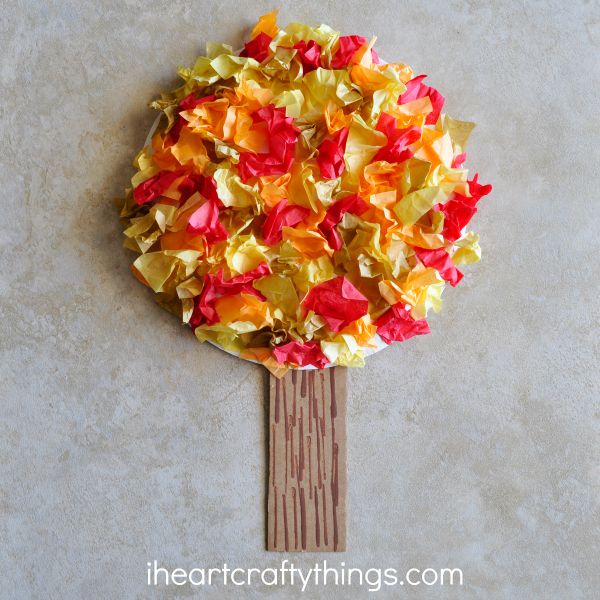 Fall Tree Craft via iHeartCraftyThings
Safari Animals
Take the kids on a safari with this fun safari craft! Let them pick their very own safari animal to make!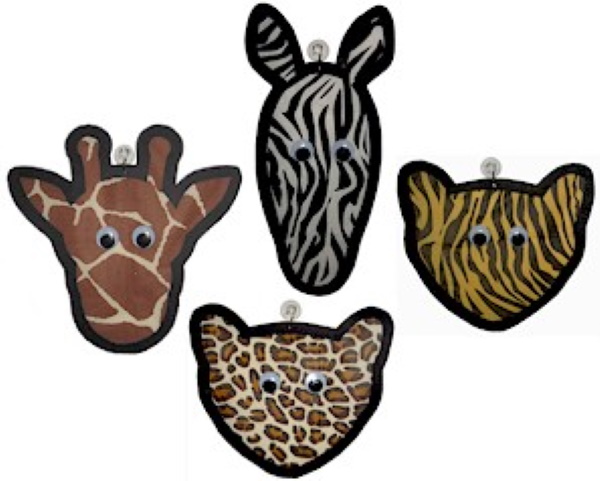 Safari Animals from Tissue Paper via Free Kids Crafts
Butterfly
Hanging tissue butterflies in the window is a great way to add happiness and colors to the rooms of the house.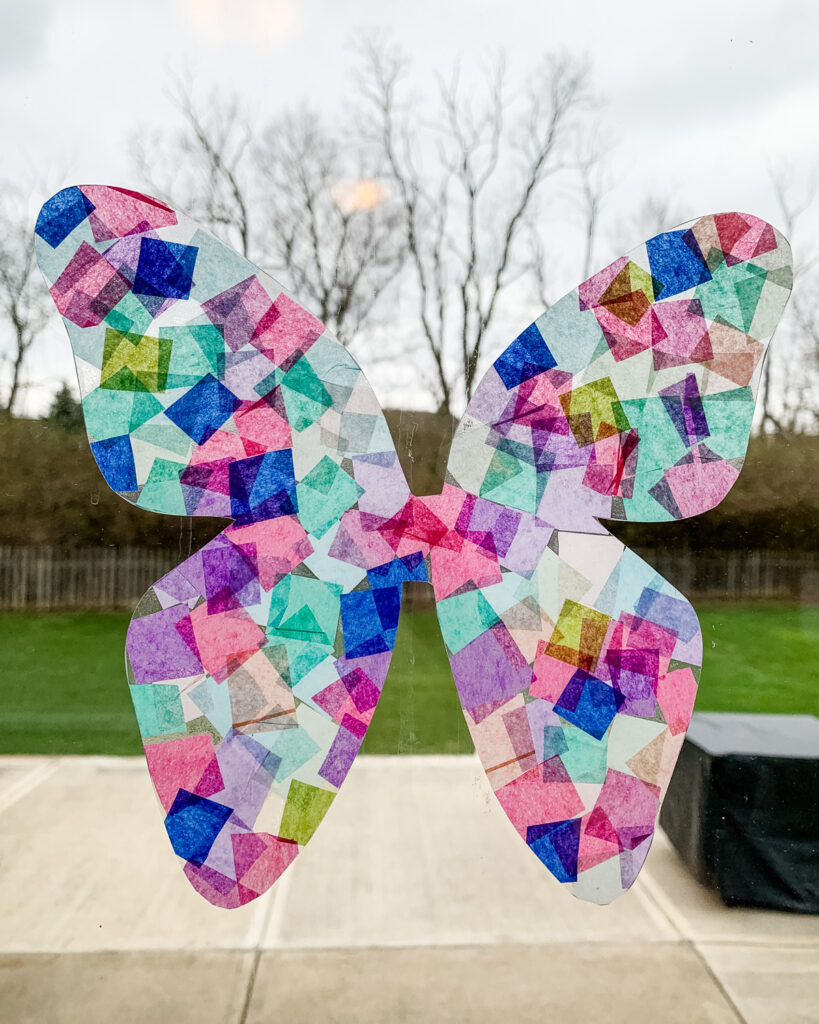 Snail
Give the snails some credit! They may be slow in real life, but this craft is quick and easy to do!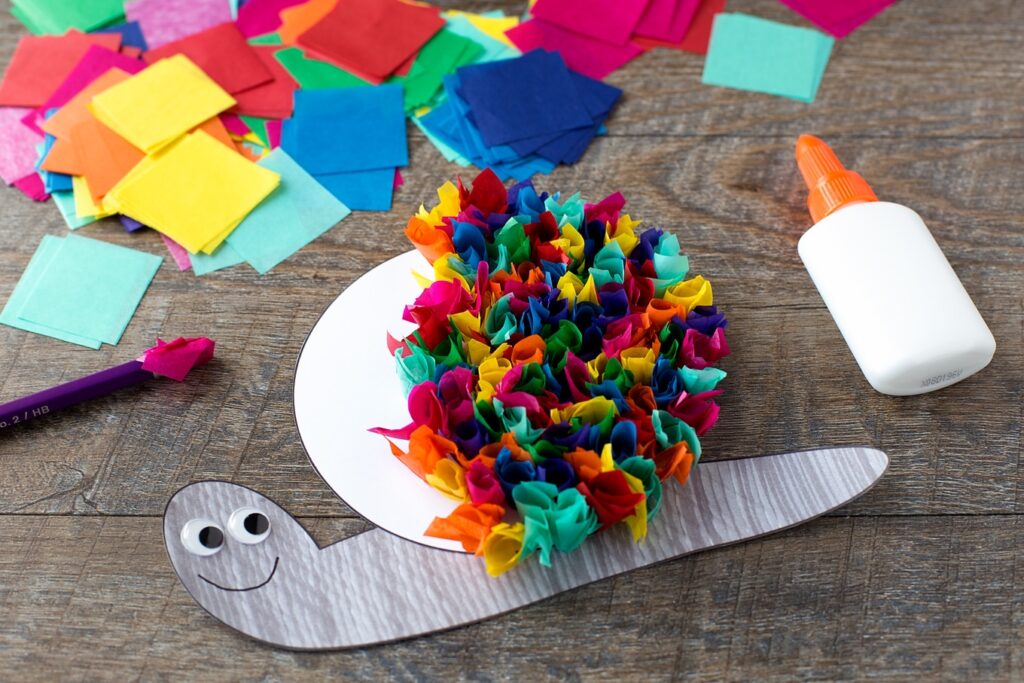 Tissue Paper Snail via Fireflies & Mud Pies
Polar Bear
Calling all polar bear fans! This is a cute way to make a polar bear with minimal time and effort. Fun for winter crafting.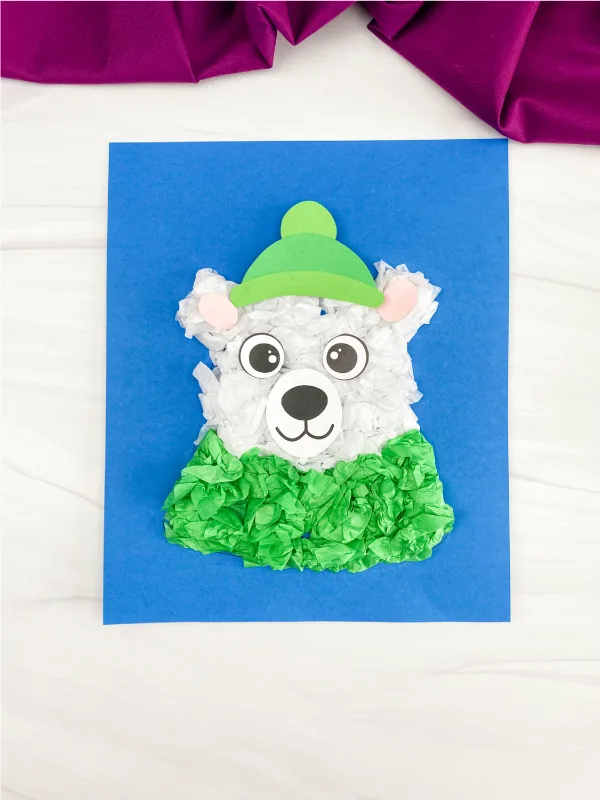 Polar Bear Tissue Paper Craft via Simple Everyday Mom
Puffy Butterfly
The look of this butterfly is really cool and unique. It's almost 3-D in how the puffiness stands out from the rest of the butterfly body.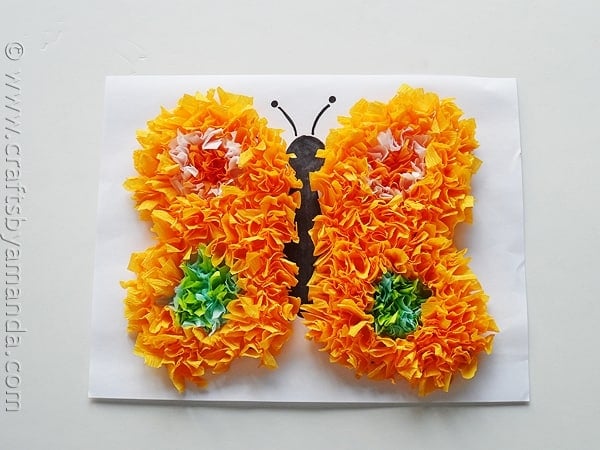 Puffy Paper Butterfly via Crafts by Amanda
Tulip
Tulips are such beautiful flowers, and being able to make tulips out of paper means that you and the kids can have lovely tulips in the house year-round!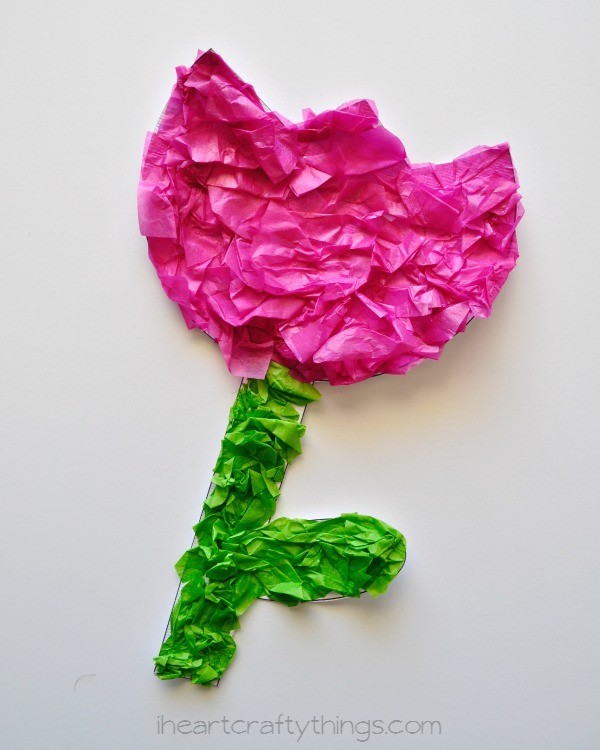 Tissue Paper Tulip via iHeartCraftyThings
Fish Template
Who knew that tissue paper made beautiful stained glass replicas! This fish craft proves just that!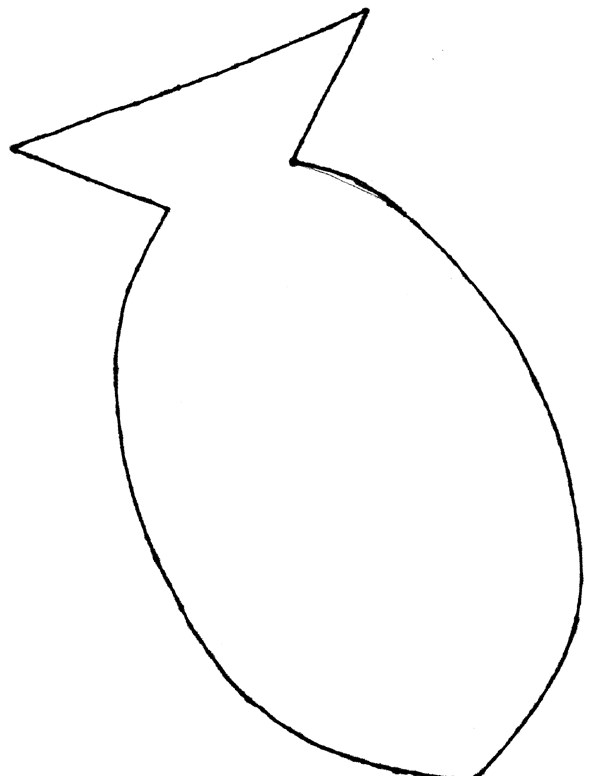 Stained Glass Fish via All Kids Network
Carrot Cascarone
Are you looking for some really cool decorations for spring and Easter? Check out this cute carrot craft!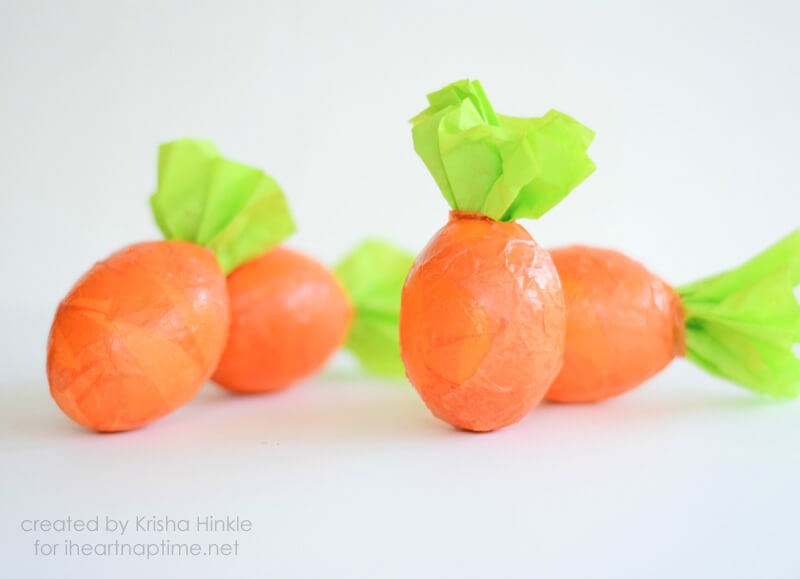 Carrot Cascarones
As you can see, there are so many tissue crafts that you and the kids can do! Get ready to be creative -and have fun! You'll be working your way down this list of crafts made with tissue paper in no time at all!