Science Experiments for Kids
Little ones will have so much fun with these easy science experiments for kids! Find science ideas that you can do indoors and outdoors, and for a wide range of ages!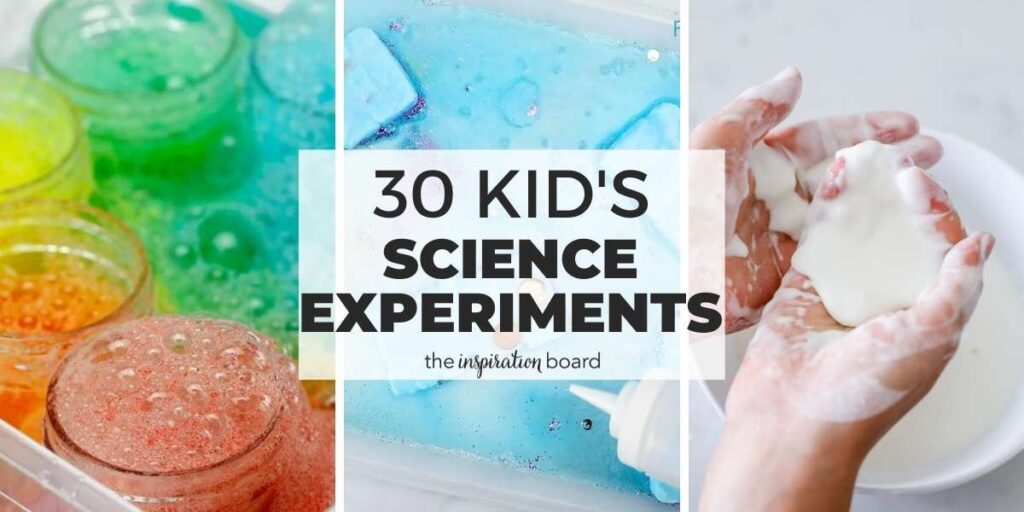 Best Science Experiments for Kids
Kids love science! Learning and playing go hand in hand with science experiments and make lessons stick for a lifetime, all while having fun!
This list of fun science experiments for kids includes so many fun ideas that can be done in the classroom or at home! They're perfect for keeping little hands and little minds busy at the same time.
Tips for Science With Kids
Science with kids can be fun, but we want to make sure they're learning while we play too! Here are some tips to make sure the lesson sticks while you have a blast with these experiments together!
Easy Science Experiments for Kids
Use the list below as a starting point for creating a love of science in kids! From Elephant Toothpaste to making your own catapult, this list is full of ideas that kids of all ages will enjoy!
Baking Soda Science Experiments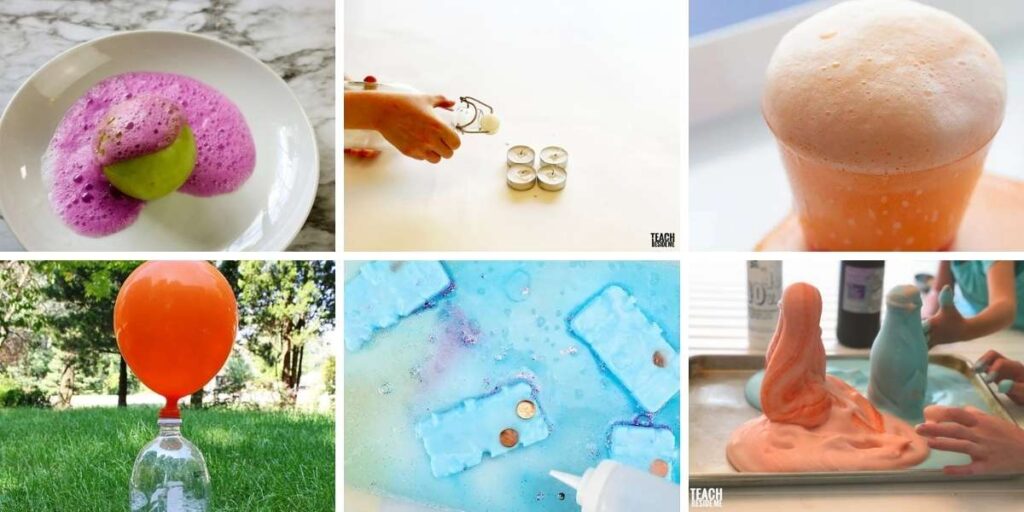 Nature Science Experiments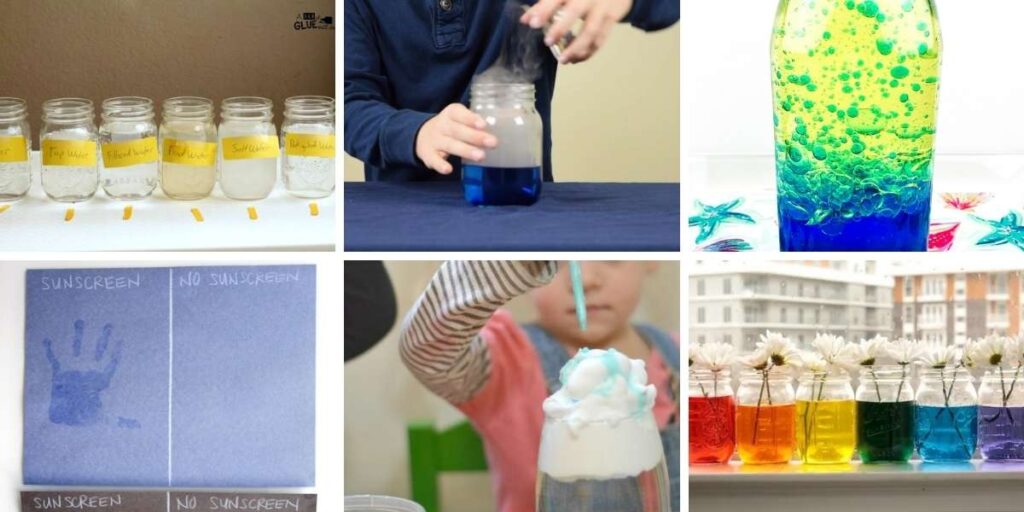 Food Science Experiments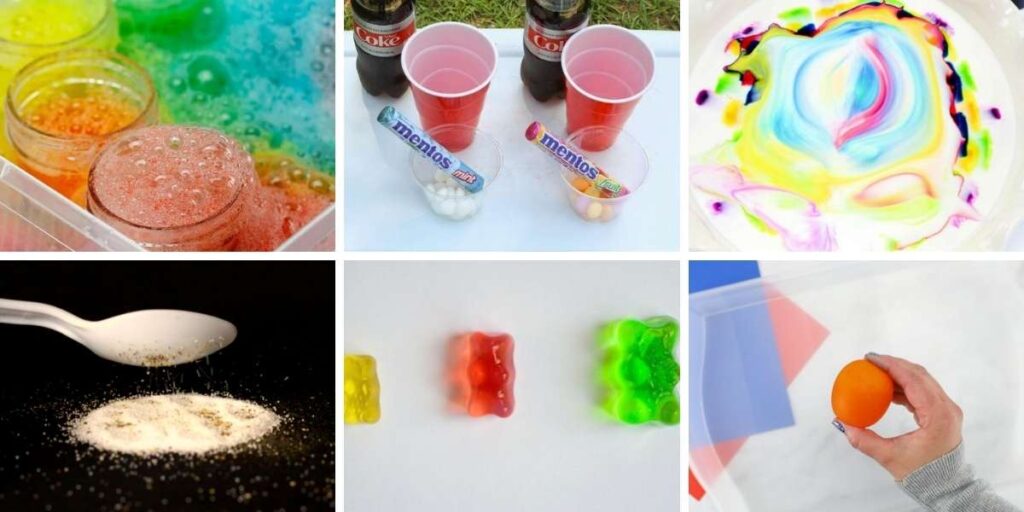 Colorful Science Experiments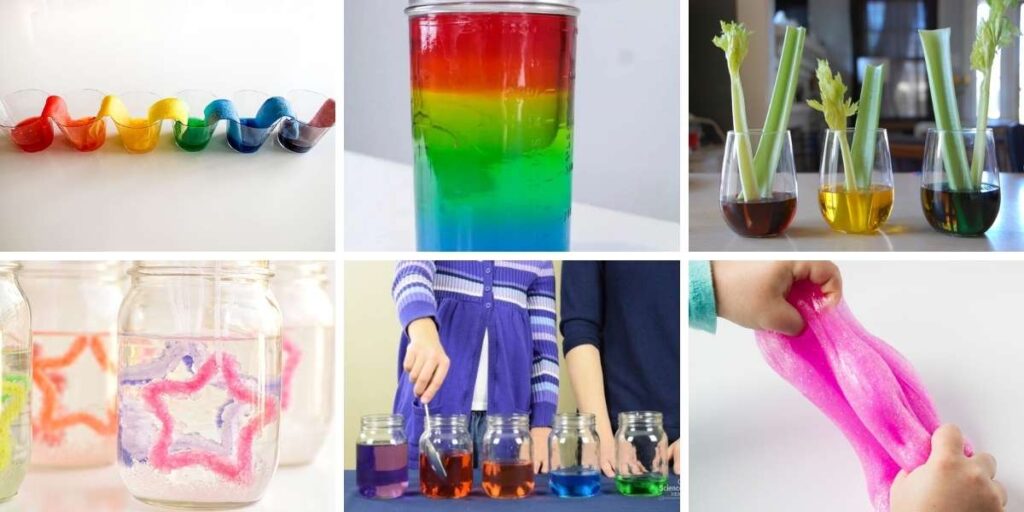 Cool Science Experiments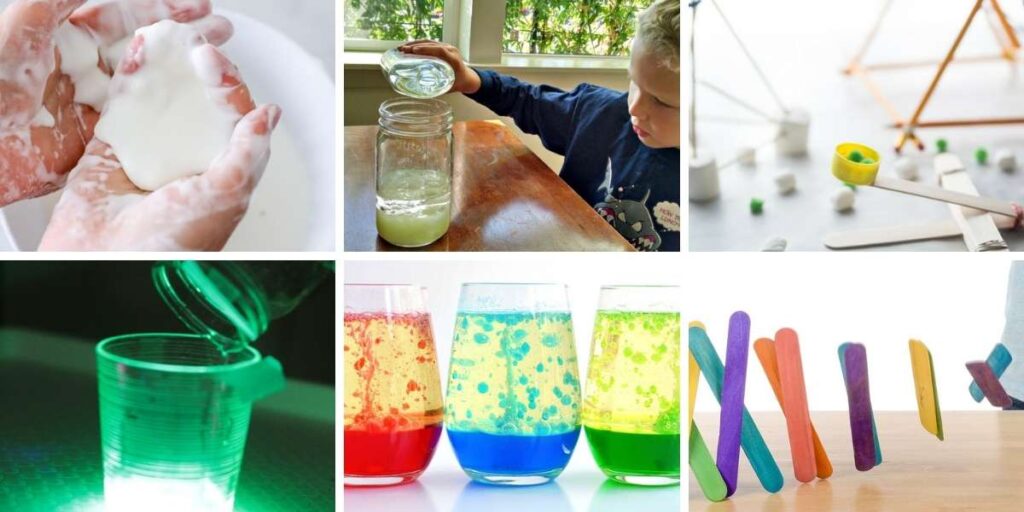 Have fun with little ones while they learn with all of these easy science experiments for kids! Learning doesn't have to be done quietly and sitting down, but can be hands-on and fun!