We Love Dad Father's Day Printables
By Erin of Strawberry Mommycakes for I Heart Nap Time.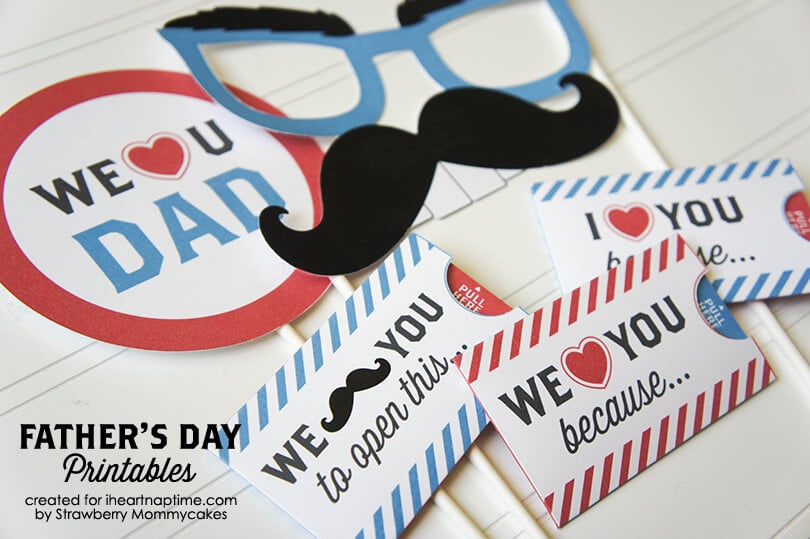 I had so much fun creating these Father's Day Printables for my husband! They include everything you need to create a fun gift for Dad and it's an awesome activity to do with the kids. They got to draw, play dress up, act silly with the photo props and when Father's Day arrives, they'll get to hide all of Dad's cards.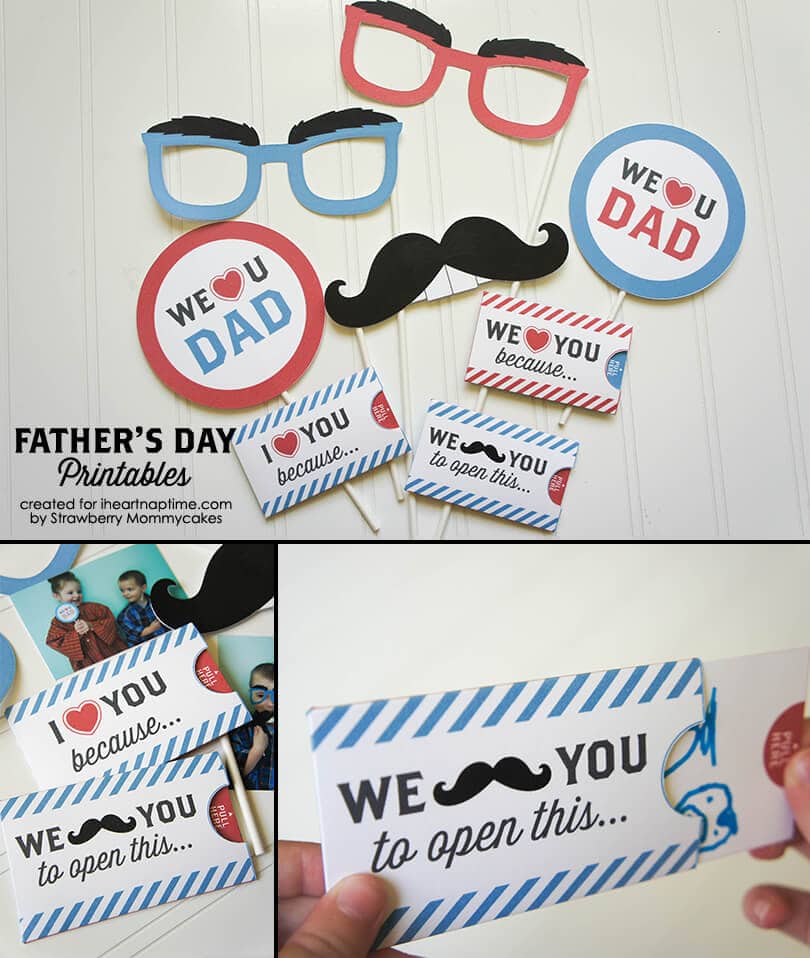 Supplies:
Free Printables, for personal use only (includes Silhouette and PDF files)
Heavy cardstock
Scissors or Silhouette
X-Acto Knife or Silhouette
Brownie and/or cake pop sticks
Score board (optional, but it will make your life easier!)
Hot glue gun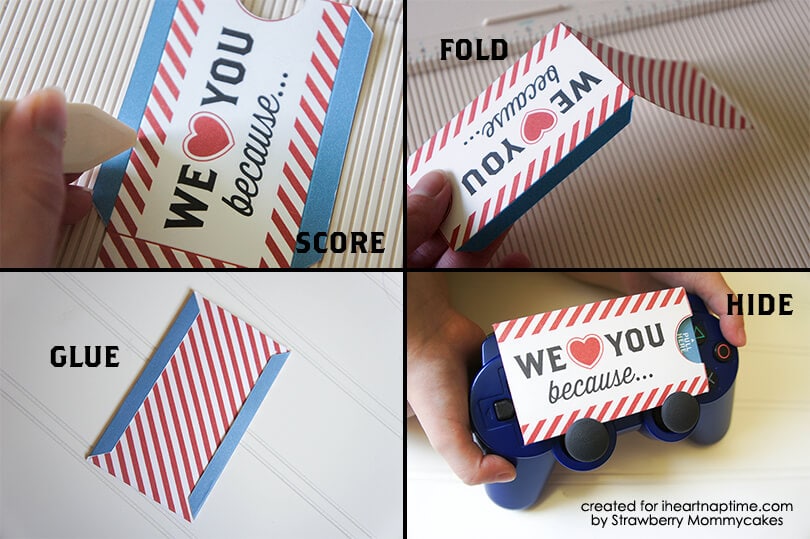 Instructions:
Print and cut out the printables. If you do not have a Silhouette, use an X-Acto knife to cut out the inside of the glasses.
Glue the brownie and cake pop sticks to the back of the glasses and mustaches.
For the cards, score them at the flaps and fold.
Glue the flaps to the back of the card.
Place flat cards in the envelopes with the "Pull Here" tab showing.
Hide your cards where Dad will easily find them (like a remote or in the fridge!)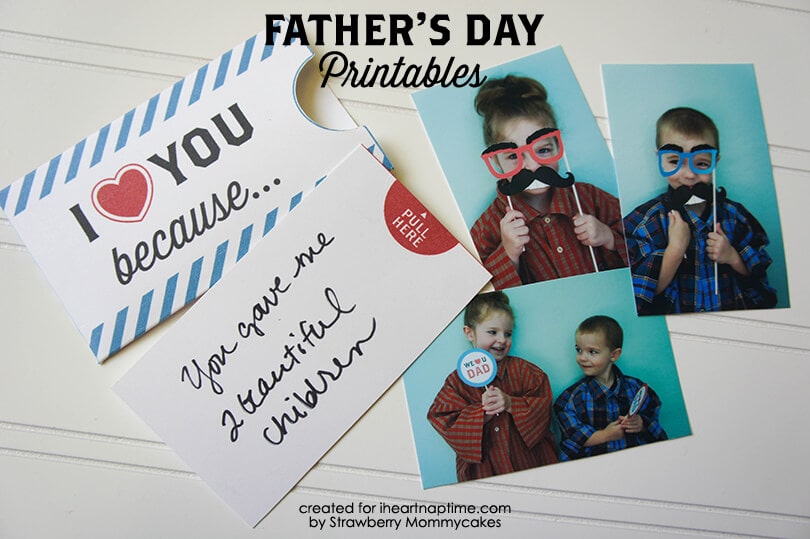 For one of my envelopes, I placed some pictures of the kids wearing dad's shirt and using my photo props, just to give him a little laugh. I think he might recognize the shirts, what do you think? For another one, I had the kids draw some pictures of dad. I know this is something that will make my hubby feel loved and appreciated…plus, I love to make him laugh!
If you'd like to see some more Father's Day ideas, check these out: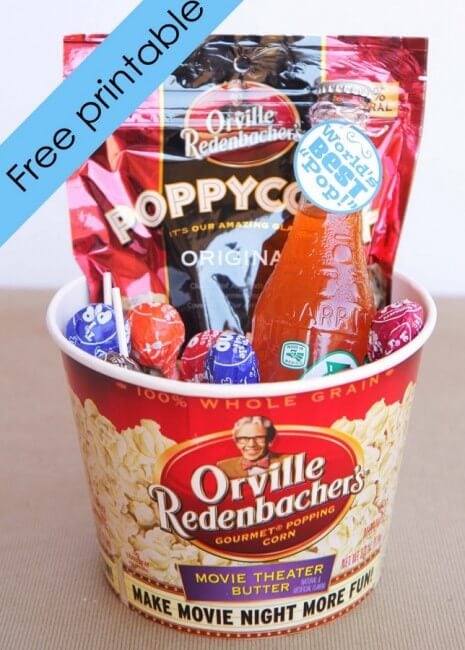 Easy gift for "Pop" w/ free printable