Hi. My name is Katie and I am a font addict. Admitting you have a problem is the first step, right? I'm excited to share 20 super cute fonts with you today.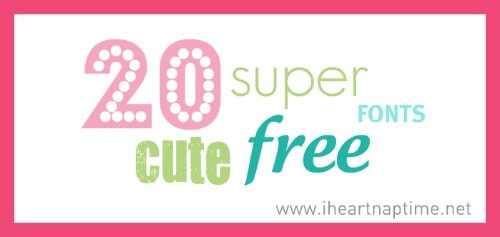 Seriously though, I love spending time hunting out the latest and greatest cute fonts that I can use in the printables and other projects that I put together. I've loved fonts for as long as I can remember and with awesome sites like daFont.com and Kevin & Amanda offering loads of free options, how can you not have hundreds of gorgeous fonts loaded on your computer? I've rounded up 20 of my personal favorites that I use on a regular basis. I hope you enjoy them as much as I do!
20 cute fonts
Click on each font title to be lead to the download site.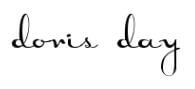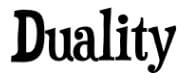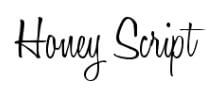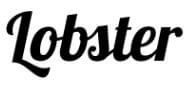 I also have an entire board dedicated to my love of fonts on Pinterest and would love for you to check it out!