Looking for lunch ideas for kids? I've got you covered! You'll find tons of easy and quick kids lunch ideas, as well as delicious lunch snacks. You can't go wrong with these 50 amazing and healthy lunches for kids!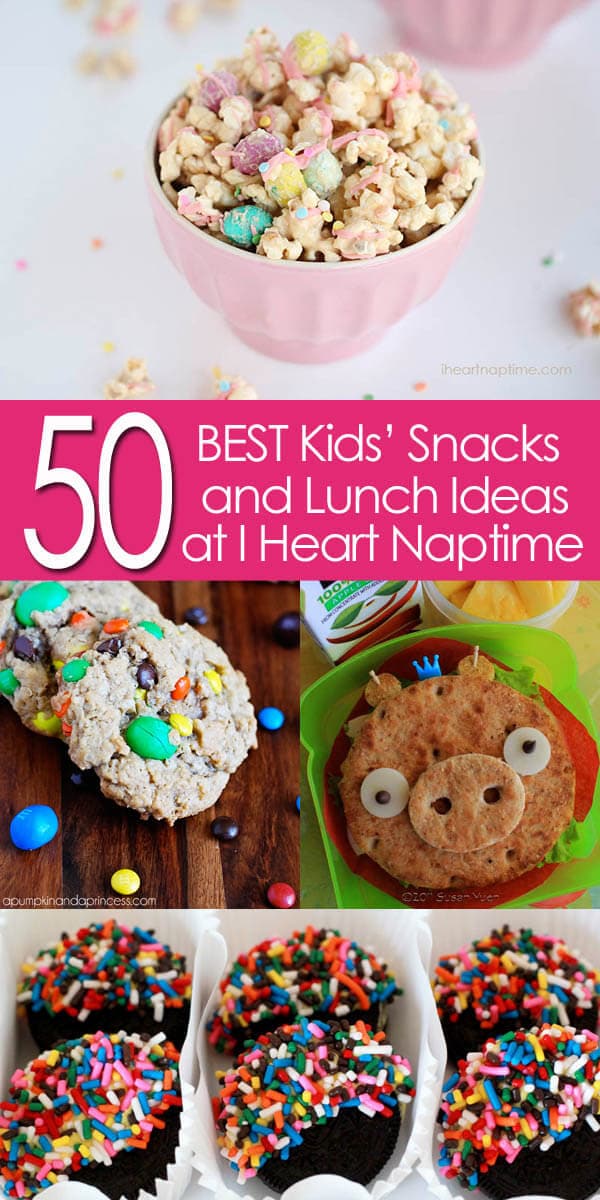 Snack and lunch ideas for kids
No matter what part of the country you live in, school will be back in session before we know it. My sweet boy will be starting Kindergarten this year and I've been at a complete loss as to what I'd be packing him for lunch or having ready for him when he returned home from a long day of learning. I knew I wanted to do something special, something that will brighten his day and make him smile.
Since this is the perfect time to re-evaluate what fun lunches and snacks our kiddos get to eat, I've rounded up 50 of the BEST Kids' Snack and Lunch ideas to take the guesswork out of the process. Some fun treats too! There are so many great snack ideas for kids, as well as kids lunch ideas.
Are you ready to dig in?!?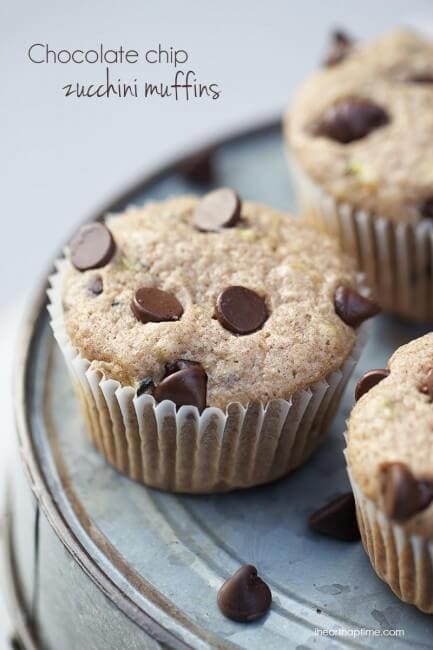 Chocolate chip zucchini muffins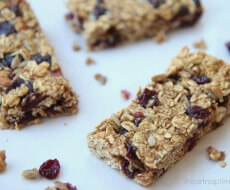 Homemade granola bars via I Heart Nap Time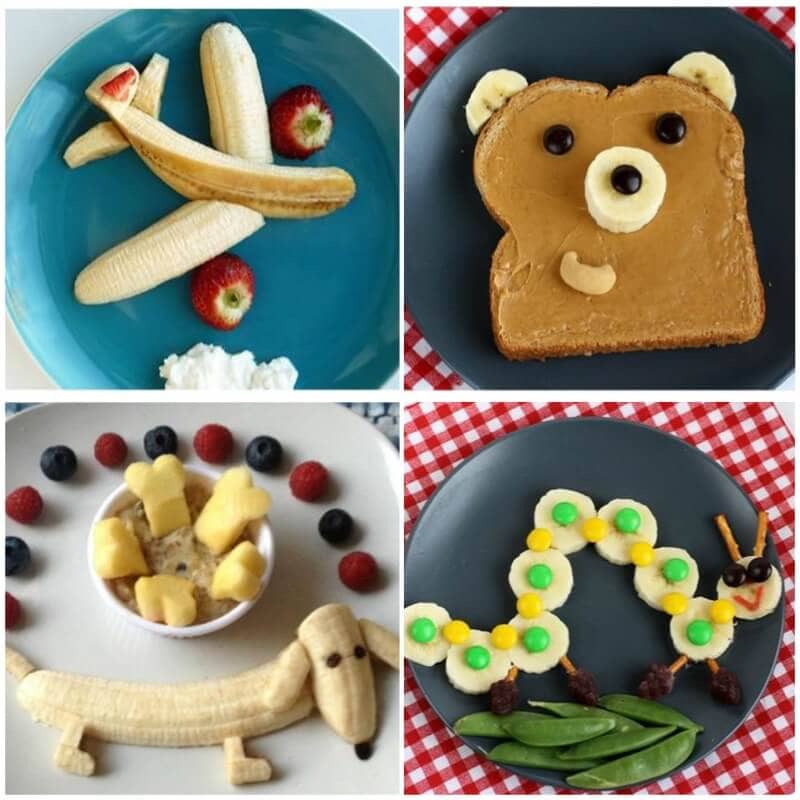 Cute snack ideas via Babble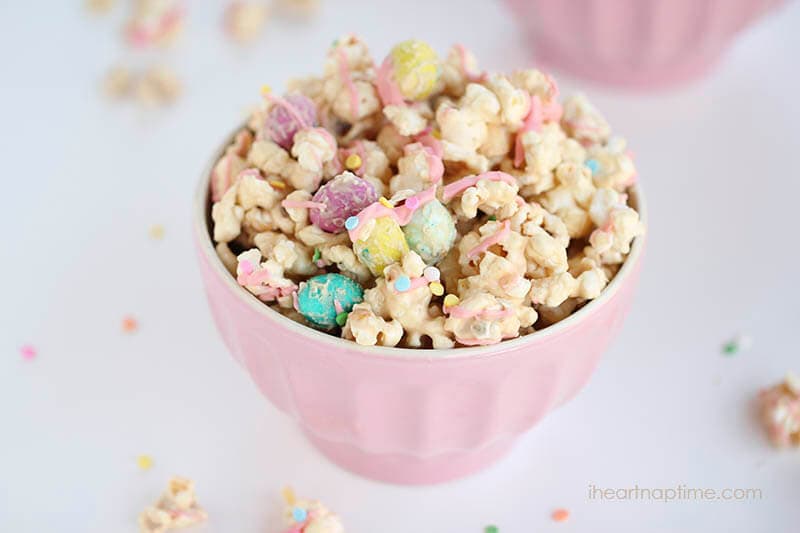 Cookie Butter Popcorn at I Heart Naptime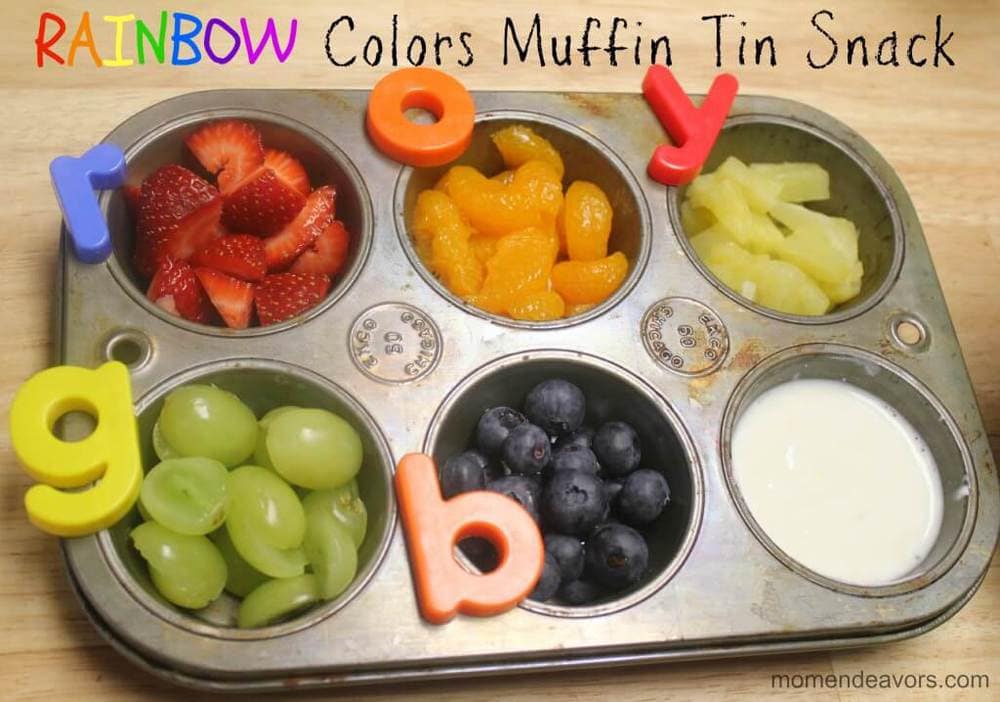 Rainbow Colors Muffin Tin Snack from Mom Endeavors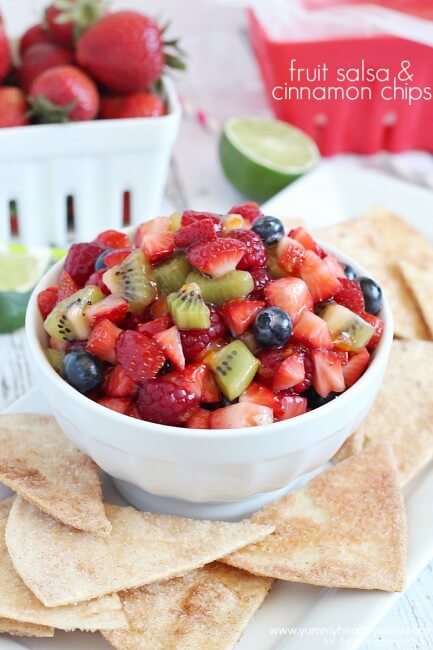 Fruit salsa and cinnamon chips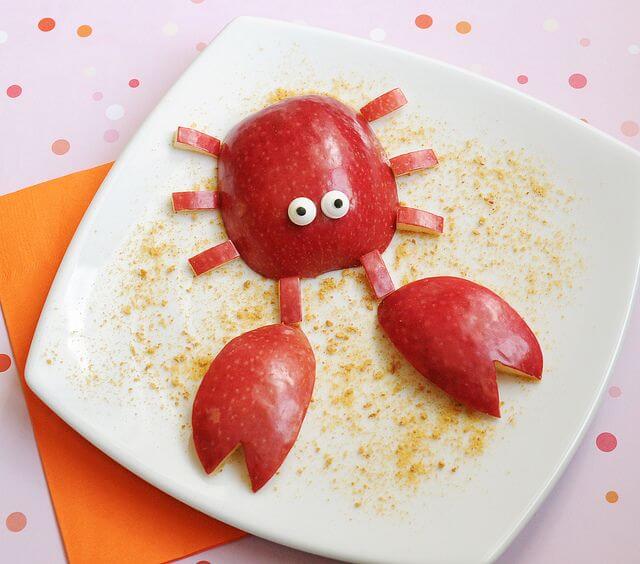 Crabby Apple from Canadian Family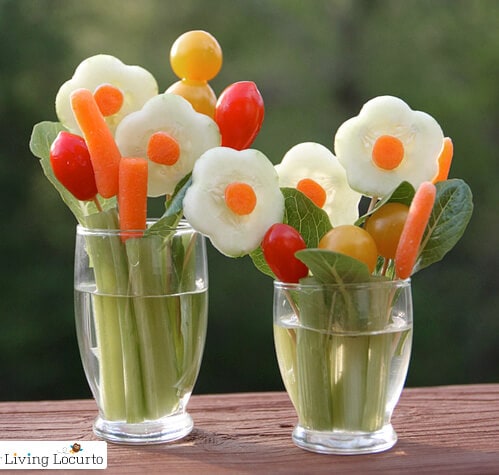 Veggie Flower Bouquet from Living Locurto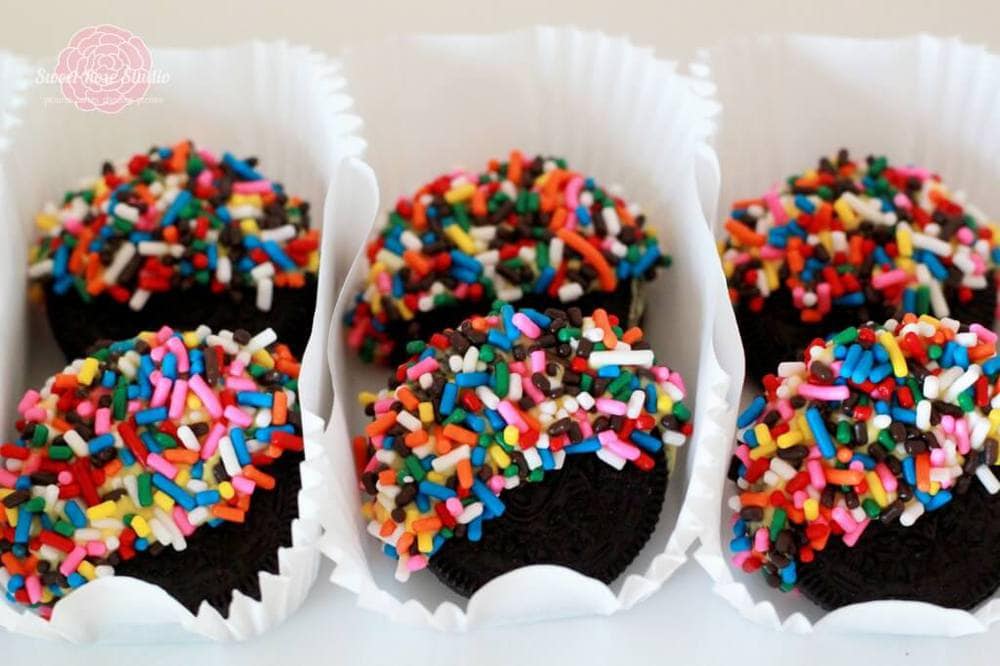 Party Oreos at Sweet Rose Studio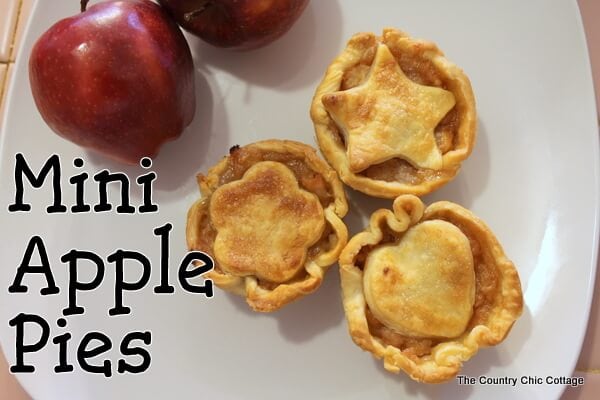 Mini Apple Pies from The Country Chic Cottage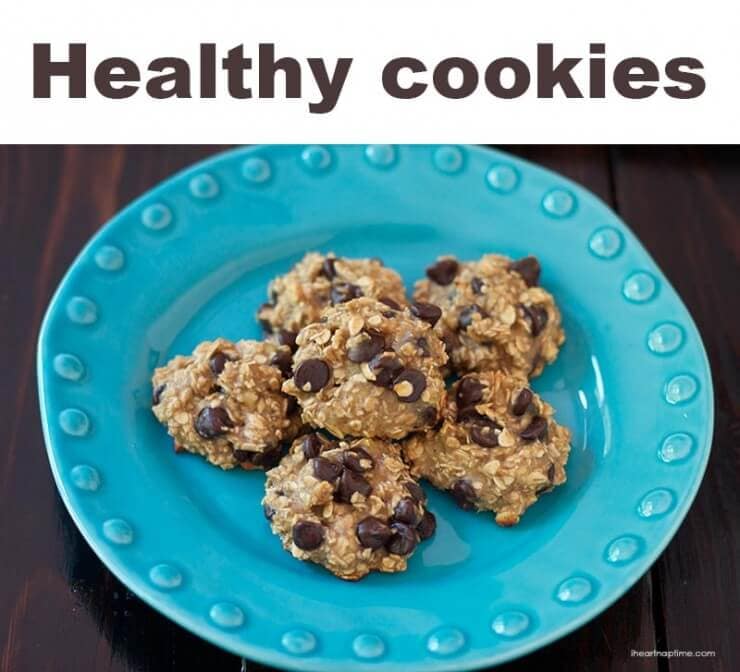 Healthy chocolate chip cookies via I Heart Nap Time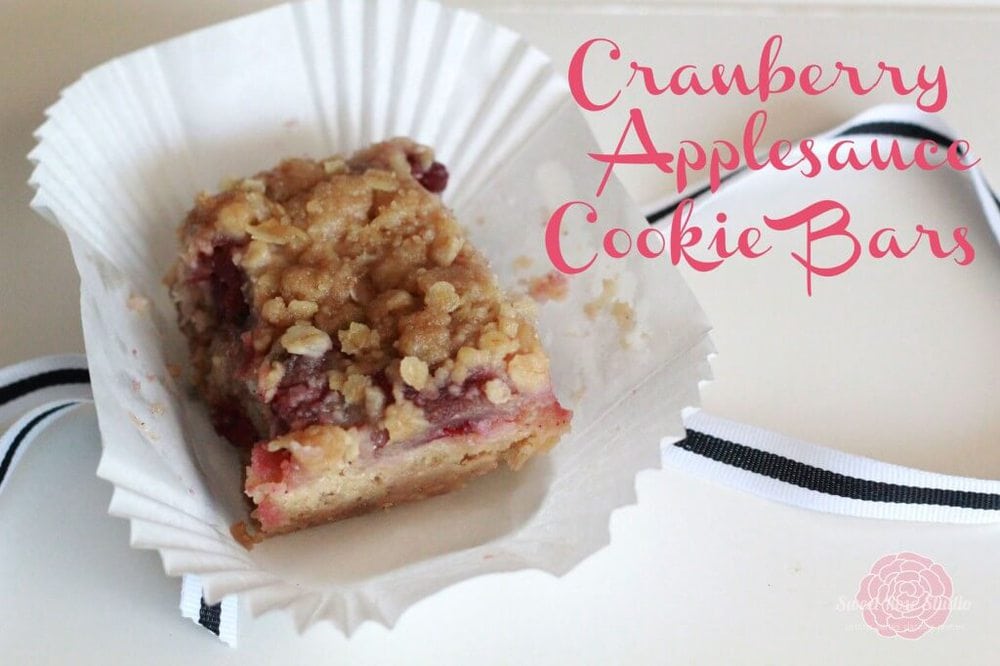 Cranberry Applesauce Bars from Sweet Rose Studio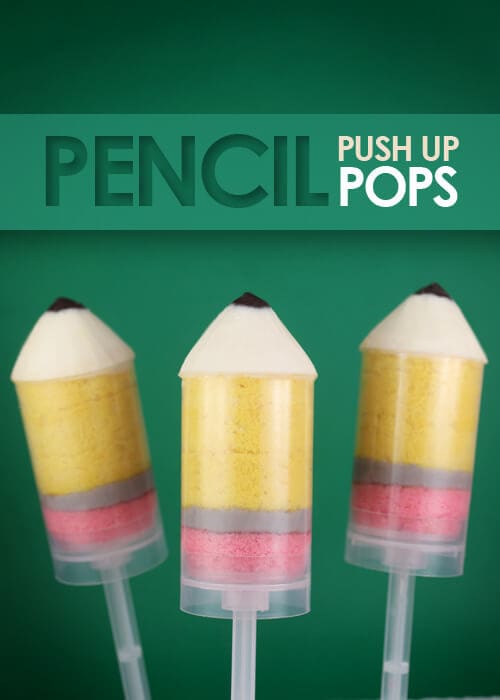 Pencil Push-Up Pops from Bakerella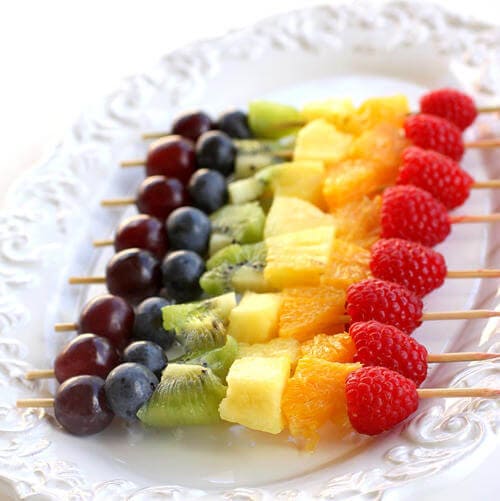 Rainbow Fruit Kabobs from The Girl Who Ate Everything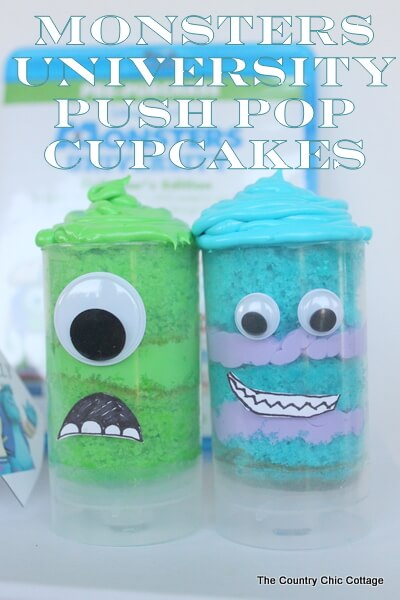 Monster University Push Pop Cupcakes from The Country Chic Cottage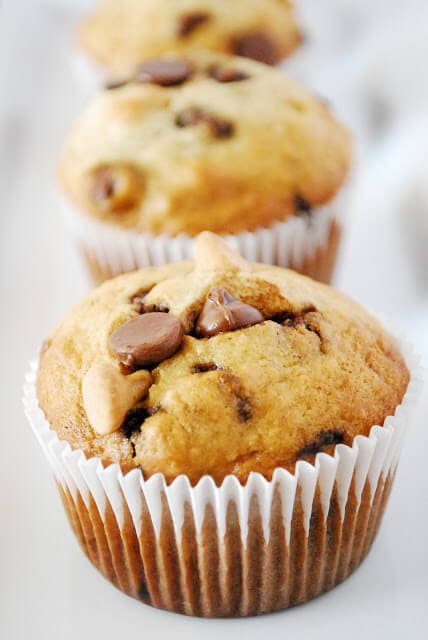 Peanut Butter Chocolate Chip Muffins from A Pumpkin and A Princess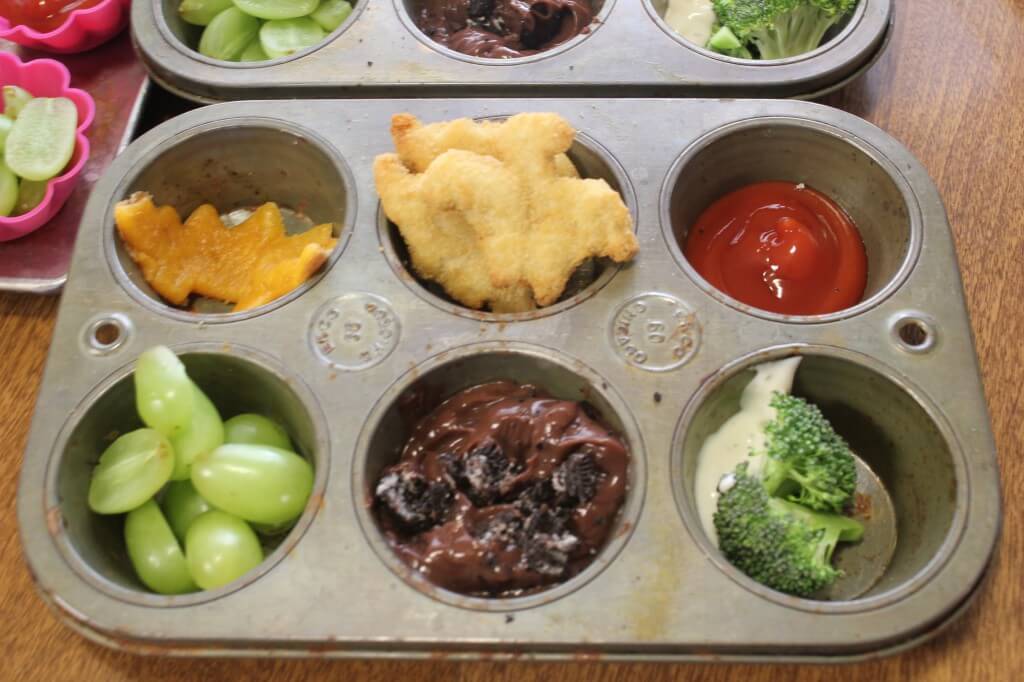 Dinosaur Muffin Tin Meal from Mom Endeavors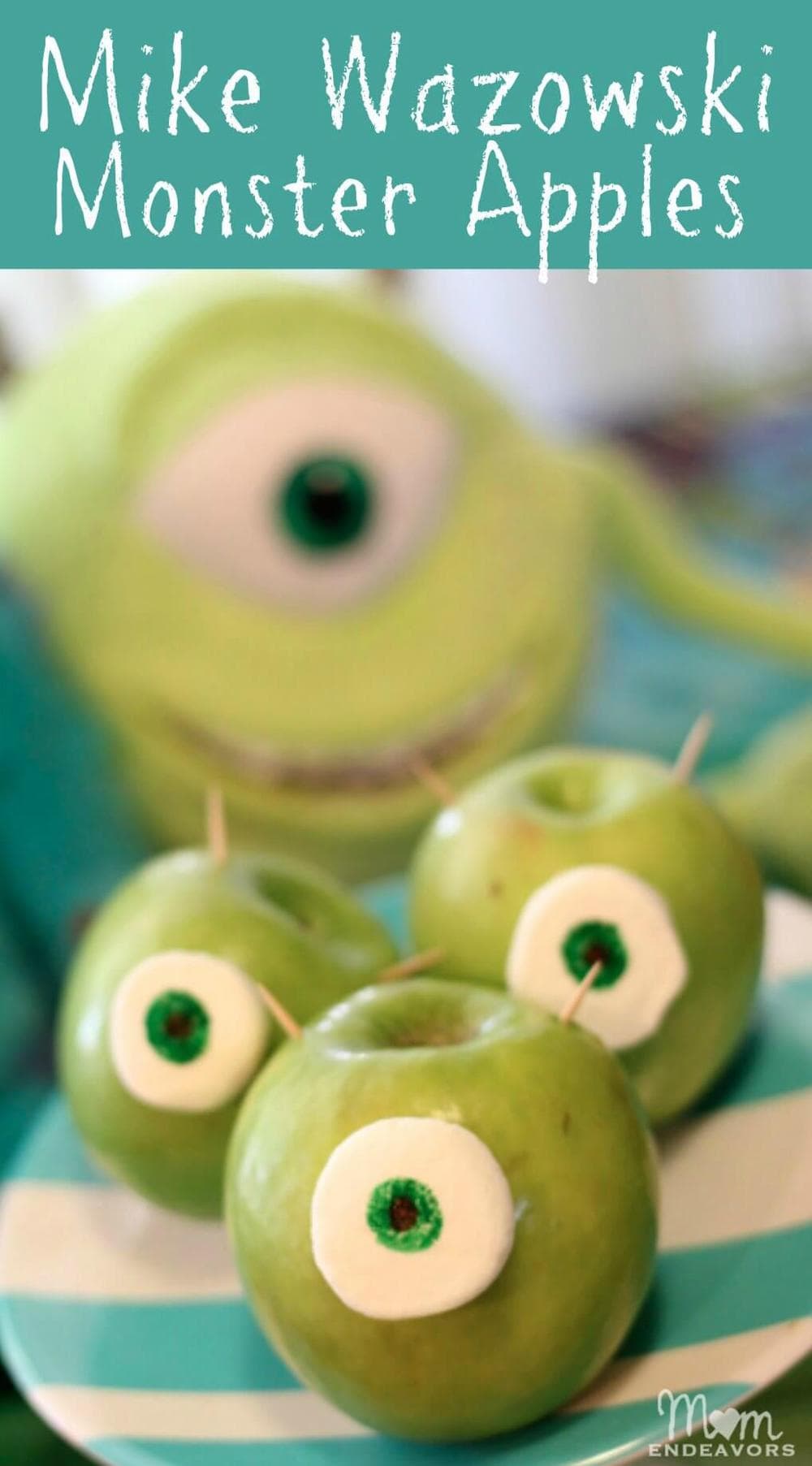 Mike Wazowski Monster Apples from Mom Endeavors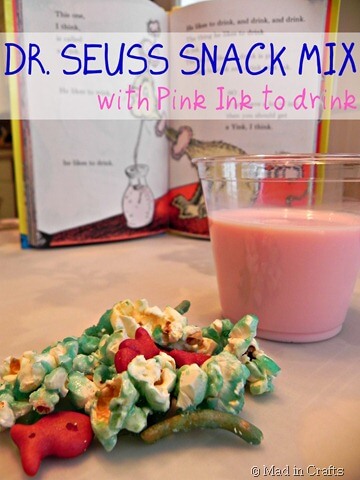 Dr. Seuss Snack Mix from Mad In Crafts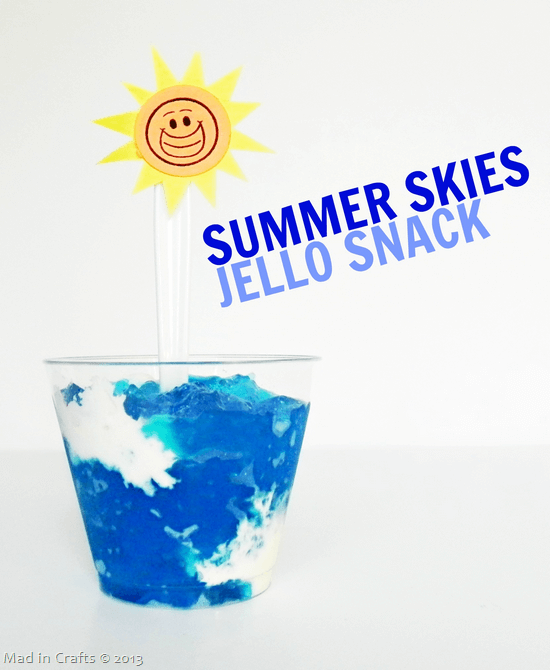 Summer Skies Jello Snack from Mad In Crafts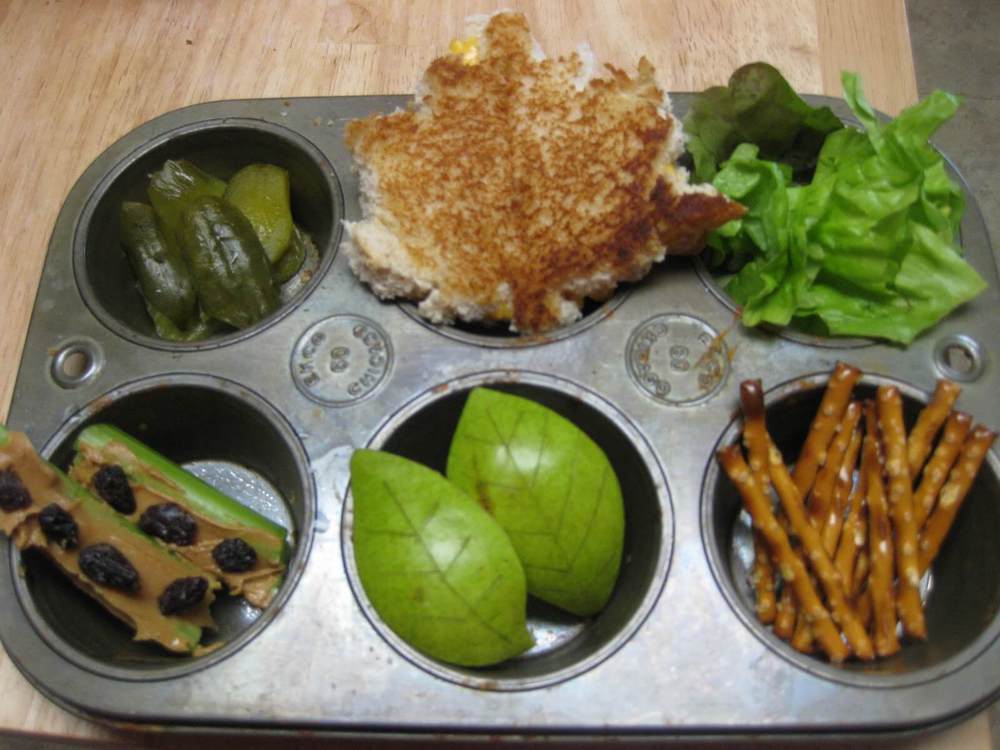 Leaf Muffin Tin Lunch from Mom Endeavors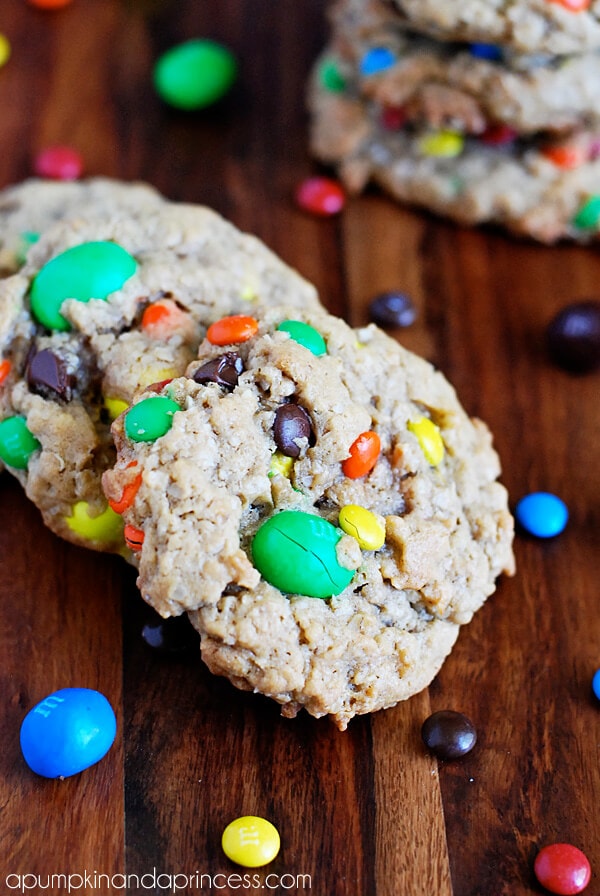 M&M's Monster Cookies from A Pumpkin and A Princess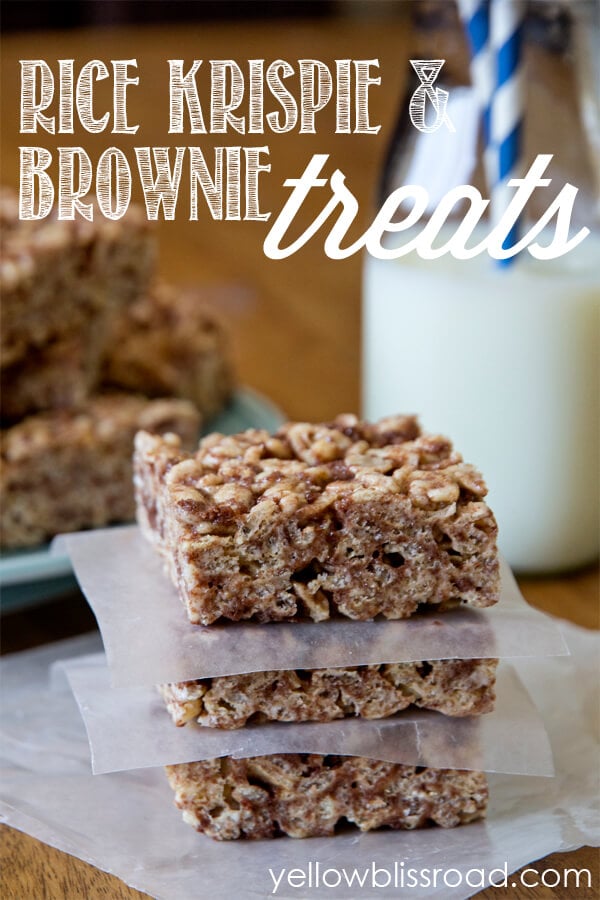 Rice Krispie & Brownie Treats from Yellow Bliss Road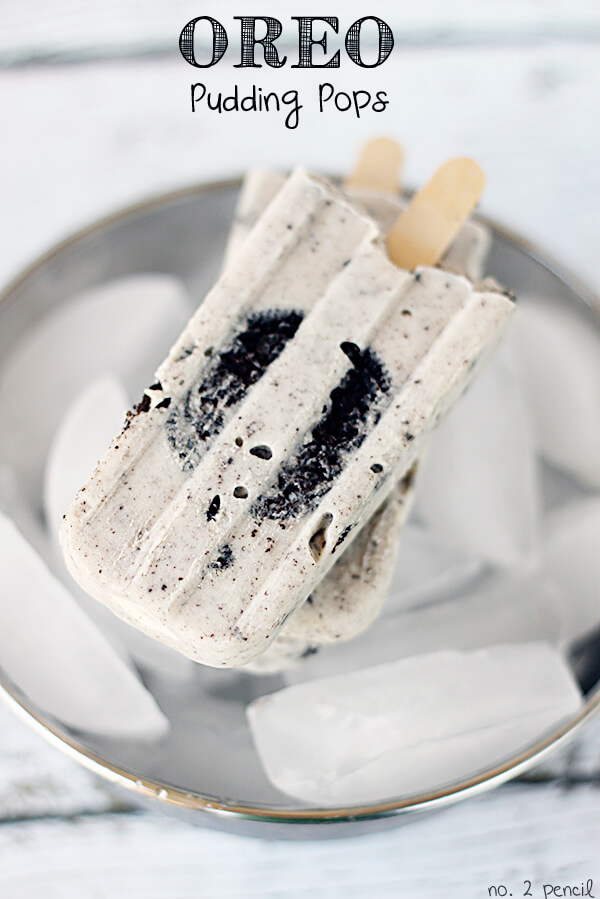 Oreo Pudding Pops from No. 2 Pencil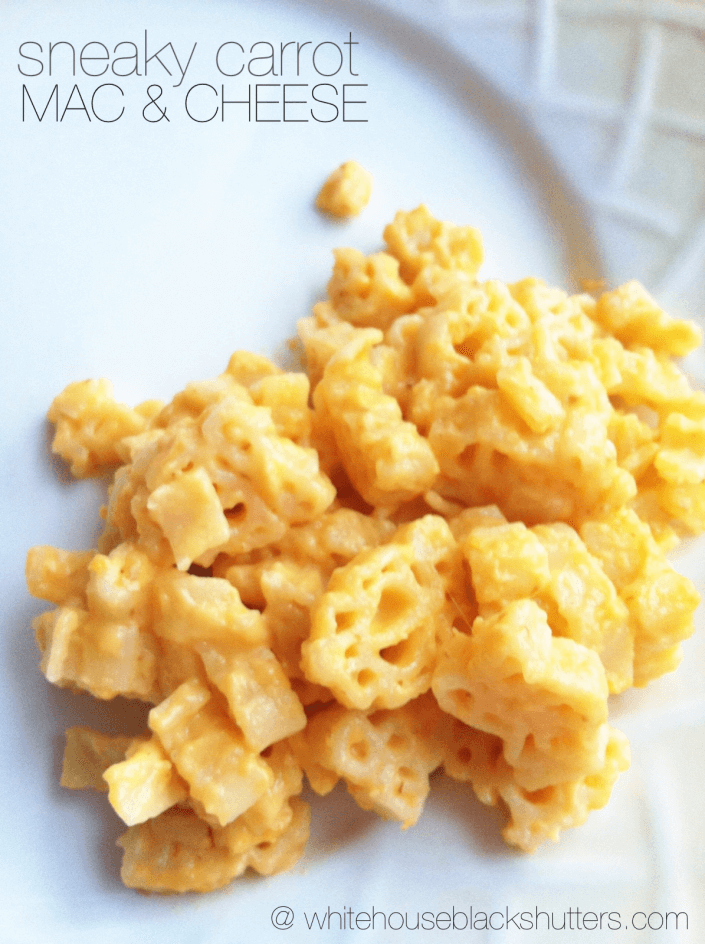 Sneaky Carrot Mac & Cheese from White House Black Shutters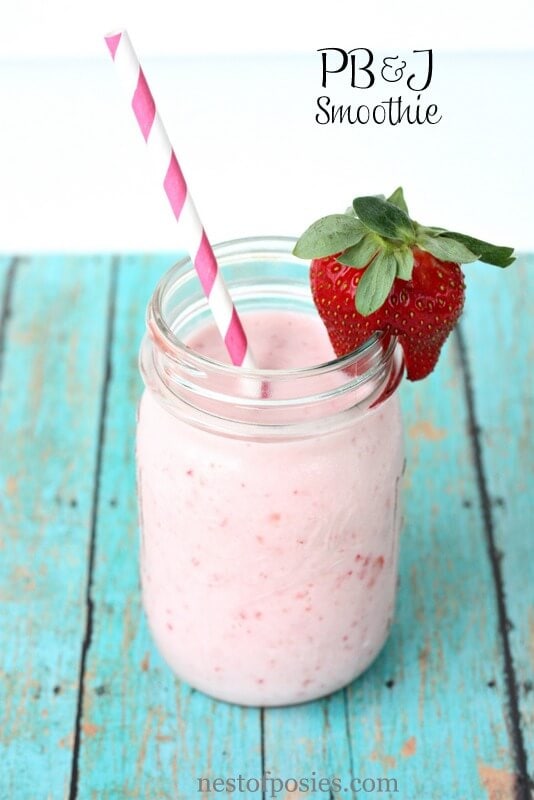 PB&J Smoothie from Nest of Posies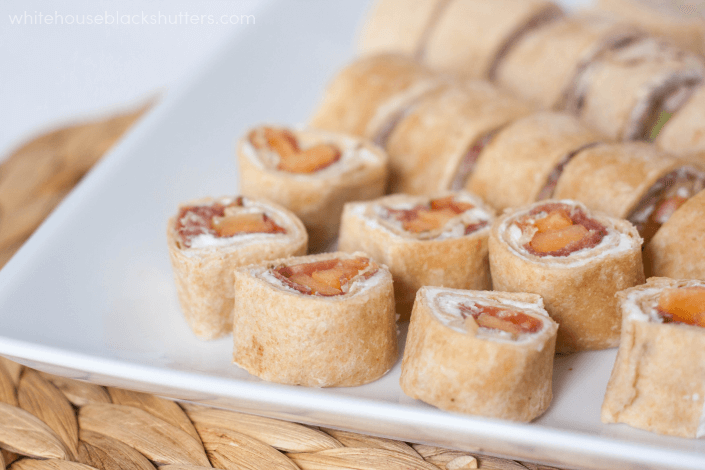 Melon Sushi Roll Up from White House Black Shutters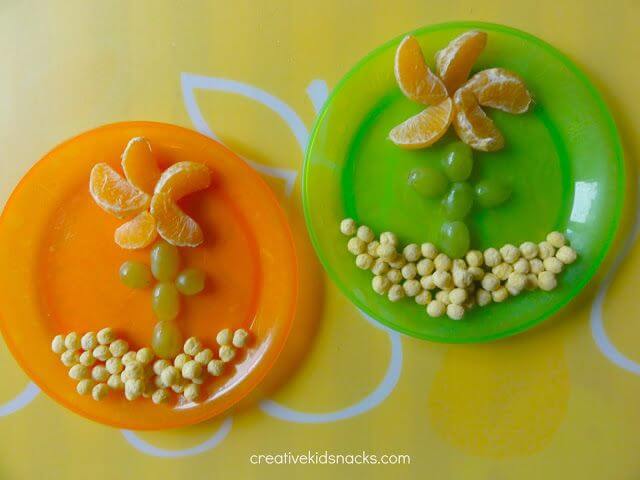 Fruit Flowers from Creative Kids Snacks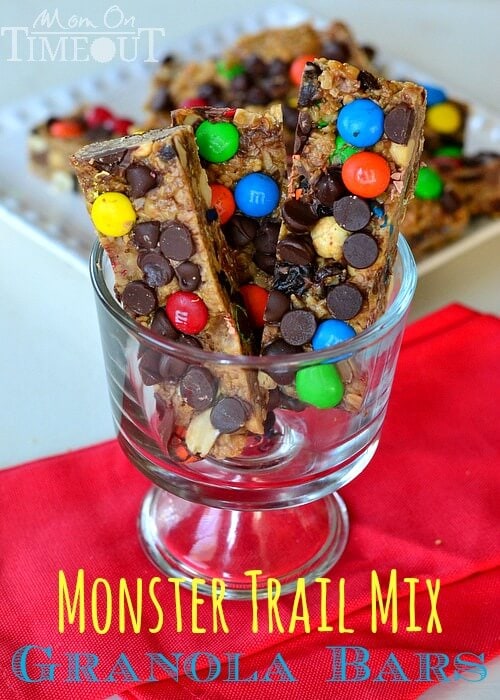 Monster Trail Mix Granola Bars from Mom on Timeout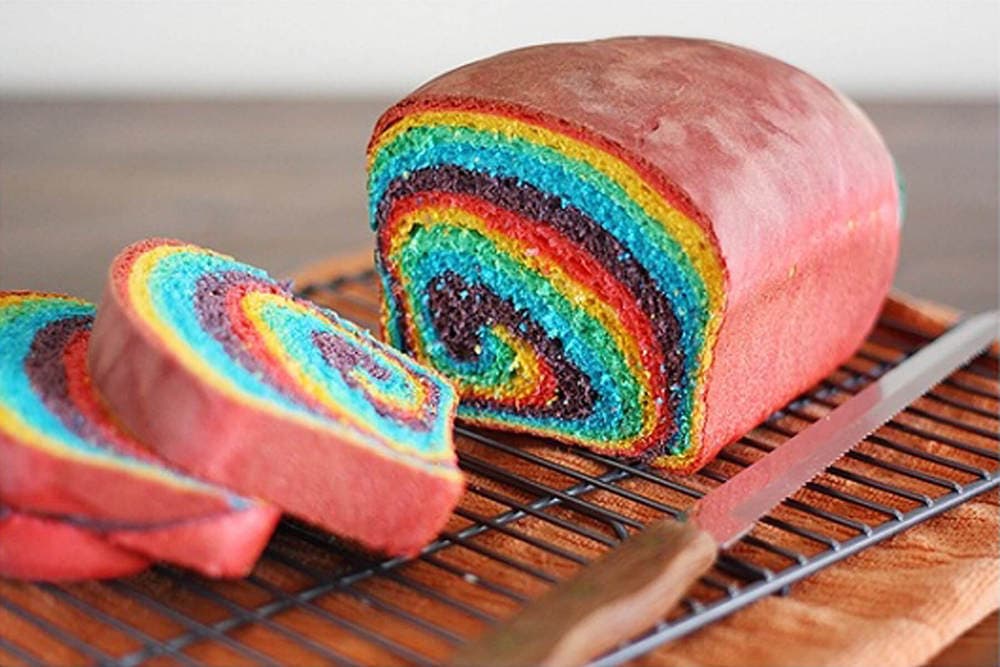 Rainbow Bread from Tablespoon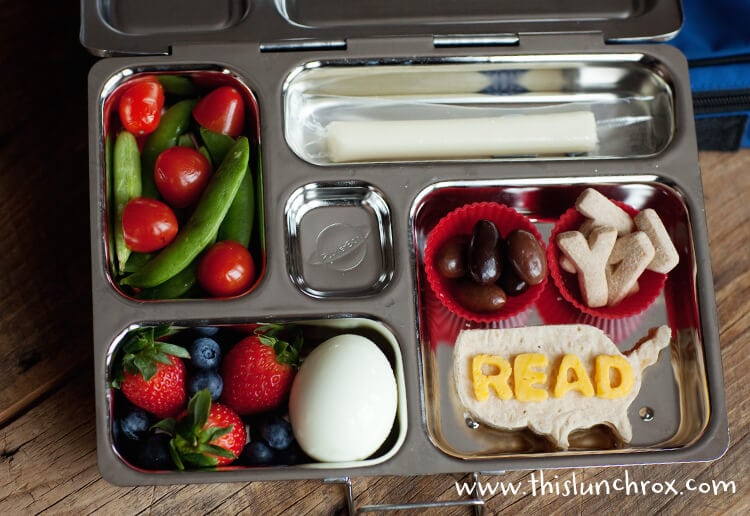 Reading Lunch from This Lunch Rox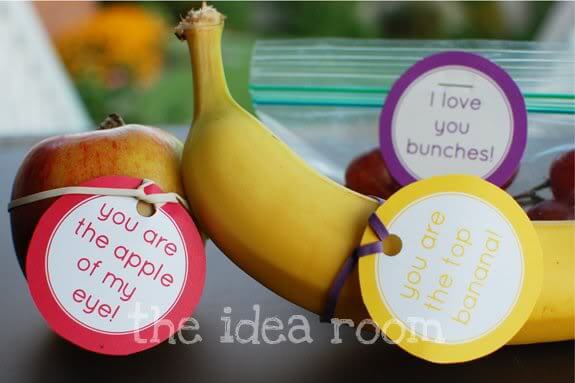 Sweet Snacks from The Idea Room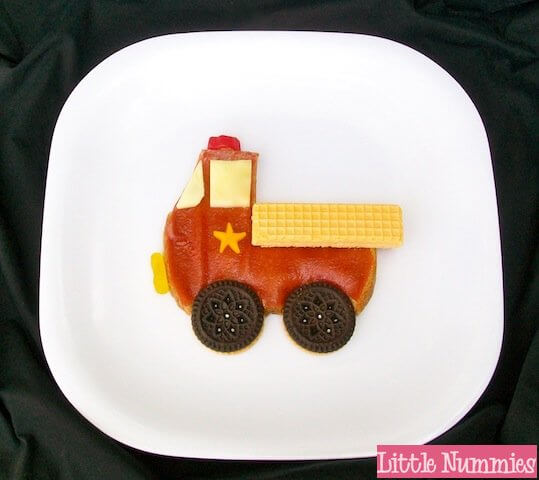 Firetruck Sandwich from Little Nummies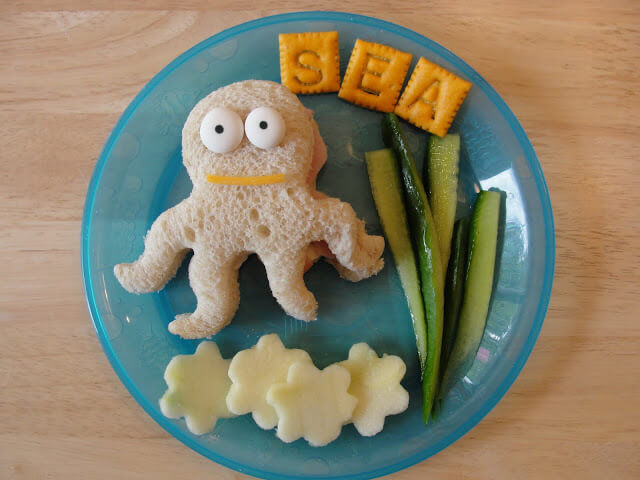 Octopus Lunch from Home Life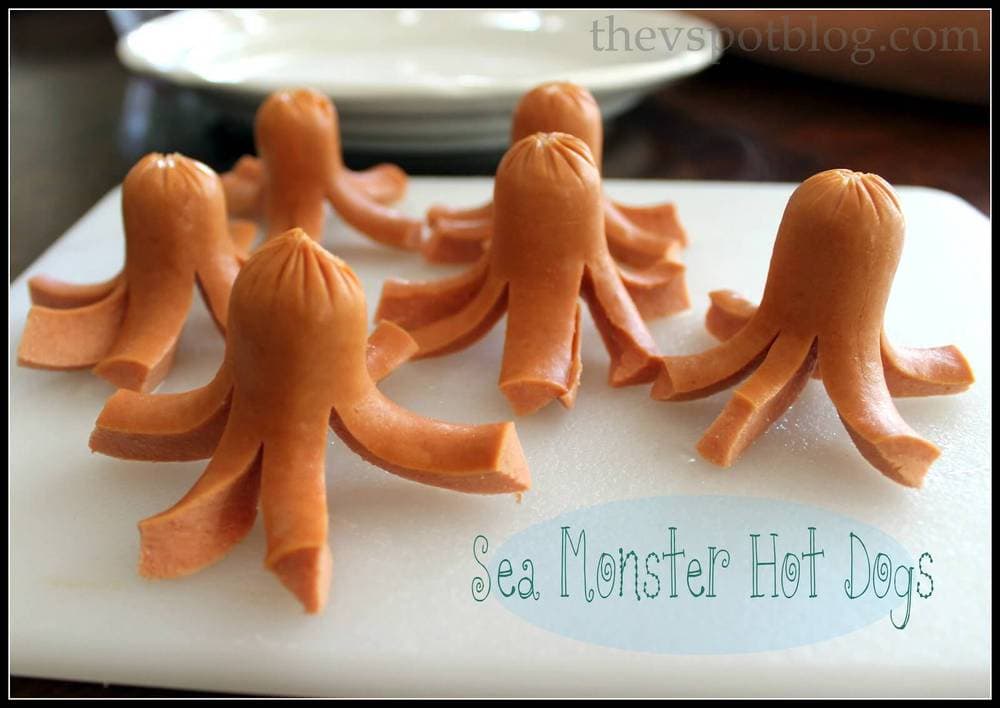 Sea Monster Hot Dogs from The V-Spot Blog
Nibble Tray from Another Lunch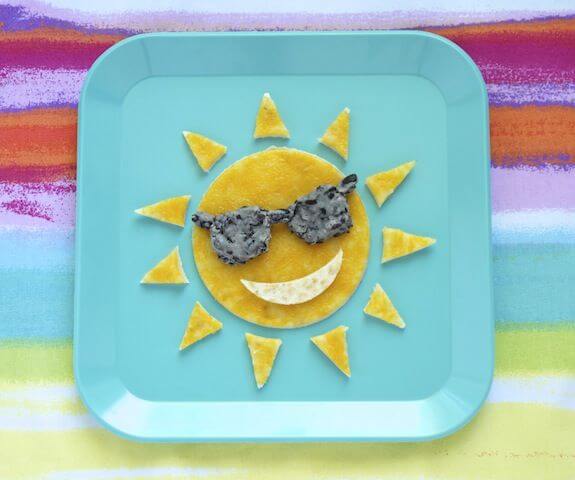 Sunshine Quesadilla via Recipes.com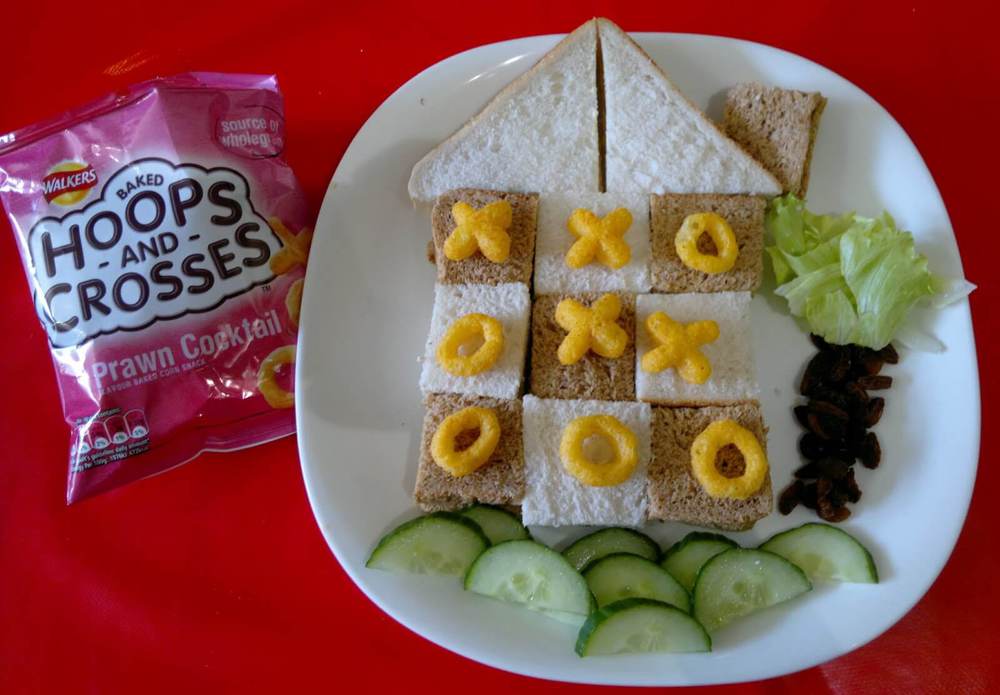 House Lunch from Le Baby Bakery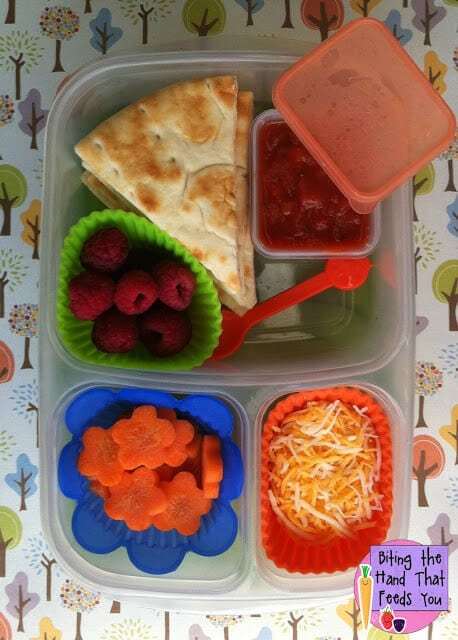 Pita Pizzables from Biting the Hand That Feeds You
Bunny Food from Glory's Mischief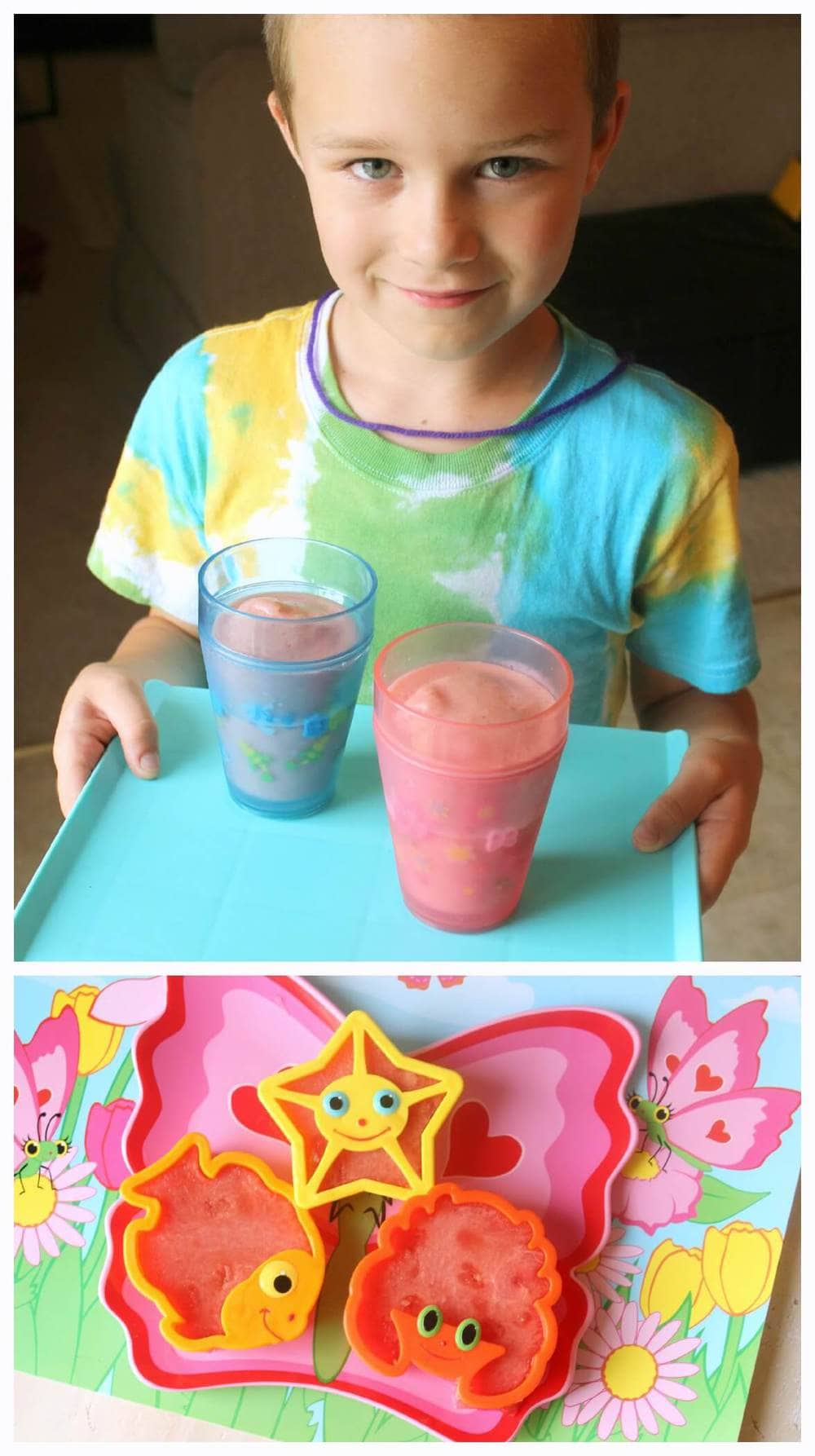 Cherry Berry Smoothies & Watermelon Shapes from Kids Stuff World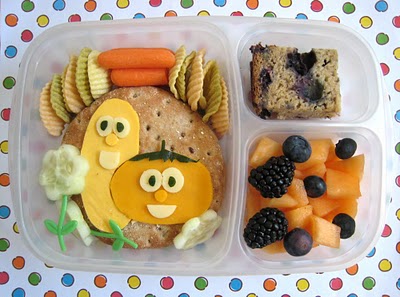 Veggie Tales Lunch from Bento Lunch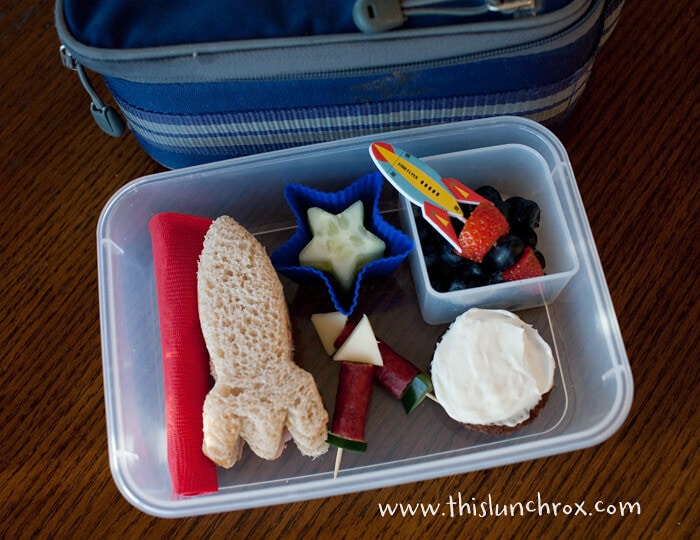 Rocket Launch Lunch from This Lunch Rox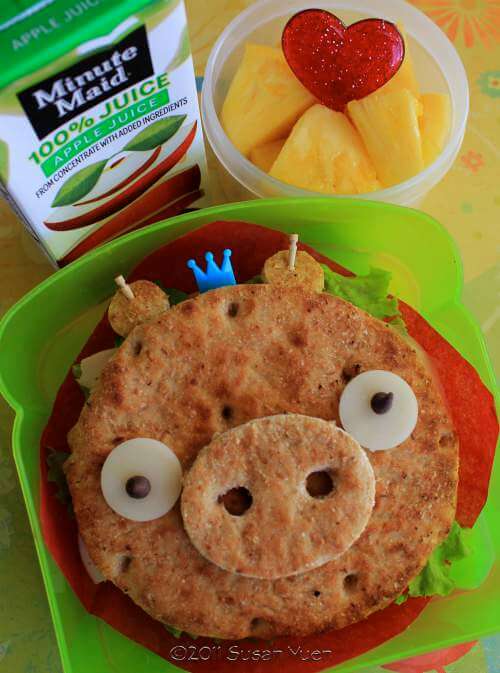 King Pig Lunch from Hawai'i's Bento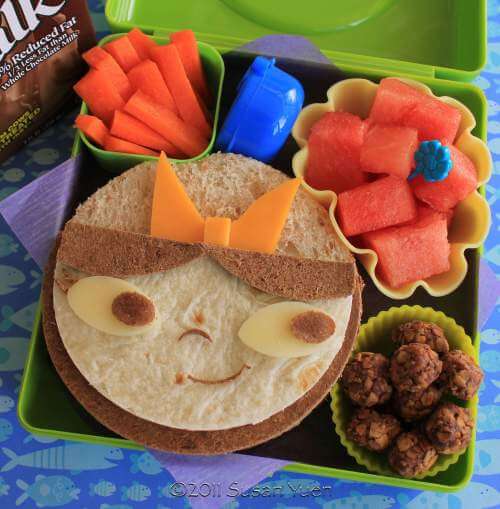 Isabella Lunch from Hawai'i's Bento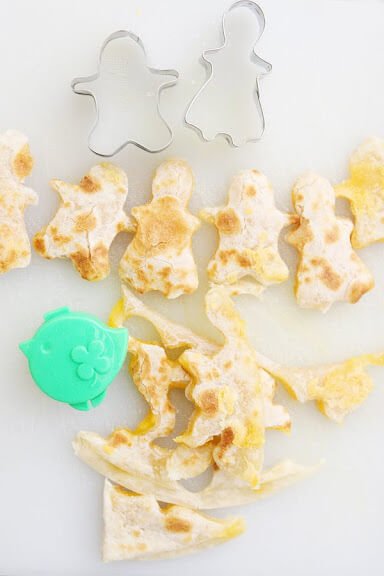 People Quesadillas from Erica's Bloggity Blog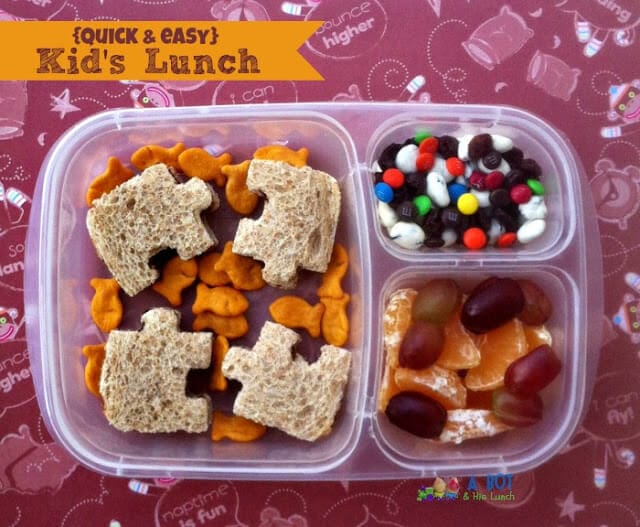 Quick & Easy Lunch from A Boy & His Lunch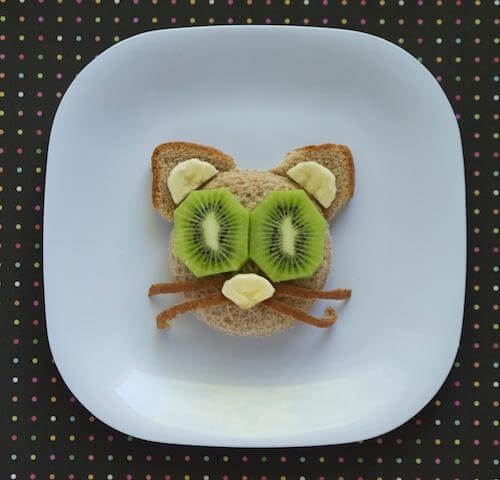 Kitty Cat Sandwich via Recipe.com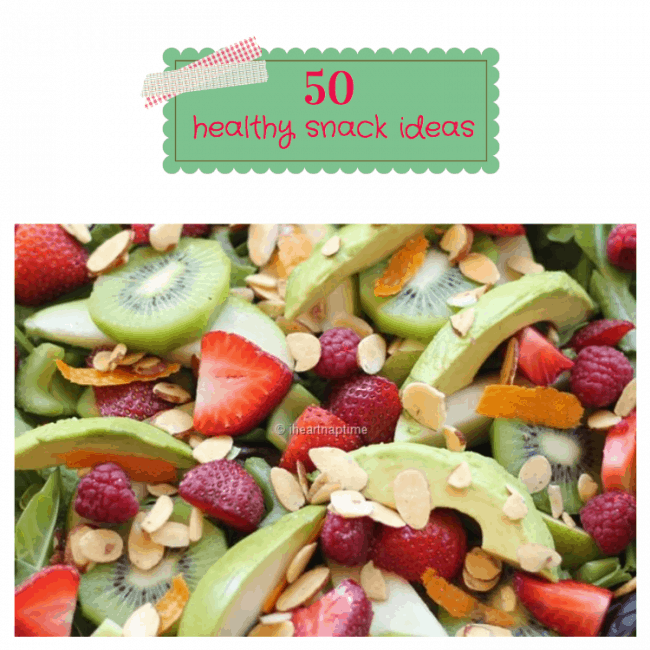 Also don't miss these 50 HEALTHY snack ideas! 😀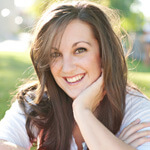 Hi y'all! I'm Katie and I blog over at my little slice of the internet, Sweet Rose Studio. I'm passionate about all things related to parties, pictures, and anything pretty; I find I have a tough time limiting myself to just one genre on my blog! I married my high school sweetheart and since then, we've added two crazy amazing kidlets to the mix.
I'd love for you to stop by the blog or you can come find me on Facebook, Pinterest, or Instagram!