Land of the Free, Home of the Brave FREE printable
Hi again! It's Kiki from Kiki and Company and I am excited to share a print with you today to get you ready for the BEST holiday this summer!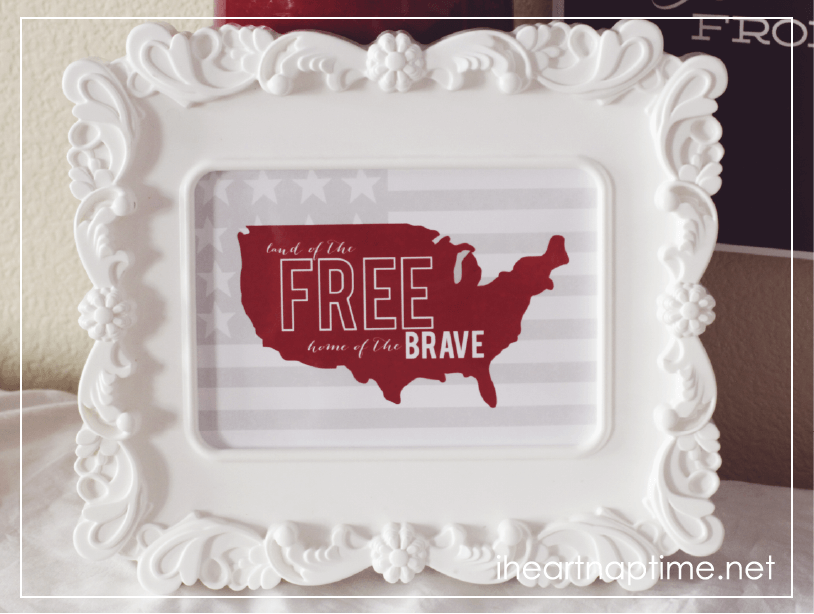 There are few holidays that fill my heart with so much pride and love than the 4th of July. Can you believe it is right around the corner?! Today I thought I'd make a little print to add to your decor for such a special holiday!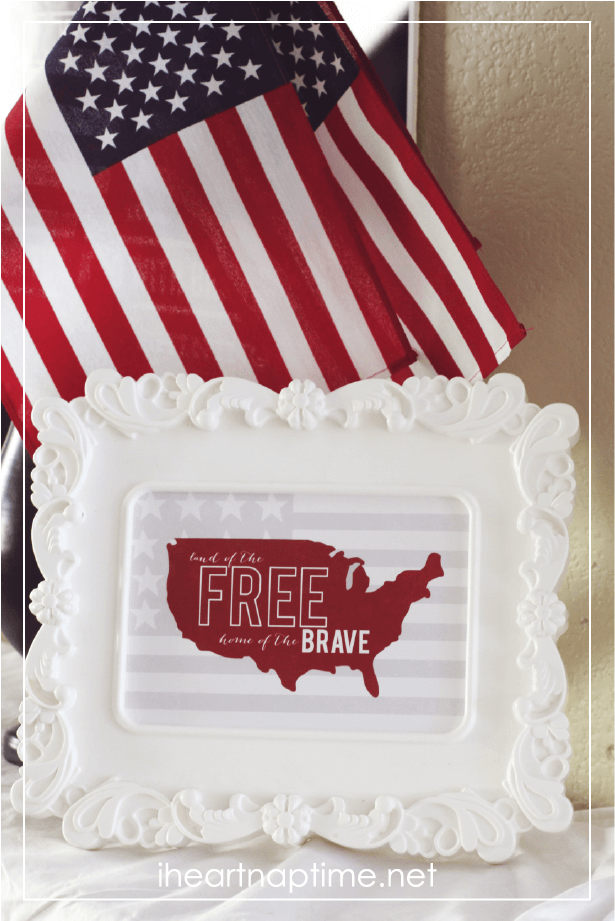 There are so many reasons I love the 4th of July..the biggest being that there are so many that have died and sacrificed to make our country the free and democratic society that we live in. There are so many that are serving currently whether here at home or abroad…my heartfelt thanks to all of you and your sweet families who have to sacrifice so much as well. They are the true heroes today that would give their lives, if necessary, to give most of us a gift that we have never lived without. This is one holiday that I love to go all out on…I love the principles and morals that our country was built upon and want my kids to understand just how blessed they are to live in such a wonderful place.

I already have a wall dedicated to the 4th of July…so my kids can remember each day how good we have it. This print is perfect for your home decor or for your celebrations on July 4th. It comes in both red and navy.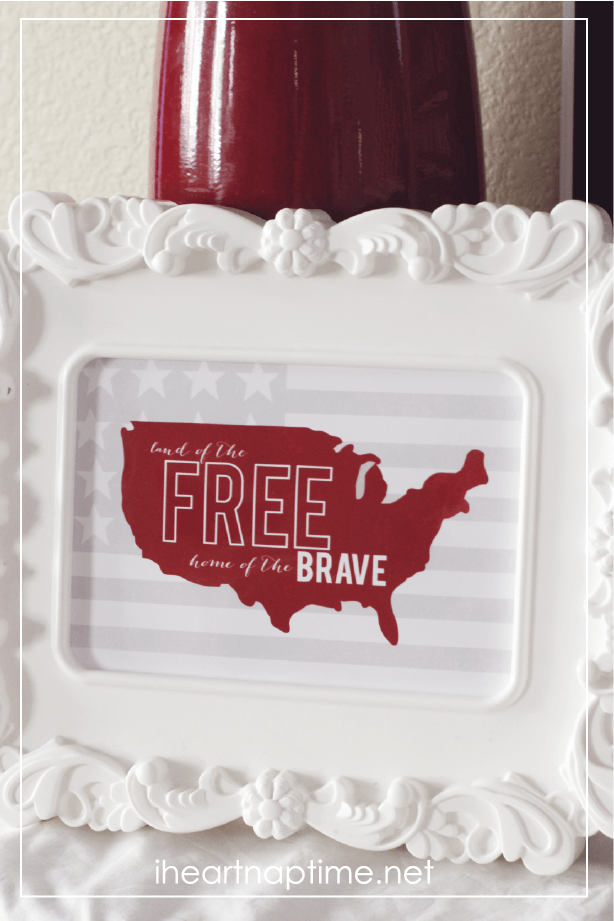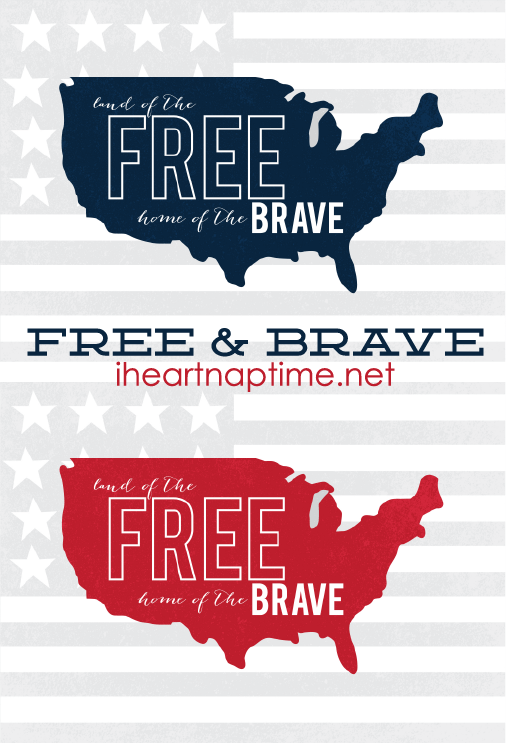 You can get your FREE prints HERE and you can grab them in either a 5×7 or 8×10 size!

I hope you have the most wonderful 4th of July!
For more 4th of July decor come visit me at Kiki and Company: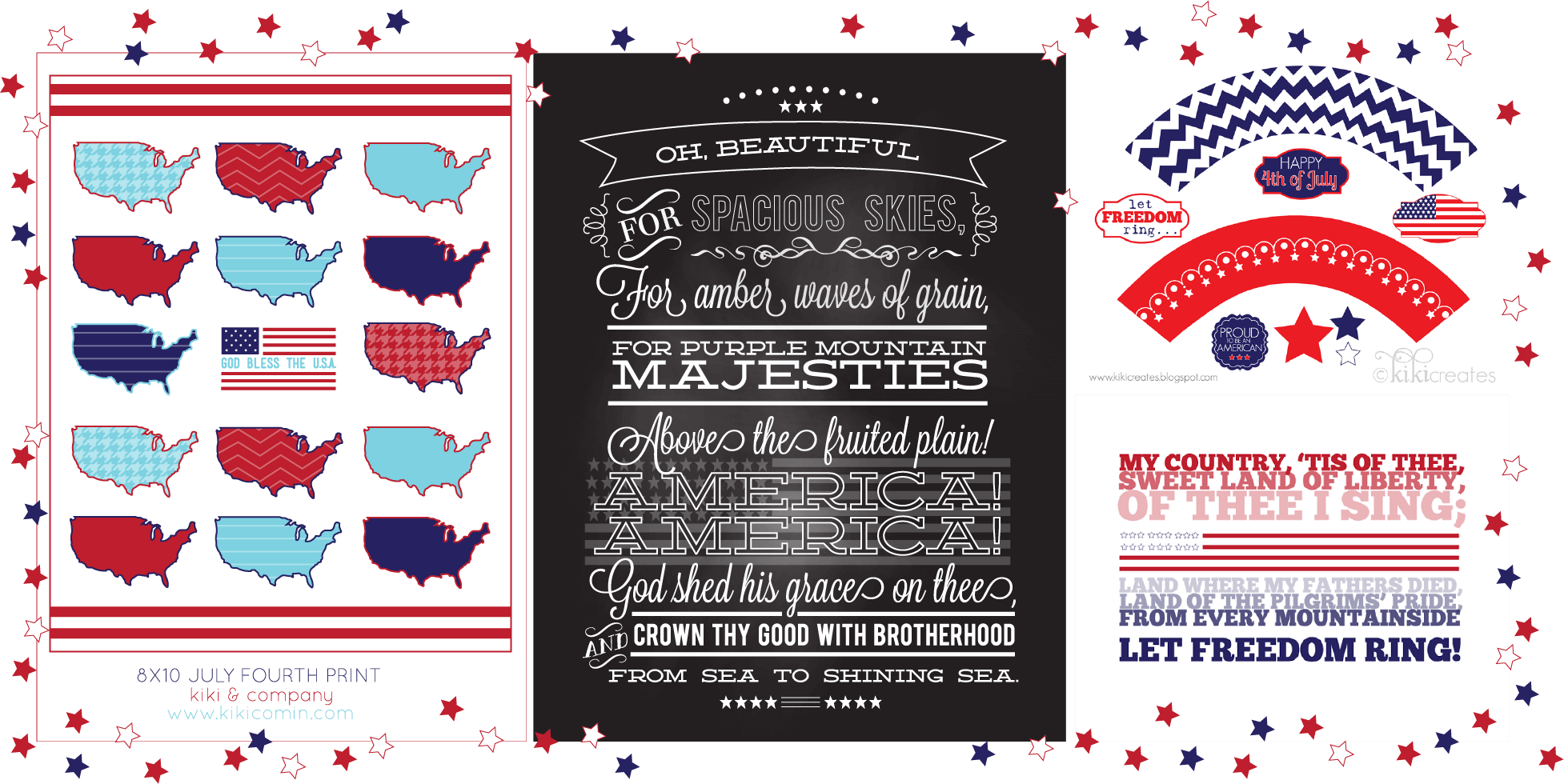 God Bless the USA // America the Beautiful BIG print // Cupcake decor // 4th of July print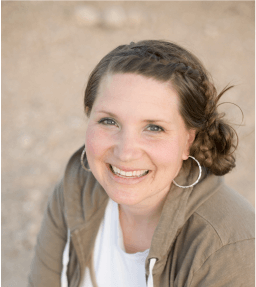 Hi! I'm Kiki Comin, the creator and editor of Kiki and Company, where you will find free printables, fun projects and lots of DIY inspiration. I am a wife, a mother to 4 amazing kids, and I love to create in my "down time".Creating keeps me sane, keeps me inspired and helps me see the world in a whole new way. I love to sew, bake and decorate, but my favorite thing to do is create meaningful printables. At Kiki and Company you will find printable art for walls to activities for kids and everything in between.
THANKS Kiki for sharing this fun project during our Hello Summer Event!