Simple and cute button bookmarks
Today I have a fun, quick & EASY tutorial for you. Don't you just love the words quick and easy?!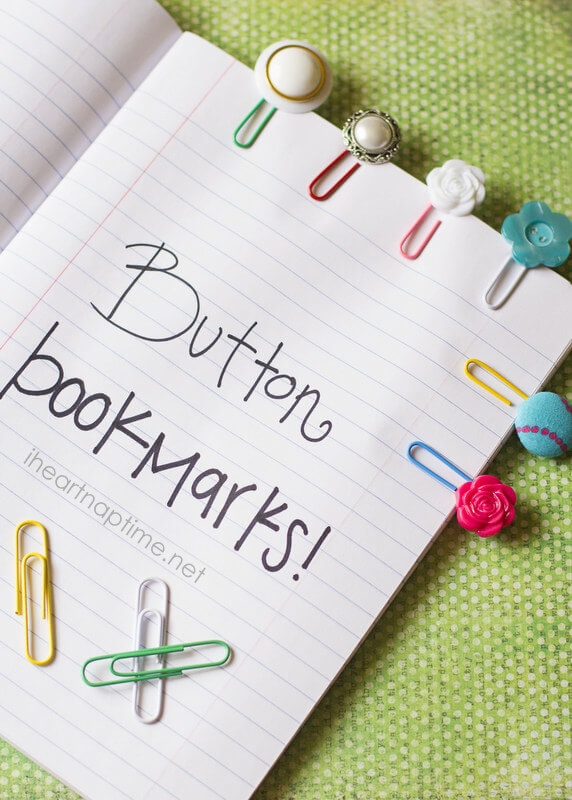 I've been wanting to make some bookmarks for the whole "back to school" theme and I decided to make some button bookmarks with my large button stash. You guys know how much I love creating things with stuff I already have around the house, right? Well here is another one of those projects. I'm sure you ALL have some paperclips and buttons laying around. Pull them out and make these simple and cute bookmarks.
Button bookmarks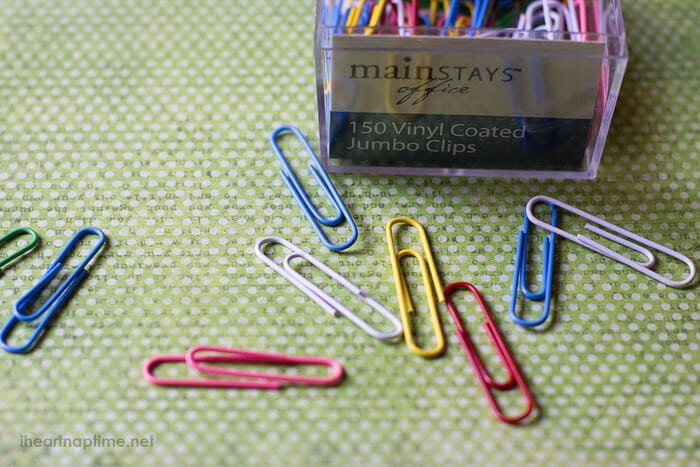 Supplies:
paperclips
fancy buttons (or ribbons)
Hot glue or E-6000
Felt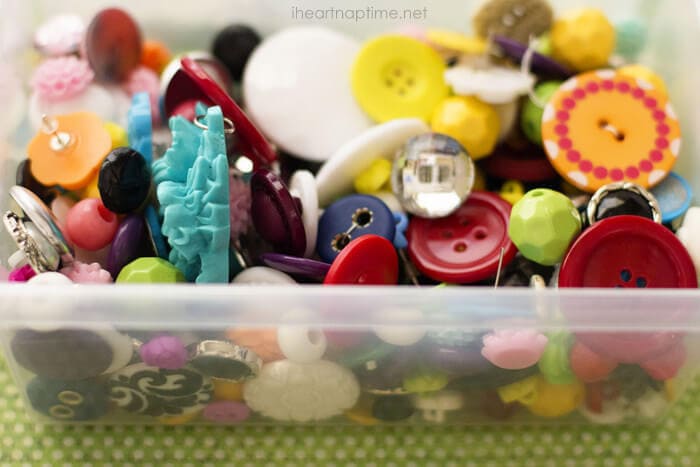 This tutorial really is so simple and easy enough to get the kids involved with (just make sure to assist with the gluing).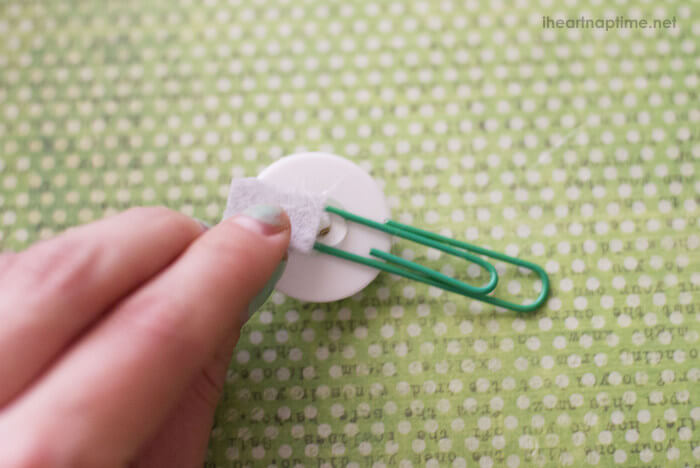 Instructions:
All you do is hot glue your paper clip to the back of your button and then cut a small piece of felt to go on top. The felt will keep the glue sealed in and leave a smooth finish. That's it! Super simple, right?!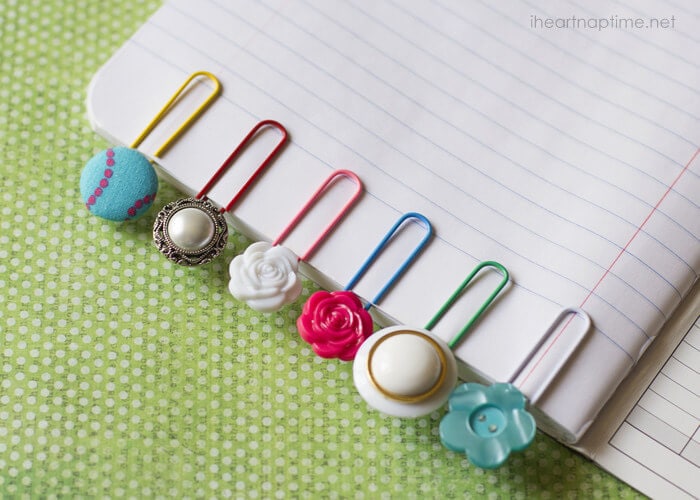 There are so many fun buttons you can use to get creative. I love all of the fun colors! 🙂 These would make great gifts too. Just slip them onto the top of a card and you have your self a fun little gift.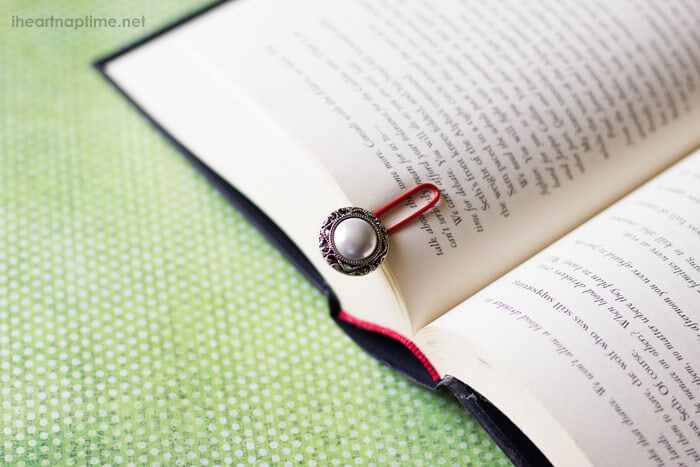 Hope you enjoyed this fun little tutorial. Now can anyone guess which book this is?! 😉

 Thanks for reading. Come back soon! 😀