Today I'm back with 50 back to school ideas! Where did the summer go? It's already time to start back to school! Crazy, isn't it? Here are 50 back to school ideas to get you on your way! We've rounded up the very best ideas for you all in one spot. So many great ideas here. If you want to make your kids an extra special breakfast on their first day of school, scroll down to the bottom of this post for 10 delicious recipes.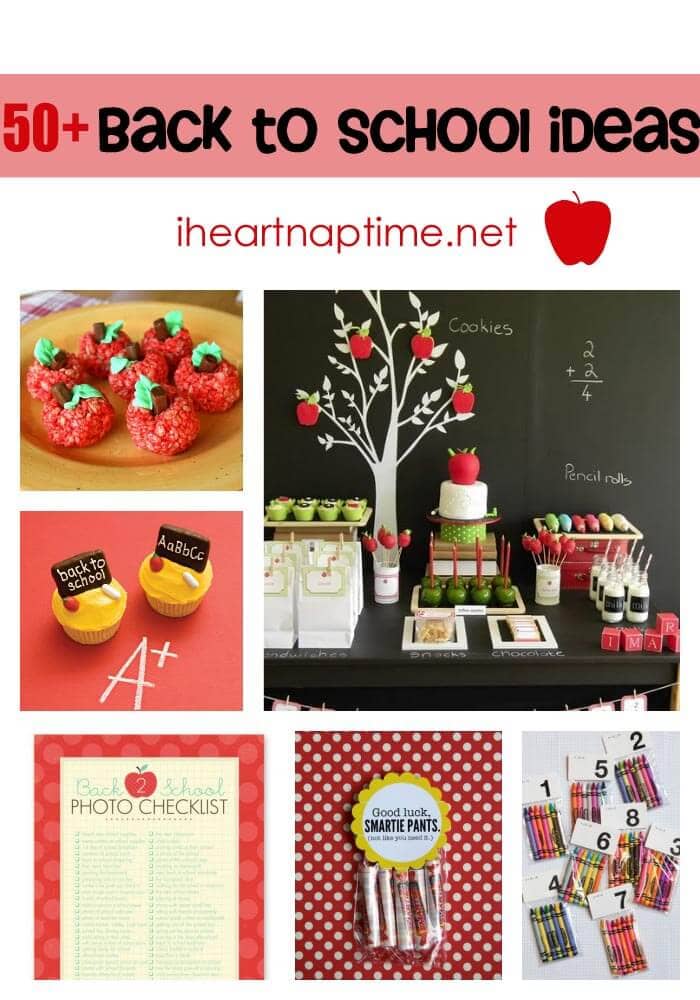 50+ Back to school ideas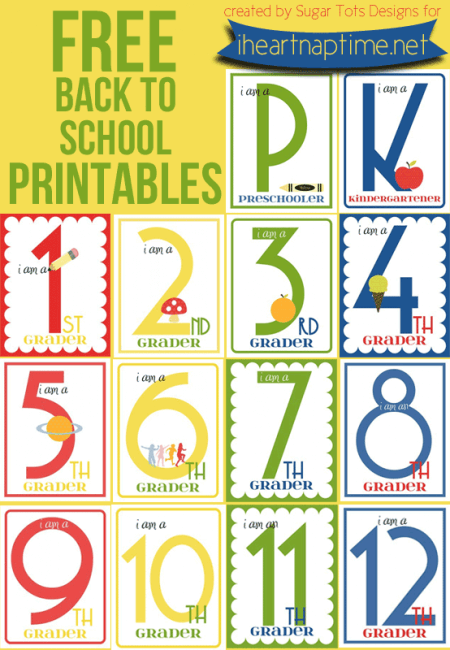 Back to School Free Printable for the "first day of school picture"
Fun printables for back to school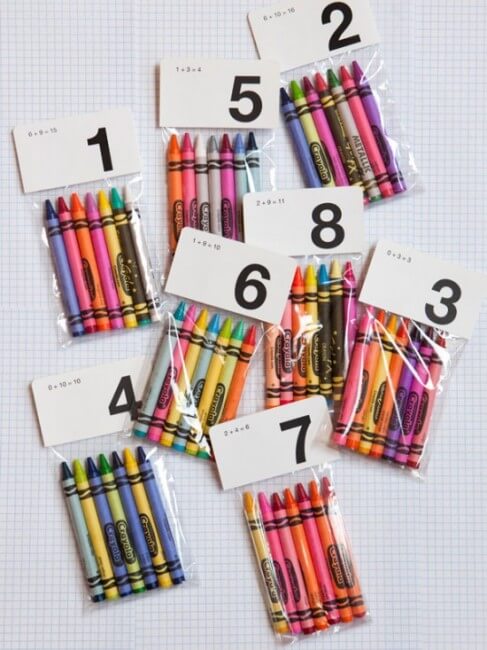 Crayon Packs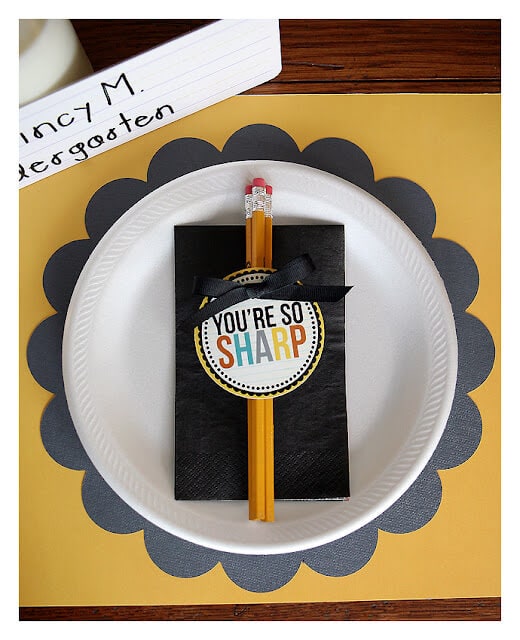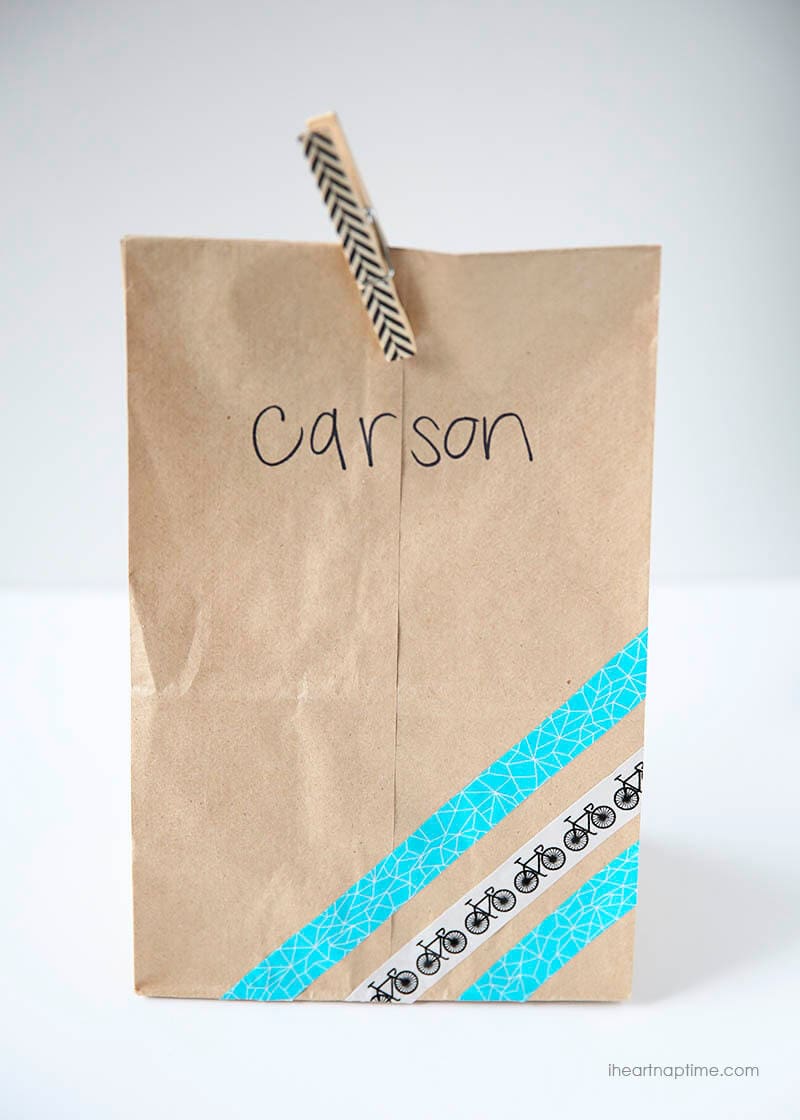 Easy way to dress up your kids lunch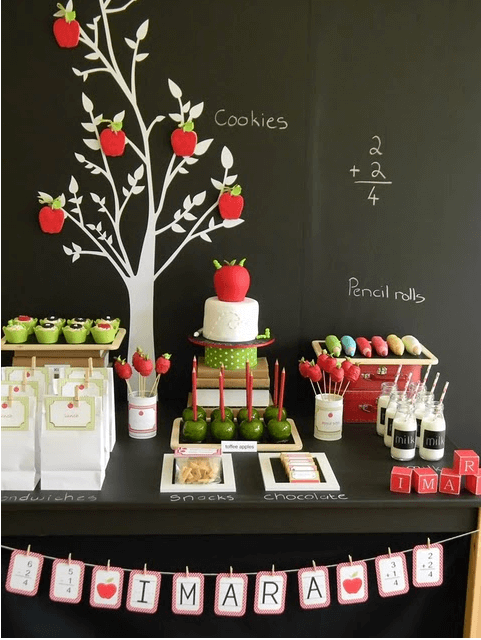 Back to School Apple Themed Party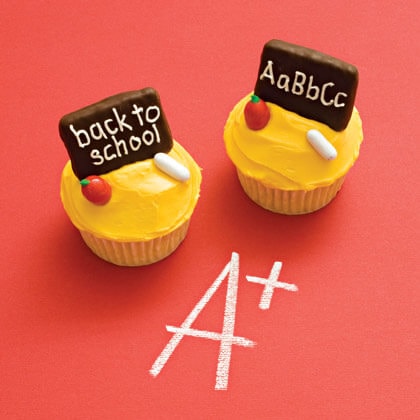 Back to School cupcakes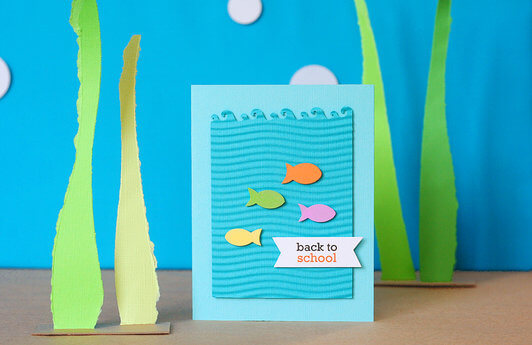 Back to School Card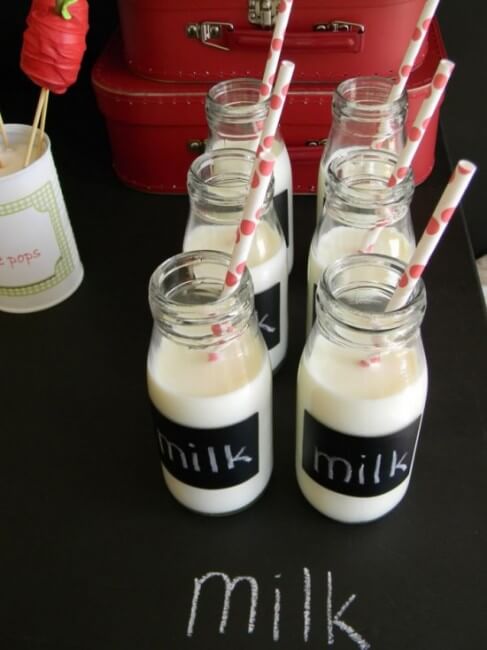 Back to School Chalkboard Milk Bottles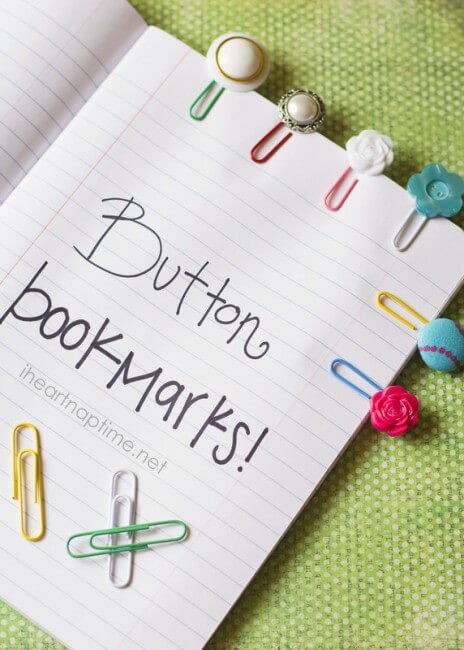 Simple and cute button bookmarks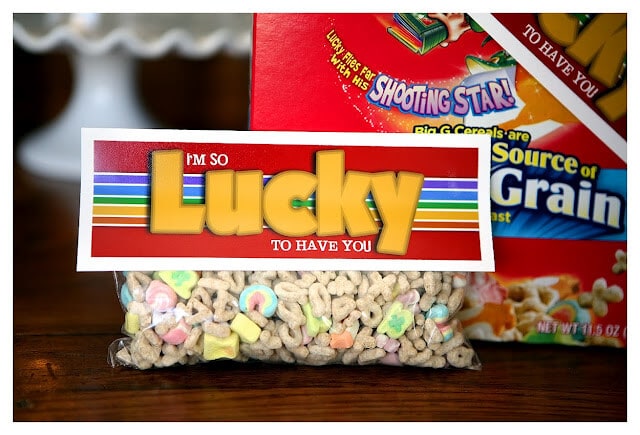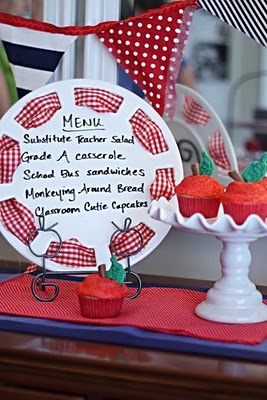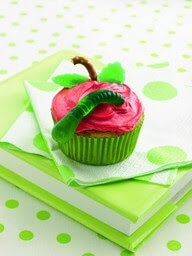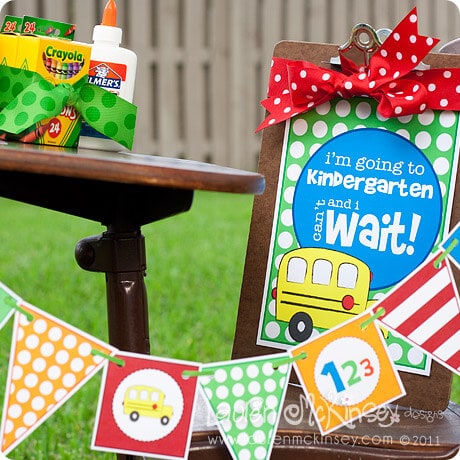 Back to School Bus Printables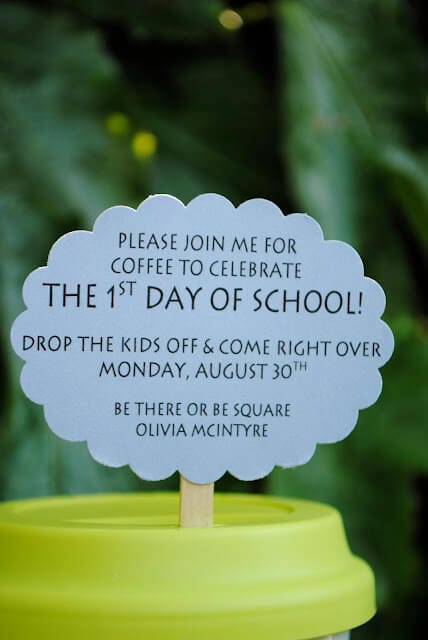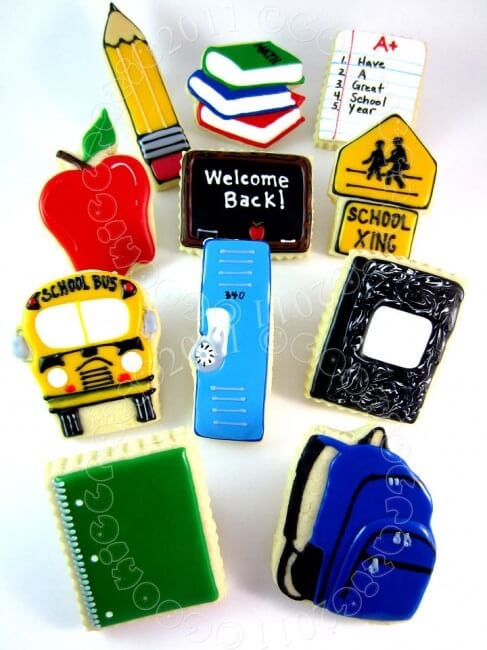 Back to School Cookies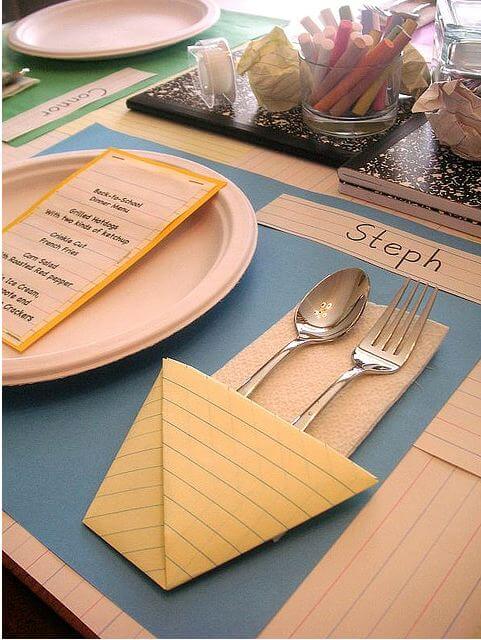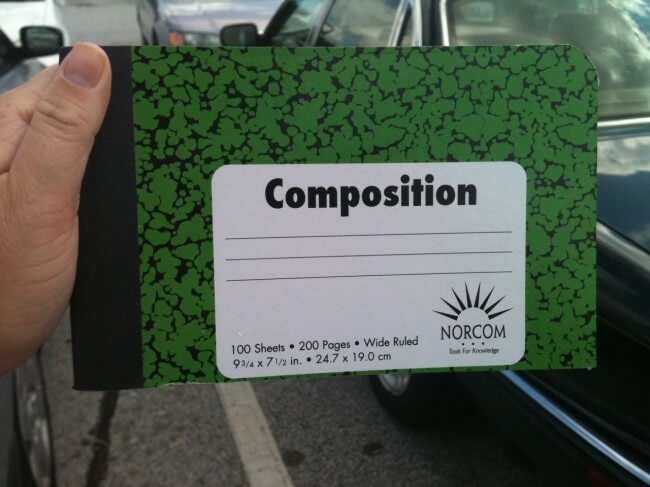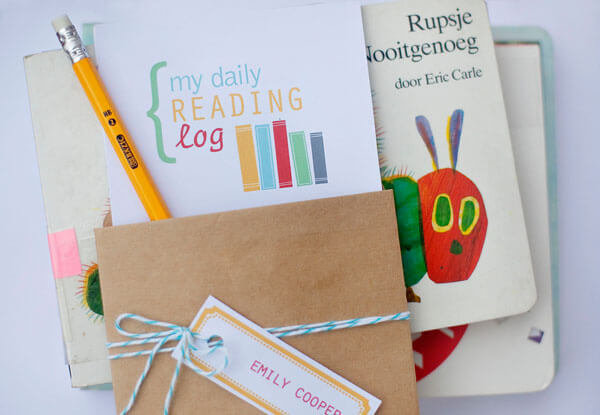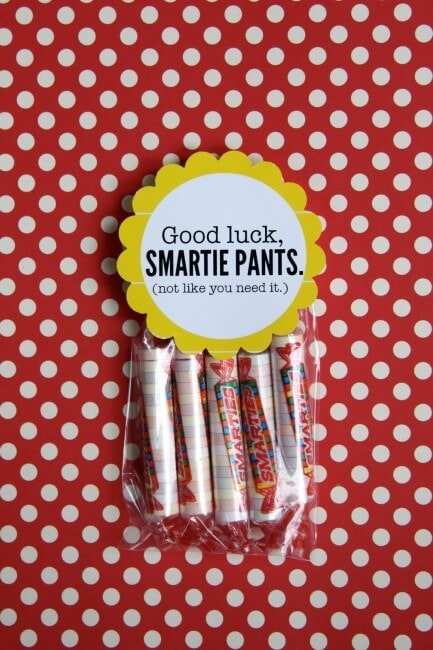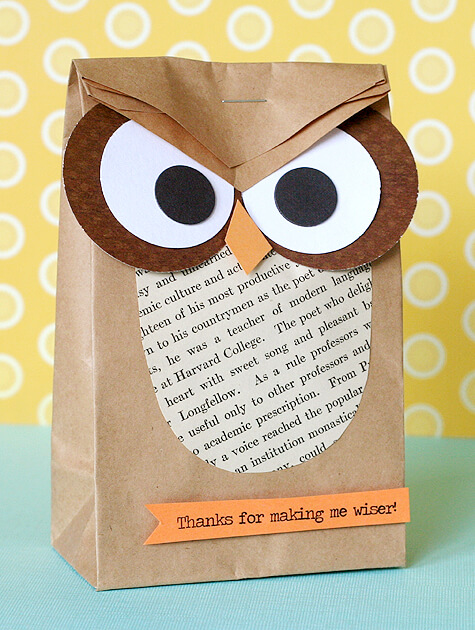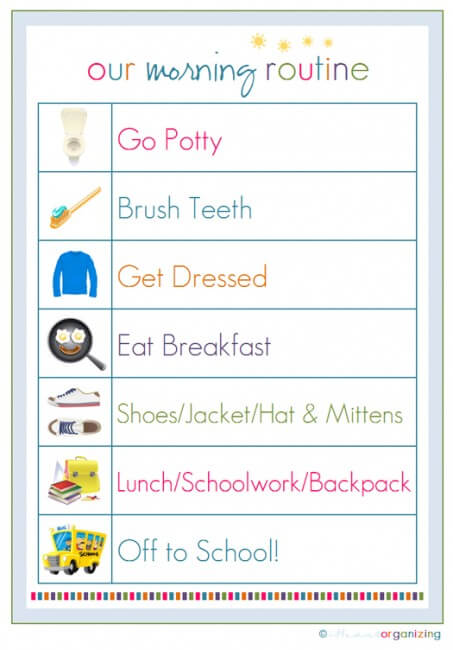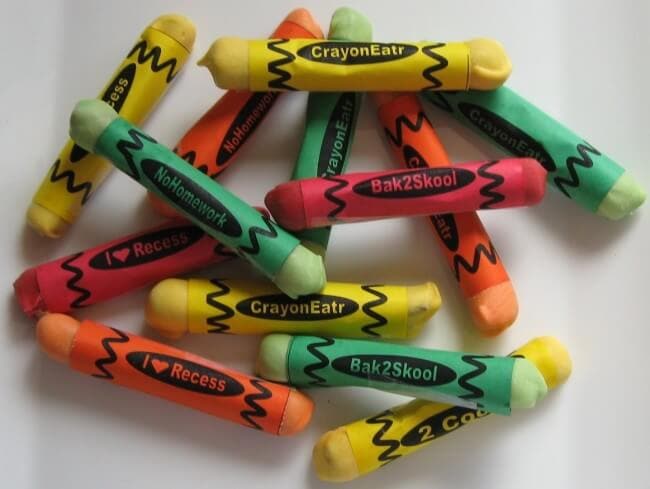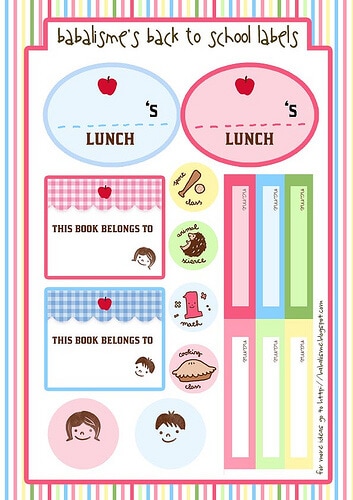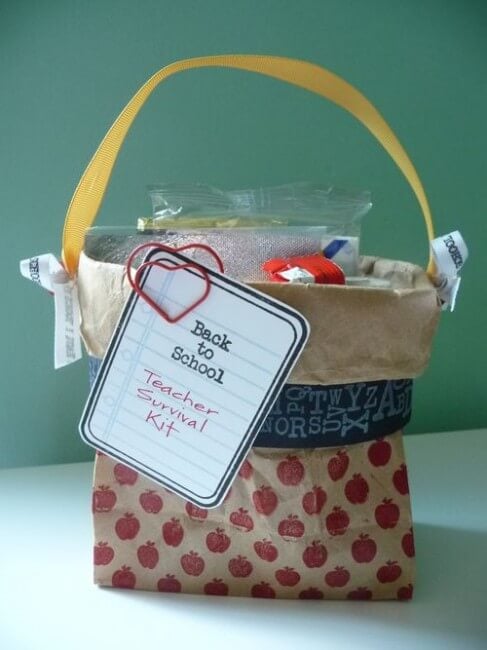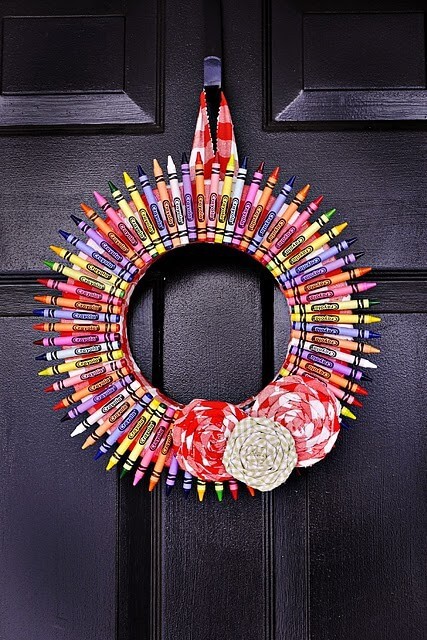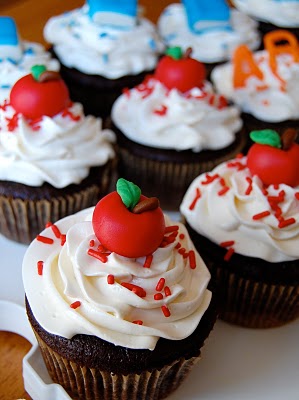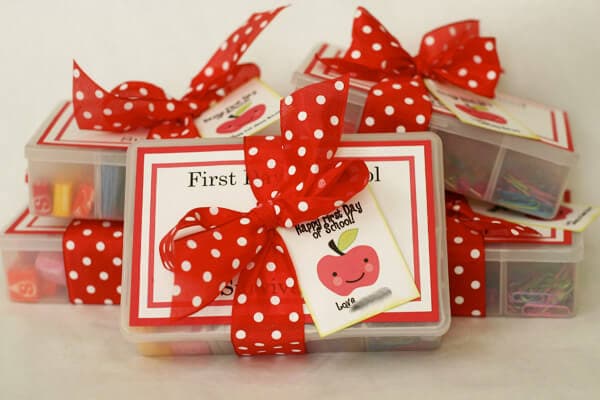 First Day of School Kit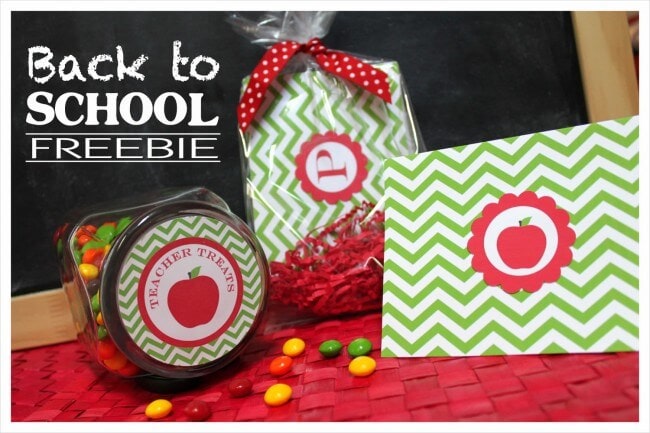 Back to School Free Printables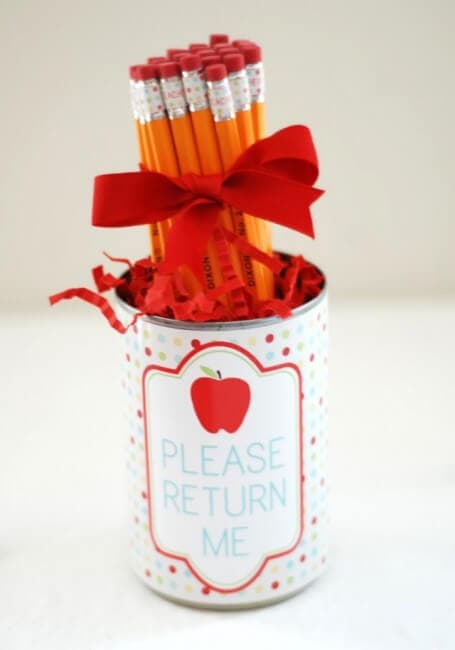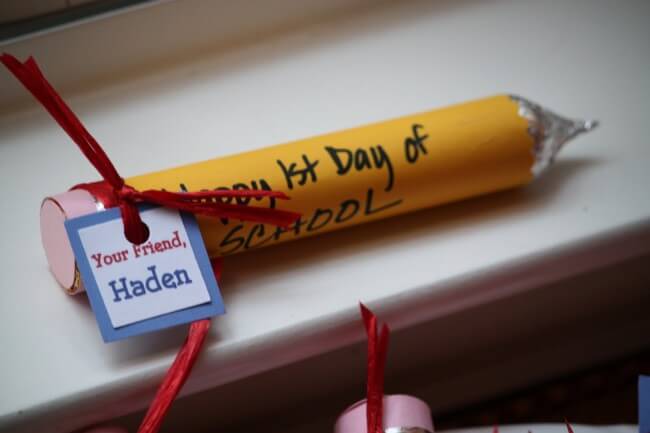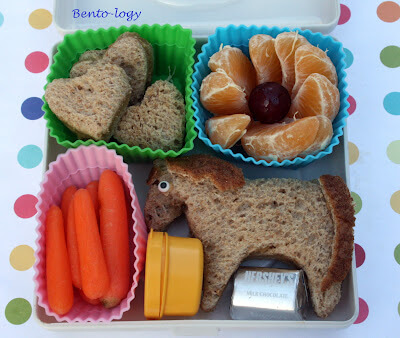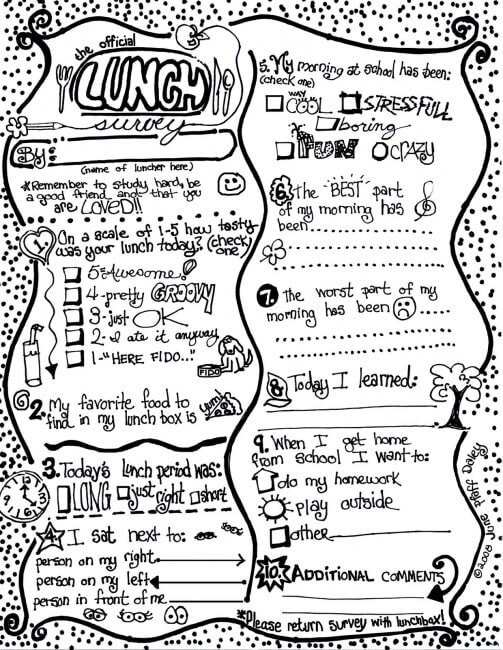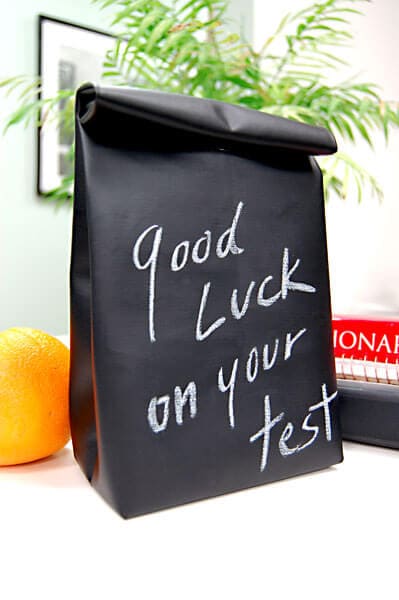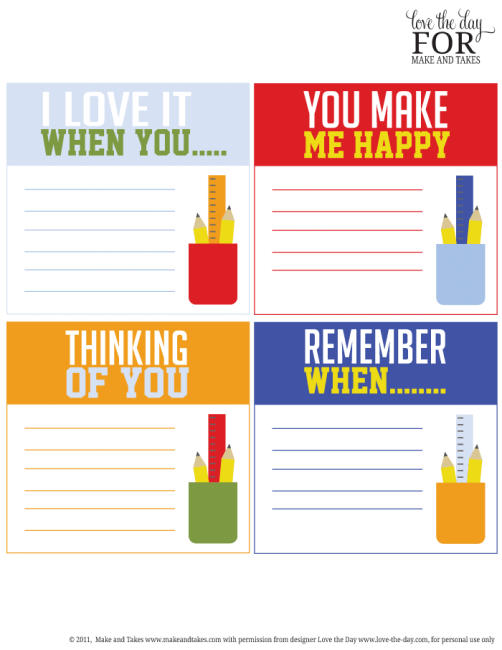 Lunchbox notes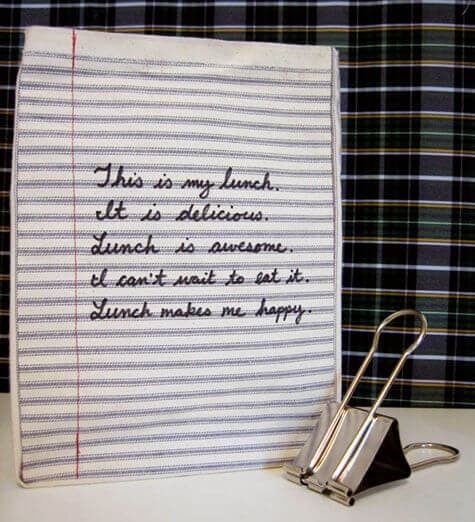 Notebook Lunch bag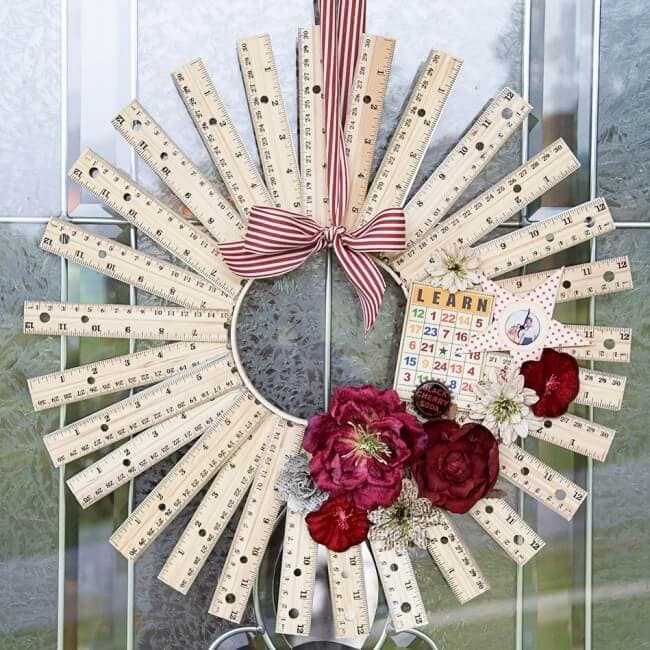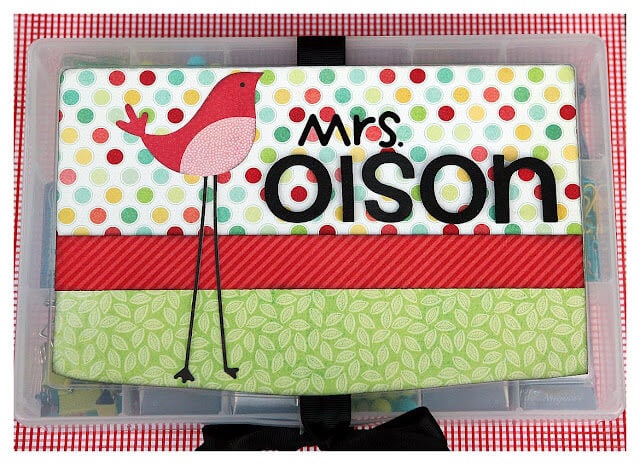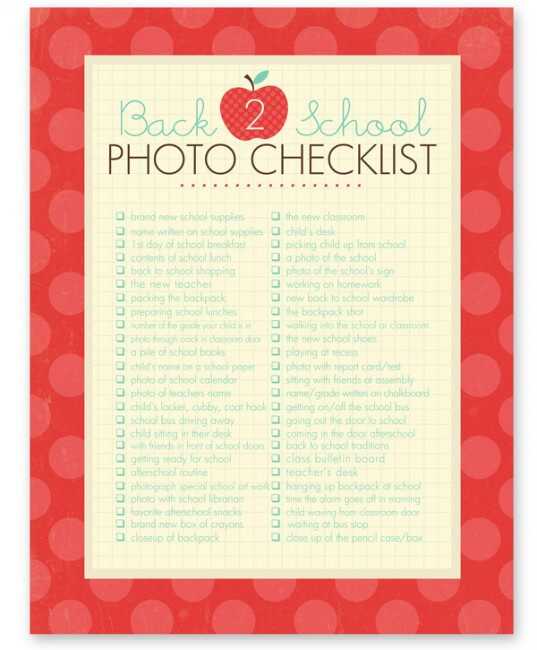 Back to School Photo Checklist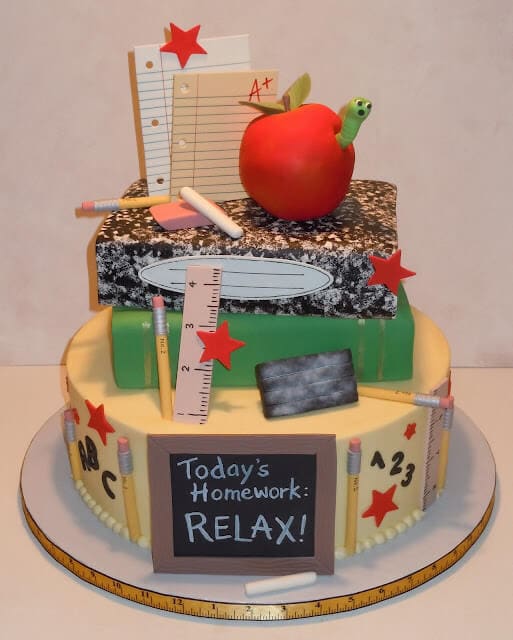 School Days Cake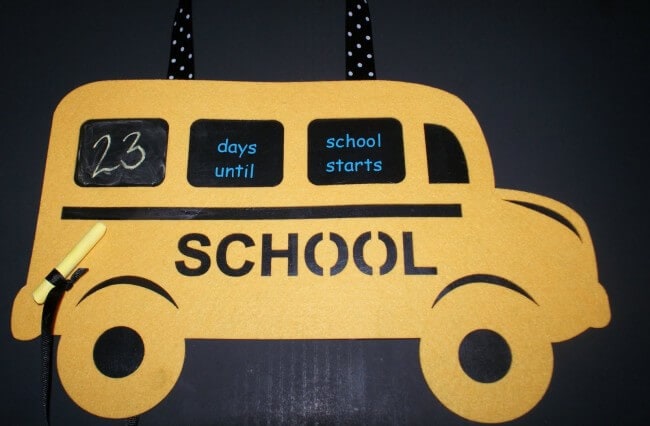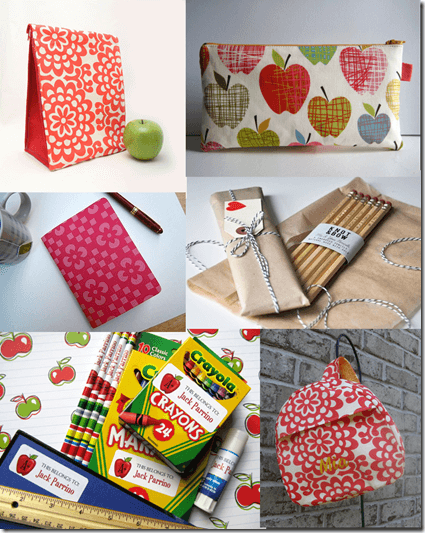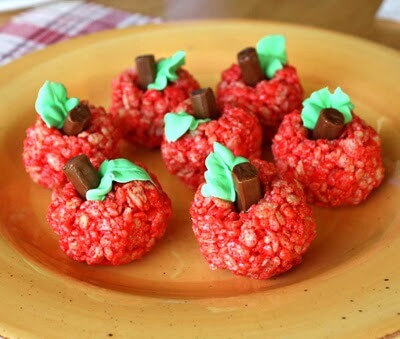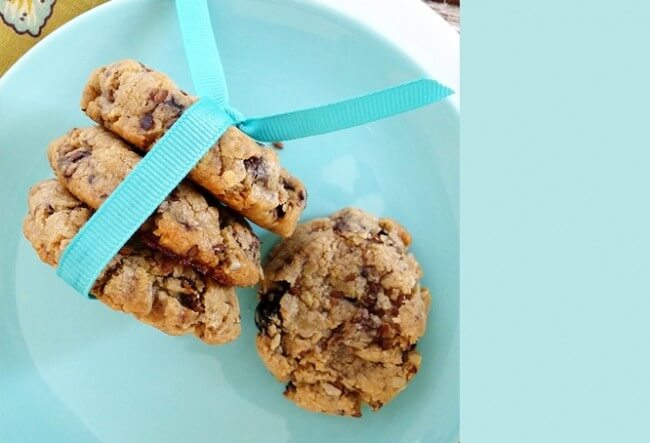 After School Treats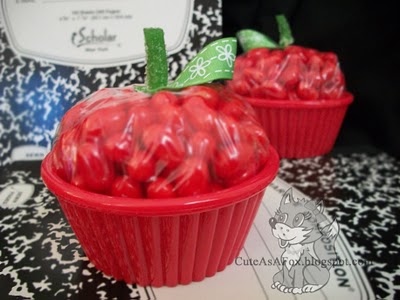 After School Apple jelly Bean treat
10 Back to school breakfast ideas:
Looking for even more ideas? Click HERE for 50 more! 🙂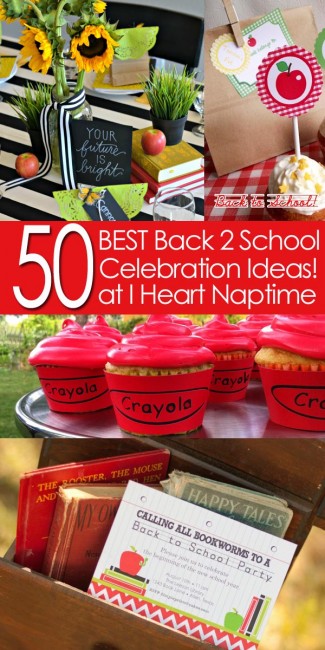 Hope these back to school ideas get you started onto a wonderful new school year!