Are you ready for a super easy holiday decoration?! It's as simple as click, download and print and you are done.
Hi everyone! I'm Kiki from Kiki and Company and am so excited to be back here to share a fun new holiday printable with you.
Christmas is one of our favorite times of year and I love to decorate with anything Christmas around my house. Today I have a cute new print for you that you can hang in your home or give away.
This is an 8×10 print and will fit in any 8×10 frame.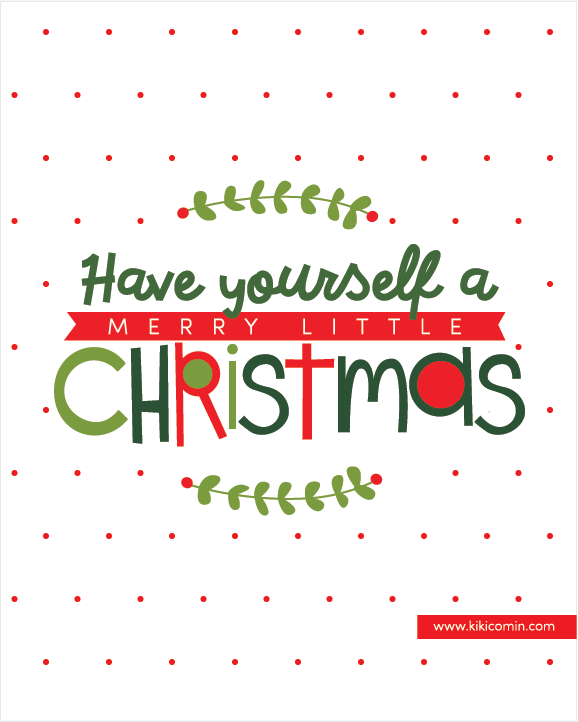 To grab this free file, simply click below:
Have yourself a merry little Christmas
I hope you have the merriest Christmas and hope that you take a little time to spread some joy around you!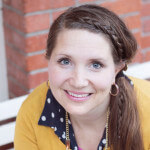 Hi, I'm Kiki, wife to superdad and mom of 5 happy amazing kids. I love sharing what I create with others hoping to inspire others to get out and make something themselves and in turn, inspiring others and myself. My life is crazy and beautiful and I hope you will come along for the ride. You can follow Kiki and Company on Instagram, Facebook, Pinterest and Twitter or come visit my Shop!
Thanks so much for sharing in our Crazy Christmas Event!
Looking for more holiday printables? You will love these too: