Coffee filter snowflakes…a creative twist on a classic tradition!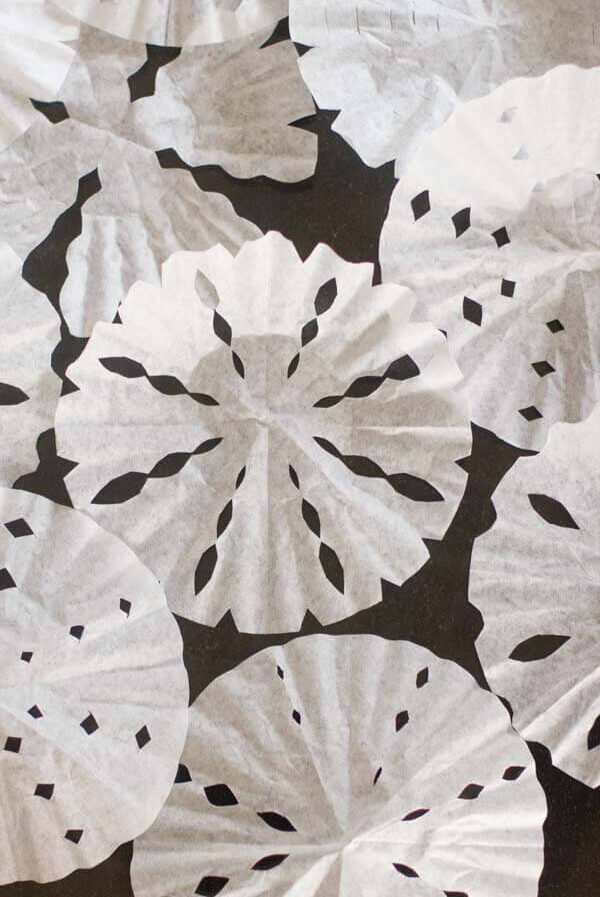 A Classic Tradition
Making snowflakes out of paper has always been one of my favorite holiday activities! I love how I can make so many different shapes with just a simple cut. The best part of homemade snowflakes is definitely opening up the folds to see what you have made! It truly is a magical moment.
Normally snowflakes are made with plain old paper and a pair of scissors. Below you'll find a fun twist on the traditional snowflake by using coffee filters instead of paper. Coffee filters are more transulent than regular paper, allowing the snowflakes to transfer light easier, giving them a softer and dreamier appearance. They are also affordable! You can find all of the supplies that you need at the Dollar Store.
Supplies
Coffee Filters (find them at the Dollar Store)
Scissors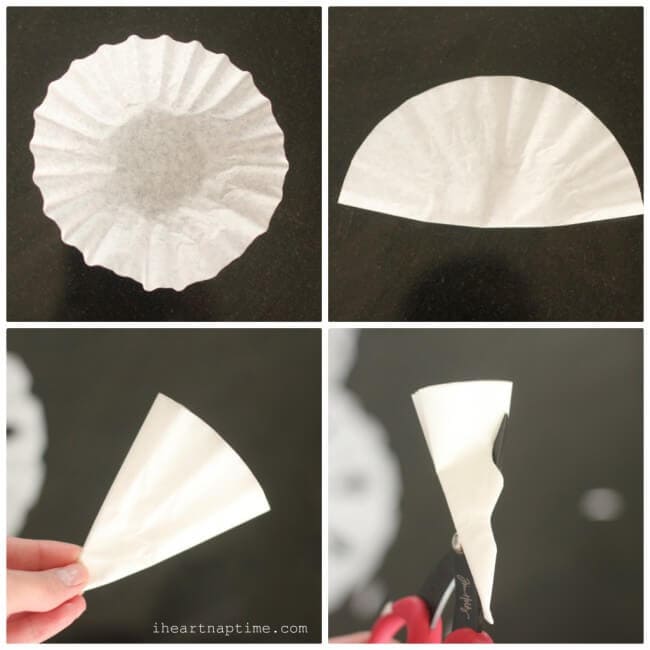 How to fold
Fold your coffee filter in half
Fold it in half again.
Fold it in half one more time
Cut out shapes on the outer edge.
Optional: Dip snowflakes in color dye or add glitter for a magical effect!
Enjoy your beautiful coffee filter snowflakes!
More Holiday Activities