Are you ready for another Valentine's printable!? Today I'll be sharing these fun Starburst Valentines FREE printables. I have two different versions for you to choose from. These are super cute and EASY. Two things I love. 😉
The RED pack of starburst are my absolute favorite, so I was excited to buy them for this project. It's a good thing I was planning on giving them away, or else I would have ate the whole bag! 😉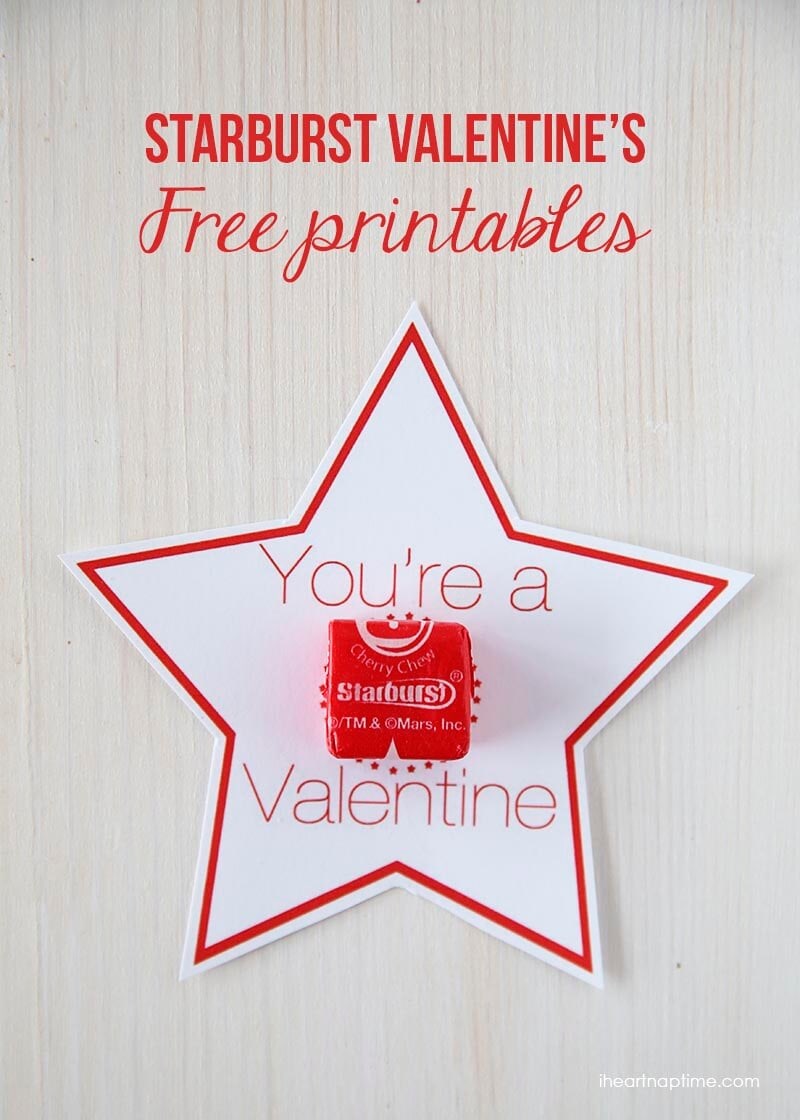 You can cut out the star valentine and add a glue dot to hold on the starburst or attach the tag to a bag filled with starburst.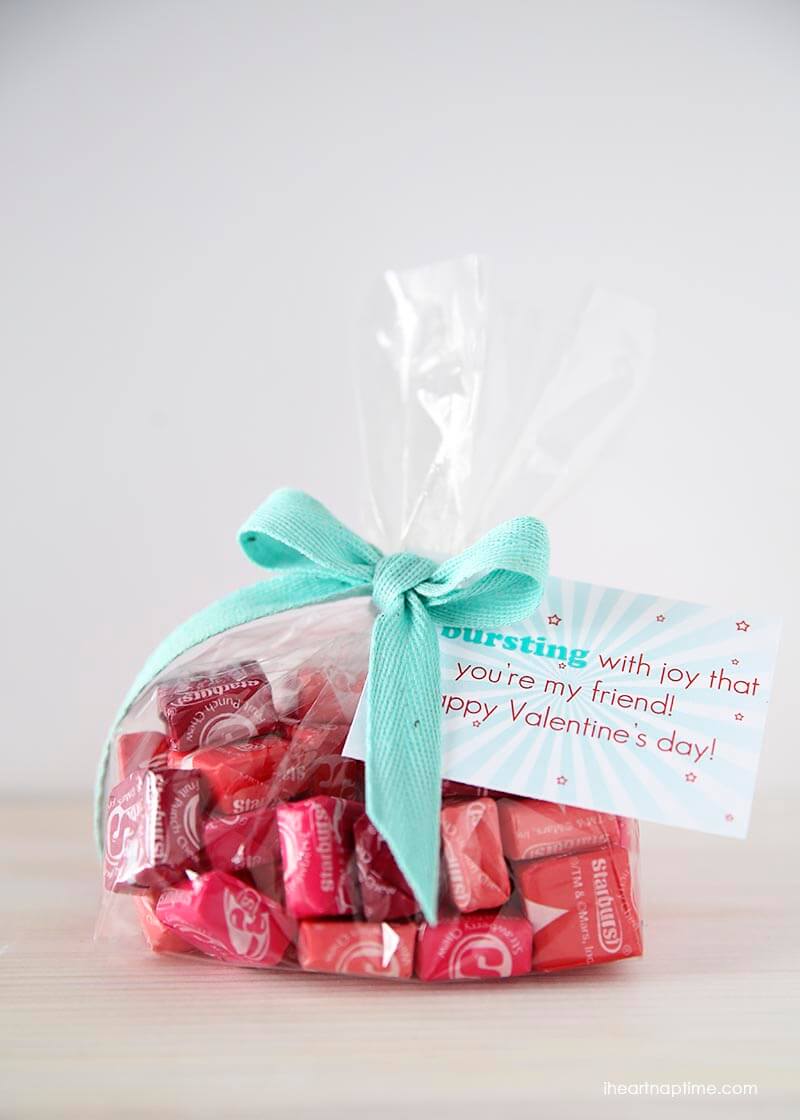 Starburst Valentines {FREE printables}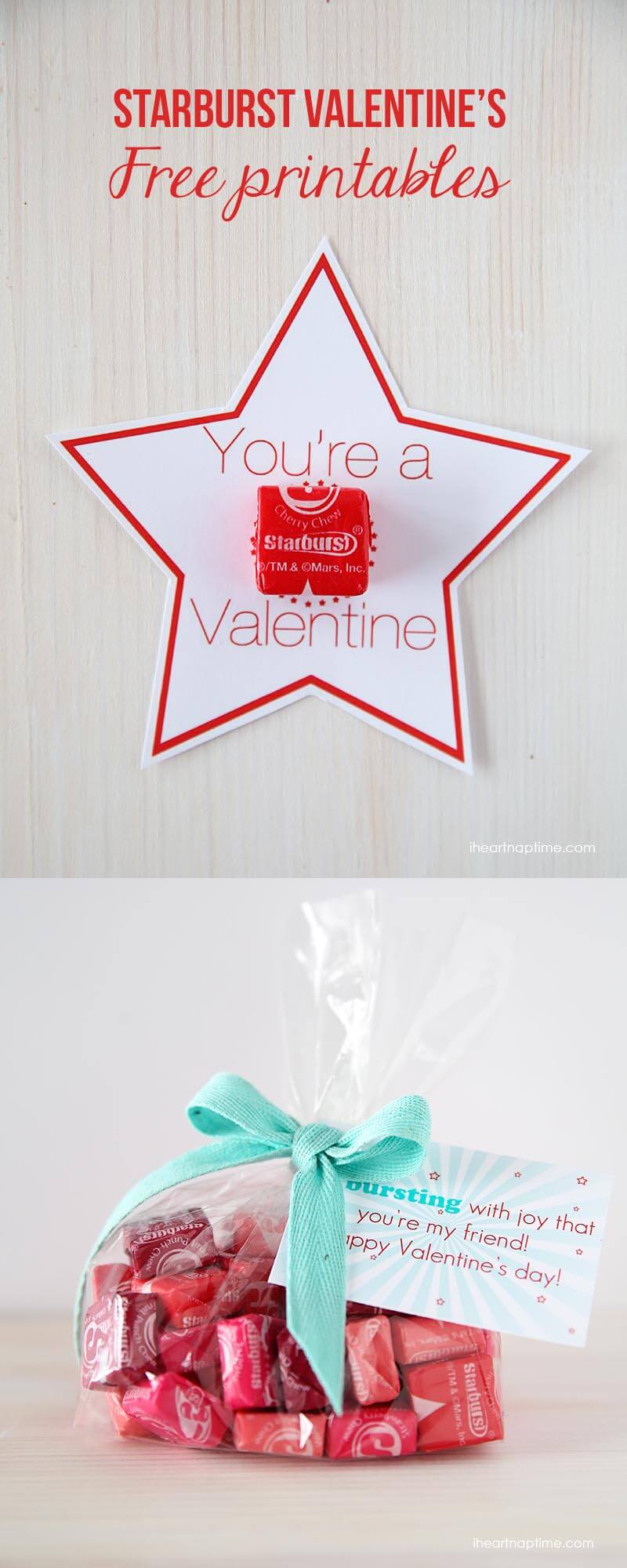 Cute. Simple. Easy.
Happy Valentine's Day!
Looking for more Valentine's Day printables? You'll love these too:
So fortunate to be your friend free Valentine printable