Patriotic Party Circles free download + printable blog hop
Hi friends! It's time for another free printable blog hop! This month is all 4th of July themed! Contributor Jenny will be sharing these fabulous patriotic party circles with you (free download) and you can scroll to the bottom of this post to find 12 more free printables! Yay!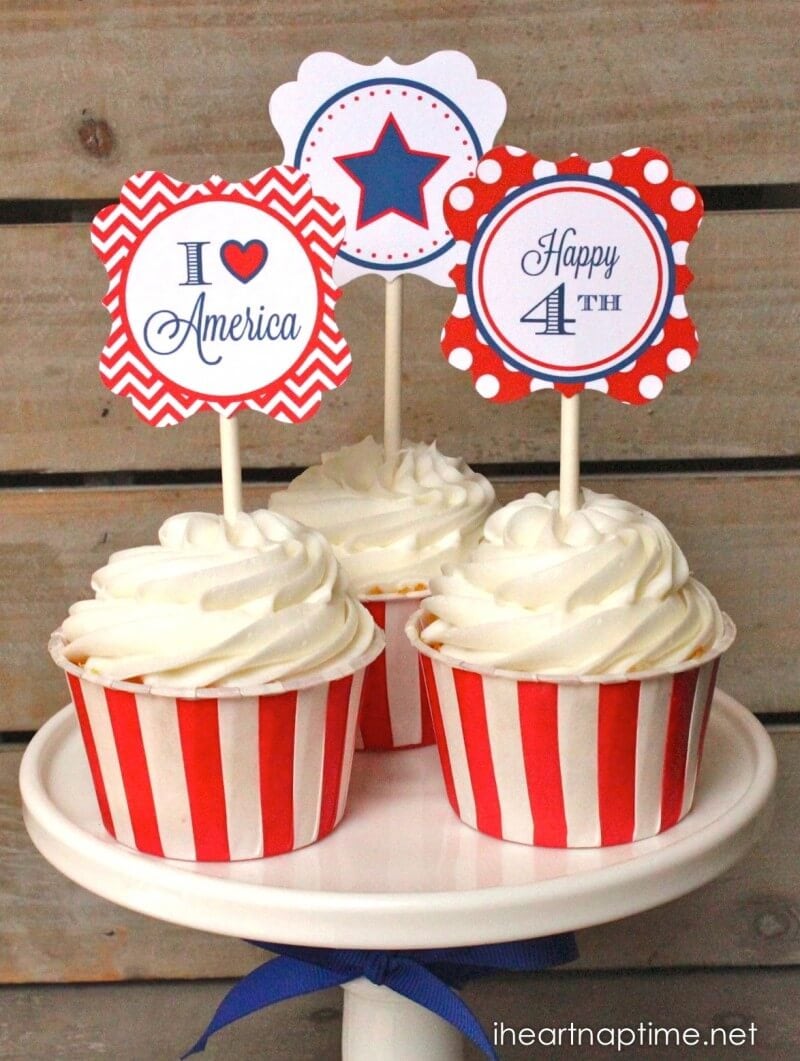 Hi all! Jenny Raulli from Bloom Designs Online back to share some very patriotic Fourth of July party circles. Fourth of July is one of my favorite holidays because it is all about food, family and showing your American spirit. These party circles will help you create that all american atmosphere but don't let the name fool you. They can be cut into squares, circles, even flourishes to pretty your party. I use party circles at all my events because they are so versatile. You can put them on anything.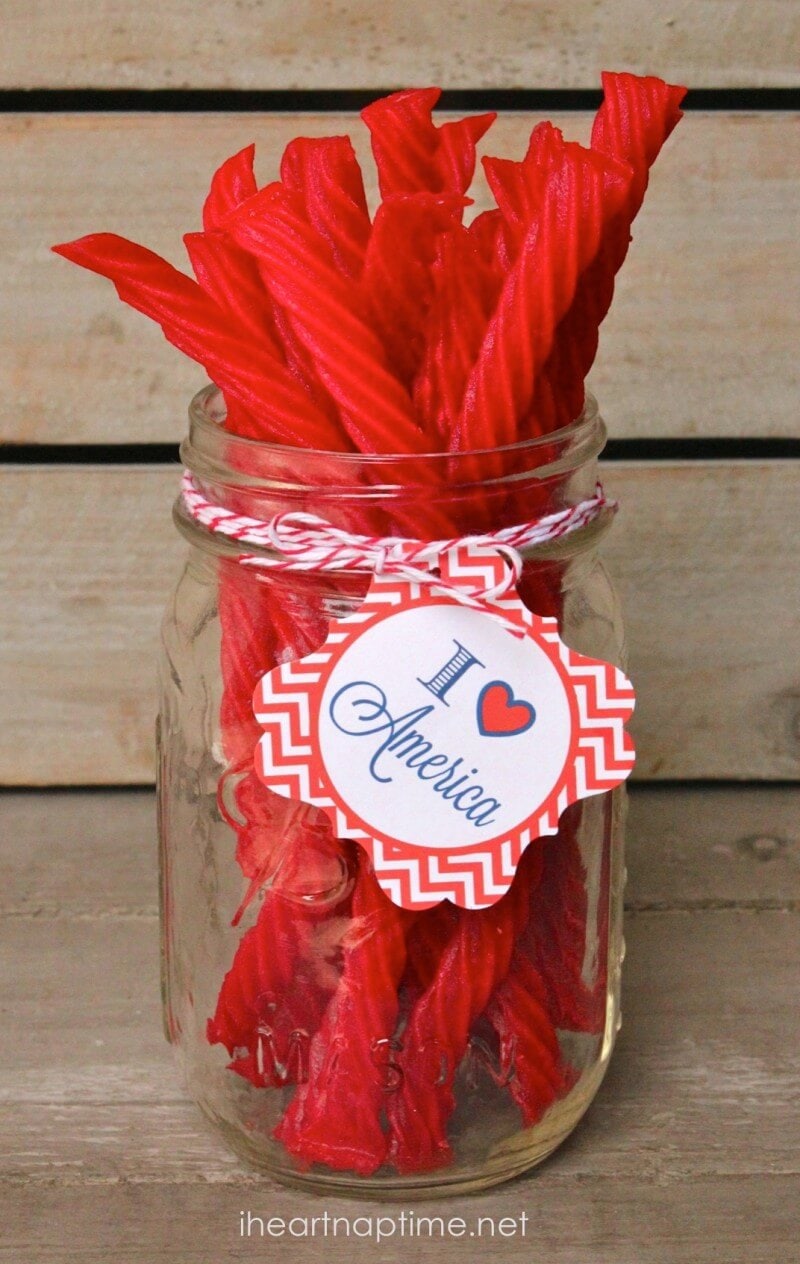 I used these party circles on dessert jars, party favors, and bitty bags to hold utensils. You can even make bottle wraps with them by using a 1 3/4 inch wide scrapbook paper.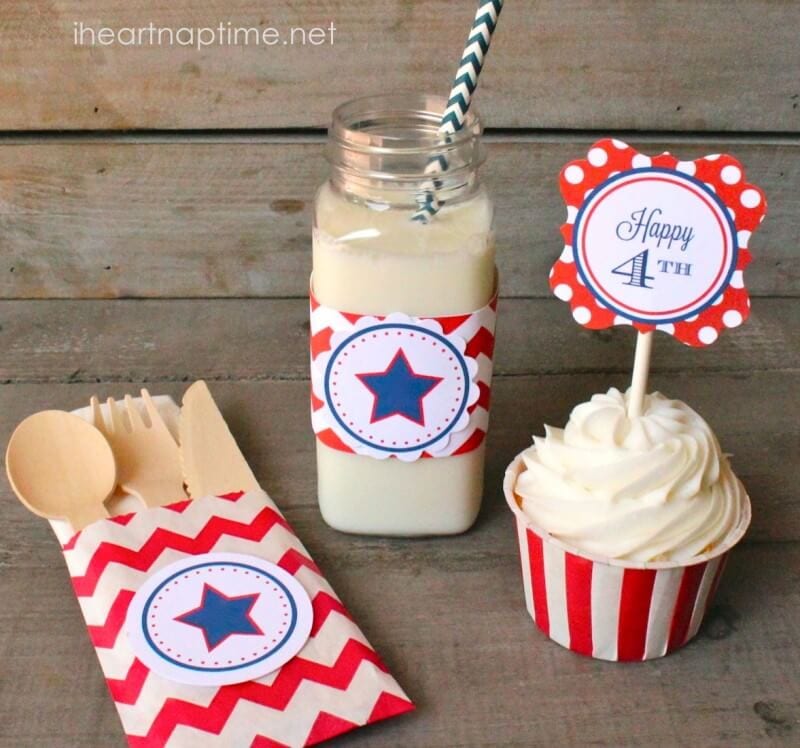 Directions:
Download your free party circles below
Print on a color copier
Cut out with a 2 inch paper punch in the shape you want or with scissors
Attach them everywhere.
Thanks to Jamielyn for letting me share these with you. For free coordinating bottle wraps and party flags, visit my site, Bloom Designs Online. For the bitty bags, straws, plastic drink bottles, and baking cups seen above, visit my shoppe.