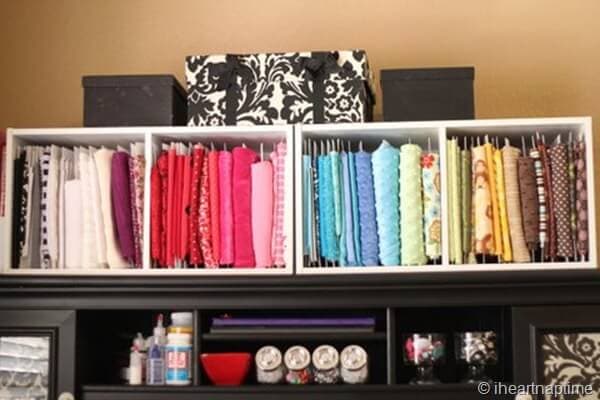 So I've been thinking of organizing fabric (tons of it) for awhile, but it's just been one of those things I keep putting off! All of my fabric has been smashed in these bins, and I couldn't find anything I needed. Can anyone relate? I searched and searched for the perfect solution. I found some great ideas (see below) but one of my face book fans recommended using comic books. GENIOUS. They look like mini fabric bolts at the fabric store. It feels so much more organized and I can actually find what I'm looking for. lol 🙂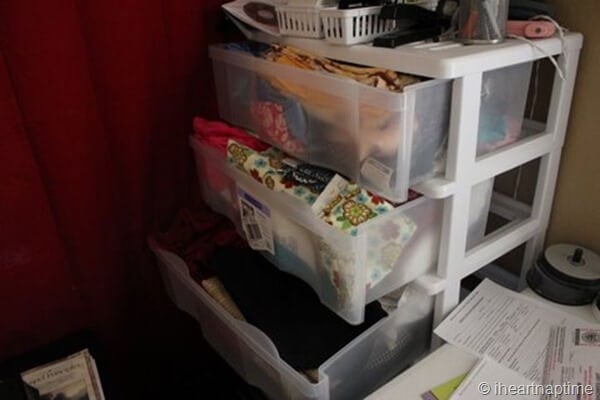 Organizing fabric stash…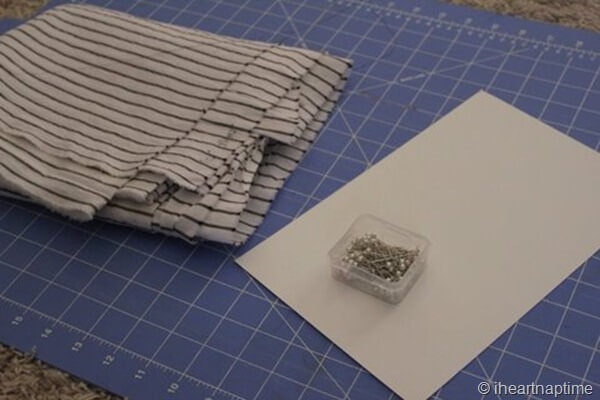 To get started I bought these ultrapro regular size comic boards.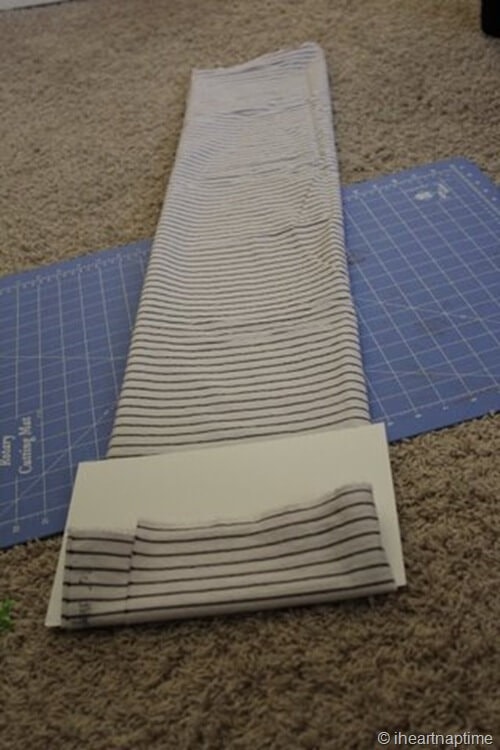 Then I folded my fabric and began wrapping it around the board. When I reached the end I put 2 pins in to hold the fabric in place. That's all. It was super easy and made ALL the difference!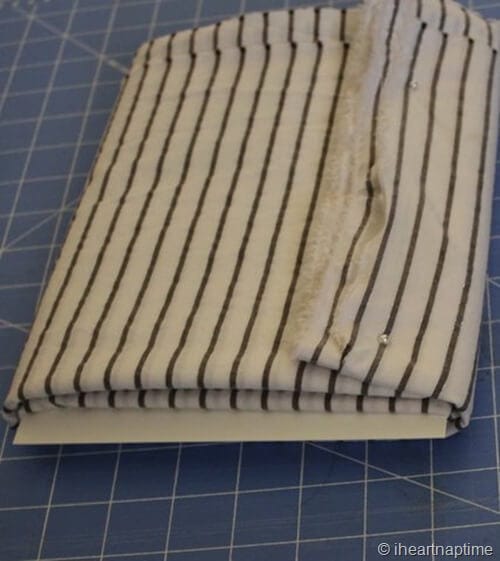 Don't they look so pretty? Organizing makes me happy! 🙂 P.S. I just noticed my boxes on top are TOTALLY off center. lol!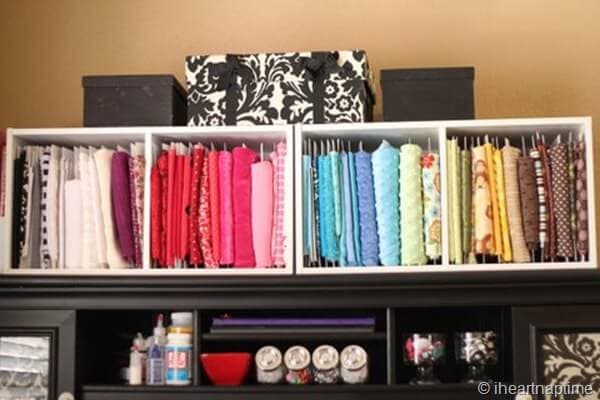 Here is where I got my inspiration.. and some other great ways to organize your fabric!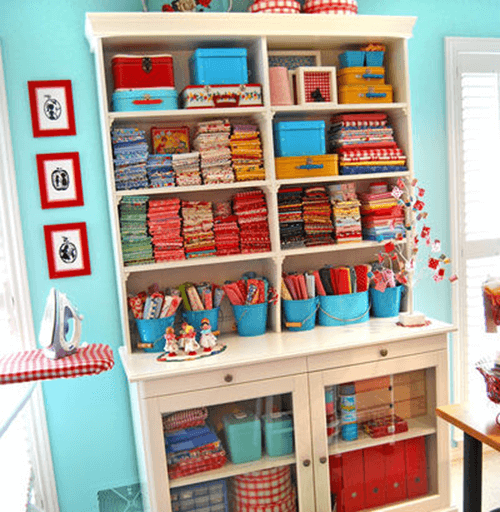 I LOVE this room from whip stitch!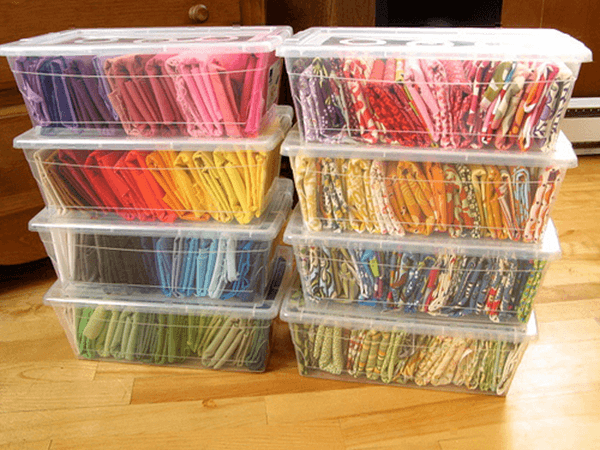 She organized all her color and fabrics and stored them in bins.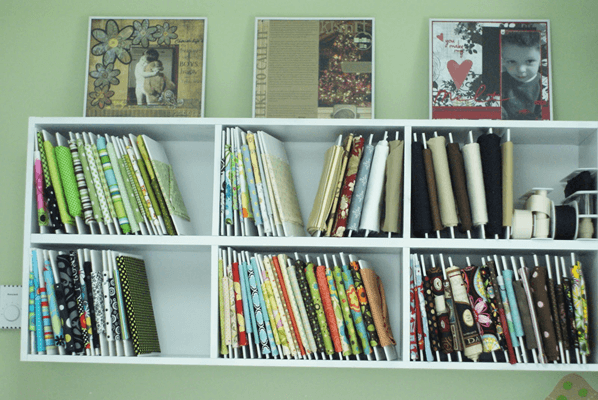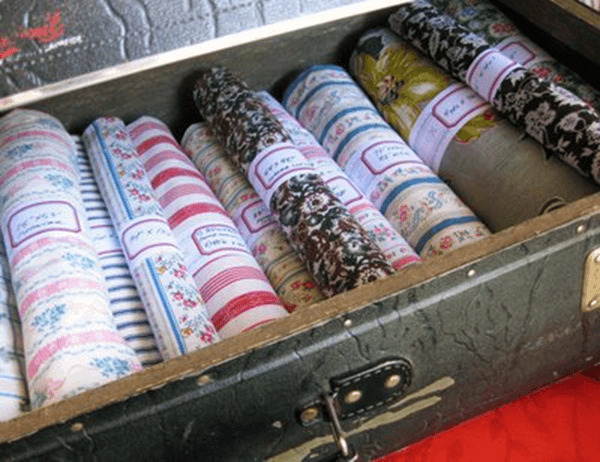 Rolled and labeled fabric ..so fun in this old trunk!
SoO.. How do you organize your fabric?! I'm LOVING mine on the mini bolts. SO much easier to see what I have!