I'm excited to share with you today my 2015 holiday home tour!
I have to admit I didn't really go with a theme this year like I had planned to. I also feel like I'm SUPER late in posting this (forgive me). I sort of just put up everything I liked and then boxed up or donated the rest. When my husband pulled down my decorations this year, I realized I had collected WAY too many decorations over the past few years. So it was time to consolidate and then I invited some friends over to look through it. One man's junk is another's treasure.
This post is always fun for me, because I get to walk you through my home and show you some of my favorite spots. I love to see how my home/style has changed over the years. So let's take a tour, shall we?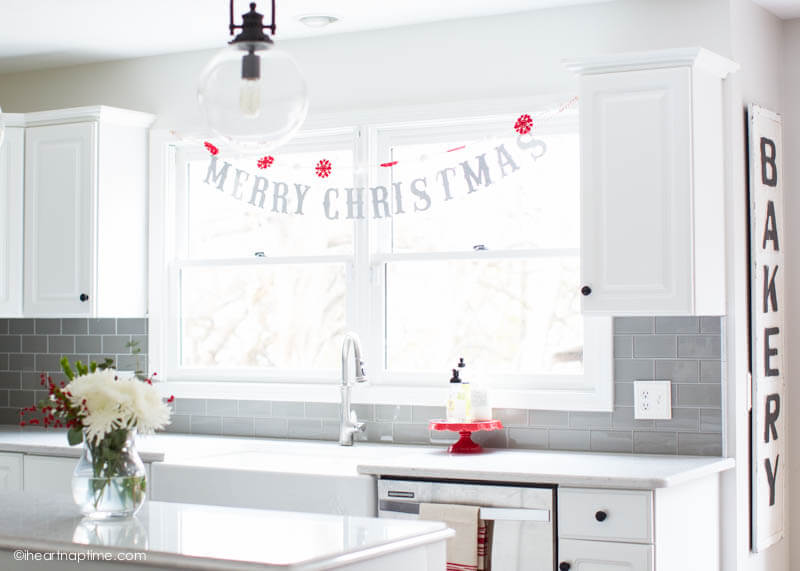 Let's start in my kitchen… well because that's my favorite place to be! I added a cute little banner and red cake stand for my soaps. I also added some fun red and green dishes to my shelves, that I had stored in the basement where I keep my props.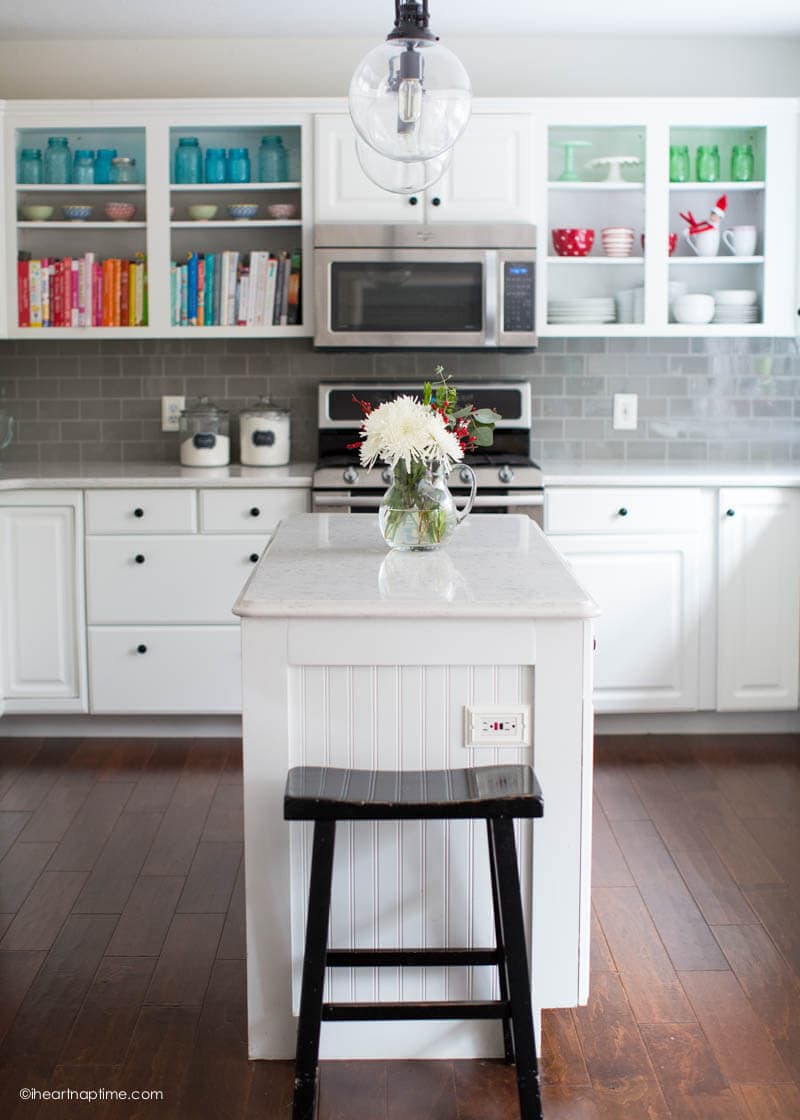 I always love having fresh flowers! I thought these ones were nice for the holidays.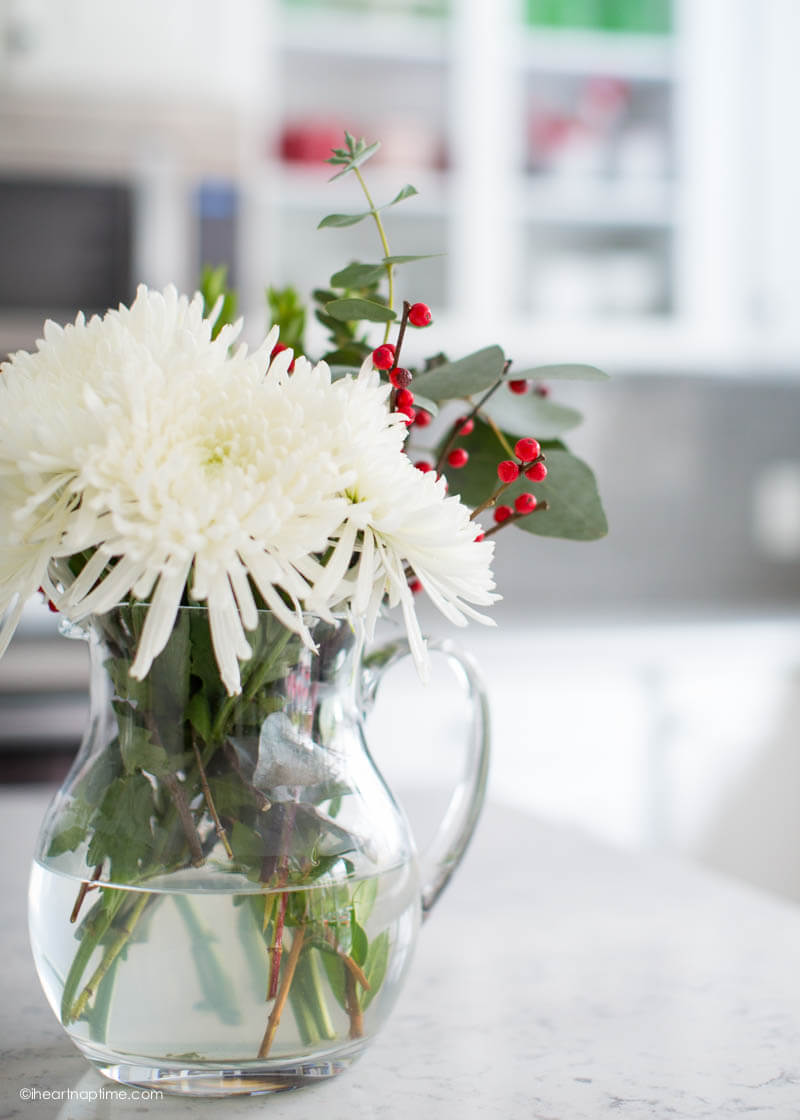 Here's cute St. Nick!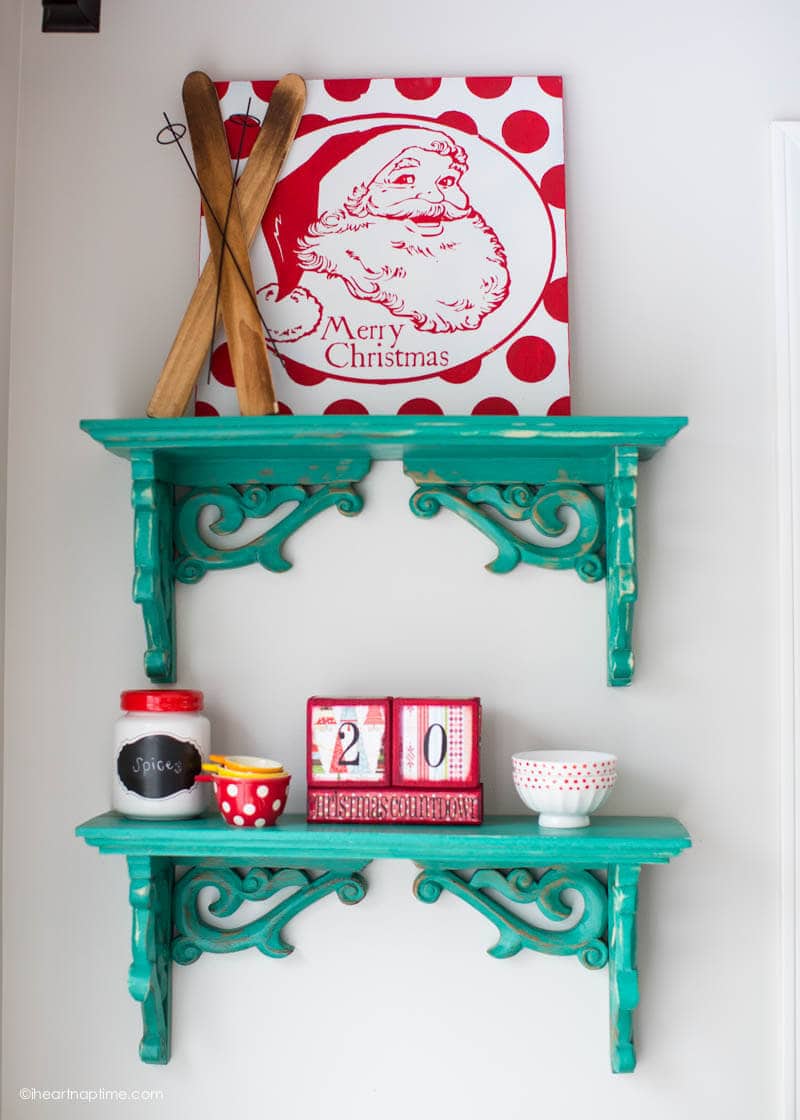 One of my favorite ways to dress up the kitchen is to place fresh greens in a bowl with some ornaments. So pretty and easy!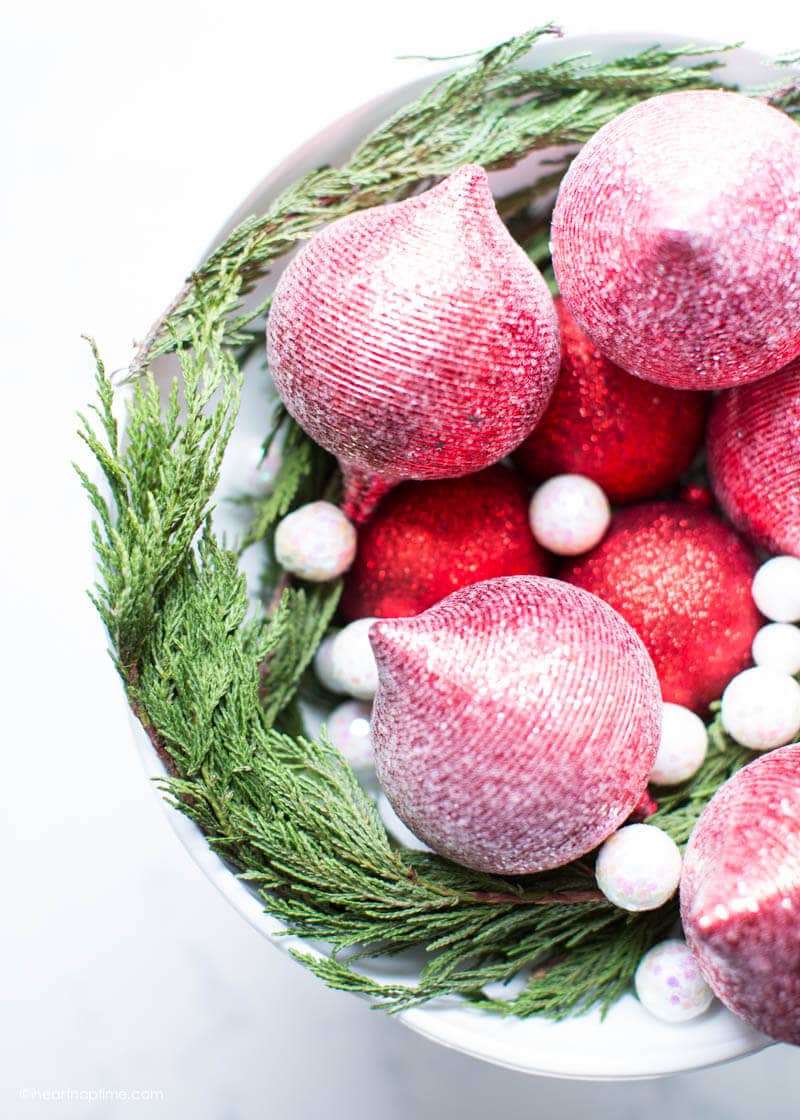 I also made a little candy tree in my office this year and love all the fun ornaments my daughter helped me pick out.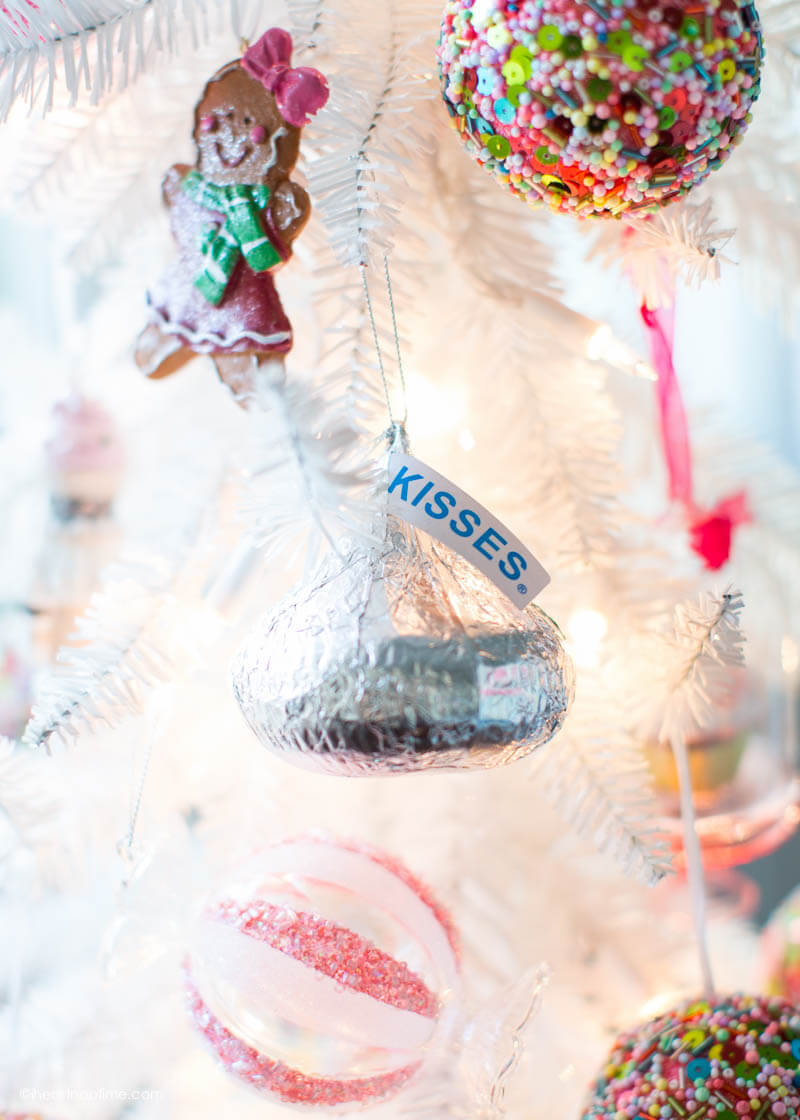 These pink little nutcrackers are my favorite!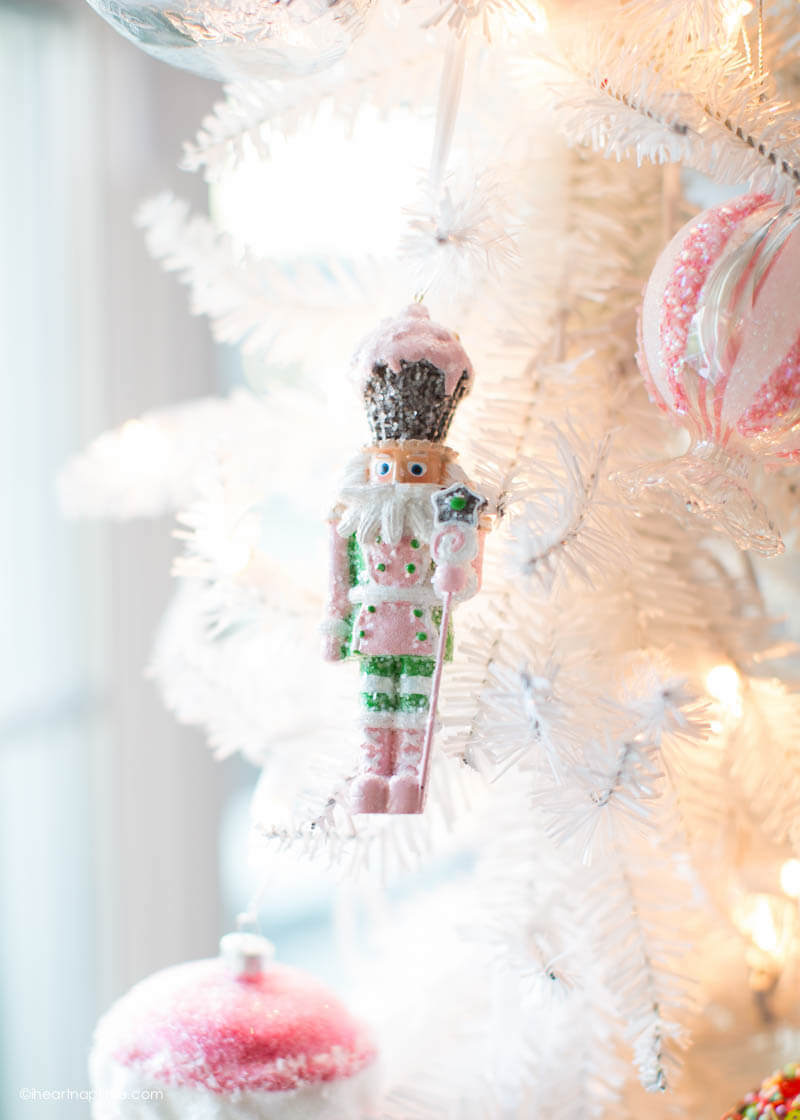 Here's my white tree display in my living room.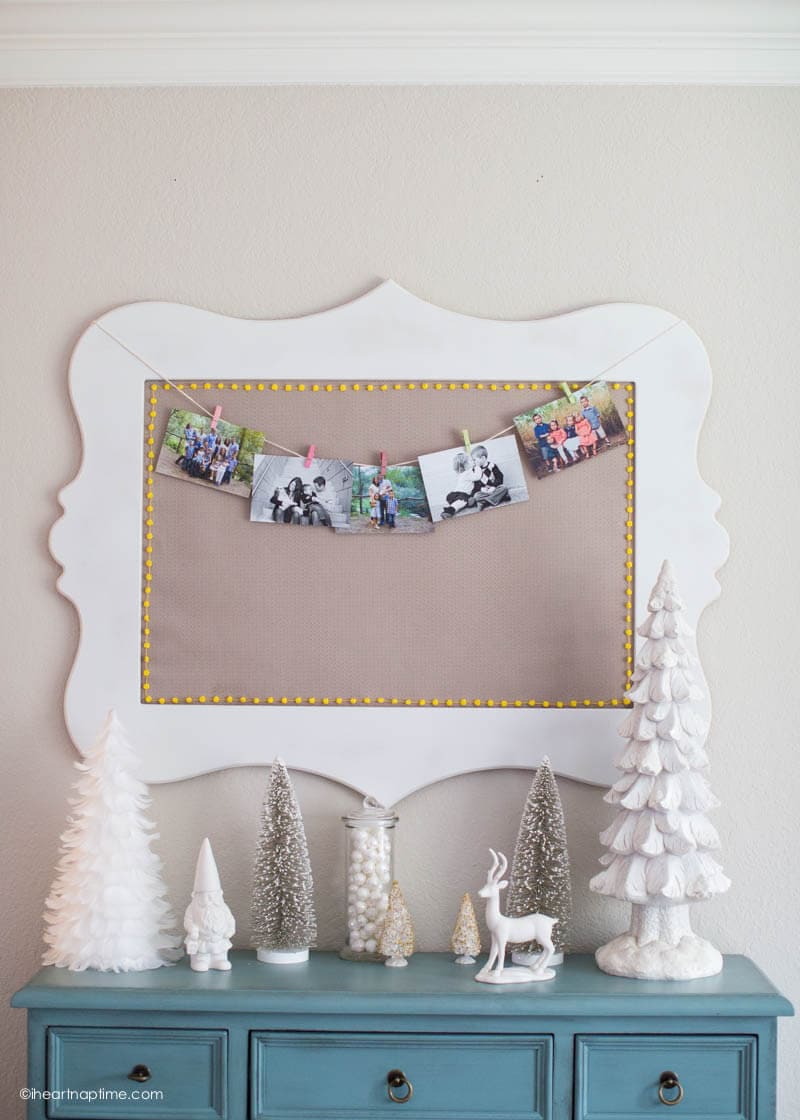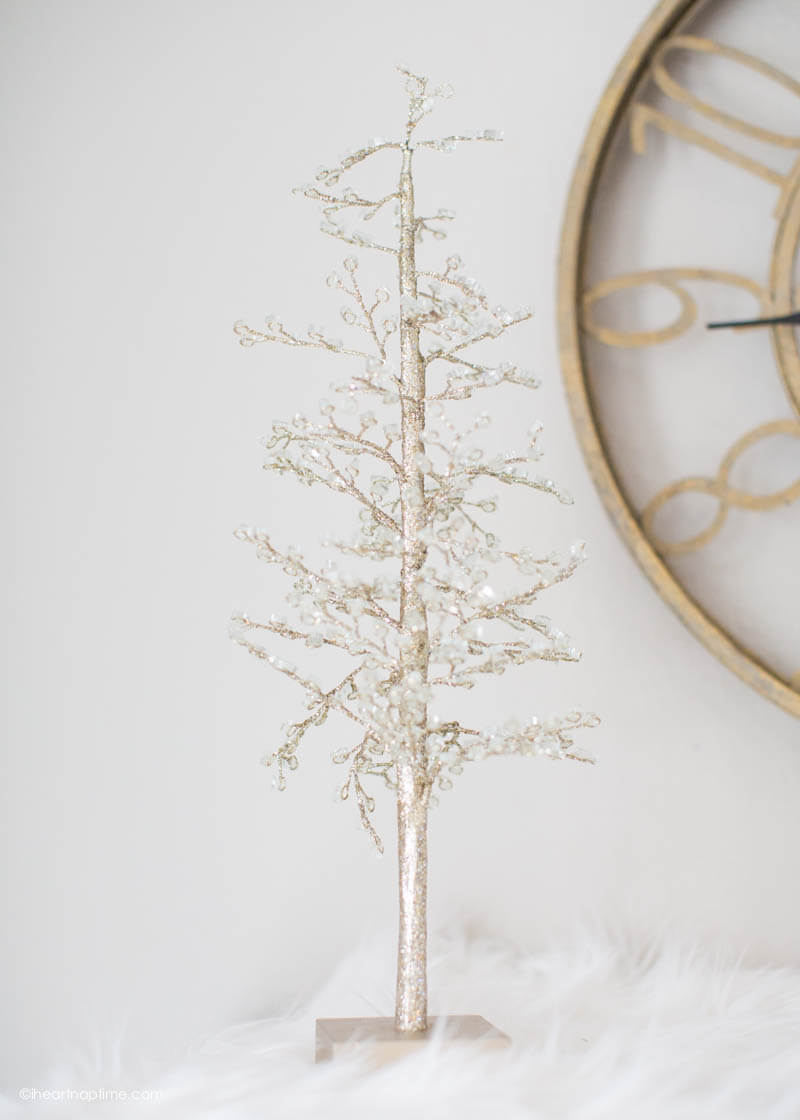 I found this cute little tree on sale at Pottery Barn last year. Simple and sweet.

Here's my nativity display with the star pallet sign I made several years ago. Still one of my favorites!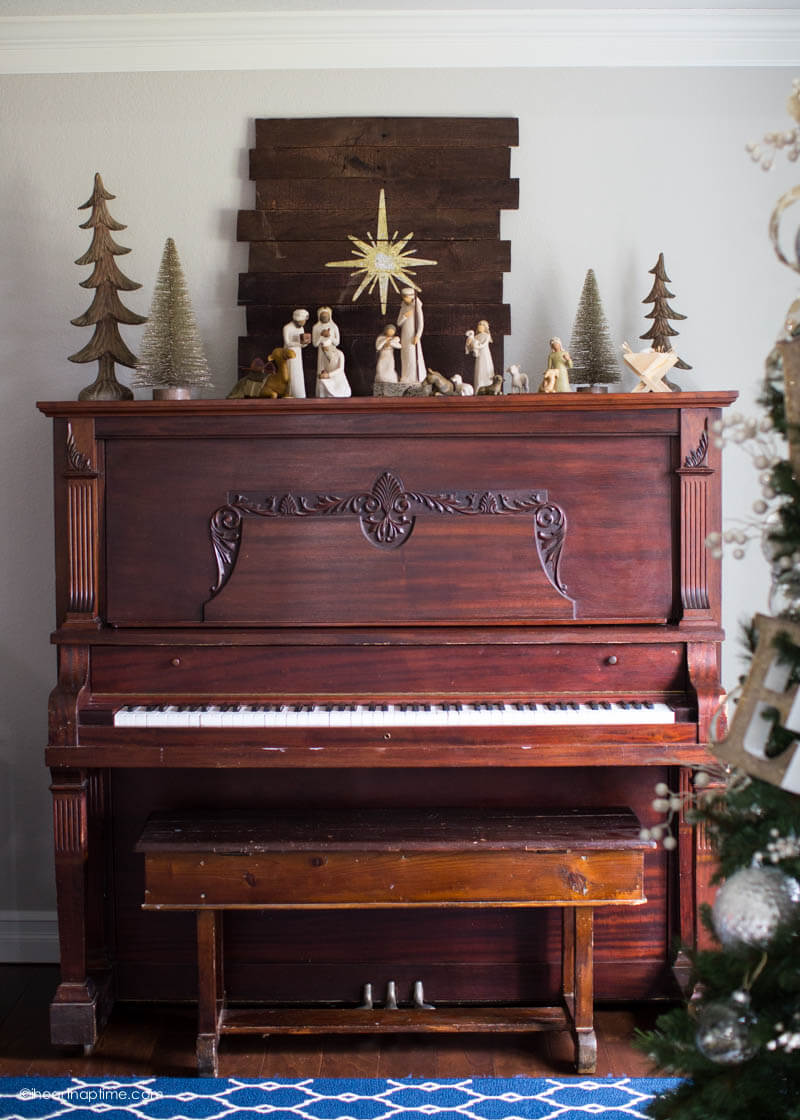 I love this old piano we picked up for free! We just got it tuned and the kids are having fun playing it. I'm still debating if I want to paint it or not. What do you think?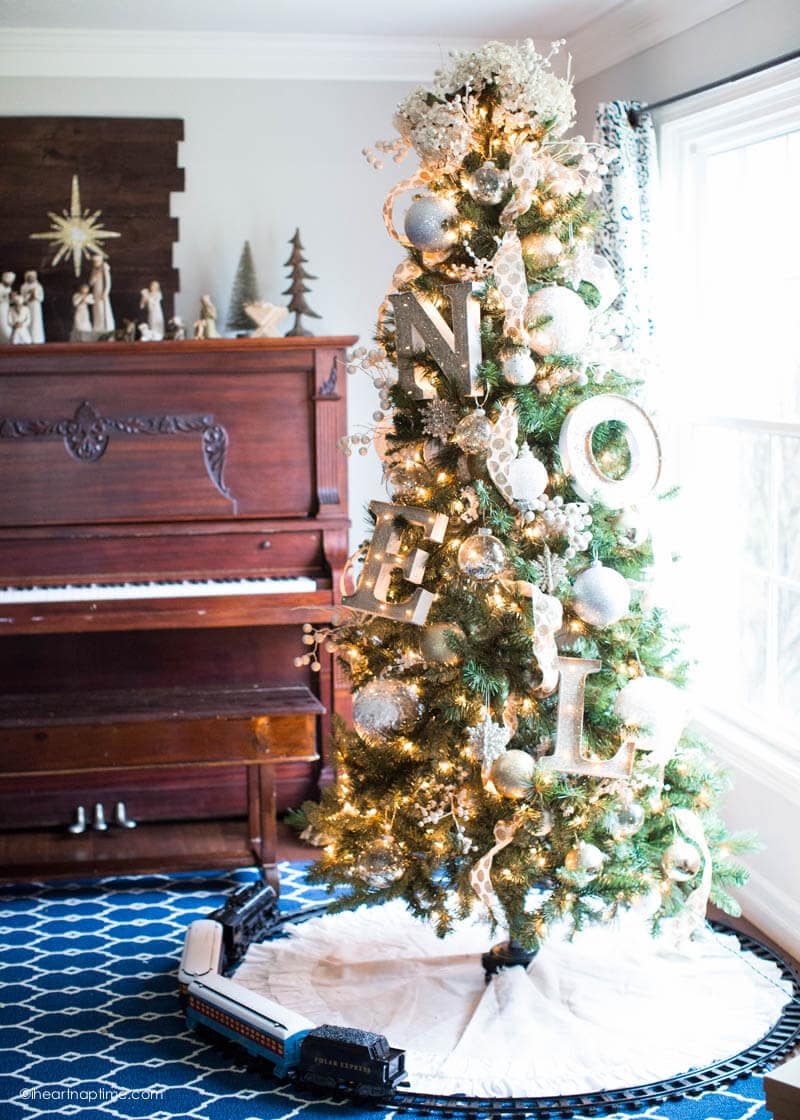 I hope you all have a very Merry Christmas! Thanks for joining me on my home tour! xo