Spread the Joy Homemade Butter Christmas Hostess Gift
"Spread the Joy" Homemade Butter Christmas Hostess Gift… an adorable, easy gift to bring along with you, so the hostess can use it for dinner that night or save it for future meals!
Hey lovelies! Jessica here from Fantabulosity! It's no secret to my closest friends that I rarely come empty handed to a party of any kind.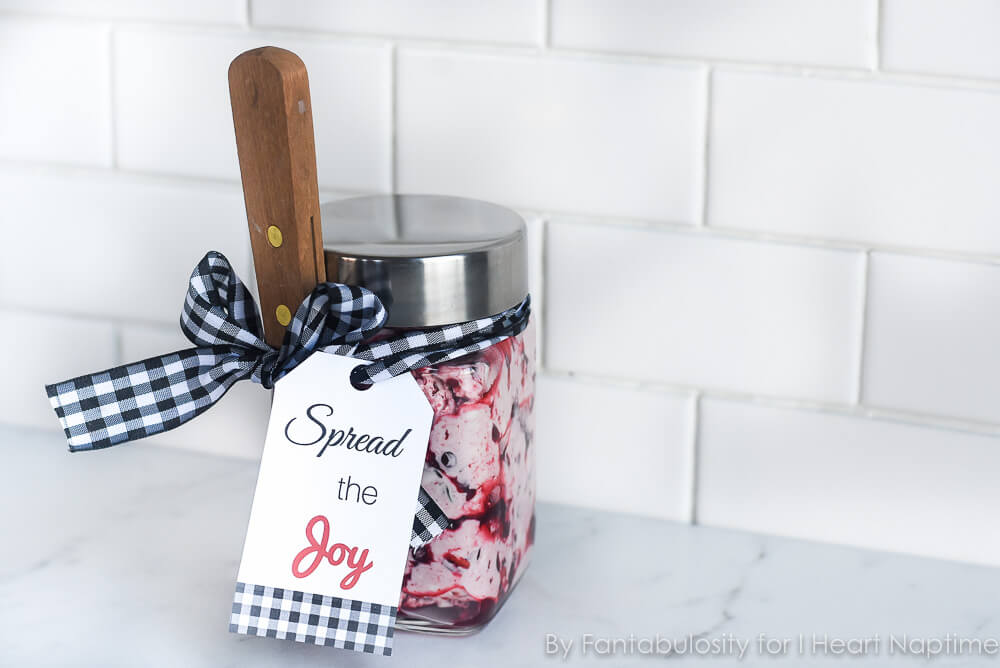 I absolutely adore bringing something along, to thank the host or hostess for having us in their home. It's a special touch that doesn't need to require a ton of work, but can make a big impression for those that are on the receiving end.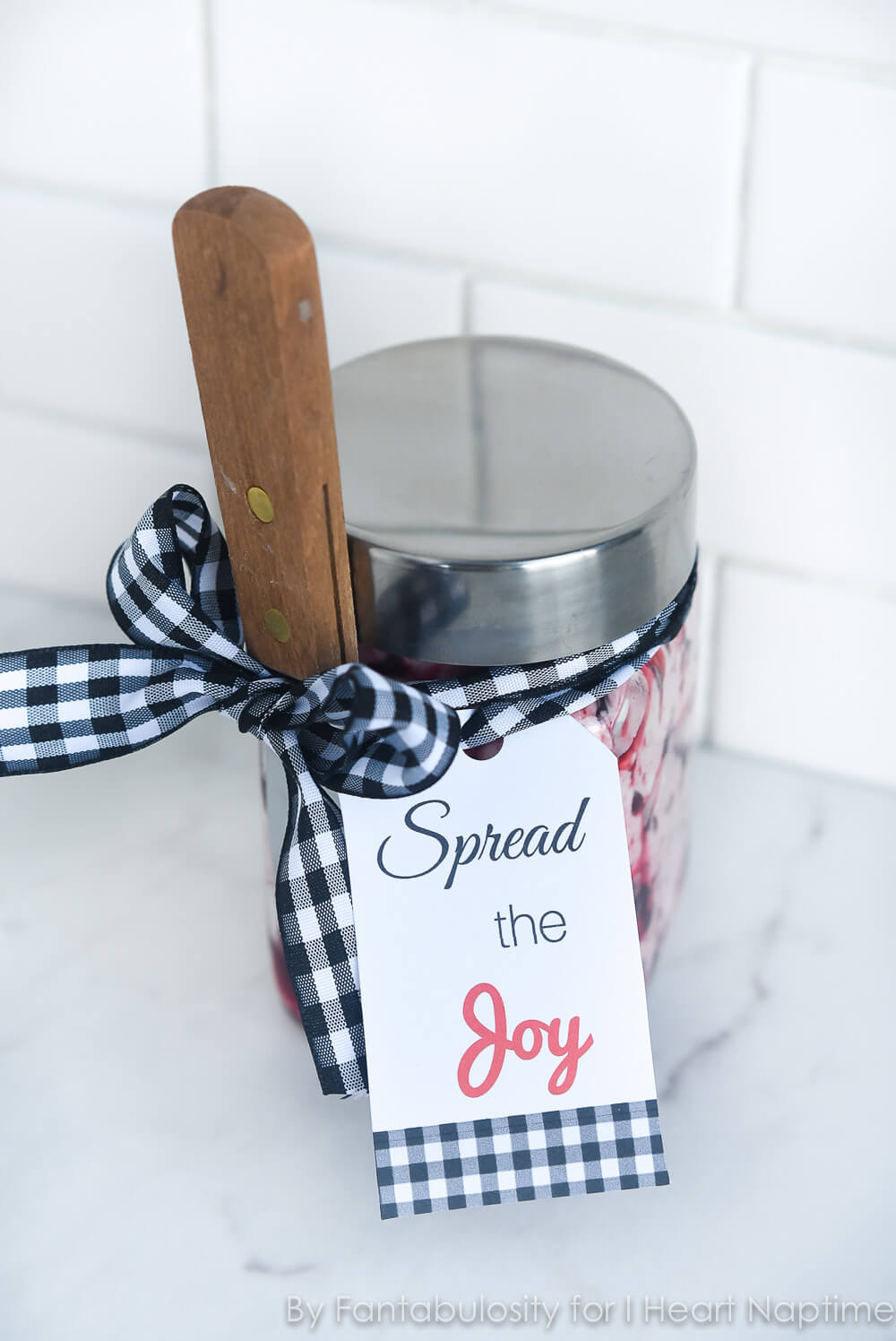 "Spread the Joy" Homemade Butter Gift Assembly
Start by making a homemade butter recipe (these are great!) , and find a cute little jar to store it in.
Then, simply tie a ribbon around the top of the jar, securing a "spreader," and print off this free printable tag that I have created for you here!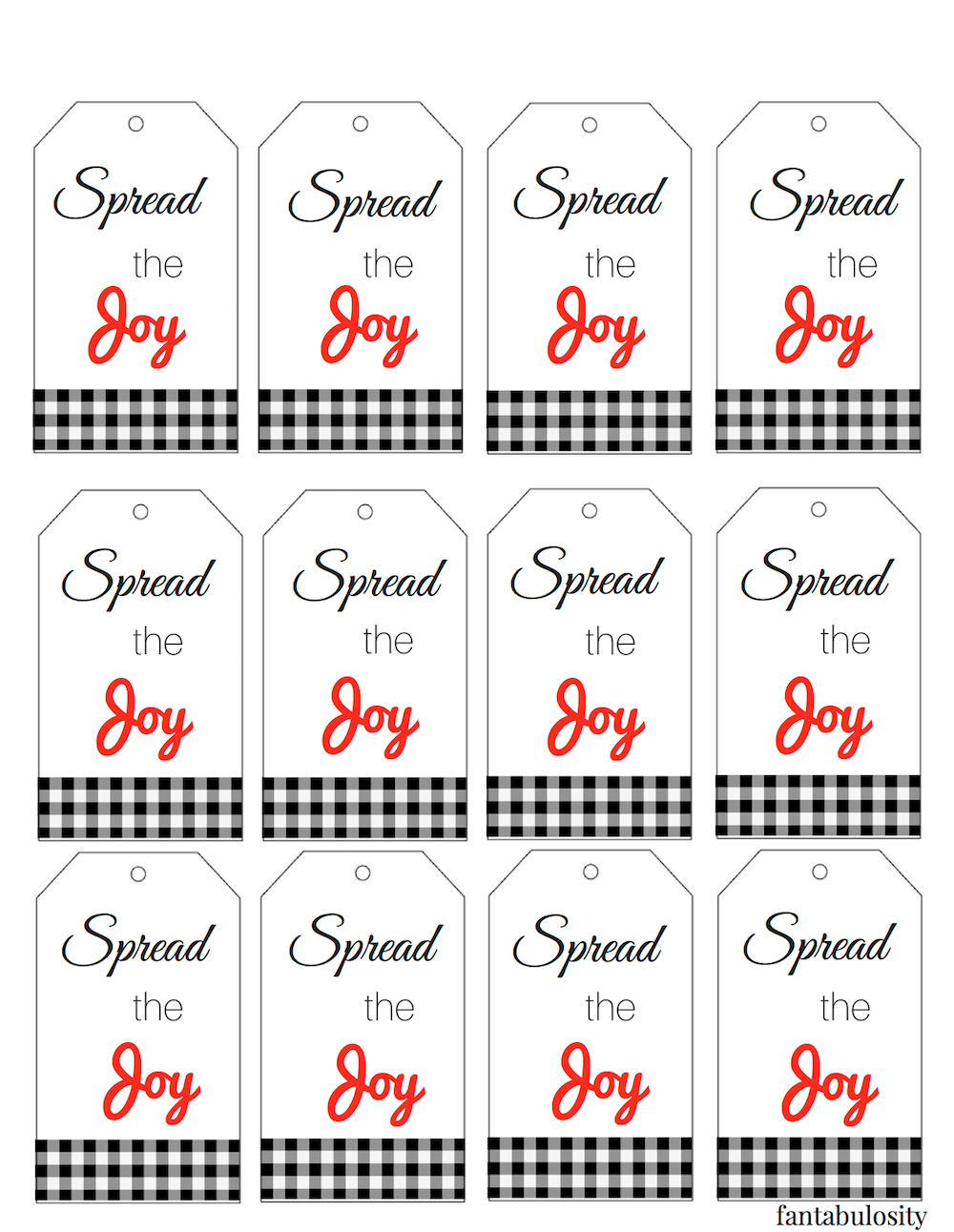 I so hope you enjoy this Christmas hostess gift idea, and your hostess absolutely loves it! Remember that a hostess gift doesn't have to break the bank, and the gifts that were made with your heart in the kitchen can sometimes mean more than something you just pick up off of a shelf at the store!
Gift Giving Tip:
Have a lot of friends attending the same party? Make a big batch of homemade butter to hand out to your friends attending the party too. No matter the occasion, it's fun to sprinkle friends with a small gift!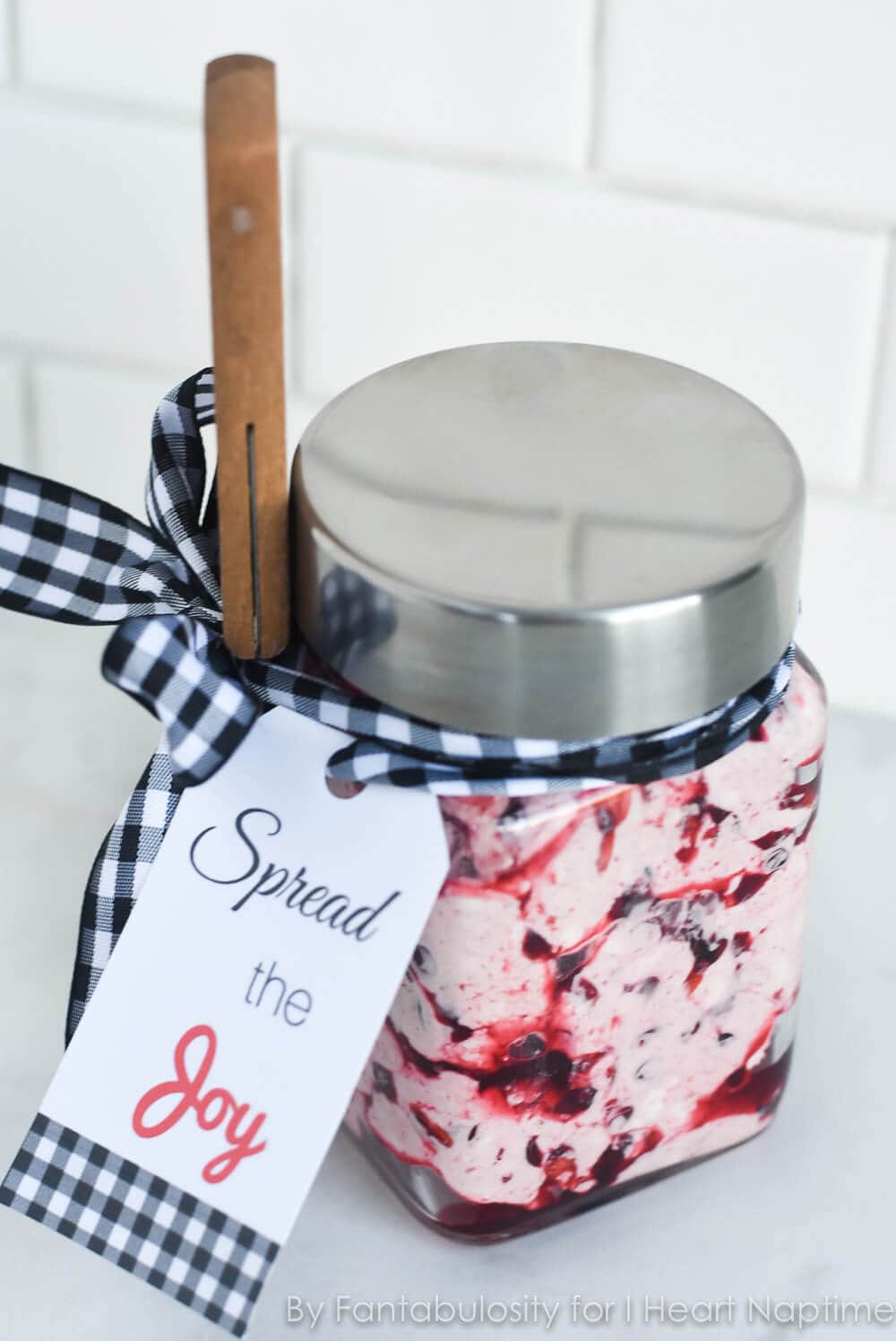 One more thing – in this particular recipe, I used more of a "spread," than a butter base… and it gave an incredible marble look! Side note: if using a spread, be aware that it may not soak up and absorb a lot of any juices, or liquid textures.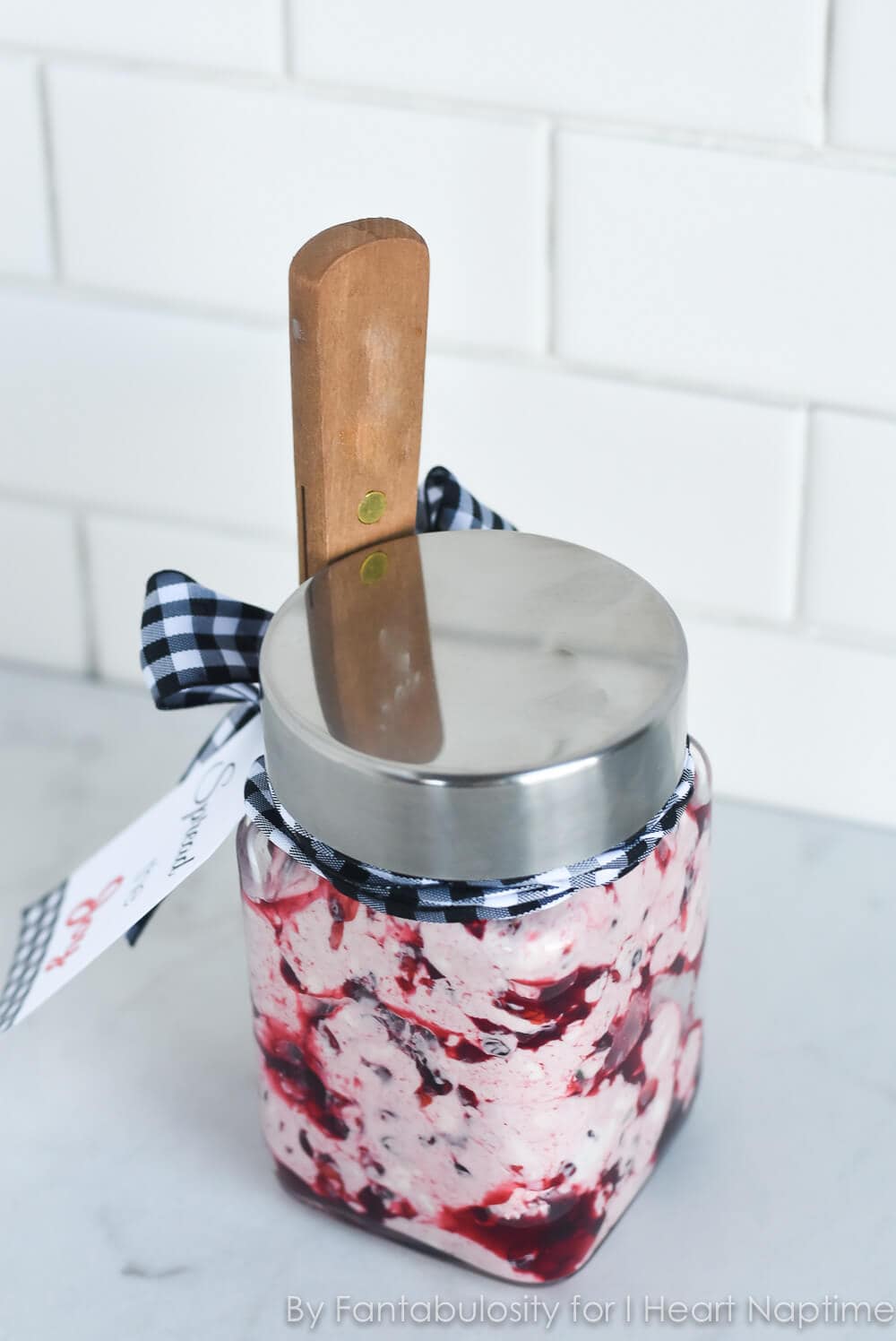 Thank you so much for having me again this month! For more fun gift ideas, come see my gift giving obsessions!
Thanks, Jessica!



If you love this great handmade gift, you'll love these too!