Welcome to the Crazy Christmas event! If you're new here, join us on Facebook and Pinterest. Now let's give Shannon and Rebecca from Petite Party Studio a big welcome! We're so happy to have you guest posting!

Hi & Hello! Rebecca & Shannon here from Petite Party Studio! We are totally thrilled to be sharing some gift giving LOVE with all of the amazing peeps over here at I Heart Nap Time. Well, the holidays are fast approaching and one of our favorite details of the gift giving season are the little details in the packaging. We swoon over cute ways to dress up any ole' package and we ALL know someone that loves to wrap gifts…so this season give the gift of a gift wrap caddy!! This is such a great idea for the gift wrapping enthusiast in your life.
Supplies:
A utencil caddy, we found ours on clearance at Target…SCORE!!
– A Mason Jar with a Daisy Cut Lid
– Washi Tape
– A Variety of Tissue Papers, Paper Ribbon, Gift Tags
– Small Pillow Boxes, Bags, etc…
– Scissors, tape or anything else you want to place in the gift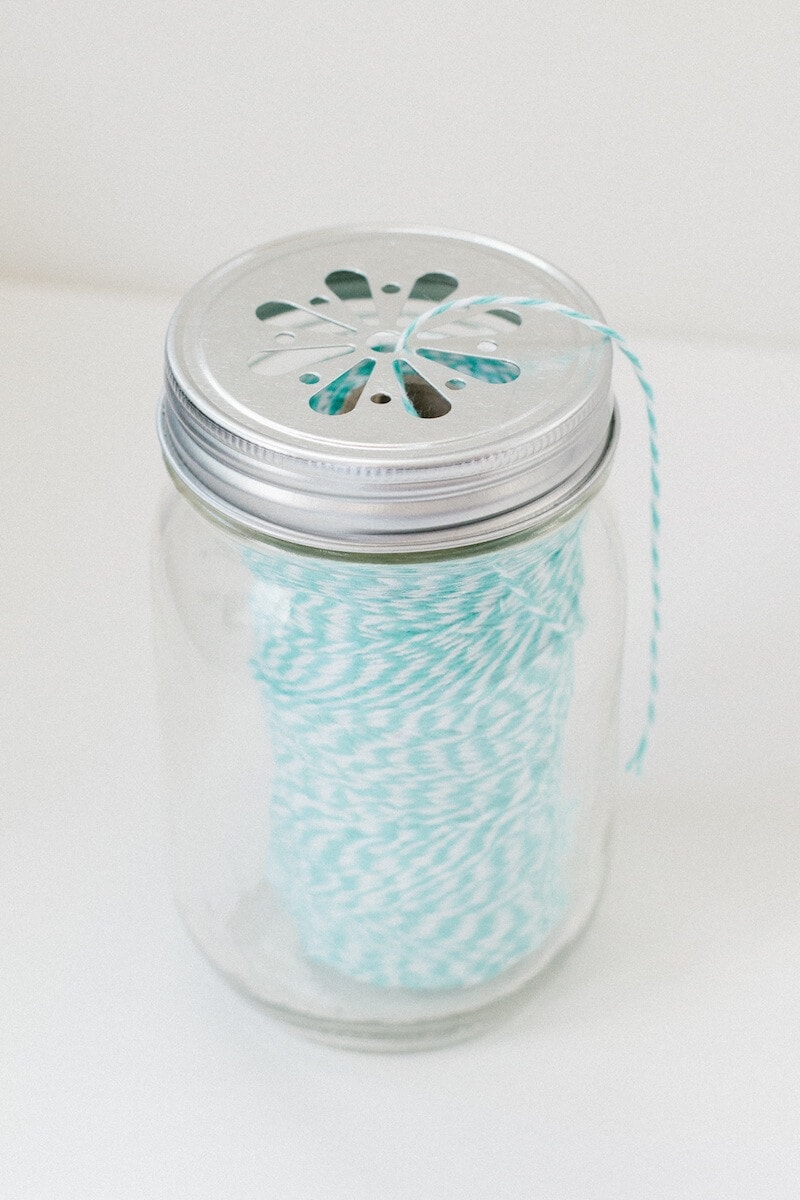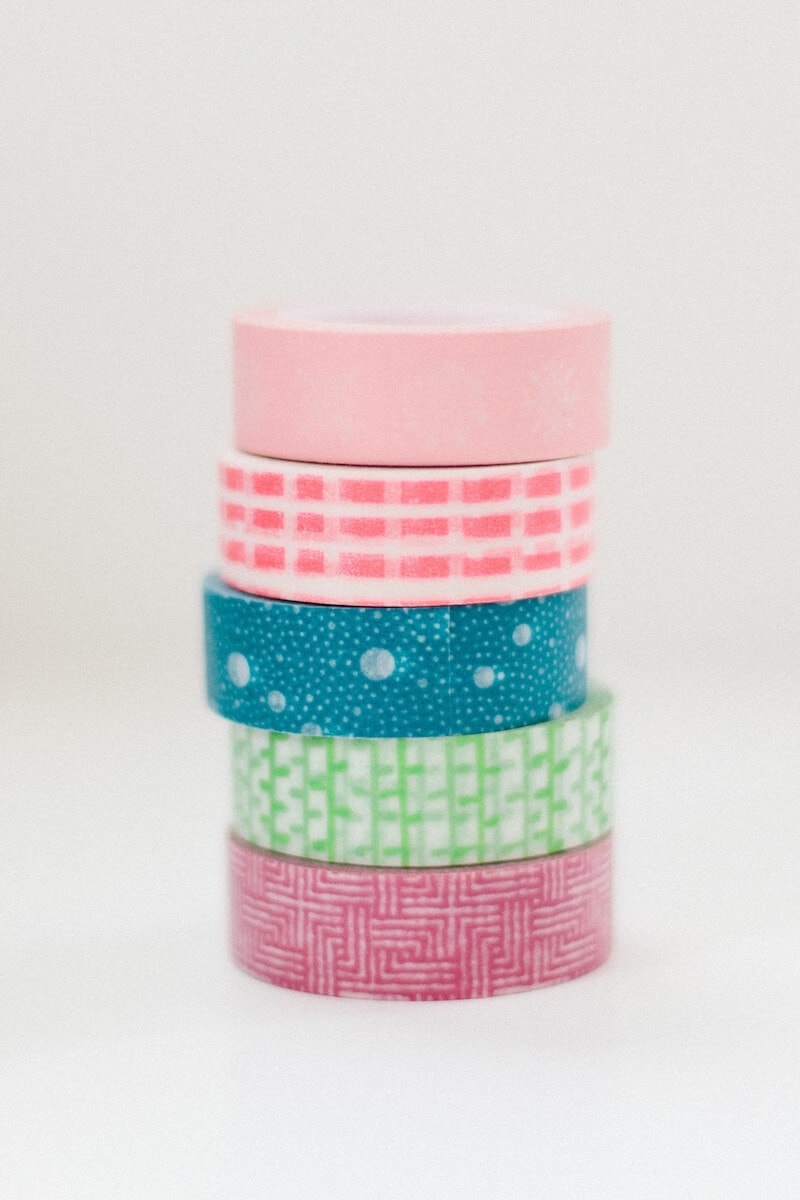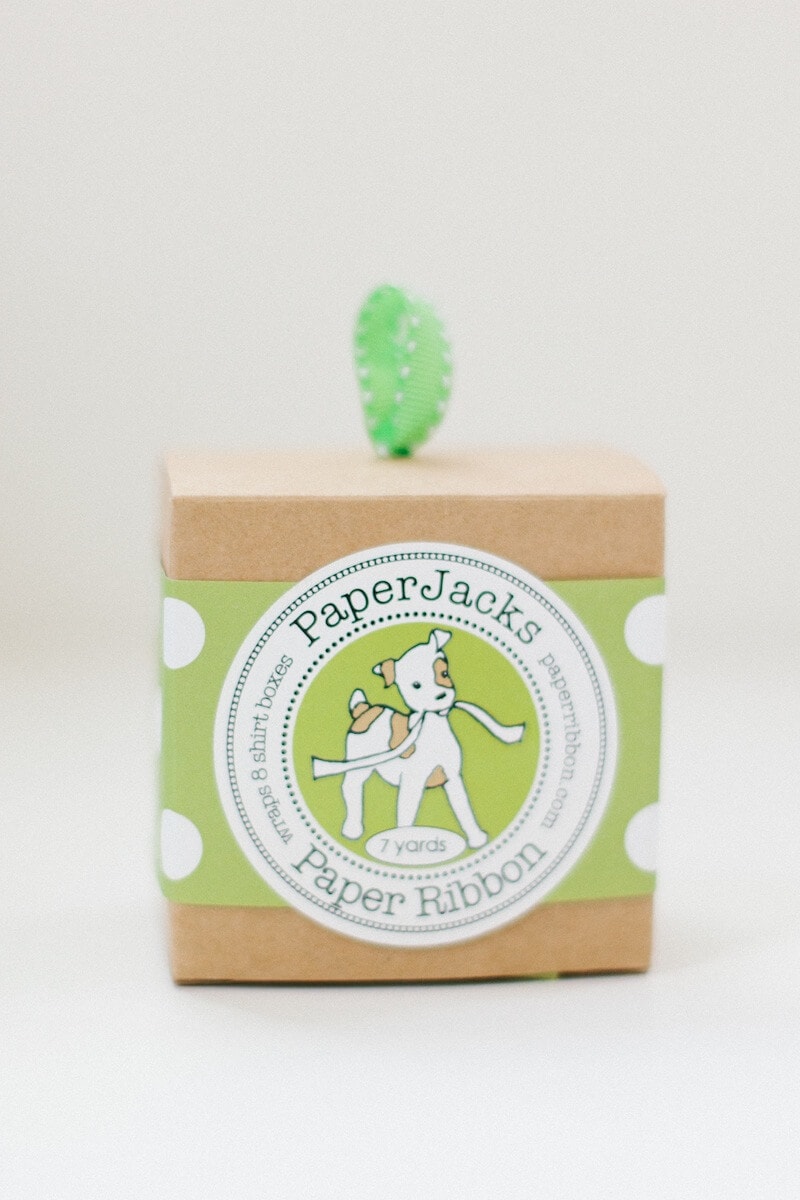 Take all of your goodies and arrange them into the caddy and you are ready to go! It's that easy peasy! Here you have it, it really IS the gift that keeps on giving. Well, thank you so much to Jamielyn for having us stop by! Wish you all a very Happy Holiday season!!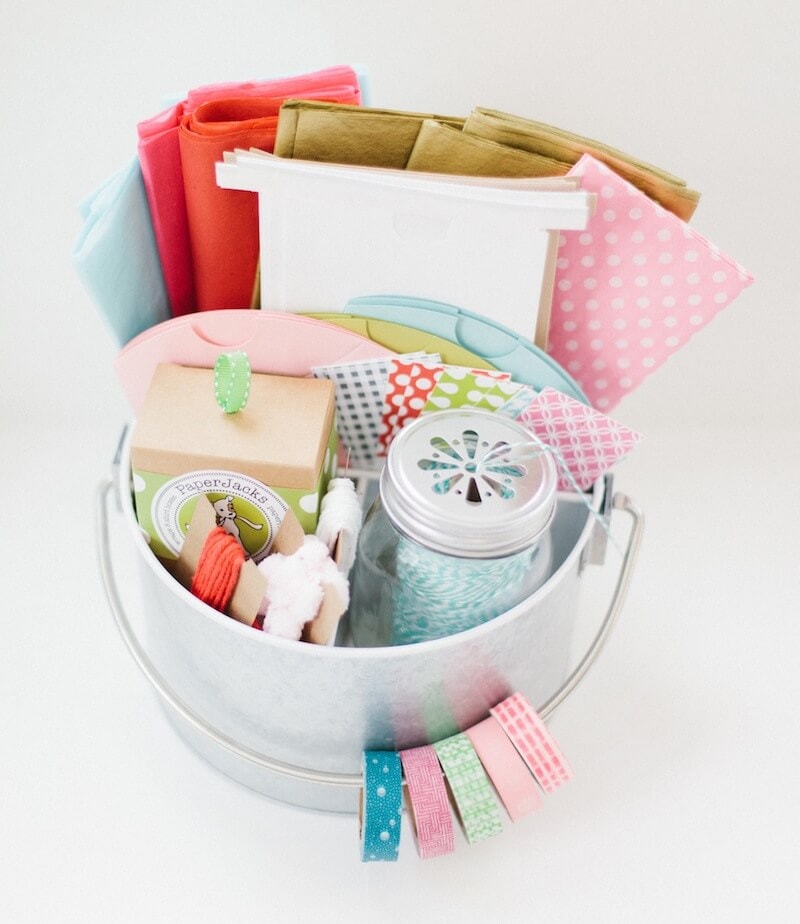 Check out some of our other goodies here: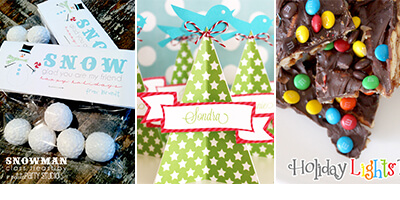 Holiday Class Treats / Holiday Place Cards / Holiday Light Toffee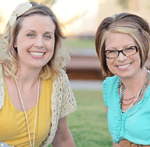 Shannon and Rebecca are the girls behind Petite Party Studio. You can find more inspiration and goodies on their blog! These fun party chicks love to share ideas and creativity…from interior design to the icing on the cake, they've got you covered. Follow along on their adventures of raising 5 boys between the two of them all while running a business and making the world around them a little more sparkly. Find them on Facebook, Pinterest, Instagram & Twitter.
Thanks so much for sharing! We loved having you guest post today! XO