You Are An ExSTRAWordinary Valentine FREE PRINTABLE
By Lindi of Love The Day for I Heart Nap Time.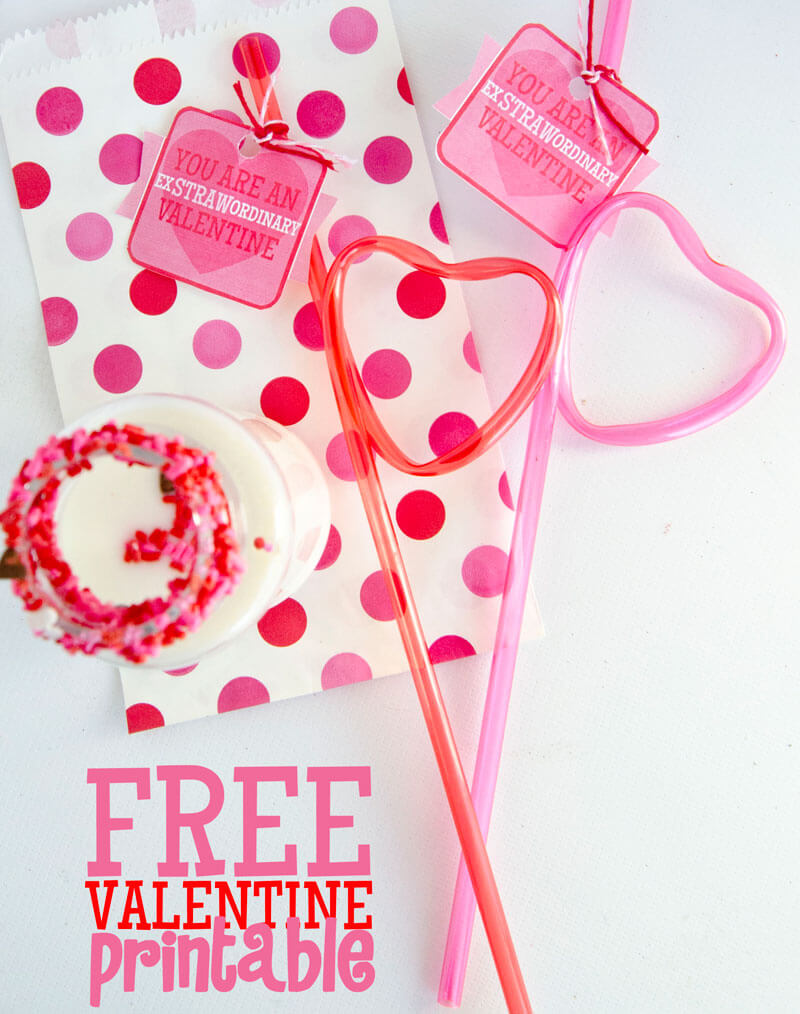 I am so absolutely excited to be here! I just adore cute Jaimelyn and feel privileged to contribute here on I Heart Nap Time. As a graphic designer (I blog over at Love The Day), I am a HUGE fan of incorporating printables into crafts, holiday gifts and party favors. And with Valentine's Day around the corner, I thought I would share a Valentine idea for your kiddos to share with their friends. Purchase some heart straws, download yourself some FREE "You Are An ExSTRAWordinary Valentine' tags, assemble and impress your friends!
You can download the FREE Valentine Tags HERE.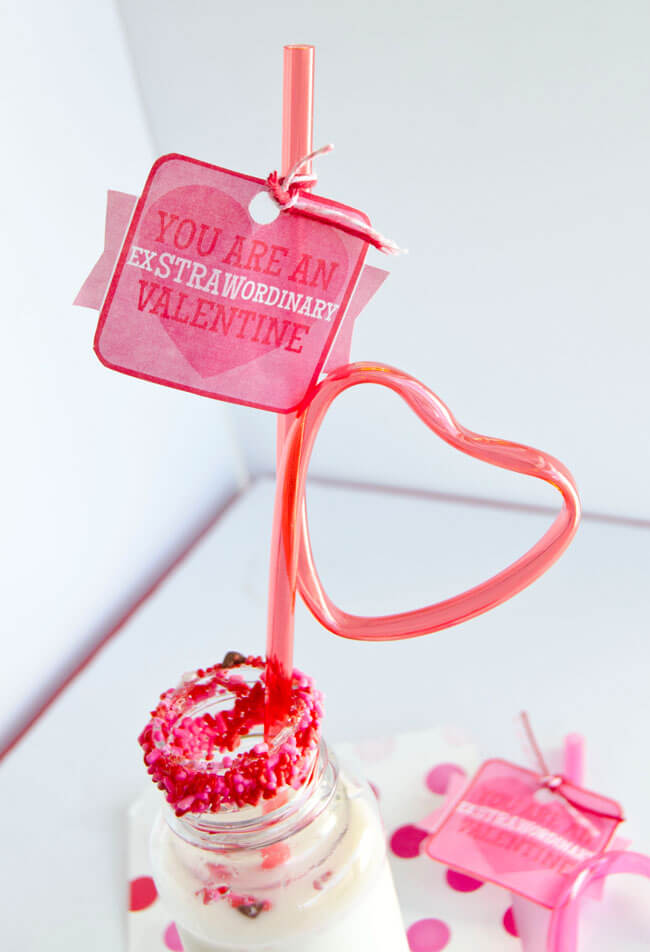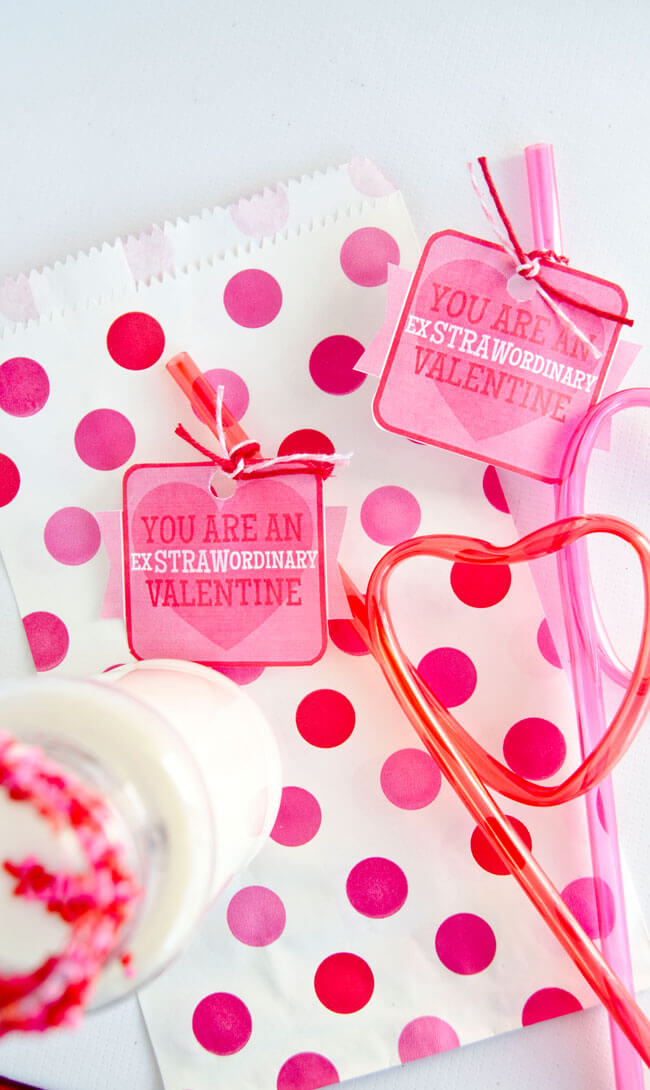 Check out some more free printables here: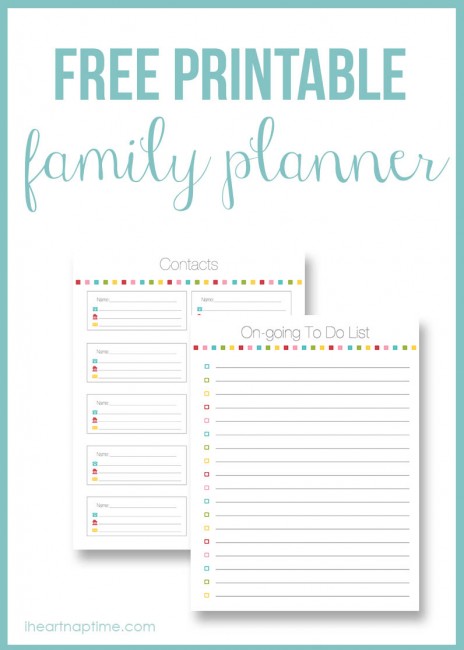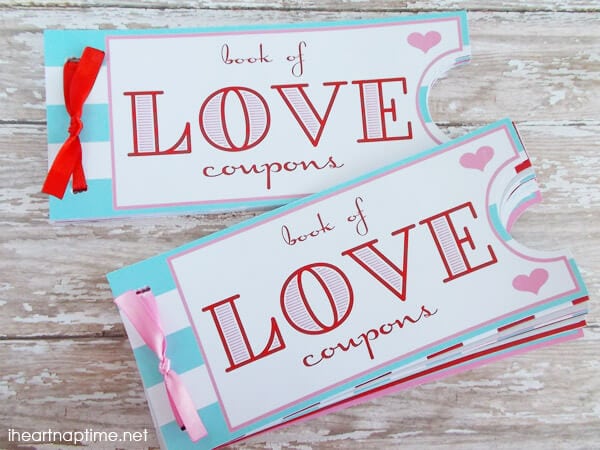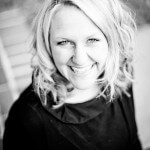 Graphic designer Lindi Haws is best know for her unique take on DIY parties, printables and crafts found on Love The Day. Her work can be seen in Parents Magazine, Cottages & Bungalows, MarthaStewart.com, POPSugar and she interacts with brands including Home Goods, Michaels, Martha Stewart and Plaid Crafts. Lindi lives in Austin, TX with her two daughters and husband. She loves to bake, run, do crossword puzzles, read, learn knew things and meet new people. She also has an intense love for treats, Target, Diet Coke and all things glittery. Specialties include: Event Design & Styling, Graphic Design, Printable Designs, Business Branding, Food Styling.