Colorful 3D Sewn Paper Ornaments
These colorful 3D sewn paper ornaments are a simple and inexpensive way to decorate your Christmas tree this year!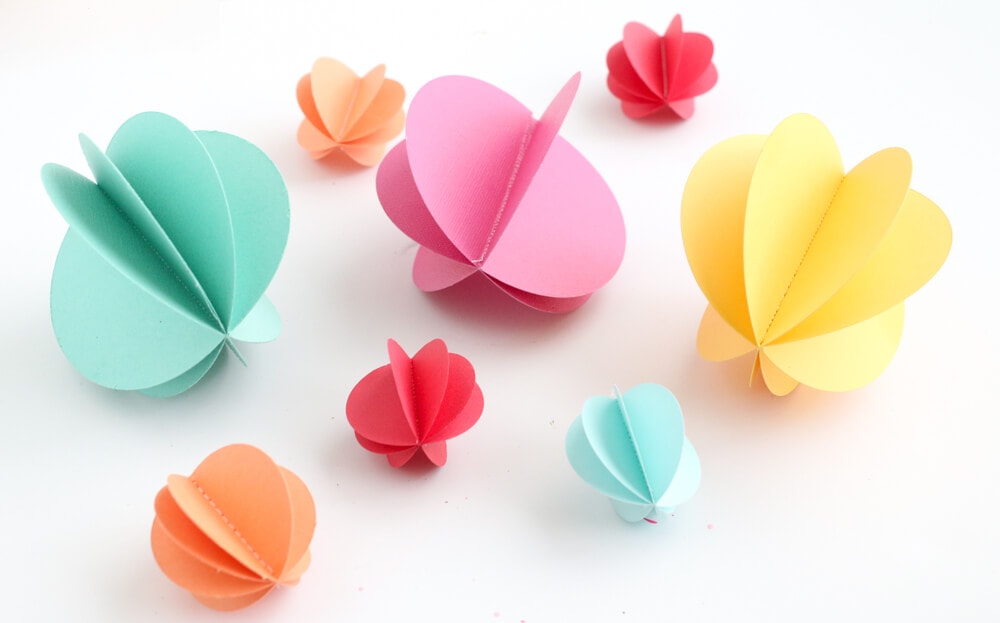 I love changing up my holiday decorations every year, but all that change can become pricey. This year I challenged myself to create a tree entirely out of paper. These colorful 3D sewn paper ornaments were one of my DIY creations and they were so simple to make that I just had to come here to share them with you.
All you need are minimal sewing skills and a sewing machine and you will be on your way to making the cutest and most inexpensive paper ornaments.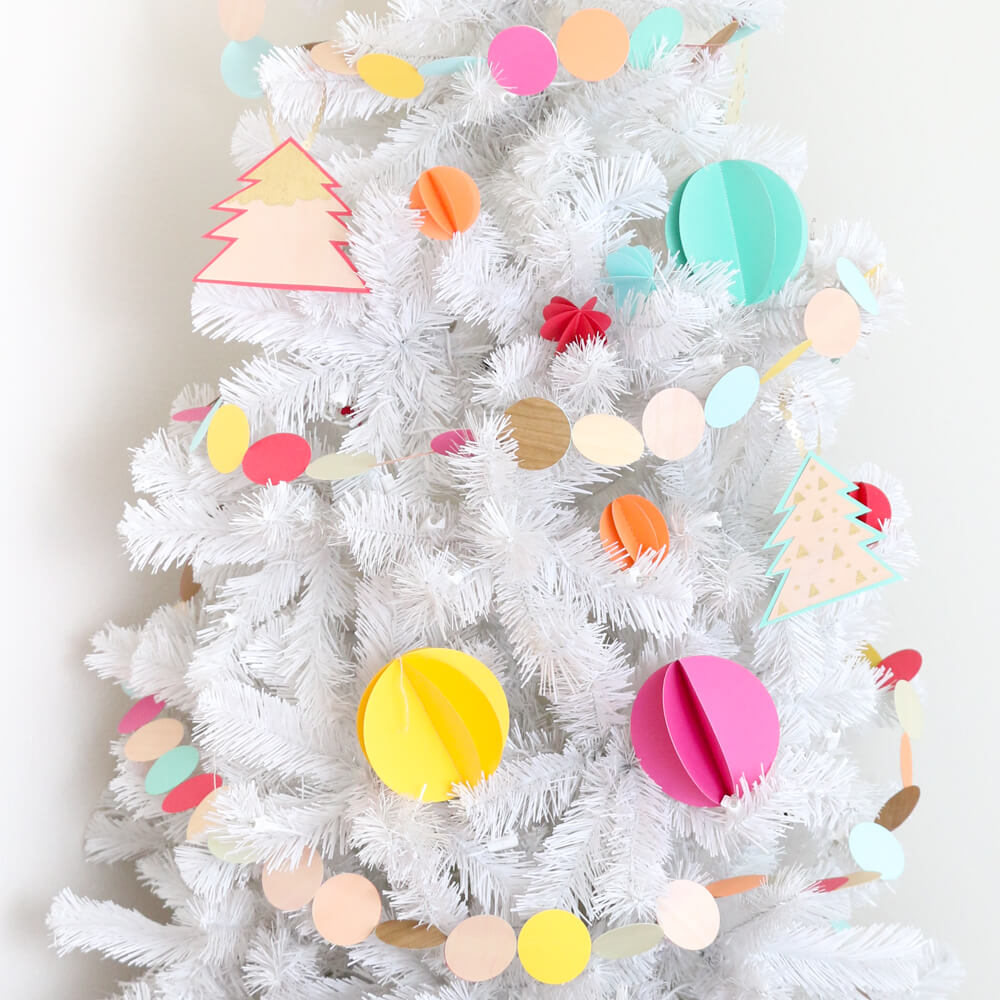 Supplies
Colorful card stock (in your choice of colors)
Large paper punch, paper cutter or vinyl cutting machine
Sewing machine and thread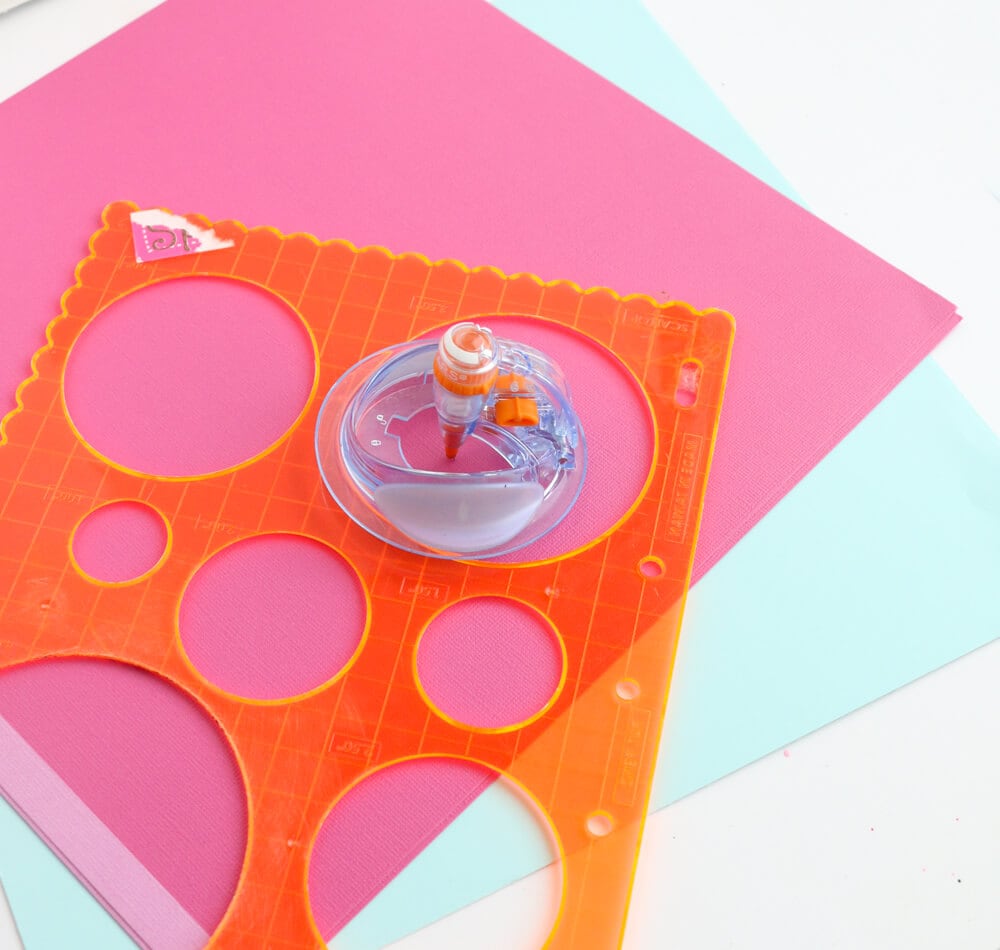 How to make paper ornaments
Cut out shapes. Begin by using your cutting instrument of choice to cut out shapes from your card stock. You will need 4 shapes that are the same size for each ornament. I cut various sized circles using a scrapbook paper cutter, but you can also use a vinyl cutting machine (like a Silhouette or Cricut) to cut more intricate shapes like diamonds or hexagons.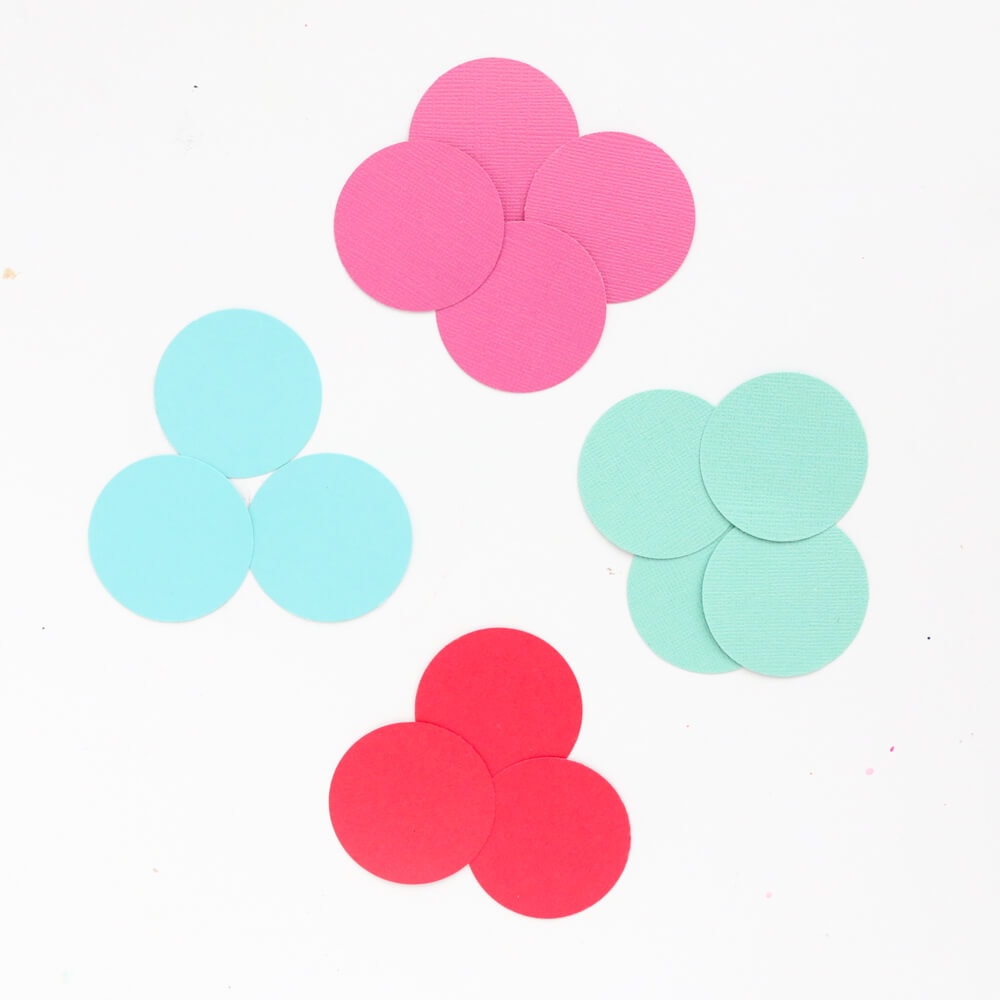 Stitch. Once you have your shapes cut out, layer the 4 pieces on top of each other. Stitch (using a basting stitch) the paper together down the middle. Remove from the machine and cut the thread ends leaving about 4 inches off the top. Tie this thread in a knot for use as the loop to hang your ornaments on the tree.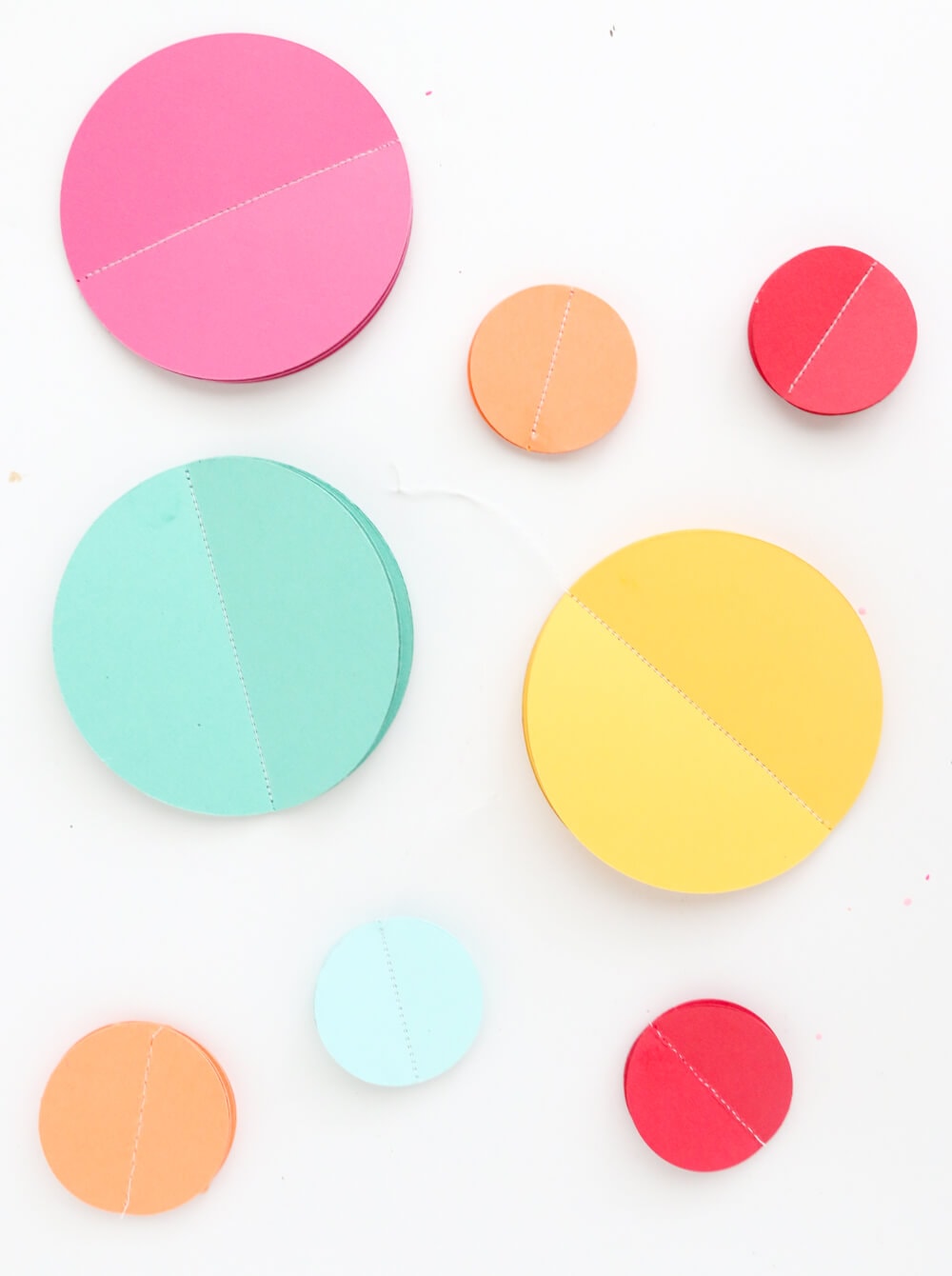 Fold out. Once they are sewn, fold out the pieces of paper to make your 3D ornaments.
These DIY paper ornaments add a fun pop of color to your tree and look pretty cute as gift toppers, too!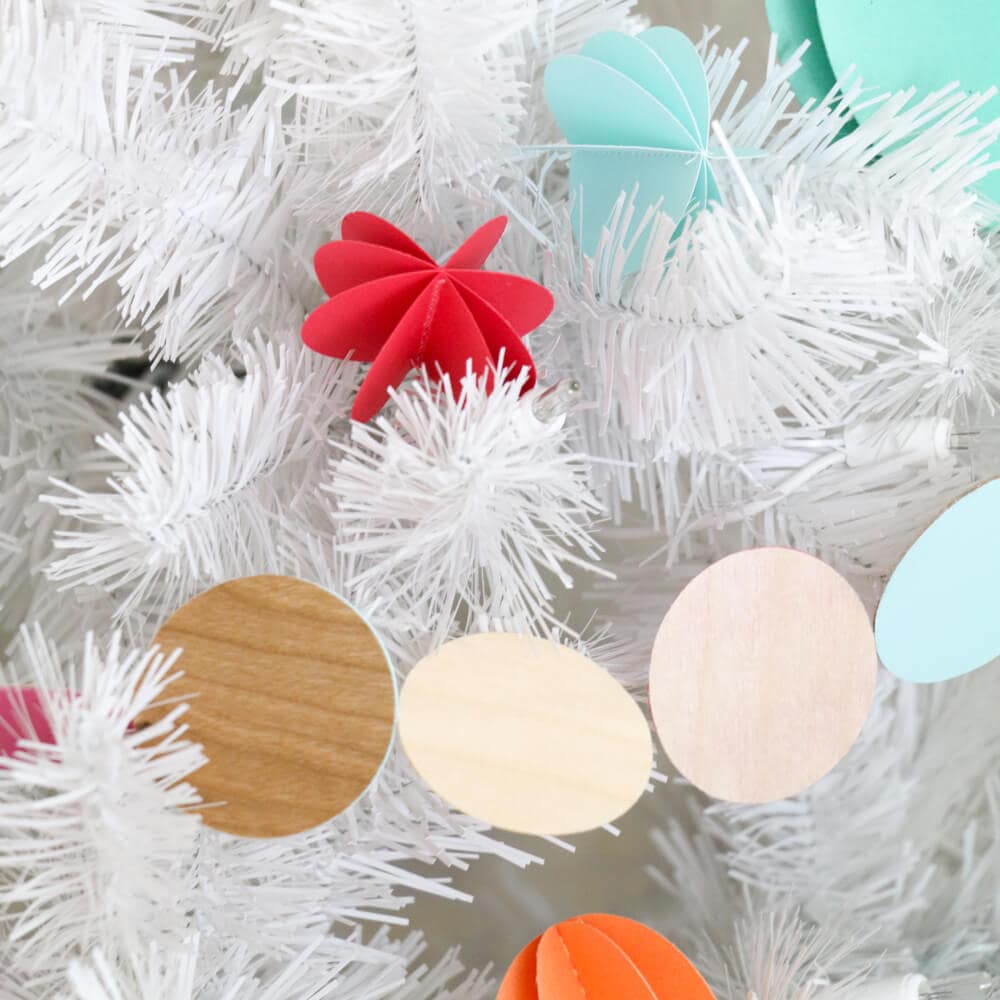 So now that you have seen how easy it is to make your own 3D paper ornaments, are you ready to give it a try?!
More DIY Christmas décor:
Originally contributed by Kara from A Kailo Chic Life.