25 Easter Crafts for Kids – Fun-filled Easter activities for you and your child to do together!
Nothing says the arrival of spring like Easter! Easter is the perfect time to emerge from hibernation and get those creative juices flowing again. These Easter crafts are a super-fun opportunity to spend some quality time with the little ones while getting ready for the holiday.
Whether you and your child love creating food crafts, decorating eggs or decorating the house, these creations will be sure to add to the festive atmosphere in your home. You and your kiddos will have a blast putting together these adorable projects, and for sure, they will love being a part of the holiday preparations! Some are perfect to do together, and others would be an awesome surprise for them to wake up to on Easter morning!
There are crafts that are suitable for all age groups, so pick one, two – or ten!
Easter Crafts for Kids: Food Crafts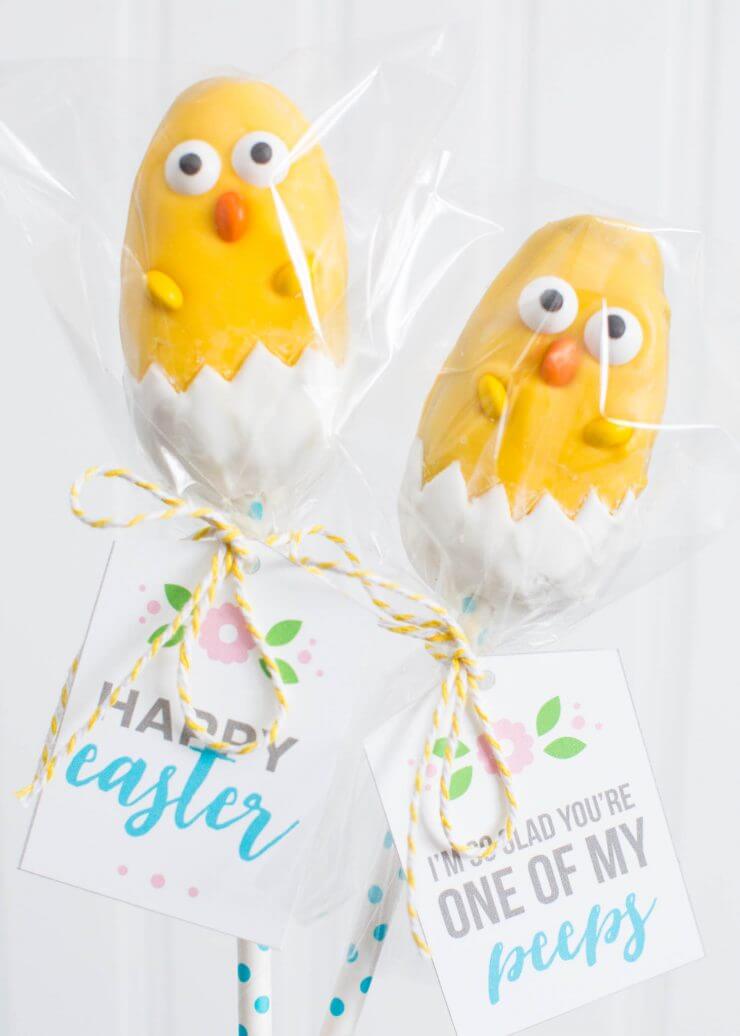 Easter Crafts for Kids: Egg Decorating Ideas
More Easter Crafts for Kids!